The easiest thing you can make this week is also the most delicious. Don't miss out on ordering the Miyazaki Wagyu Burger Kit by Botanica + Co while it's still available.
Whether you love cooking and appreciate gourmet food, or find yourself planning and trying new recipes at home, you'll be very pleased with your homemade burger. With Botanica + Co's home cooking kit, you have everything you need easily laid out and ready to be cooked. In 10 minutes of cooking time, you'll have the juiciest Miyazaki Burger for you to enjoy — with little cleaning up to do after, too.
The DIY home chef kit contains fresh and quality ingredients packaged neatly in individually sealed packets. While the double patties of 100% Japanese Miyazaki beef as the star of the show, your heart will skip a beat at the chunky slices of (soon-to-be melted) brie.
Each box contains these ingredients to make one burger, but you could stretch it to two with an extra bun: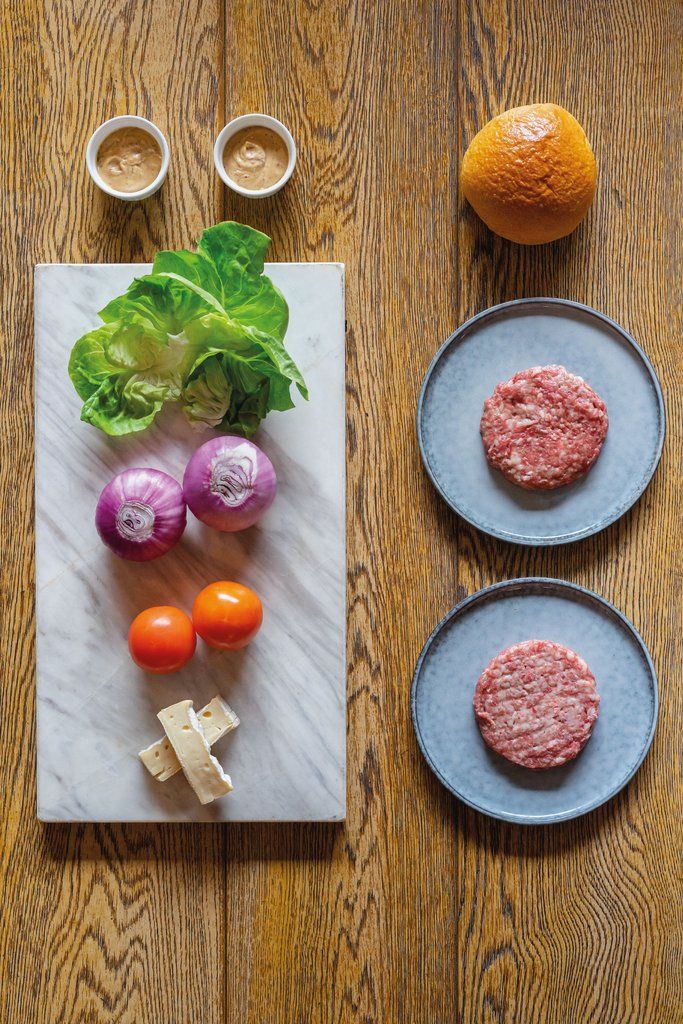 Botanica + Co's Miyazaki Wagyu Burger Kit:
– 100% Japanese Miyazaki Wagyu patty (100g each, 2 pieces)
– House-made brioche bun
– Roma tomato slices
– Sliced red onion
– Brie cheese
– Lettuce leaves
– A secret sauce
– Mesclun salad
– House salad dressing
All ingredients are raw, best kept refrigerated at all times, and consumed within two days. The burger patties are packed in an aluminium foil pack with ice gels inside.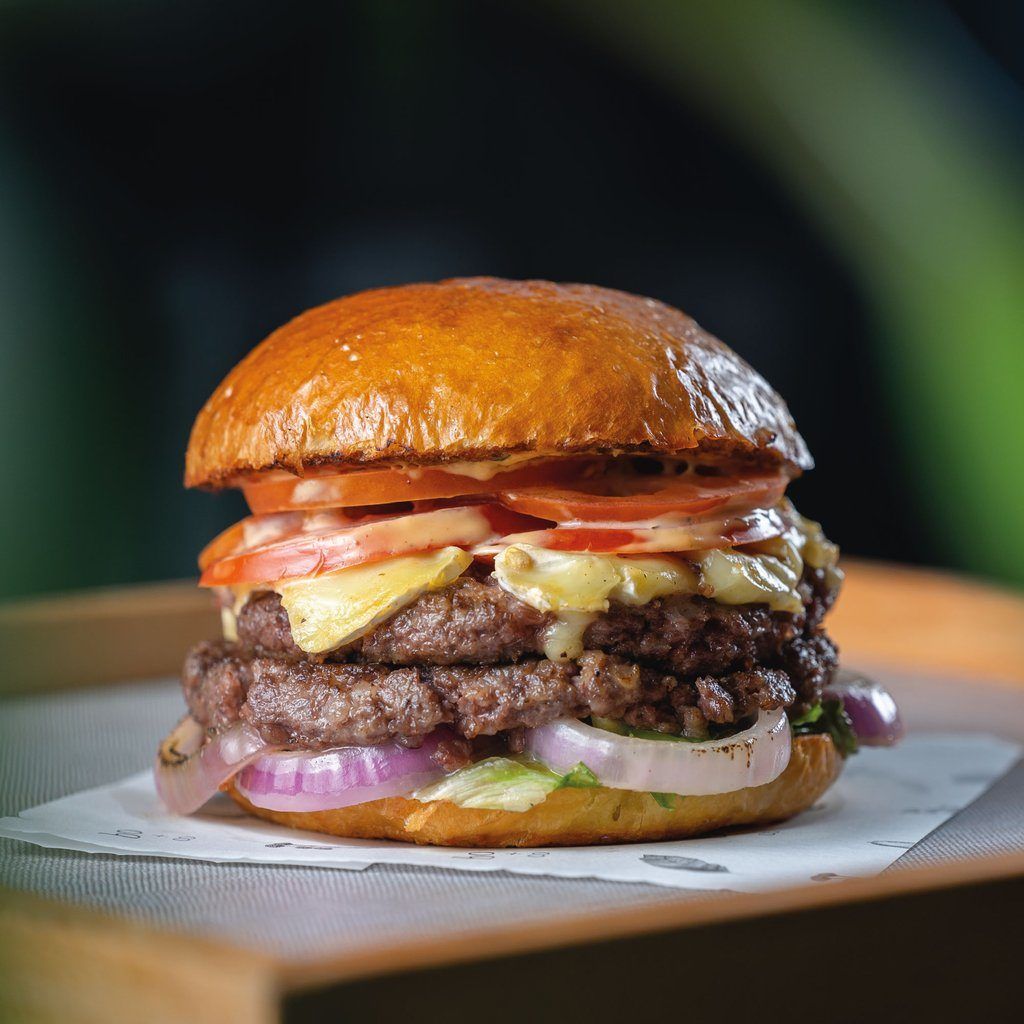 (All images: Botanica + Co)
What you need to cook the burger is just a iron-cast skillet or non-stick pan and stove, spatula, aluminium foil, and one to two tablespoons of olive oil or any cooking oil you'd prefer.
First, cook the patties until golden brown, and cover with aluminium foil to retain the beef's moisture. Set your fully cooked patties aside and lay all the brie cheese on top of just one patty. In a few minutes, the cheese will melt accross the patty.
The next steps are even easier; pan searing the brioche burger buns on both sides to your liking, and assembling the burger following instructions given in each kit.
Saving the best for last, bite into the juiciest Miyazaki Wagyu burger you've maybe ever had. It's even more delicious after a pat on the back for a job well done.