The Cravito Group, operator of MyeongDong Topokki, ventures into cloud kitchens and automation
The Korean wave, colloquially known as Hallyu, is sweeping the world. Emanating from South Korea, this unique brand of popular culture, disseminating through variety shows, drama series, films and music, has brought a wider awakening to various aspects of the country.
Peripheral to the entertainment exports and following the upsurge in interest in the Korean culture, Korean cuisine has duly taken a life of its own well beyond its cradle.
In Malaysia, the largest fast casual restaurant chain centred on Korean gastronomy is MyeongDong Topokki (MDT). Boasting over 50 locations, MDT is owned by the Cravito Group, a multi-disciplinary homegrown enterprise. Founded in 2014, the group's maiden undertaking was the opening of the first MDT outlet at Sunway Pyramid.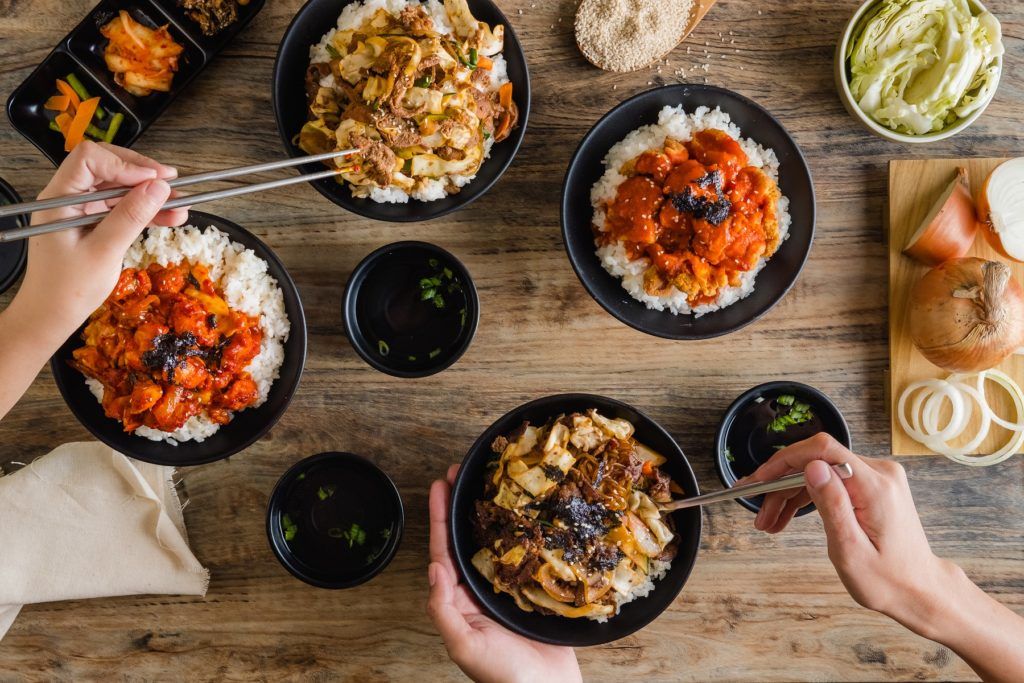 Today, the group's business is firmly established in four sectors: food and beverages (F&B), food processing, cloud kitchens and fast-moving consumer goods. For F&B, it owns the brands MDT, MDT Express, MDT Shop, MDT Live Cooking Show, MDT Food Truck, MDT Kape and MDT Apron. The Cravito Group also owns a food processing centre through its subsidiary the Simile Group, while the parent group also controls MDT Cloud Kitchen and Cloude Kitchen.
Cleanliness, service excellence, food quality, innovation and value for money are the fulcrums of the group. Adhering to these fundamentals, the group has expanded rapidly with MDT outlets welcoming diners at premier shopping malls across the nation, establishing its footprint as far as major cities in the East Coast. Kota Kinabalu is set to welcome MDT's outlet in East Malaysia in coming months.
Its state-of-the-art food processing centre, which was opened in 2016, located in Kuala Lumpur received the coveted halal certification by Jakim in 2019 and this year, it obtained the MeSTI certification, recognising the stringent health and safety measures put in place.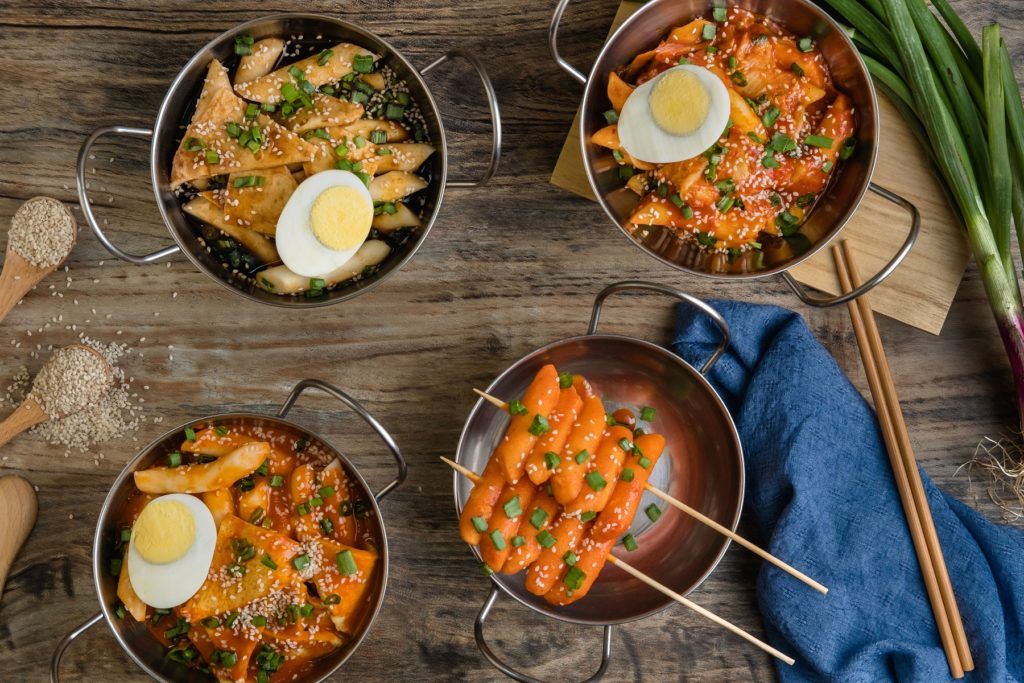 2019 proved to be a fruitful year for the Cravito Group. Hitherto enjoying a significant national presence, the group's MDT brand successfully entered Indonesia partnering with an Indonesian master franchisee. In Malaysia alone, the group witnessed the opening of 15 MDT stations.
In the same year, it also launched two MDT Express, and unveiled a string of new concepts MDT Kape, MDT Apron, Cloud Kitchen, MDT Shop, MDT Live Cooking Show and MDT Food Truck. Despite a challenging year, in 2020, the group opened three MDT Express and three cloud kitchens.
Harnessing technology, all brands under the Cravito Group banner leverage on data analysis, automation and artificial intelligence to improve processes, ensuring every customer is entitled to unparalleled technology-driven experience. The group taps into technology to streamline its operations. Every MDT outlet incorporates purpose-built software and customised MDT mobile applications to boost efficiency. Going forward, the group is poised to be a leading technology firm in the F&B space, revolutionising the way technology is being utilised in F&B currently. Case in point is MDT Kape. Conceptualised to take full advantage of technology, MDT Kape is an automated virtual Korean coffee chain, empowered by big data analytics, artificial technology and proprietary technologies. At its heart are fully automated coffee machines, delivering consistency and high-quality beverages but still offering an authentic Korean flavour through imported recipes and ingredients.
Through their own mobile devices, customers who have ordered their preferred brew can then select a time to collect the drinks. To redeem, all they have to do is to scan the QR code at the counter.
MDT Apron, conceived during the Movement Control Order-enforced period, is a customisable meal kit meant especially for those who enjoy cooking at home but in a hassle-free process, whereby quality ingredients are delivered by authorised dealers to their doorsteps. Purchase and payment are made online. Available with a selection of four street foods and five main courses, for quality assurance, a subscription of three-day meal plans is required for MDT Apron. Dealers have been appointed in Penang and Kedah, with more in the pipeline.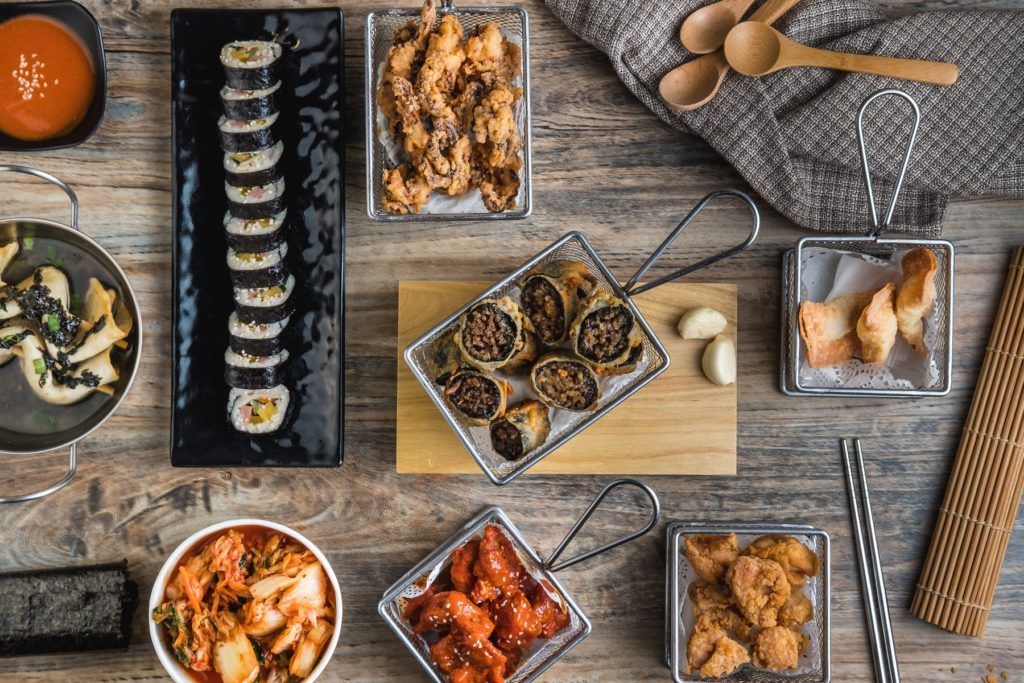 Unlike existing cloud kitchens which target home cooks by providing them with a professional environment, Cravito Group's adaptations cater to merchants and for delivery and self-collection. MDT Cloud Kitchen focuses solely on in-house offerings, while Cloude Kitchen aims to gather three to five F&B operators to streamline their processes and improve cost efficiency.
Apart from partnering with established food delivery partners, the group will set up a dedicated delivery team to maximise the potential of these merchants in terms of growth, analytics and visibility.
While technology will continue to drive the group to greater heights, it will be deployed to complement the diversification of its brick and mortar reach. The group has identified self-service kiosks, drive throughs and partnership with strategically located petrol stations for future growth.
Now that it has already sprung up in Indonesia, the group will look to further develop the MDT brand in neighbouring countries via franchising.