Meet Samuel Ng, formerly an award-winning bartender and general manager at Australia's well-known cocktail bar, The Black Pearl. Prior to him joining the Monkey Shoulder family as a brand ambassador, Samuel served as brand ambassador and trade marketing manager of Asia for an Australian craft gin distillery which brought the Australian native to Singapore two years ago.
He's got 17 years of experience in hospitality (so far), awards like Best International High Volume Cocktail bar at the Spirited Awards 2015 and Best Bar in Australasia 2013 at Drinks International 'Worlds 50 best bars' during his tenure at The Black Pearl, and a lot of excitement for his new role with Monkey Shoulder.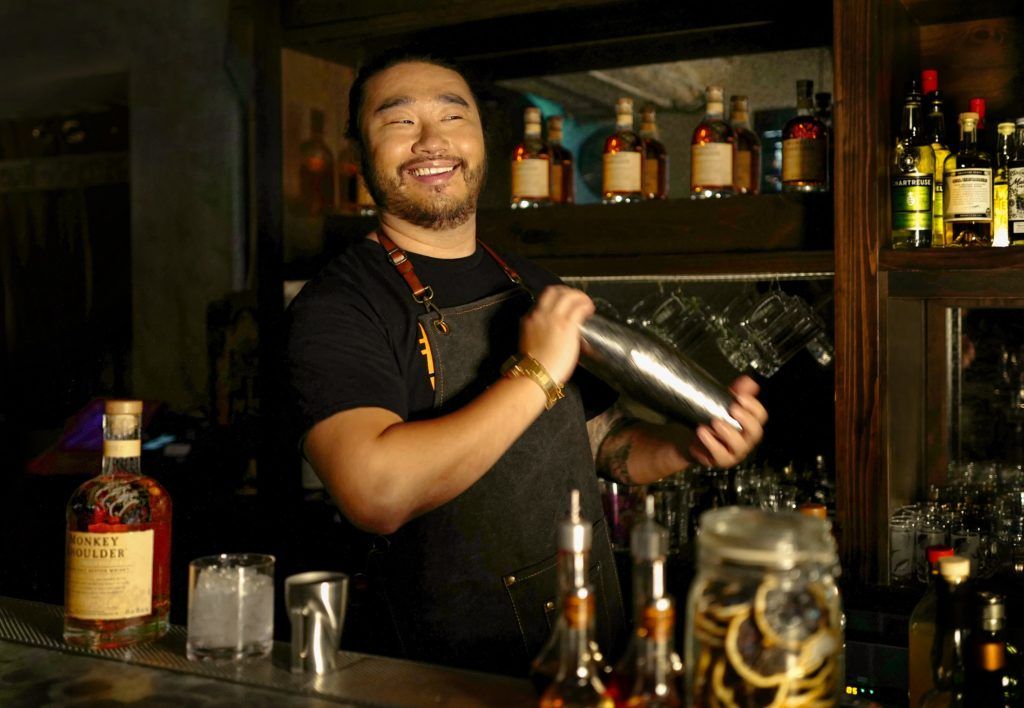 "Monkey Shoulder is a whisky I have always admired and one that has never been afraid to challenge convention. I'm excited to take Monkey Shoulder into more bars around the region and bring even more cocktail lovers into the cheeky world of Monkey Shoulder," said Samuel. "My mission is to show consumers that they can have fun with whisky -no more stuffy rules or 'on the rocks' only. There's room to get playful and mix things up!"
Via a virtual cocktail hour with the press, Samuel shook things up with the creation of his own Christmas cocktails. Recreate them at home following the two recipes below: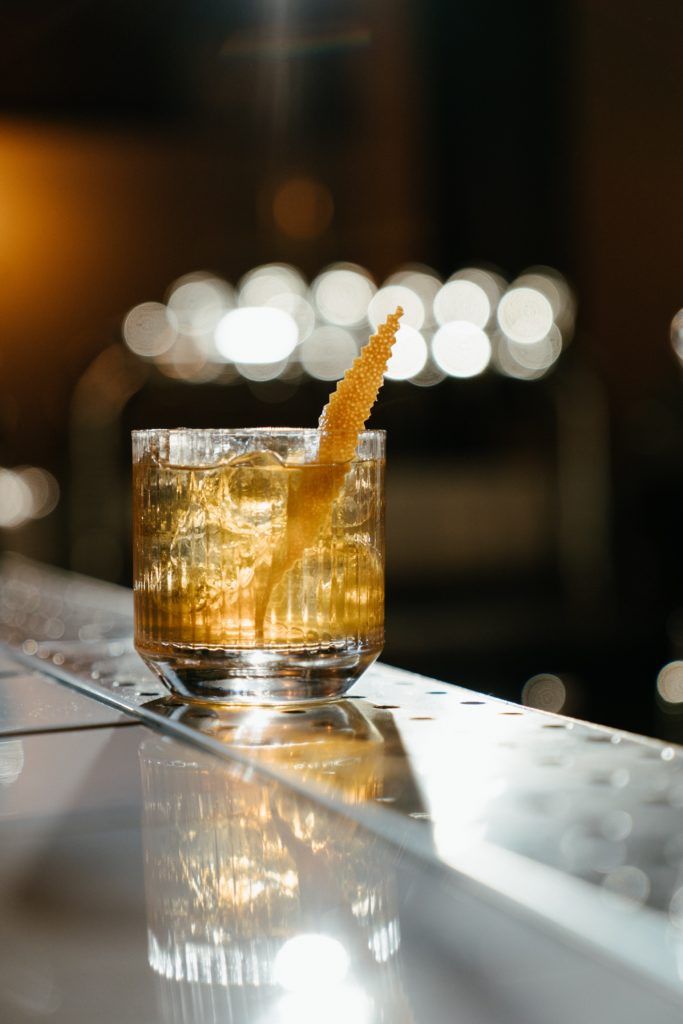 New Old Soul
Tastes like: A classy cocktail with a zesty punch
What you'll need:
50ml Monkey Shoulder
10ml Braulio
2 dashes Angostura Bitters
2 dashes absinthe (In Samuel's words, "all cocktails taste better with absinthe")
orange twist garnish
How to make it:
Place ice cubes in a glass. Mix in 50ml of Monkey Shoulder and 10ml of Braulio.
Add in 2 dashes of Angostura Bitters and 2 dashes of Absinthe.
Top it with an orange twist.
Monkey Root Beer
Tastes like: A blast (from the past), childhood memories in a cocktail
What you'll need:
50ml Monkey Shoulder
1 can of A&W Root Beer
slice of orange/lemon
How to make it:
Pour ice and 50ml of Monkey Shoulder into a highball glass.
Empty the can of A&W Root Beer into the glass and stir.
Add a slice of orange.