The Macallan's A Night On Earth In Scotland is a limited edition gift to ignite a memorable New Year
The Macallan prepares spirits with spirit ahead of the Lunar New Year, unveiling A Night On Earth In Scotland. A warm and vibrant single malt whisky, this roaringly refined creation marks a new annual limited edition gifting series perfect for any season of celebration.
Each year The Macallan will cast the spotlight on a different destination, exploring local and familial traditions of each community as they observe a special occasion with loved ones. A Night On Earth In Scotland tells the exciting tale of Scotland's legendary Hogmanay – the last day of the old year – capturing a universal sense of joy and anticipation in welcoming a new year ahead. The Scotch whisky makers spare no effort to make this limited-edition offering inspire excitement from every angle.
The Macallan taps the talents of world-renowned Japanese-French illustrator Erica Dorn to transform the packaging into a visual masterpiece worthy of flourishing any collector's bar. The London-based artist has previously dreamed up concepts for some of the world's leading luxury brands and has seen her artwork featured in director Wes Anderson's romantic comedy, The French Dispatch (2021).
Dorn's playful abstract illustrations take inspiration from historical fire rituals central in New Year celebrations around the globe. Innovative multi-layered packaging conveys an exceptional unboxing experience that helps to bring Dorn's vibrant designs to life with the same charm as dancing flames.
"Fire plays a significant role in New Year celebrations around the world. Around its warmth, we gather our families, friends, and loved ones to share memories and future hopes. Though the fire rituals may differ from culture to culture, fire is universal in its ability to unite us and bring us home," the artist explains.
Fire and the colour red hold special significance in the Lunar New Year. These elements were used to defeat the Monster Nian, a legendary beast of ancient Chinese origins that would go ashore on the last day of the lunar new year to terrorise villagers. Today, the vibrant hue is still believed to ward off bad fortune.
Dorn's thoughtful work also reveals some distinctive customs of Scotland's Hogmanay, including the tradition of "first footing", where a dark-haired male is expected to be the first person to step into a house after midnight. He should carry symbolic gifts of coal, Scottish shortbread, salt, black buns, and a small dram of whisky. The practise remains common across Scotland even today, believed to bring good luck for the house, along with comfort and happiness in the year ahead.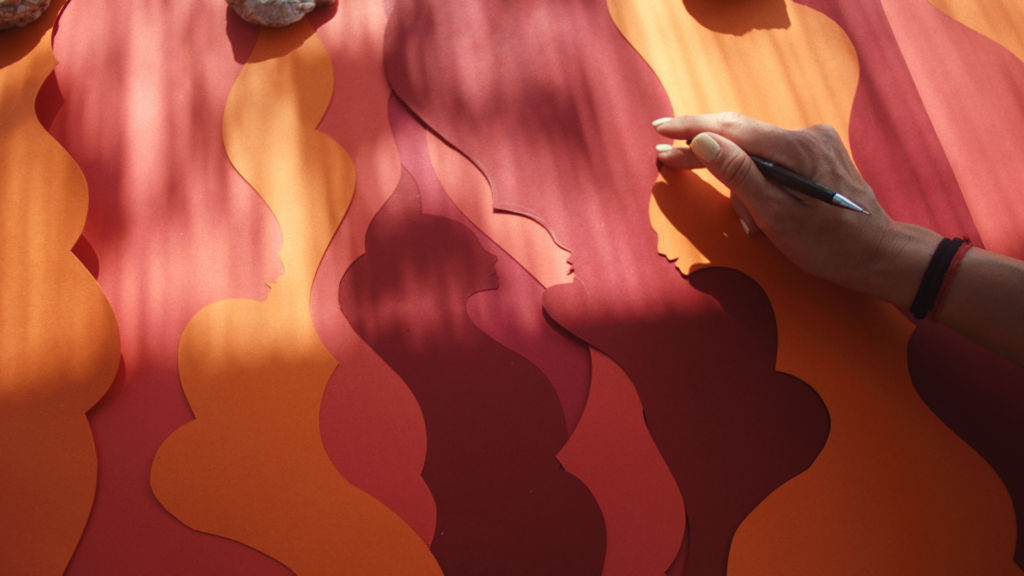 Other meaningful design elements focus on the flavour notes expressed in the single malt whisky, expertly crafted by The Macallan Lead Whisky Maker, Sarah Burgess. "The colours for this presentation box were selected with a particular journey in mind: first, red for merriment, vitality, good fortune and joy; blue to remind us of a winter evening in Scotland, in all its peace and stillness; and finally, amber – in tribute to the sweet aroma of soft butter and freshly baked shortbread, which was an inspiration for Sarah Burgess in the creation of this whisky," Dorn elaborates.
A Night On Earth In Scotland boasts an aroma of vanilla, plum, almond, baked biscuits and apples. The taste reflects a soft velvety sweetness incorporating hints of lightly toasted marshmallows, dried oranges, fig, and cinnamon. The finishing notes are sweet, not unlike butterscotch and freshly baked biscuits.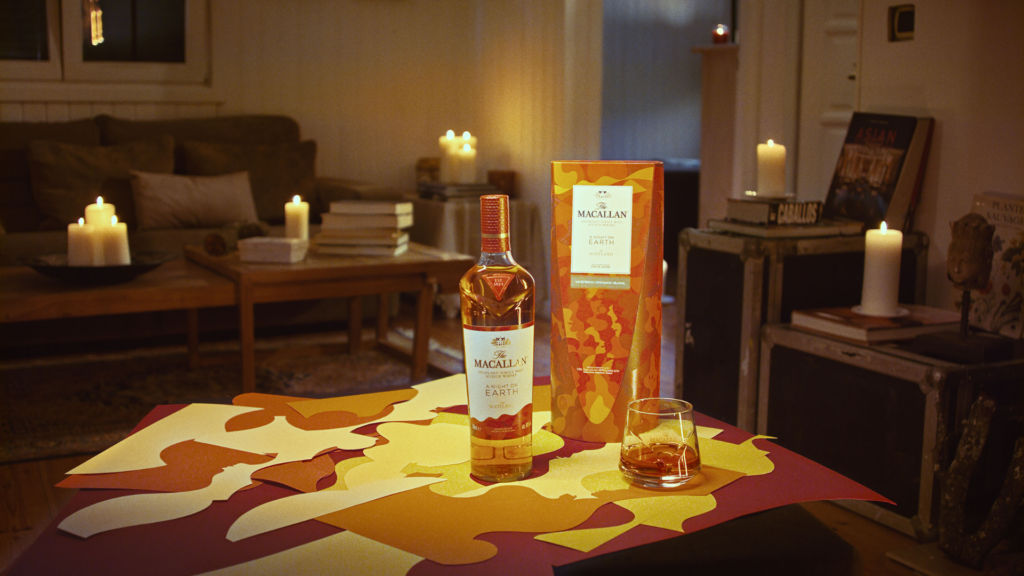 "Crafting A Night On Earth In Scotland has been an extremely personal experience for me, which took me back to growing up in our family home in Speyside, just across the river from The Macallan Estate. The whisky's vanilla sweetness references the rich Scottish shortbread traditionally gifted and eaten at Hogmanay, while notes of dried orange and spice recall the flavours and aromas that filled our house through the festive season. Encapsulating the hopes and dreams of Hogmanay celebrations past, present and future, it also conveys the unwavering human desire to spend special times with loved ones," Burgess shares.
This limited-edition whisky was crafted from a selection of The Macallan's sherry seasoned American and European oak casks. American ex-bourbon barrels also helped to deepen its rich, sweet shortbread-like character. With a soft, velvety mouthfeel, A Night On Earth In Scotland showcases the skill of the whisky maker and The Macallan's enduring commitment to craftsmanship, artistry and uncompromising excellence.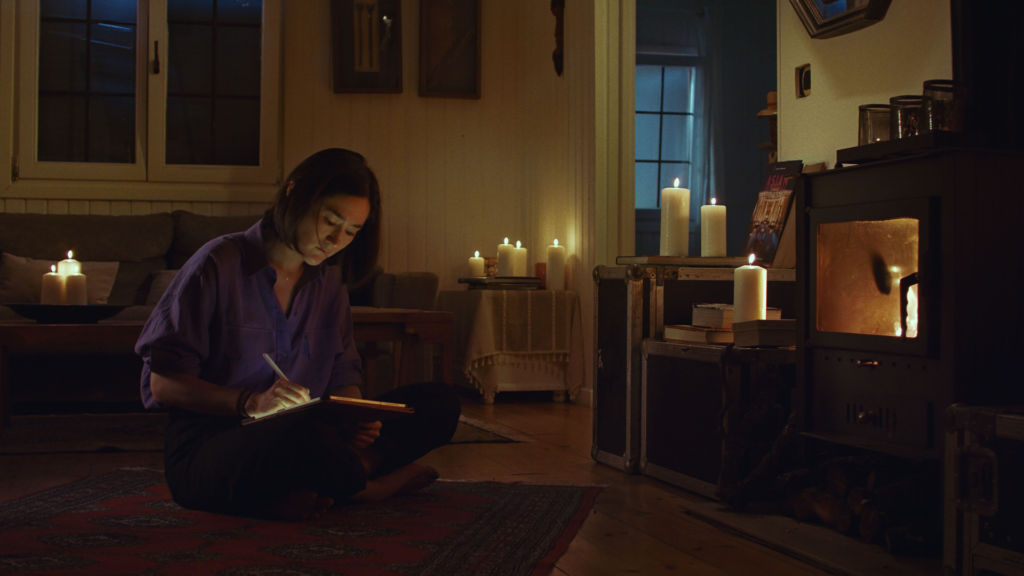 This enchanting offering will be available via official retailers and importers ahead of the Lunar New Year. Be sure to explore exciting gift options at The Macallan for the special people in your life to drink to happiness, health, wealth, and good relationships in the year to come.
Photos: The Macallan