While masks aren't going away anytime soon, the acne caused by wearing them can. Nafeesa Saini offers the latest solutions on preventing and eliminating maskne.
Almost two years into the pandemic and the things that have plagued us at the beginning, such as restrictions and maskne, have remained. No matter its material, your mask traps hot air and is a natural breeding ground of yeast, bacteria and other skin mites.
Couple that with the perspiration-inducing humidity of Singapore and the friction of the mask rubbing against your skin and you've got a potent cocktail for acne flare-ups. But there's hope yet. The following tips are a cheat sheet for preventing and treating maskne once and for all.
How to prevent and treat maskne:
Mask wisely
While medical-grade surgical masks with multiple layers offer more protection, they aren't the most forgiving for the planet since they're disposable. To be kind to both your skin and the Earth, opt for a reusable alternative, such as the mulberry silk masks from SOVA or Silky Miracle. Naturally hypoallergenic with antimicrobial properties, they are also more breathable and create less friction on skin. For better protection, the mask has to have at least two layers with a high-efficiency particulate air (HEPA) filter in between. Be sure to wash your mask after every use to minimise bacteria build-up.
Strengthen your skin barrier
All that mask-wearing can thin or harm your skin barrier, leading to irritation and sensitivity, so the first step is to protect it. Simplify your skincare routine and steer clear of aggressive peels and retinoids if you're already experiencing breakouts.
Boost your skin barrier by nourishing it with ample moisture. Opt for products containing high concentrations of humectants, such as hyaluronic acid, and steer clear of oil-based moisturisers to prevent clogging pores. Lightweight serums with ingredients such as niacinamide help trigger ceramide production that improve the skin's lipid barrier, while soothing it.
For those with acne, ditch foaming cleansers that dry out skin for creamy, hydrating alternatives without any active ingredients. Avoid alcohol-based astringents and toners with witch hazel that can further trigger inflammation and acne. Instead, pick gentle and calming toners that gently restore skin's pH balance.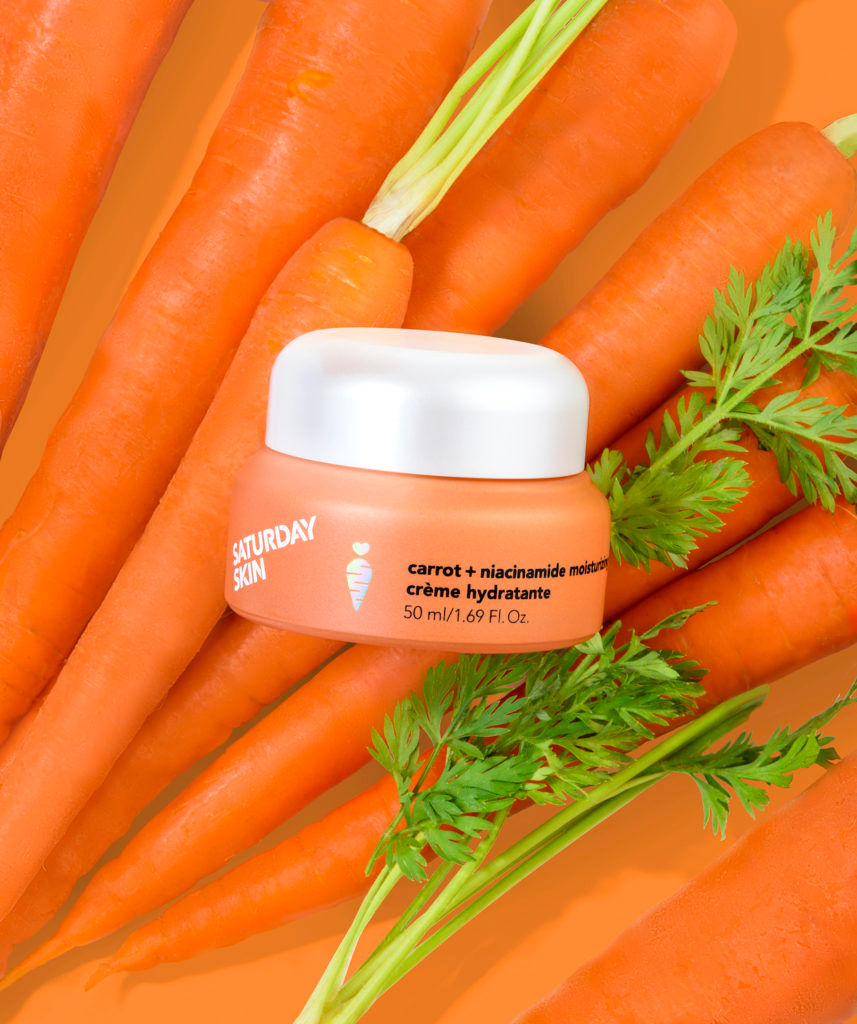 Saturday Skin Carrot + Niacinamide Cream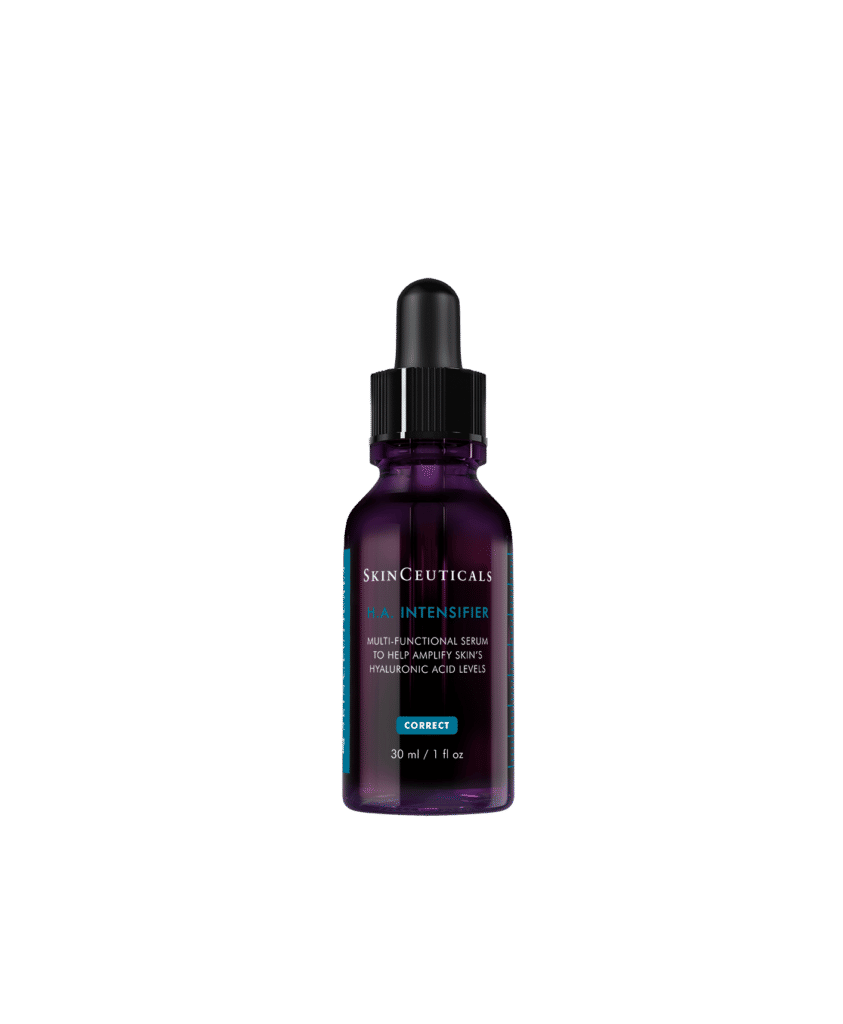 Skinceuticals H.A. Intensifier
Build an acne routine
Once you've sufficiently quelled and protected skin, it's time to lean into an acne-focused routine. To target zits, get familiar with anti-inflammatory salicylic acid, which penetrates pores deeply to dissolve dirt and oil. Start with lower concentrations every other day, before working your way up to the maximum of 2 per cent, if necessary. Products that pair the exfoliating acid with hydrating ingredients are best as that helps mitigate any resulting dryness.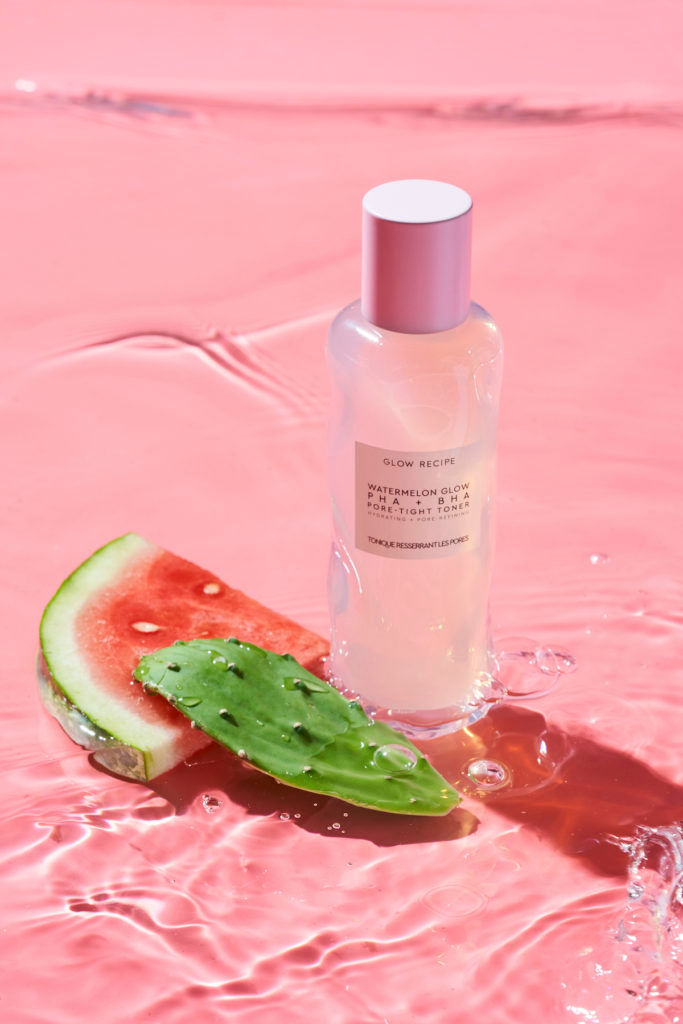 Glow Recipe Watermelon Glow PHA+BHA Pore-Tight Toner
Sunday Riley's U.F.O. Ultra-Clarifying Face Oil is a lightweight, quick-absorbing oil containing 1.5 per cent salicylic acid and nourishing milk thistle and cucumber seed oil. For a more enjoyable experience, Glow Recipe's Watermelon Glow PHA + BHA Pore-Tight Toner has a bouncy texture that is attributed to cactus water. It also contains a total of 6 per cent polyhydroxy acids and beta-hydroxy acids to gently treat more sensitive skin types, alongside plumping and hydrating ingredients.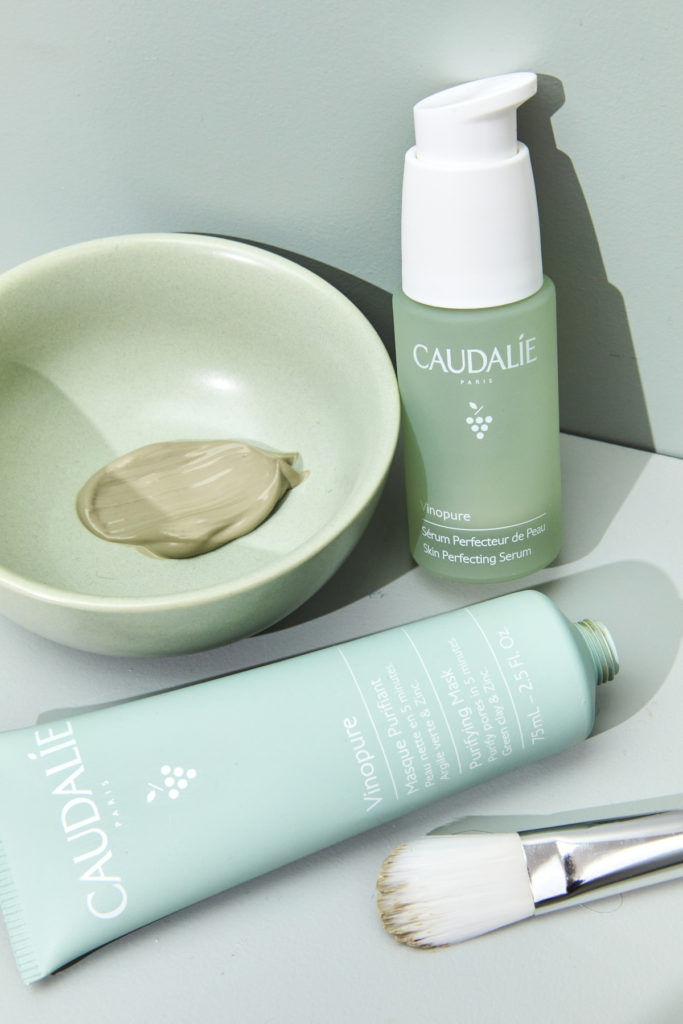 For a complete skin overhaul, Caudalie offers a targeted solution with its Vinopure range. Created with anti-acne ingredients including salicylic acid and sebum-limiting polyphenols, the collection includes a cleanser, purifying toner, blemish-reducing serum, mattifying gel moisturiser and mask.
Re-think your makeup routine
When facing maskne, it's best to go make-up- free, but if the occasion calls for it, switch to foundations or bases that are non-comedogenic. If you have oily skin, Clinique's Even Better Clinical Serum Foundation has a satin matte finish and contains sebum-preventing and exfoliating salicylic acid. Need fuller coverage? IT Cosmetics' Your Skin But Better CC+ Cream features acne-fighting tea tree extract and colloidal clay to absorb excess sebum.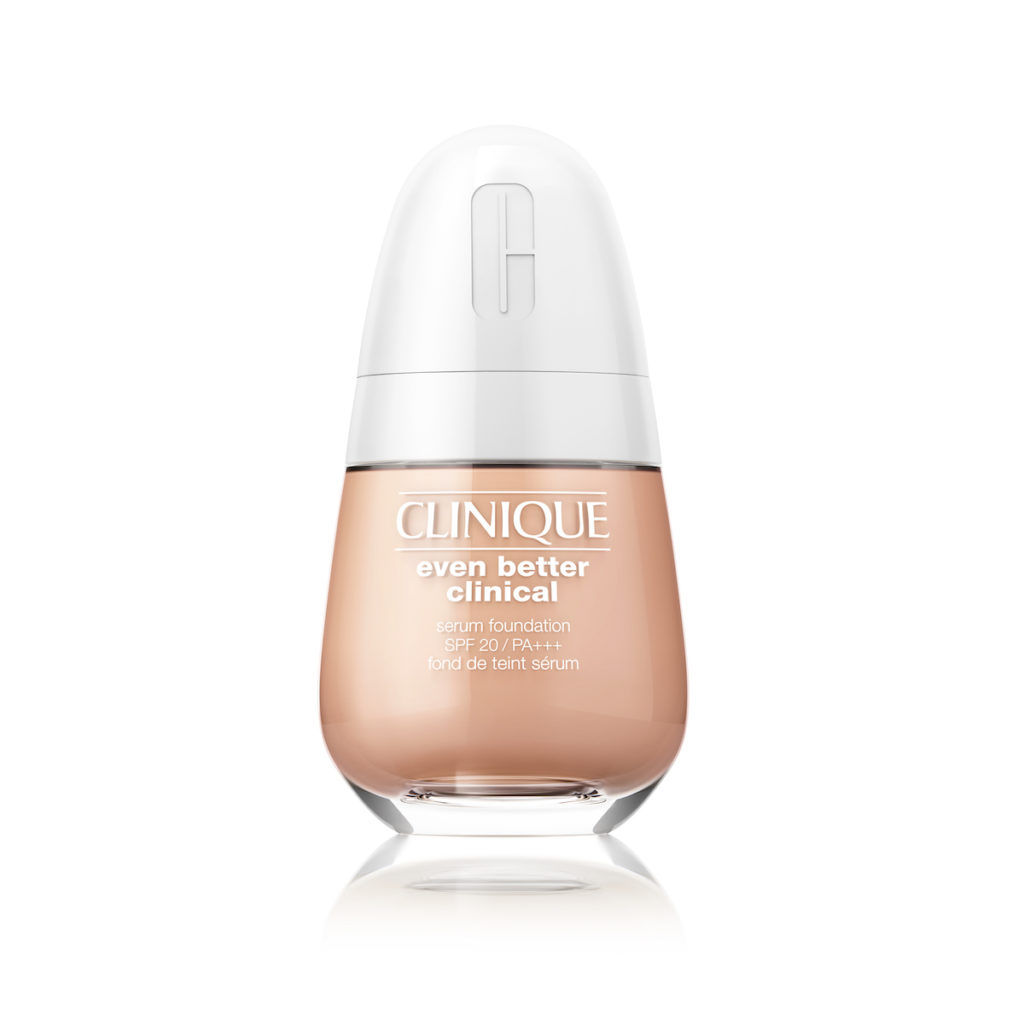 Clinique's Even Better Clinical Serum Foundation
If redness and irritation are your concerns, Dr Jart+'s Cicapair Re-Cover SPF 40/PA+++ CC Cream soothes sensitised skin and speeds up healing with its key ingredient of Centella asiatica. Although the cream appears and first applies green, it blends to beige to conceal redness and even out your skin tone.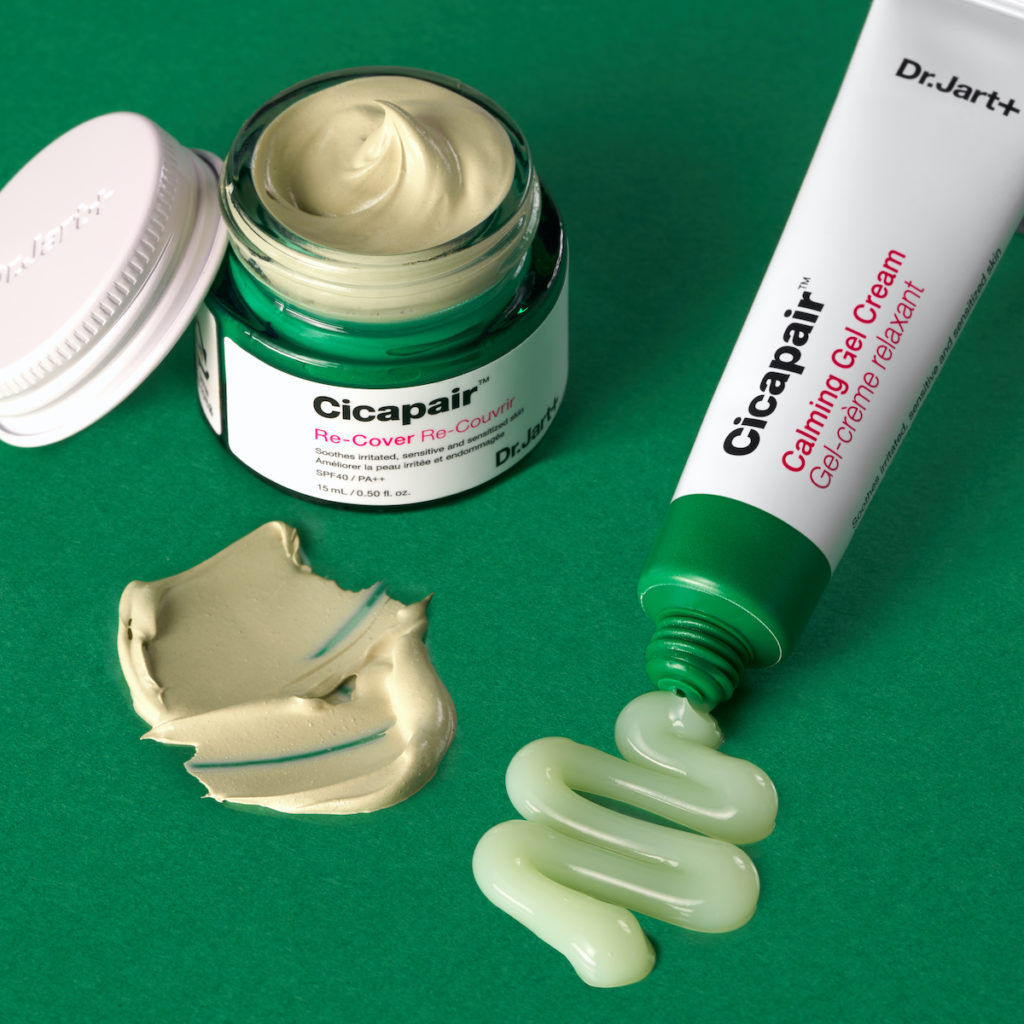 Dr.Jart + Cicapair Re-cover SPF 40/PA++ CC Cream
At-Home Upkeep
If you don't have time for frequent visits to the doctor's office, an LED mask lets you professionally treat your acne at home. Dr Dennis Gross' DRx SpectraLite FaceWare Pro is a high-tech mask that treats different skin concerns ranging from signs of ageing to acne.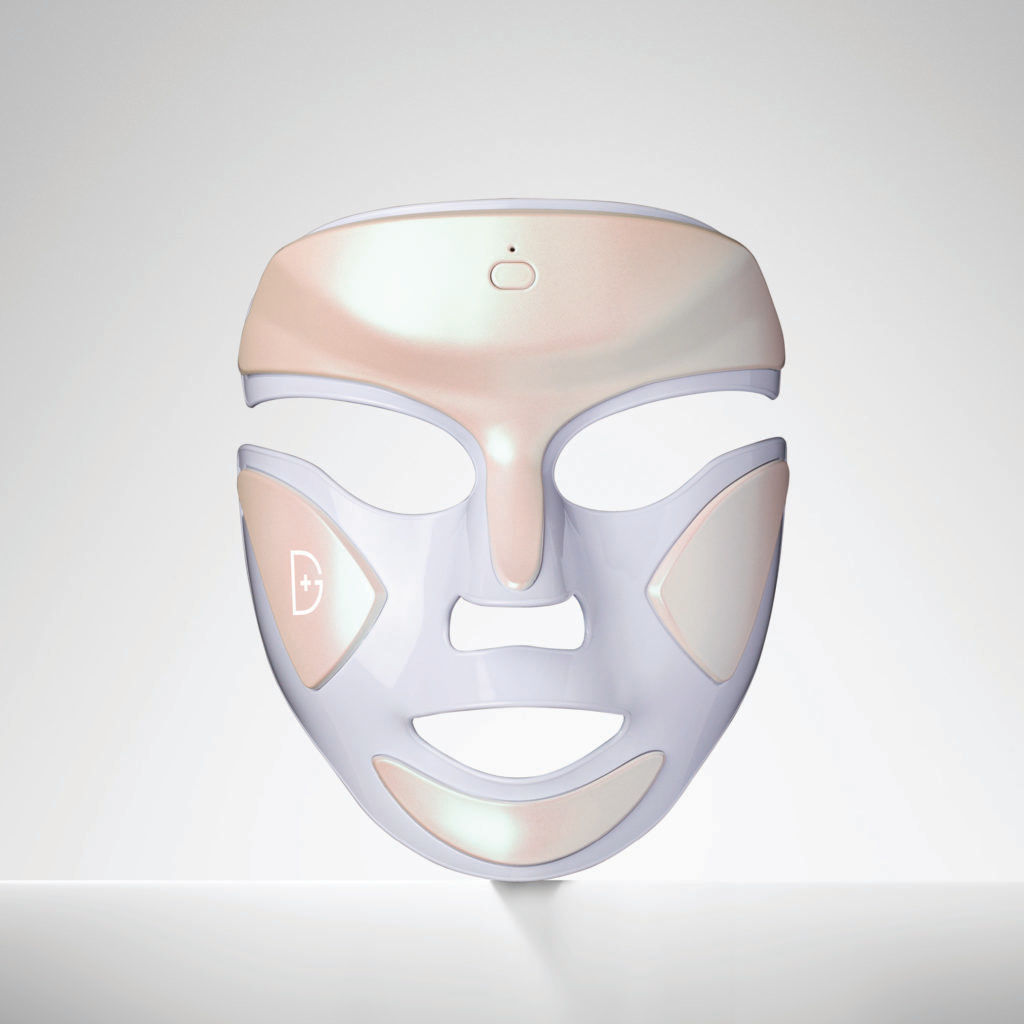 Dr Dennis Gross Spectralite Faceware Pro
Using a combination of 100 lights in red mode and 62 lights in blue mode, it works to smooth out lines, reduce discoloration and target bacteria-causing acne. Red lights penetrate deep into the skin's layers to activate collagen production, while blue lights destroy acne bacteria at the source. For optimum results, use the mask for three minutes a day on a clean face and follow with your usual skincare routine.
Leave it to the experts
If you only trust your face in the hands of experts, prepare to commit to a longer process. At IDS Aesthetics, its Advanced Acne Treatment Plus (AAT+) is a clarifying treatment that involves ultrasonic deep cleansing, extractions and Theraclear, a laser treatment that combines intense pulsed light with a suction treatment to decongest pores. Six sessions are recommended, with intervals of three to four weeks.
At Cambridge Therapeutics, its acne treatment involves Neogen Plasma technology, which has a double effect of skin regeneration and sebum secretion suppression. It not only provides deep dermis healing, but has high sterilising power to kill and prevent bacterial growth. Unlike lasers, this does not require any downtime or cause post-treatment redness or sensitivity.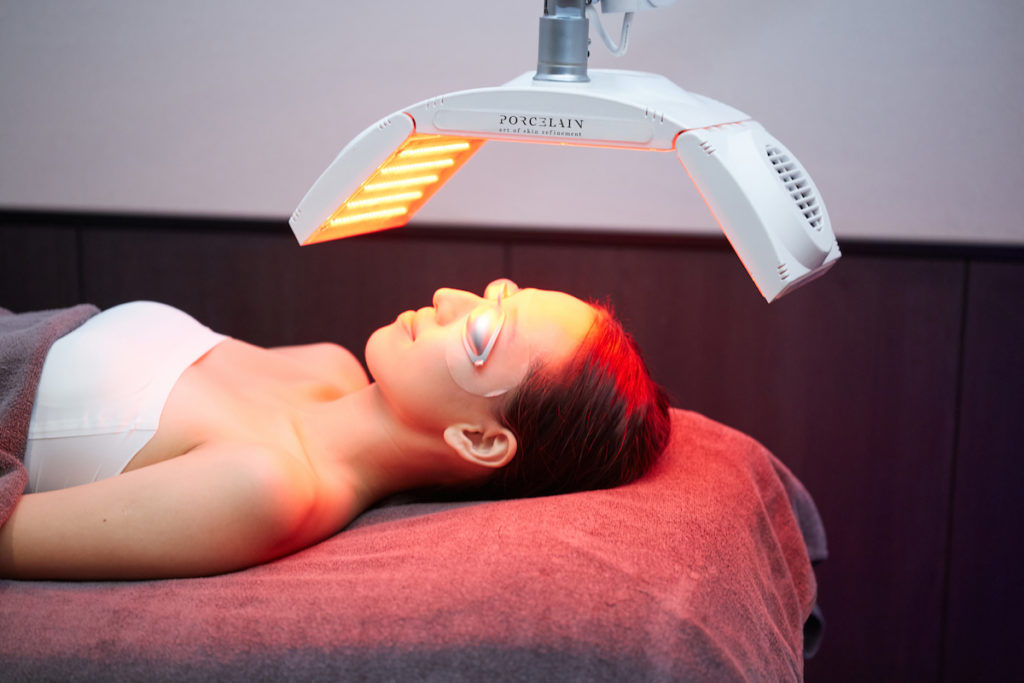 Porcelain Skincare's Quintessential Facial
Porcelain Skin's Quintessential pore extraction facial is a two-hour treatment designed to reduce skin congestion and sebum production, while smoothing skin and lightening acne marks. Despite the purging it entails, it is a relaxing process that uses the brand's Natural Skin Refiner (a gentle gel exfoliator), a premium custom-blended mask and personalised add-on treatment with equipment that includes LED, cryoprobe and more. Clients with more severe skin conditions who prefer a top-tier experience can choose the Precision treatment, which is only carried out by the director aesthetician.
Take your pick from a range of treatments at Privé Aesthetics that work to eliminate bacteria, unclog pores, dry up existing inflammatory acne and regulate sebum production. The Crystal Clear Facetherapy uses a Photo Dynamic Therapy light technology to eliminate superficial acne bacteria, while the Omega Light Facetherapy penetrates skin's hair follicles and pores to kill acne-causing bacteria.
For less severe conditions, check in for a quick lunchtime fix with the Luminous Glow Facetherapy, which uses intense pulsed light (IPL) therapy, or decongest and exfoliate skin with the acid-based solution offered in the Radiance Peel Facetherapy.
This story first appeared in the February 2022 issue of Prestige Singapore.