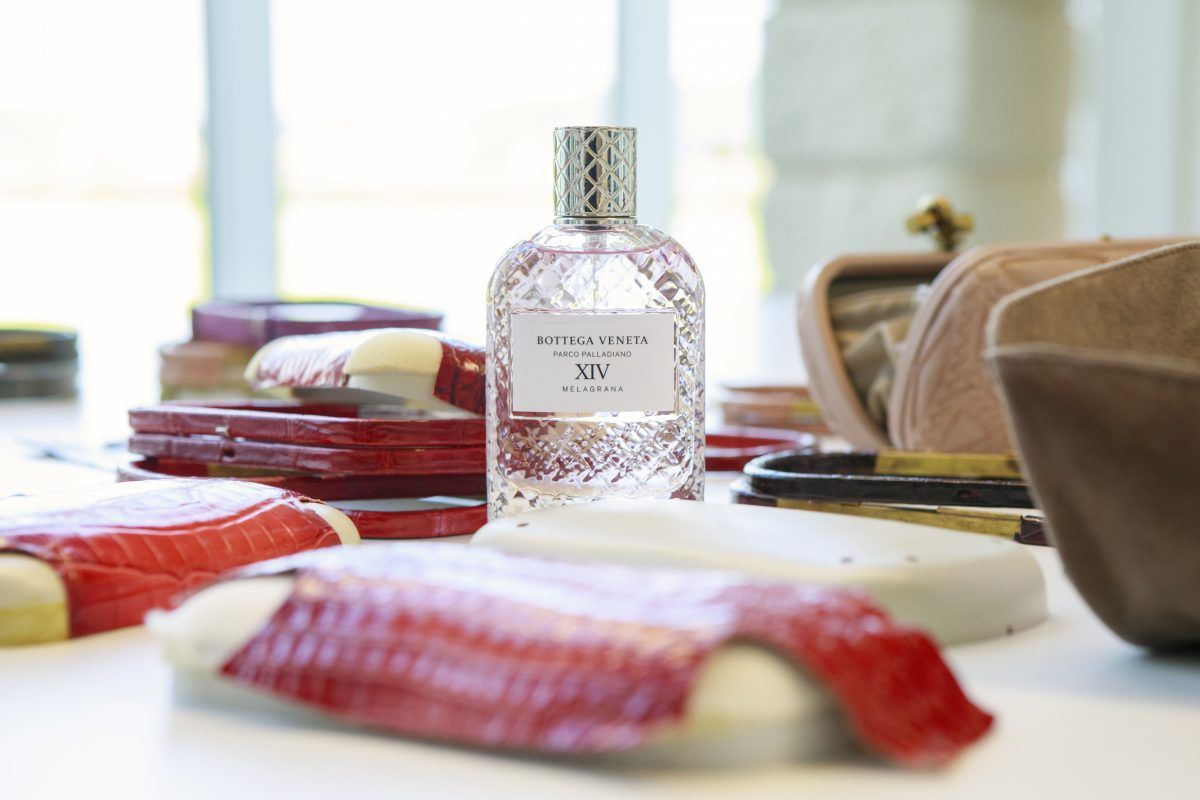 Everyone loves a scent that's just right for the occassion, be it a dinner date or Sunday brunch. With sunny skies always in store for us Malaysians, some of our favourite crisp scents comes from the well-loved Bottega Veneta's Parco Palladiano collection where nature is at the heart of it. Did you know the collection was inspired by Renaissance architect Andrea Palladio's villas and gardens in the Veneto region of Italy?
First introduced in 2016 with just six scents, the collection has expanded to a total of fifteen fresh scents. The unisex fragrances collection pays homage to Veneto, where Bottega Veneta was founded in 1966. Each scent focuses on a specific aroma, such as sun-ripened pear or herbs like sage and rosemary.
SEE ALSO: 6 fragrances we love for the men
To celebrate these new Parco Palladiano Fragrances, Bottega Veneta invited a list of magazine editors and influencers to participate in a unique journey of the brand's identity in Italy. There was no where better suited for the occasion than at its Atelier in Montebello Vicentino, near of the city of Vicenza.
The six new scents to the collection, as well as the older fragrances, were unveiled in a special labyrinth installation immersed in the beautiful, lush surroundings of the villa's grounds. Guests also visited the Atelier to see and get first-hand experience of the brand's deep roots in local traditions and culture.
Then in the evening, Botegga Veneta threw an extravagant gala dinner at Palazzo Grassi, an 18th century contemporary art museum in Venice house of the Pinault Collection. Among the event's notable guests dressed in Bottega Veneta were Julia and Sylvia Haghjoo, Linda Tol, Marc Forne, Guido Milani, Niki Wu, Alice Gao, Christie Tyler, Lisa Dengler, Zahra Khalil, Ahmad Daabas, Anny Fan and Shini Park.
Pictures courtesy of James Kelly and Bjarne Johnson