What does wellness look like in 2021, according to experts at Aman, RAKxa and Sangha Retreat
The events of 2020 have made us appreciate our health more and brought about unprecedented change to the wellness industry. Three experts from Aman, RAKxa and Sangha Retreat share their thoughts on what the new year will bring.
Yuki Kiyono, head of wellness and spa at Aman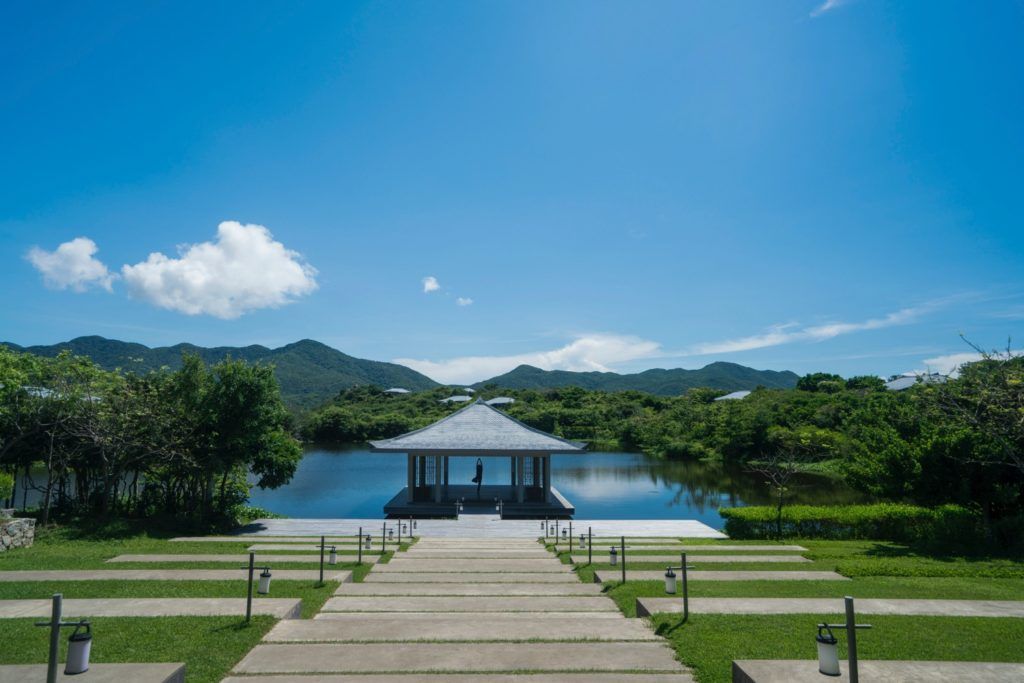 "Longevity is the key trend that's come out of this pandemic, as people look to better their health and make lifestyle changes that will have a long-lasting impact. As a result, Aman developed a series of immunity-boosting retreats that have proven popular, as well as wellness programmes that centre around being outside, such as the Fitness in Nature retreat at Amanpuri, where our guests can start to reconnect with the environment. We've seen growing interest in Aman's Wellness Immersions, where guests are looking to reset their mind and body through a holistic approach to nutrition, movement, spa therapies and medical treatments."
Jamie Waring, managing director, wellness of Sangha Retreat by Octave Institute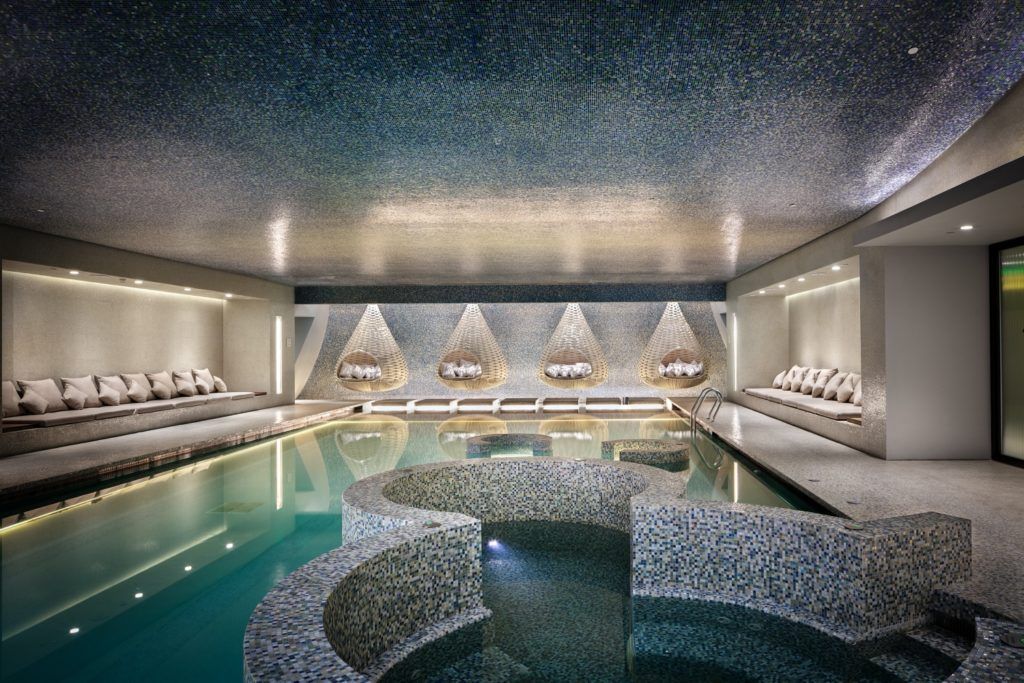 "Often through the most difficult challenges, pain and frustrations comes fresh opportunity and insights on how to do things in a different and better way, an increase in consciousness symbolised by the shedding of the old so that the new can be born. Fortunately 2020 is behind us and we predict that 2021 is set for the perfect wellbeing storm, where the conditions have created the realisation: what's the point of wealth without health? This is accelerating a shift in priorities towards integrated health from both a very personal and a collective perspective.
"As a positive reaction to 2020, pent-up demand for travel meets a drive for optimal health, with new wellbeing seekers looking for expertise and services to support their holistic health journey. The restrictions in cross-border travel have forced changes in behaviour and travel patterns, which, as we know, are currently shifted a domestic direction. That meant that providers needed to re-orientate their offerings so they could address the needs of their domestic audience and its specific segmentation."
Dusadee Tancharoen, founder of RAKxa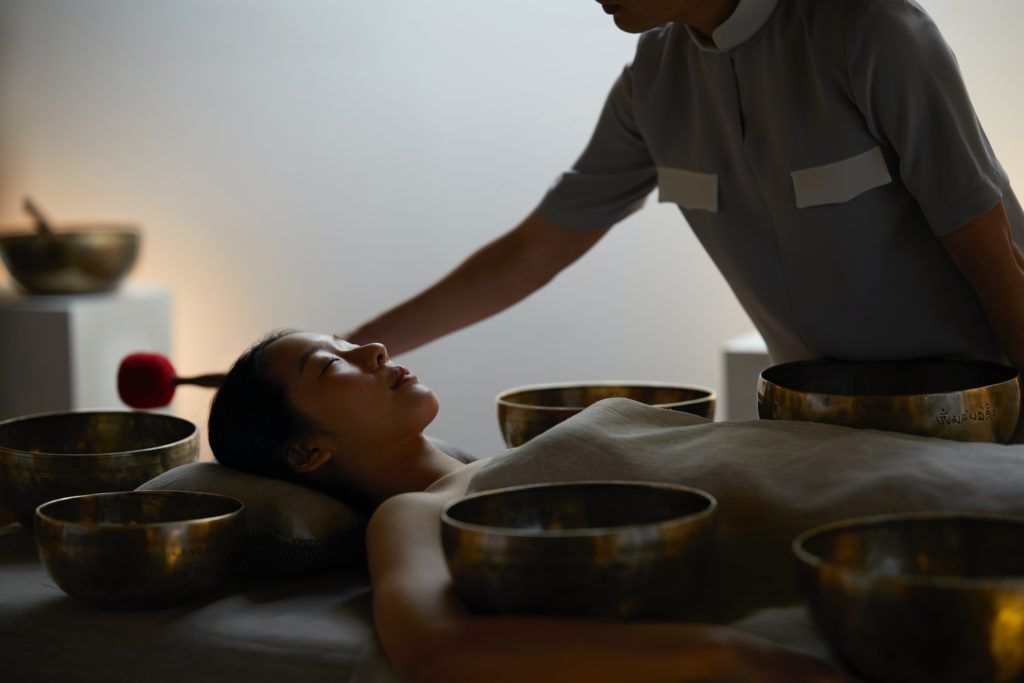 "Today's world is filled with uncertainties and people have to have their best defences in play. As a result of the pandemic, people have become less passive and more involved in their own healthcare. They want to understand more and not just rely on doctors to make them better. There's a shift from only going to the doctor to be fixed when they're sick, to taking their health into their own hands, to living more healthily and understanding more about preventative medicine. People also now value their life, family and friends more than ever. To be there for your family and friends, you need to keep well and healthy.
"We launched RAKxa to bring to the market a full wellness experience that heals people inside out and outside in — head to toe. RAKxa completely integrates different disciplines, including advanced medical treatments, holistic therapies, ancient healing and Thai hospitality to curate unique and personalised wellness journeys according to everyone's needs."
(Main and featured image: Amanoi, Vietnam)
This story first appeared in Prestige Hong Kong.