If you've been scrolling social media app feeds like Instagram stories recently, you might have encountered friends and acquaintances sharing avatars with the word 'Bondee' above them. These cute personalised virtual identities remind us of The Sims, Roblox, and Habbo Hotel – but in 3D. So what exactly is Bondee?
What is Bondee?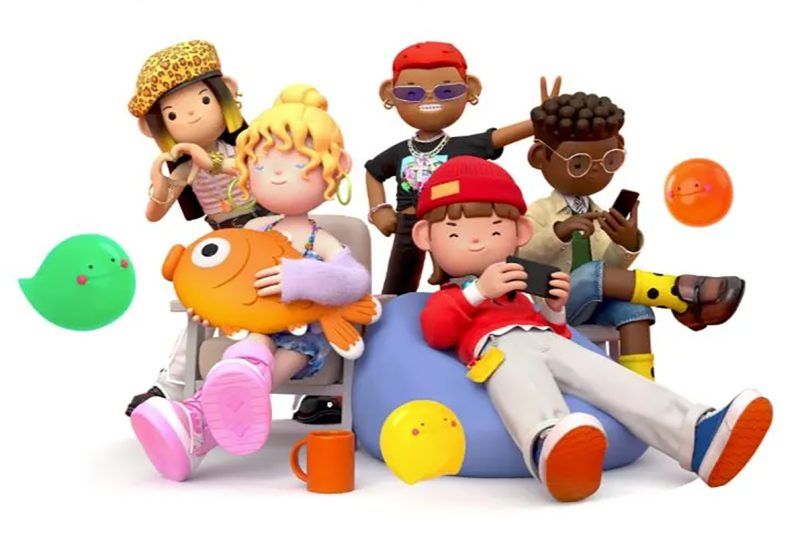 Launched earlier this month (17 January 2023), Bondee is a virtual avatar social app created by Singapore-based tech firm Metadream. Users can chat and interact with each other on this social media platform via its meta-universe environment. Bondee's aim is to "live with your friends" through a virtual world home setting, as branded on its website homepage.
On its origins, Metadream previously acquired the intellectual property rights of the app True.ly in May 2022 and has since given it a creative and international overhaul. Below is a brief guide on how Bondee works.
A guide to Bondee and how it works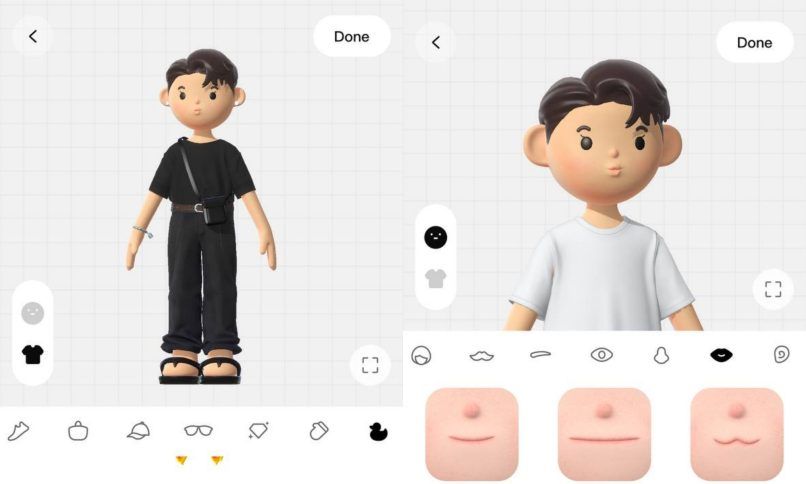 Upon opening the Bondee app, users can customise their personal 3D virtual 'self' from a wide selection of adorable avatars, hairstyles, clothing, shoes, and accessories. From a cat snuggling the crown of your head (which you'll be able to pet) to coordinating a monochromatic outfit, the possibilities are endless. Once confirmed, the next step is to create your virtual space or home with a plethora of furniture, fixtures and fittings.
In this space, users can share personalised statuses, moods, hobbies, and daily life happenings like a diary entry anytime and anywhere from an interior created from scratch by you. This also applies to your friends and all users. Conversations can occur with its in-built instant messaging platform function using your avatar and also select a status, action, or animation to enliven these interactions.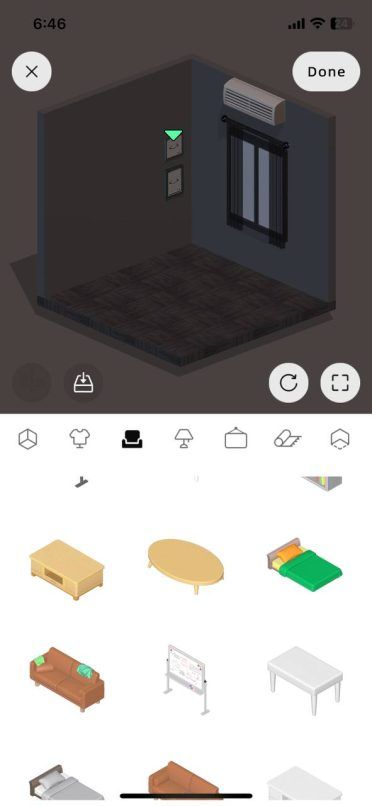 Similar to video games like Animal Crossing: New Horizons, Bondee allows you to visit friends' spaces or plan virtual activities together. Think camping, dancing, and a picnic trip. No fishing yet, though.
Also, you can post comments as reminder notes as if you were actually living with them. Using a QR code or by typing in a user ID, friends can connect and appear in a single space and discover each other's activities. Currently, each user is able to have up to 50 friends in Bondee.
An open-world concept seems possible in Bondee too. A specific 'sailing' feature allows users to explore unknown universes to know friends beyond their circle. In addition, you can create messages in drifting bottles, make new friends, and even win virtual gifts.
Initial response since its launch and future developments We're sure you've seen friends sharing their cute avatars and personalised status with a QR code on Instagram stories. According to a press release by Business Wire, current users share that Bondee's appeal is its "addictive and endearing nature".
In another press release via Media OutReach, Bondee has topped the Apple App Store last week as the number one free app in Singapore. The social networking app also finds success in Southeast Asia, "topping the Social Networking rankings on the App Store in Singapore, Malaysia, the Philippines and Thailand", reported NME.
The team at Bondee are also creating several metaverse creative items to supplement the app. Although Bondee is currently free to download, users have to make in-app purchases with cash to obtain "B-beans" for specific items. Furthermore, given its metaverse nature, it'll not be surprising if an NFT element will be included in the near future.
Bondee is now free for download via both the Apple app store and Google Play store.
(Main and featured image: Jocelyn Tan for Lifestyle Asia Singapore)
This story first appeared on Lifestyle Asia Singapore