Following a recent announcement of the postponement of The World's 50 Best Restaurants awards, the organisation has launched a three-pronged fundraising campaign.
Called 50 Best for Recovery, it offers financial support and resources for struggling restaurants looking for actionable advice.
The 50 Best Recovery Fund, backed by S.Pellegrino and Acqua Panna, will aid a range of international non-profit organisations to help the f&b sector's survival and gradual revival. Fundraising will take place via donations from the organisation's partners, along with initiatives where the public can give back. In June, an auction will take place to allow gourmands to bid for gastronomic experiences from its recent list.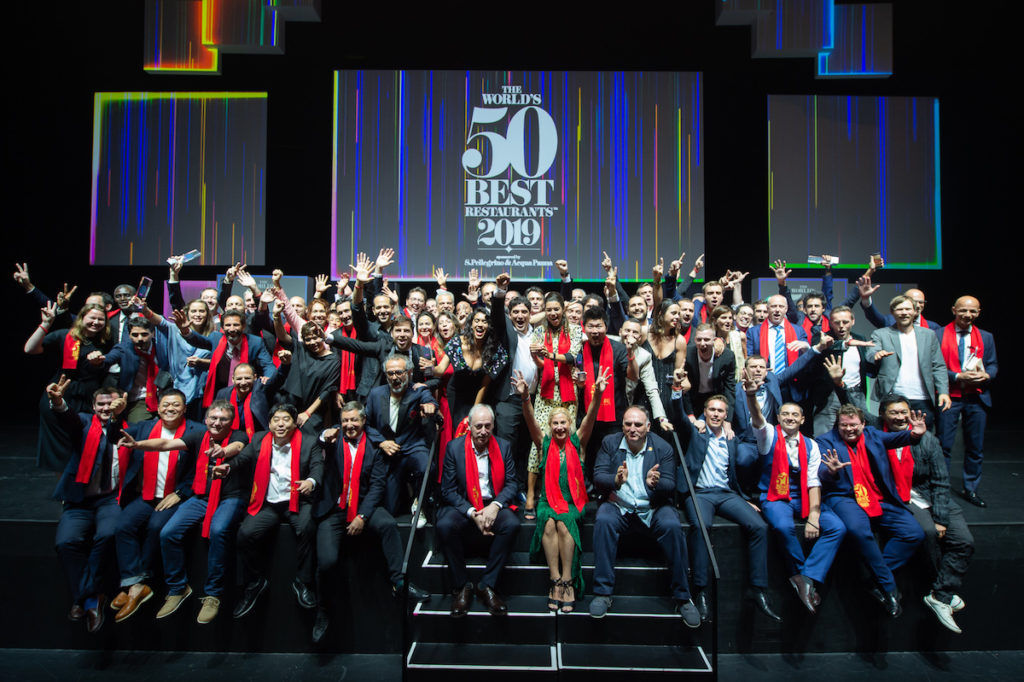 It has also launched the 50 Best Recovery Hub, a content platform that offers a wealth of advice and information for those in the sector, along with diners looking to lend a hand in reviving the industry. The 50 Best group will also use this platform to spotlight restaurants as they work towards reopening.
Something to look forward to is the Recovery Summit in September which will bring together the global food community online to discuss how the f&b sector can rebuild. This will include talks, case studies, masterclasses, interviews and discussion forums. William Drew, director of content for The World's 50 Best Restaurants, said: "We stand alongside our partners in supporting the gastronomic community as a whole and fervently hope we can assist in promoting and accelerating the rebirth of restaurants of all types after this unprecedented period of suffering".