Review: Basilico's new Best of the Best menu is an all-star curation of its greatest dishes
Few hotel restaurants can claim to have the same enduring popularity that Basilico has.
The Italian stalwart at Regent Singapore has been around for over a decade since taking over an all-day dining spot named Capers, and has become synonymous with its sumptuous buffet showcasing everything from parma ham to prosciutto. It has also been adored for its dedicated cheese room, a turophile's paradise with its 40 cheese varieties alongside accompaniments of bread sticks, dried fruit and the most deliciously fragrant truffled honey.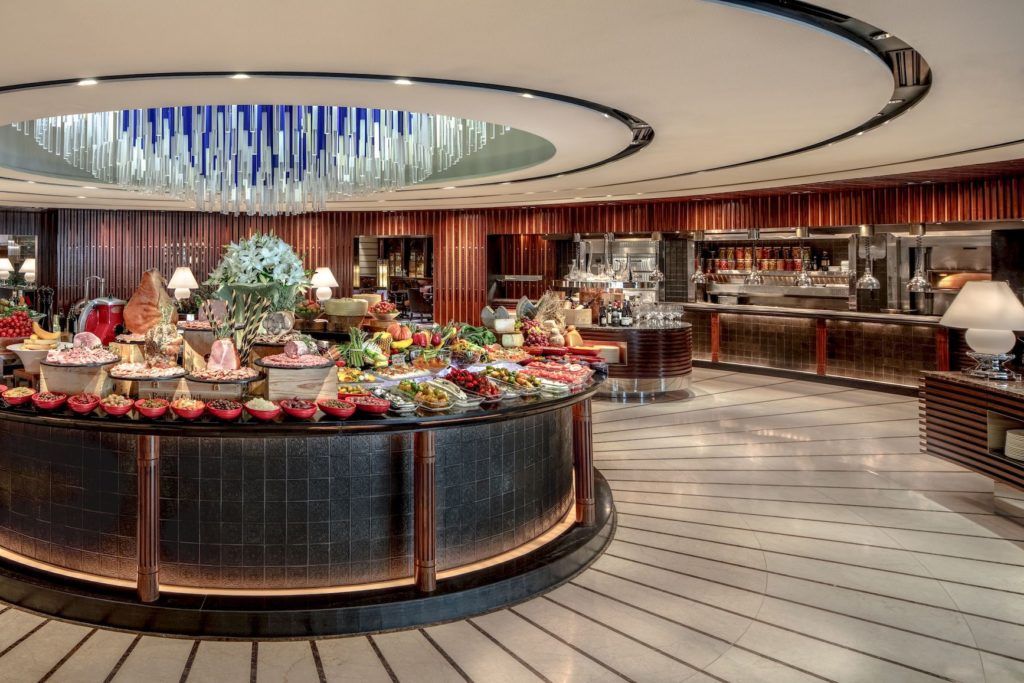 Buffets may have been put on hold for now in view of health precautions, but Basilico has rolled out an even more tempting alternative — a Best of the Best selection of its most beloved culinary highlights throughout its history. The new repertoire is launched in conjunction with the restaurant's 12th anniversary, and features a dish taken from each year's menu.
Read on for our review of the most delectable offerings from the Best of the Best selection at Basilico. You can also view the full menu here.
Porchetta alla Romana (2013)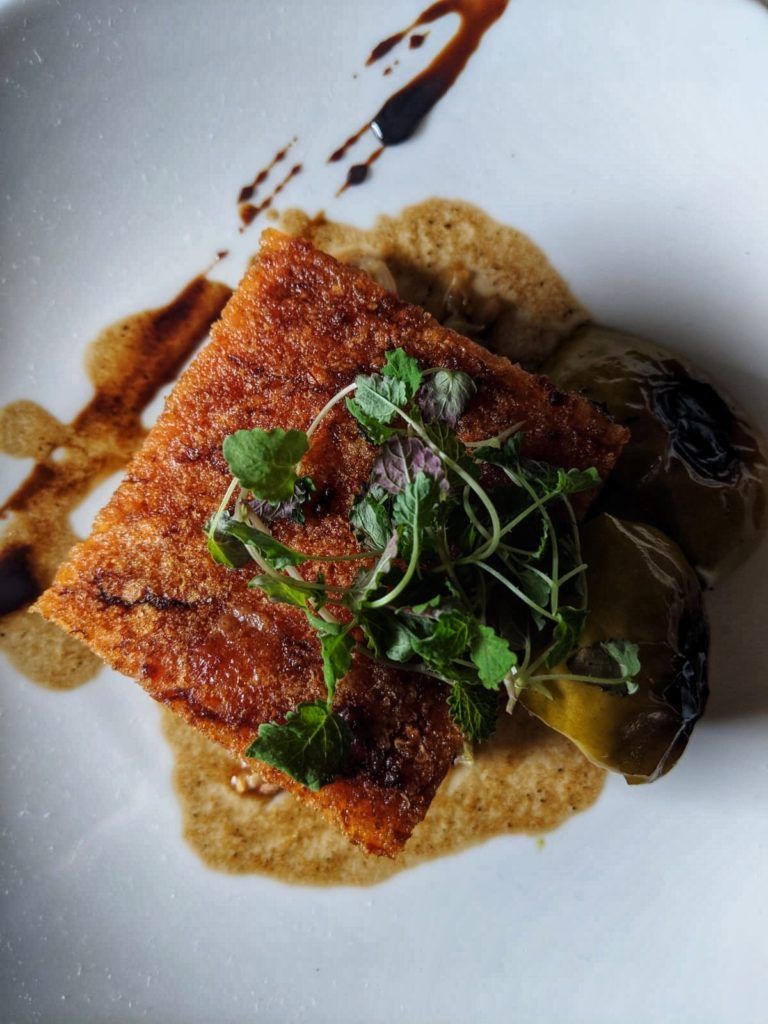 The hallmark of a good roasted pork belly is a perfectly crispy skin. It should have the right amount of crunchiness and bite, without being soggy or, worse, tooth-breakingly hard. Basilico's Roman-style rendition nails this with a thick, crisp crackling that gives way to juicy meat.
The dish is paired with braised sour cabbage for a dash of tartness, as well as a sweet, caramelised apple purée.
Focaccia al Tartufo (2011)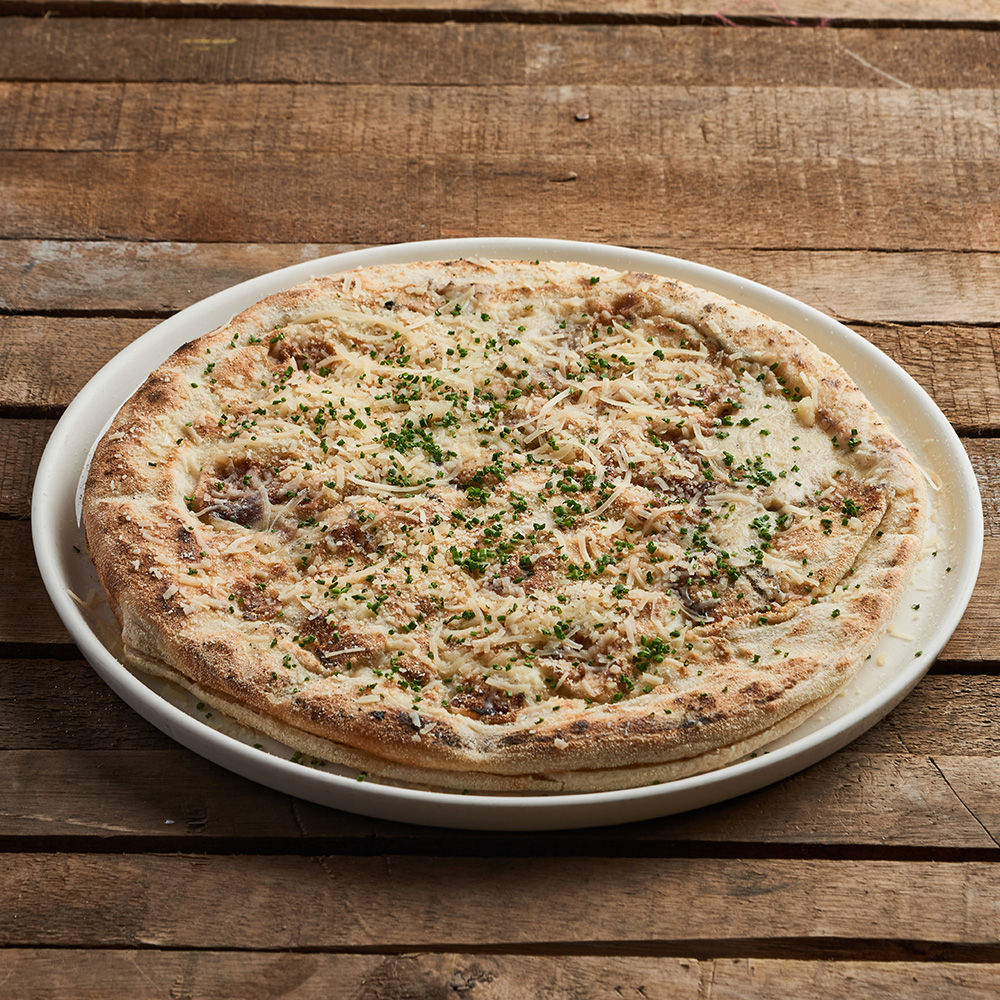 We've been on a largely carb-free diet in a feeble attempt to lose the extra pounds we packed on from food delivery binges during the Circuit Breaker period. But Basilico's cheesy focaccia had us tossing those plans out the window, because it was worth every bite.
The housemade pizza dough is crisp on the edges and crammed with a gooey mix of mascarpone, provolone and three-milk Robiola cheese. Norcia black truffles are freshly shaven over it at the table, infusing it with a glorious aroma.
Tentacolo di Polipo (2020)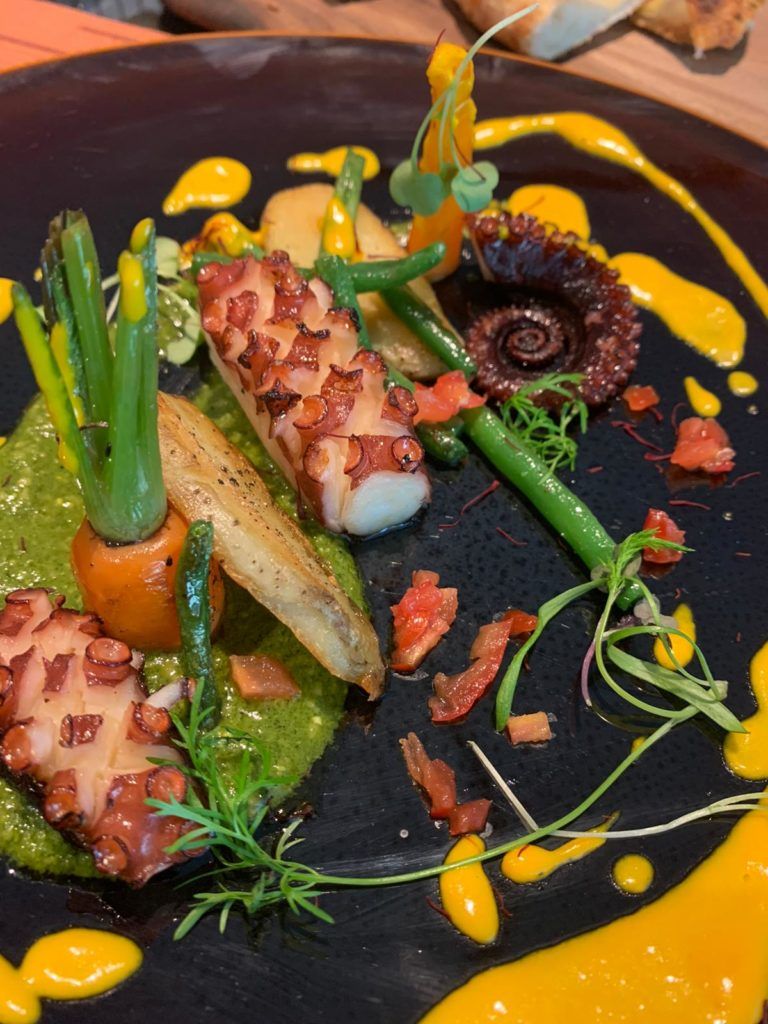 Basilico's char-grilled octopus is the newest course on the Best of the Best menu. Chewy and succulent, it comes with daubs of saffron cream and Ligurian basil pesto. On the side are fried potatoes and — to alleviate our guilt from the focaccia — haricot beans and sweet baby carrots.
Risotto alla Pugliese (2009)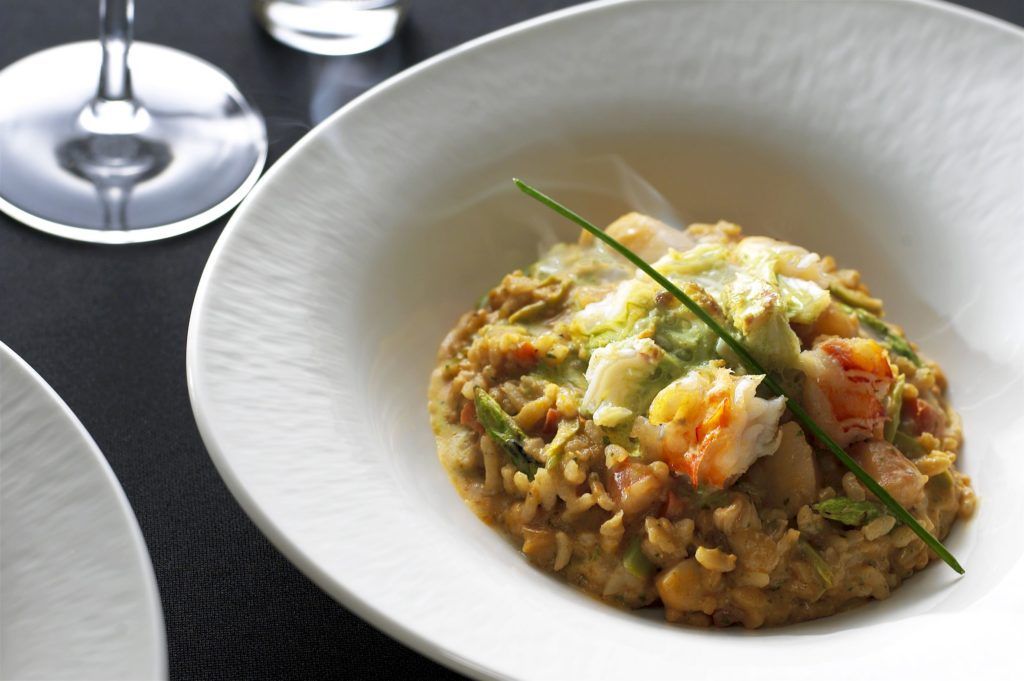 We're calling it: This might be the best risotto we've had. Its Carnaroli rice is cooked in a blend of Prosecco and Brodetto (a fish stock prepared from scratch), which wraps every al dente grain in umami.
The rich, velvety risotto is complemented with a generous amount of seafood such as lobster, langoustine, tiger prawns and scallops, which liven it up with bursts of sweetness. For a final decadent touch, this diet-busting treat is topped with a dollop of caviar.
Pentolone Di Carne (2017)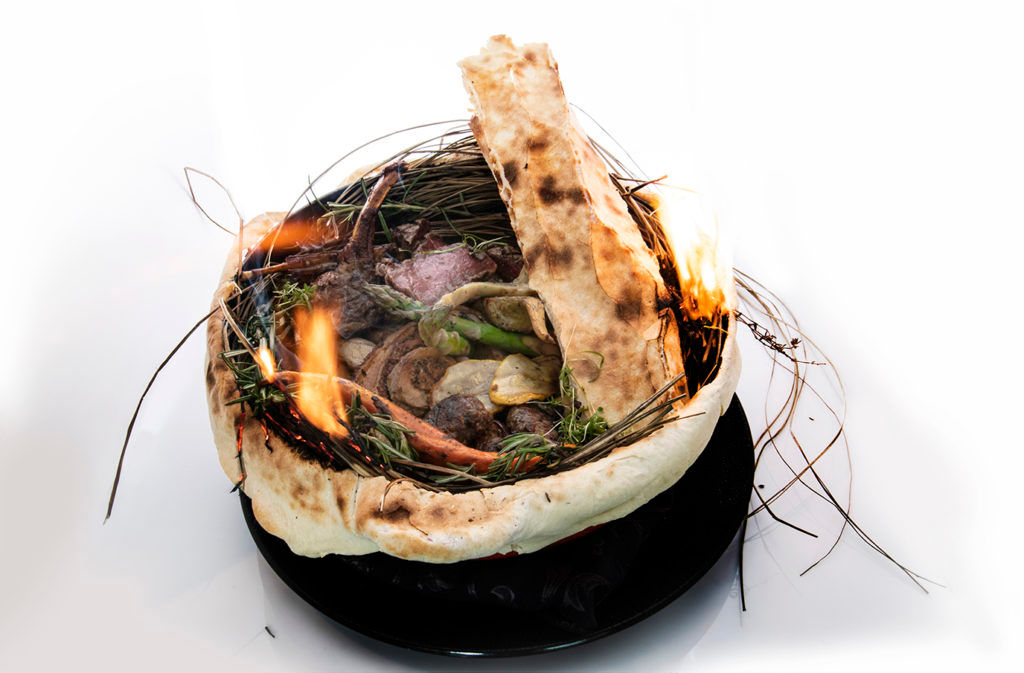 Ideal for two, this dish features lamb chops and cheese-filled wagyu beef rolls char-grilled and hay-smoked in a pot covered with a layer of pizza dough. The meat is gorgeously tender and is best enjoyed with chunks of the warm, soft bread. If you're counting carbs, savour it with the accompanying seasonal vegetables, which are delightfully sweet and smoky.
The menu is available for lunch and dinner from now until August 31, 2020.
Basilico, Level 2 Regent Singapore, 1 Cuscaden Rd, Singapore 249715, +65 6725 3232
Basilico
Regent Singapore, Level 2, 1 Cuscaden Road, Singapore 249715