Been wanting to go plant-based but can't give up the satisfying unctuousness of wagyu? Canadian creators Top Tier Foods (TTF) would like to have a word.
The manufacturer is known for producing plant-based alternatives for the sushi industry and has just rolled out what it calls, 'Waygu' — strips of teriyaki flavoured "meat" with the taste and texture of wagyu beef.
The meat alternative is derived from layering soy fibres and flavouring with other plant-derived foods like soy sauce, ginger paste and rice wine. And while the company is Canadian, the product is a joint collaboration with Japanese manufacturers and will be produced in Japan.
"When I tried it, I could not believe it was made from plants," said Vancouver-based Japanese chef Hidekazu Tojo, the man credited for inventing the California Roll told the South China Morning Post. "My first impression was that it was real wagyu beef. I was immediately very impressed."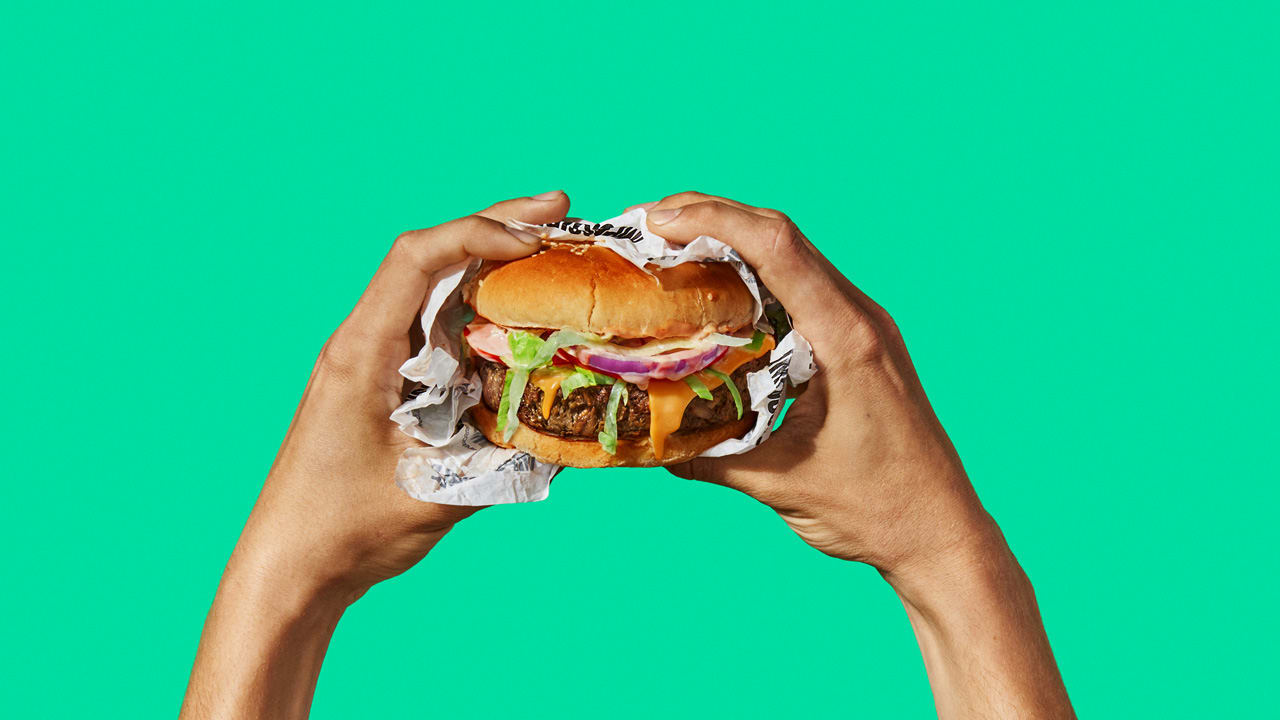 This is the first time a firm has successfully replicated the taste of fat in meat — a component lacking in plant-based meat alternatives. While other companies like Impossible Foods and Beyond may have succeeded in mimicking the taste of blood and flesh, none have found the formula to the taste of fat. After all, what makes wagyu so coveted is its marbling score and the streaks of fat that run through a premium cut.
"Japanese wagyu beef is the world's most respected beef for flavour and texture and that is the reason why we challenged ourselves to replicate wagyu beef rather than any other type," said TTF President Blair Bullus in an interview with Vegnews.com.
For now, samples have already gone out to select restaurants around the world but TTF has signed a distribution agreement with Wismettac Asian Foods. Full scale production will commence this August.
While it's not known when Waygu will arrive on our shores, we're looking forward to taking greater steps in reducing our carbon footprint with this delicious (sounding) alternative.
This story first appeared in Lifestyle Asia Singapore.
(Main and featured image: James Sutton/Unsplash. For illustration purposes only)