The new darling of the wine world is unfiltered, untamed and raw. The natural wine movement has found a lively home in Singapore's bars and restaurants.
I was first introduced to natural wines in 2019 by Spa Esprit Group's founder and CEO Cynthia Chua. What started as an interview morphed into a casual crash course on natural wines.
The bottle we sampled was the Domaine Christian Binner Si Rose. From the first sip, I understood why she described natural wines as "alive". Light and bright, it was effervescent with pronounced rose notes and a citrus acidity. Its fizziness and sour notes, coupled with its cloudy appearance, reminded me of kombucha.
Not all natural wines are created equal. Some are pure and crystalline, while others are funky – a catch-all term that describes sharp, yeasty flavours and unconventional profiles.
Chua first discovered natural wines at a lunch in Paris, realising that they go down easy: "If I have a standard glass of red at lunch, I'll feel like I need to go to bed." Her claim has been widely debated. While some argue that sulphites and preservatives added to conventional wines cause hangovers and headaches, the compound is naturally present in trace amounts in all fermented beverages.
Grower to Glass
Natural wines, meanwhile, are made with minimal intervention. "Nothing is added. Nothing is taken away," Chua explains. They are made from organic grapes grown without pesticides or herbicides, and then vinified without additives, added yeasts or preservatives. Sulphites – used to preserve the taste of the wine at the time of bottling – are avoided or used in tiny amounts.
All that's left is for nature to develop the wine's flavour. In the words of Alvin Gho, Co-Founder of RVLT, a natural wine is "more nature, less human".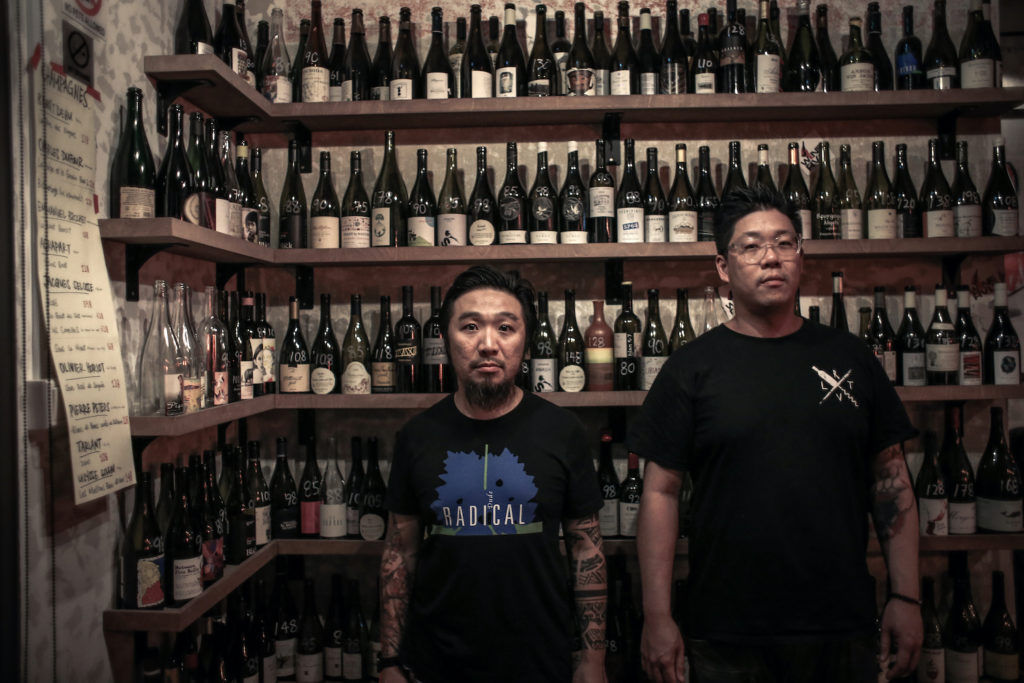 Natural wines also have artisanal appeal; to buy a bottle is to support a small, independent producer. RVLT's Co-Founder Ian Lim, recalls shaking the rough and dirt-covered hand of the maker behind the first natural wine he tried. "Right away you know that he worked on the ground to make the wine with his bare hands."
The movement is not a new phenomenon. Natural winemaking dates back to thousands of years ago, but its surging popularity today can be attributed to a more climate-conscious and clean-eating generation.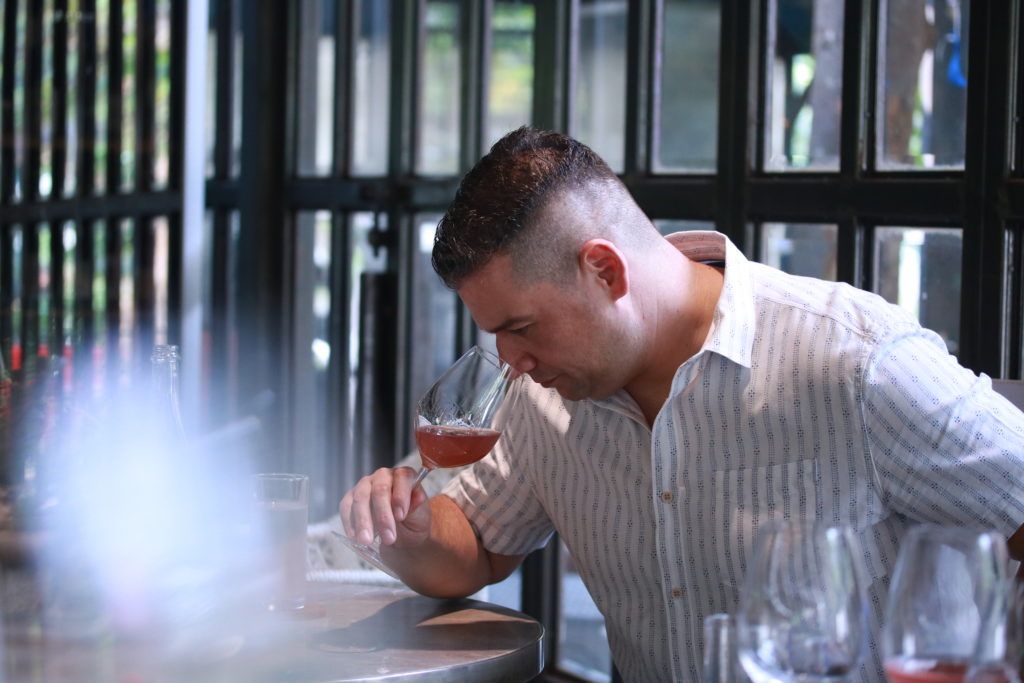 A gradual boom
Eduardo Bayo, wine consultant of Spa Esprit Group's Drunken Farmer, says that "people are more positive and receptive" in Singapore. He compares this to New York or Montreal a few years ago, where the words "natural wine" would be met with disgust.
But this response was not always the case in Singapore. Gho and Lim, the pioneers of the local natural wine movement here, faced naysayers when RVLT first opened. "The industry at the time was adamant that natural wines were flawed and faulty," Lim laments. "A lot retaliated against the idea without even having tried it."
The duo broke the mould of wine bars, serving wine out of stemless wine glasses and eschewing wine lists for a wall of quirky-looking labels. "We've made drinking wine fun," Gho says, explaining that the buzzy space has smashed perceptions of "snooty" wine bars. RVLT's new menu is Asian-focused – think braised leeks with potato- leek veloute and buah keluak coulis – which you're free to pair with any wine.
RVLT is joined by Le Bon Funk, a laid-back bar serving small plates by Burnt Ends alumnus and Chef-Owner Keirin Buck, and Rebel Rebel, which offers small-batch, terroir- driven bottles.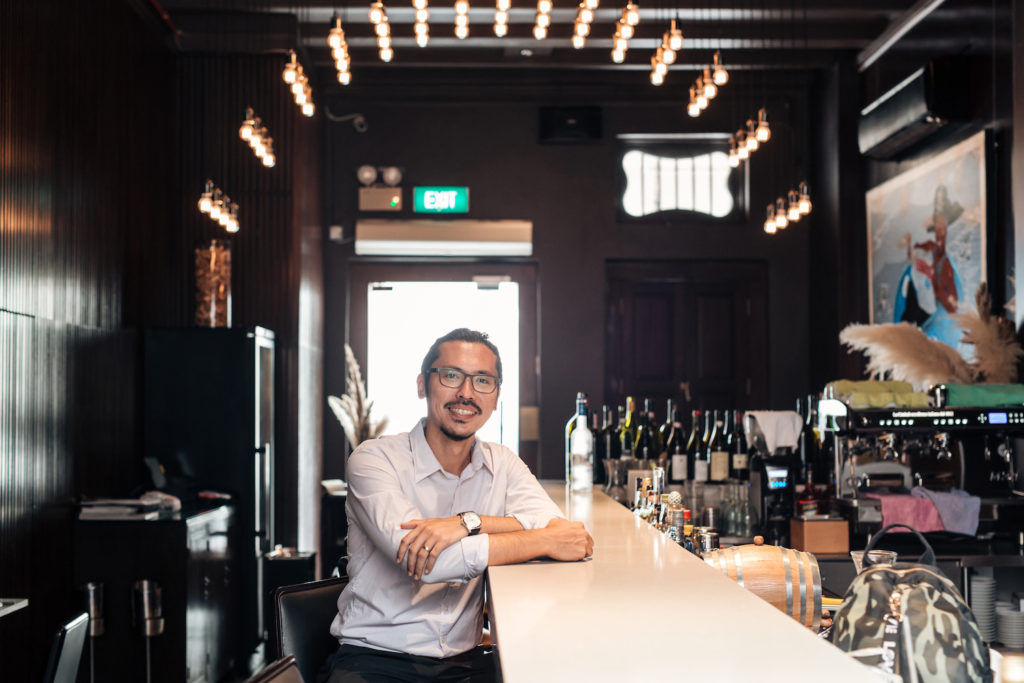 The tide turns
Natural wines are also gaining space in gastronomy. Bar Cicheti offers a natural twist. "I built the wine list based on what's interesting to give our guests a fun and unexpected experience," says Sommelier-Partner Ronald Kamiyama. These wines spotlight atypical grapes or unconventional wine-making techniques.
Kamiyama has experienced diners refusing natural wine pairings, citing prior bad experiences. While the restaurant does stock classic wine offerings, he says: "At times, diners won't even realise we're pouring a natural wine as some do not have wild characteristics."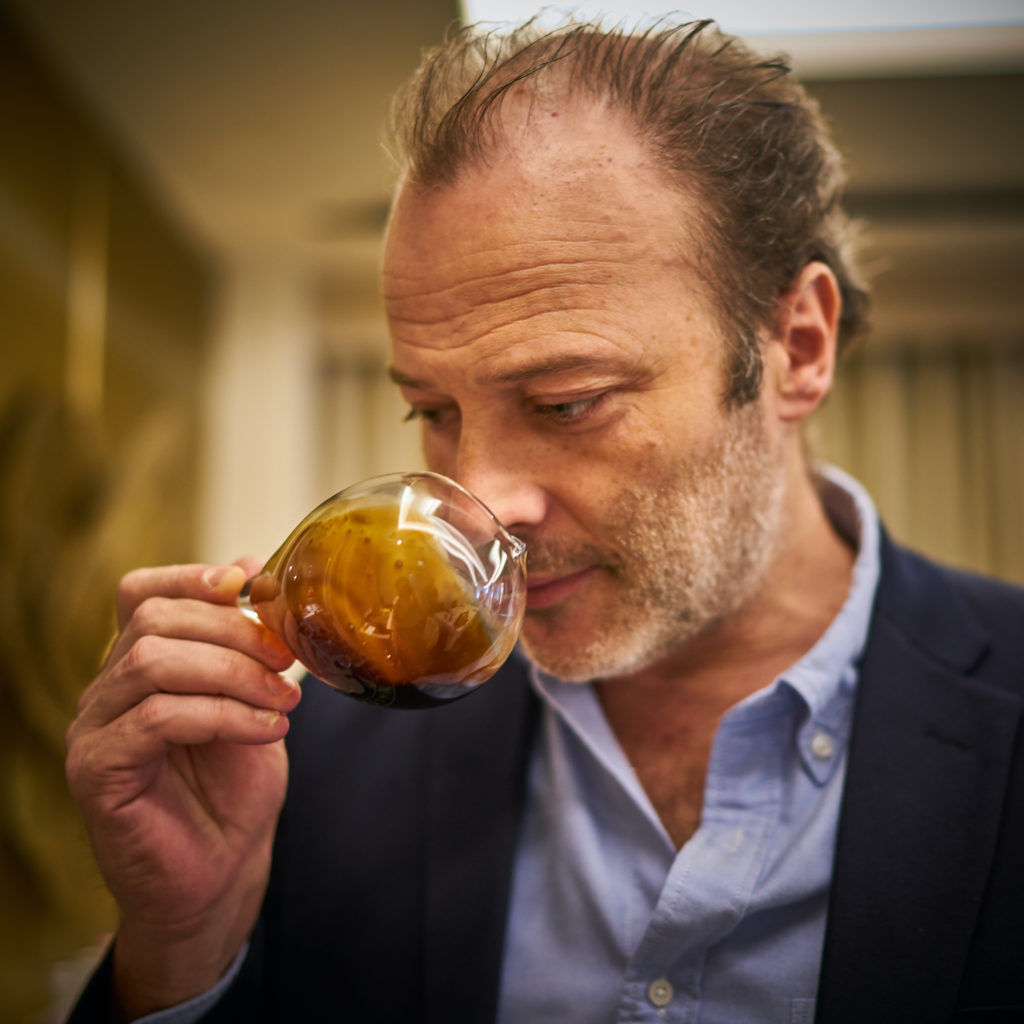 Michelin-starred restaurants are also embracing the movement. Buona Terra's Wine Director Gabriele Rizzardi first introduced natural wines in 2013 as a means of surprising guests during wine pairings. While his grandfather used to make wine for the family's consumption, what really sparked his curiosity was the natural bottlings by Italian producer Gravner, aged in terracotta.
Like Kamiyama, Rizzardi wants to give his diners the chance to try wines like these that are made with long maceration. He too has faced guests who were unsure about natural wines and have, on multiple occasions, requested for conventional options. But he's seeing a change with the growing concern about the environment. "The new generation of diners are open to trying something different." Armed with positive reception, the restaurant recently introduced a natural wine pairing for its entire menu.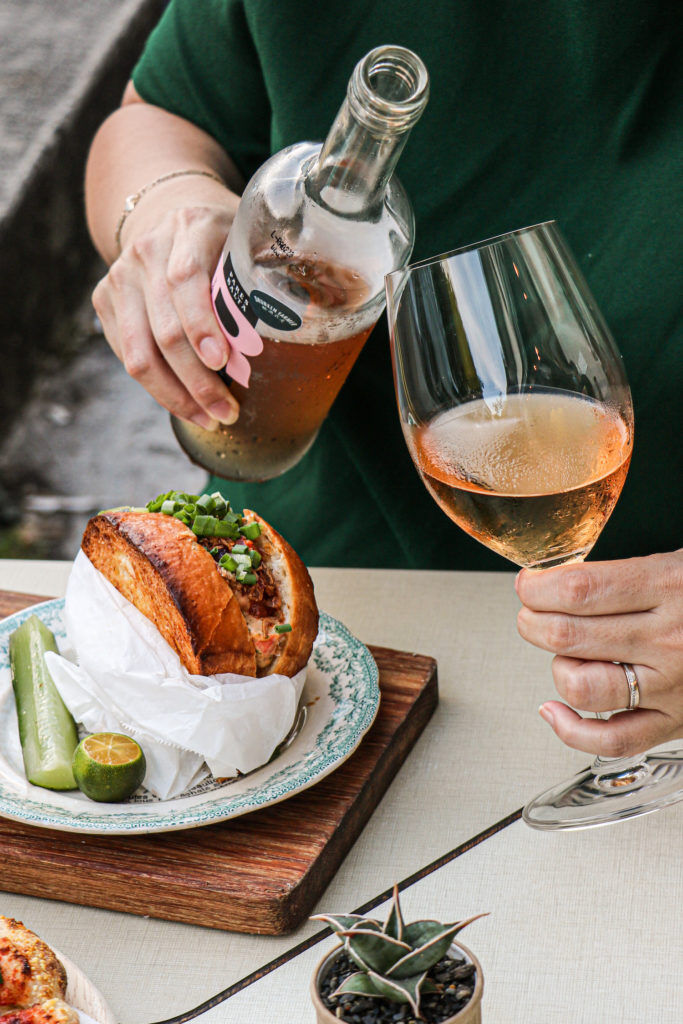 Natural wines continue to show up in unexpected places. Butcher's Block at Raffles Hotel Singapore has natural options in its wine list to accompany its barbecued plates, tostadas and wood-fired pizzas. One-Michelin- starred Chinese restaurant Summer Pavilion recently introduced a month-long Grower Champagne & Dim Sum Pairing Menu, which merges the two artisanal worlds. Le Vin, Levain, Spa Esprit Group's newest venture, is a sundown takeover of Tiong Bahru Bakery that offers gut- friendly slow-fermented bread alongside minimal- intervention wines.
Despite the growing movement, Gho doesn't agree that natural wines are becoming commonplace. "We are still far from it and it'll be a while until it turns mainstream," he concludes.
For now, there's plenty of education left to do. "Natural wines are like people," say both Kamiyama and Bayo. Bayo advises: "They have a lot to say. Tasting them is like listening to them."