If you're staying home and need a glass of red, this is for you.
Apart from the digital natives that have been offering wine on wheels for a touch over a decade, the space has also seen a boom from local wine bars entering to hawk their wares during the circuit breaker period.
Show your support to the bar or bistro you love, or scour the depths of the wine website we've listed for quality bargains. Either way, these guardians offering wine delivery in Singapore through this tough stint are here for you.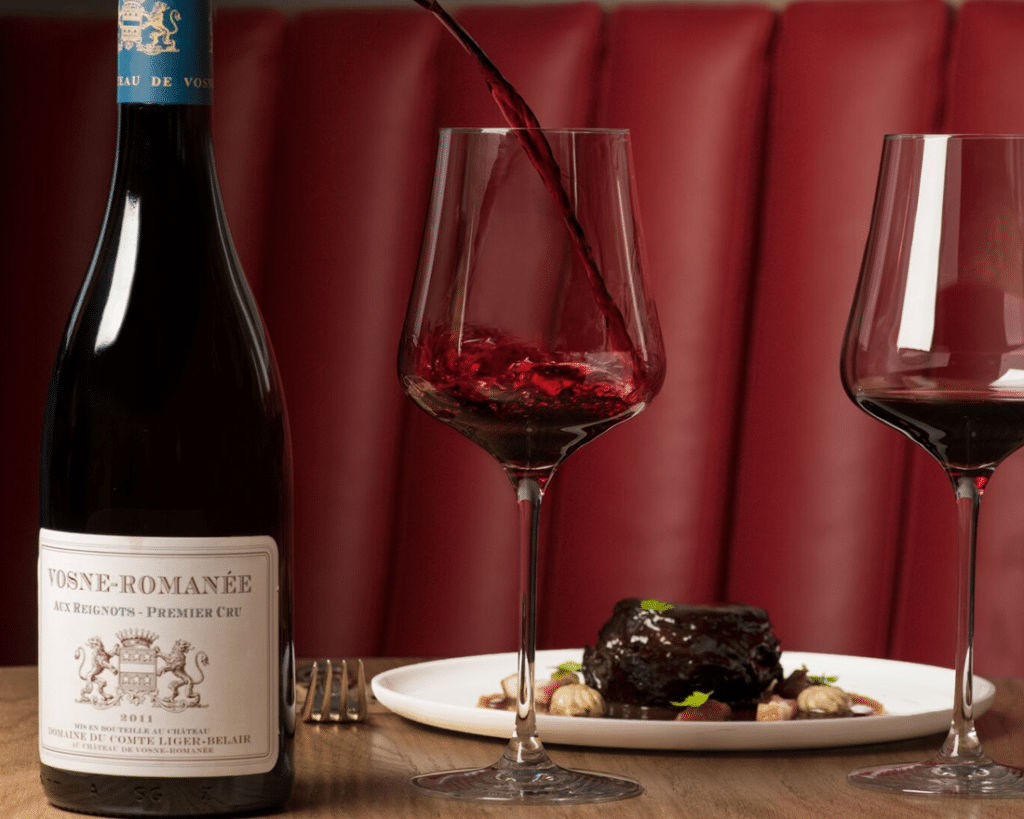 RAW Wines
The folks behind RVLT are now running RAW Wines round the clock. RAW is an extension of their wine bar philosophy — it's all about real, authentic wines (hence the name), produced with minimal intervention. If you're hazy on what to pick, trust the dudes that run it to select a mixed case for you, ranging from six to 12 bottles. Delivery is free if you hit those quantities, and you're entitled to discounts as well, ranging from 15 percent off for six bottles, and 20 percent for 12. Check out their Instagram page for a selection of what they have to order, and details on how to order.

Order here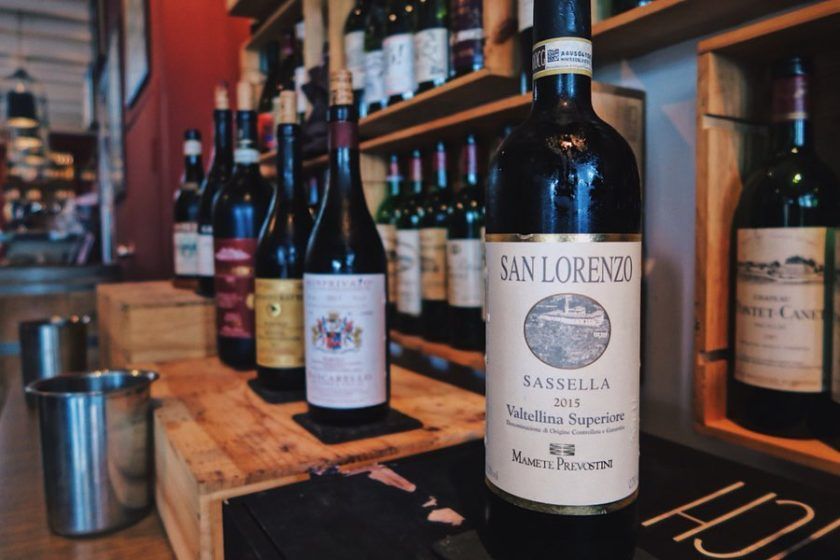 Praleum Wines
Praelum Wine Bar is a prime exploration ground for anyone interested in wines, whether you're a casual drinker or an aficionado. Right now, they've initiated a takeaway and delivery platform with a selection of wines from their portfolio, with its menu accessible here. Delivery is available from 10am to 10pm, Monday to Sunday, if you put your orders in through WhatsApp at the number below. Delivery fees are capped at S$15.

Order here or via Whatsapp to 9857 9011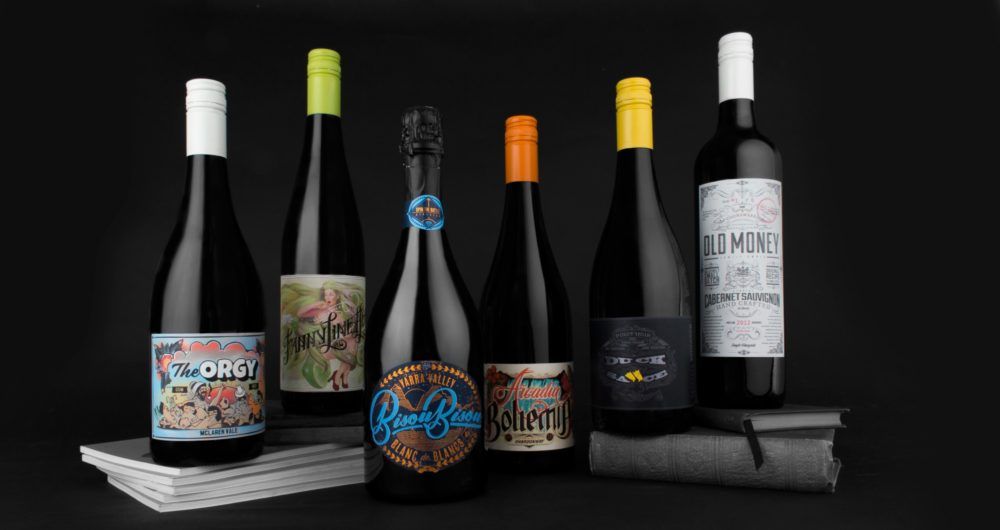 Vinomofo
Digital wine retailer Vinomofo has a simple mission: making a repertoire of wines available to you for a decent cost. With accessible language and friendly prices, Vinomofo remains a go-to for many looking to sample an array of wines without going bust. To date, they have delivered 17.6 million bottles, many of which are sold at a fraction of the retail price on shop shelves. If that's not an incentive for you to start stocking up on bottles, we don't know what is.

Order here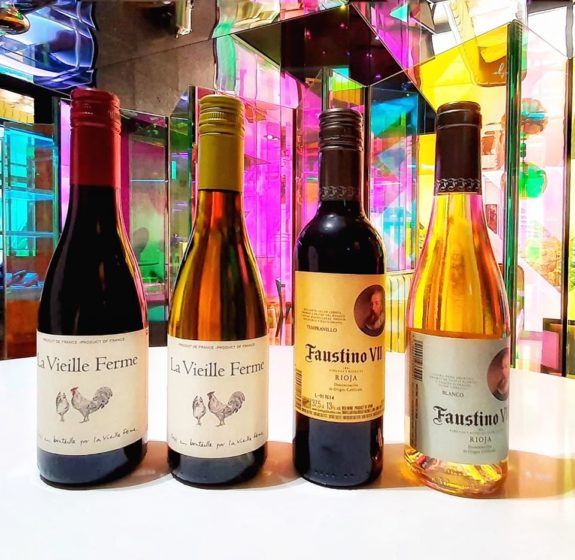 Bottles and Bottles
Having been around since 2004, Bottles and Bottles is one of Singapore's online leading wine retailers. Expect familiar labels and varieties from the classic wine-producing nations — France, Italy, South America, for example — made available by the bottle, or in mixed bundles. Delivery is free over S$300.

Order here Temple Cellars
Temple Cellars is one of Singapore's largest wine, spirits and beer retailers. Its broad wine selection houses vintages from traditional to minimal intervention wineries, with discounts applicable for bulk buys. During this Circuit Breaker situation, the retailer is also making care packages available so you can send moral support to your loved ones in the best way possible — through alcohol.

Order here Wines Online
Singapore's first digital wine retailer, Wines Online, has owned its territory since 2003. This is your go-to if you're an acolyte for wines from traditional producers and wine rating scales. Most of their listings have each wine's awarded points, if applicable, sourced from the Robert Parker and Wine Spectator lists, so you can let that be your guide to what you order.

Order here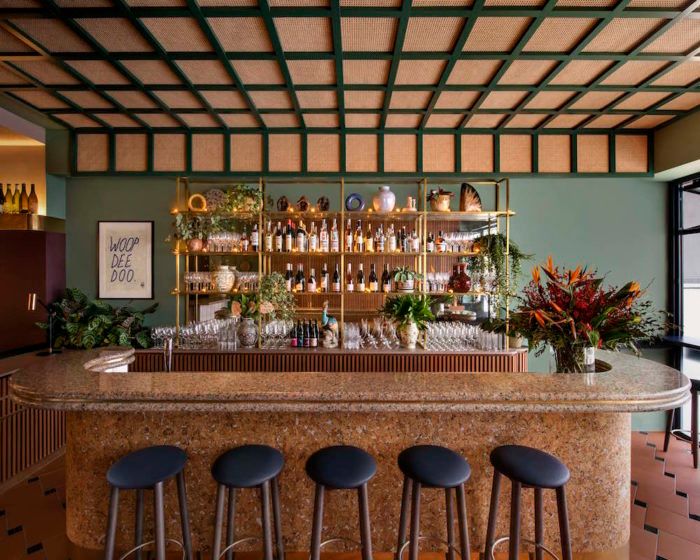 Le Bon Funk
Le Bon Funk has introduced a takeaway wine and dine menu that lets you pare its all natural wines with its modern French fare. The to-go list for the wines may be slim, but trust that these are versatile enough to pair with a plethora of dishes on the menu, ranging from the beef tongue sandwich to the Welsh lamb saddle.

Order here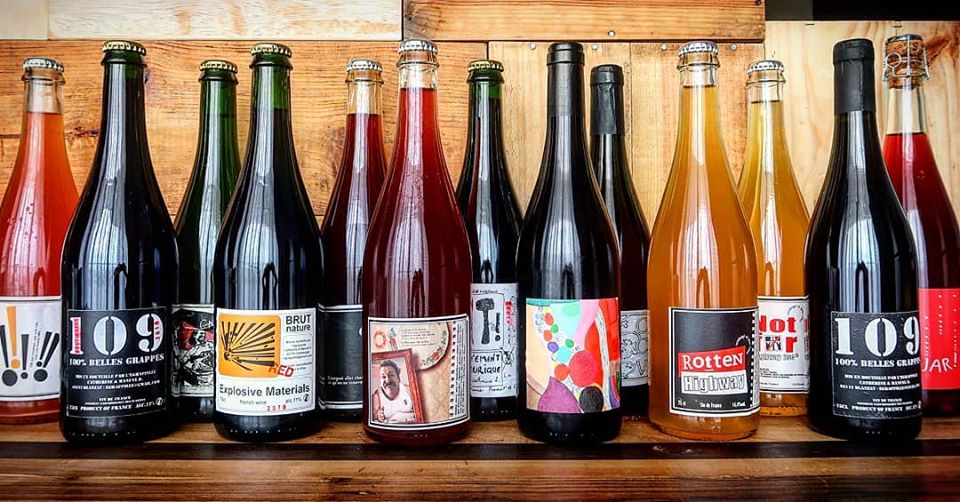 Cogito Wines
Cogito Wines is one of Singapore's most familiar natural wine distributors. With a portfolio sourced from classic and boutique natural wine producers, Cogito has streamlined a catalogue for delivery during this April to May window for your ordering ease. The catalogue, which you can see here, is organised according to body, with the lightest sparkling wines at the top, to the headier reds down low.

Order here
This article first appeared on Lifestyle Asia