The year 1998 was one that signalled an exciting new start in more ways than one for Privé Clinic's medical director Karen Soh and her husband, orthopaedic surgeon Siow Hua Ming.
Shortly after meeting each other, they were introduced to wine tasting by a mutual friend. Together, they began their journey of exploration with Italian and New World wines.
Along with finding their own preferences, the couple started to read up on interesting estates and planned holidays around them. Visits are special to them, as they are able to check out the terroir, the vines, the entire process of winemaking and the storage conditions. When they drink the wine from the vineyards they have personally visited and acquired from, it means a lot more to them, says Karen.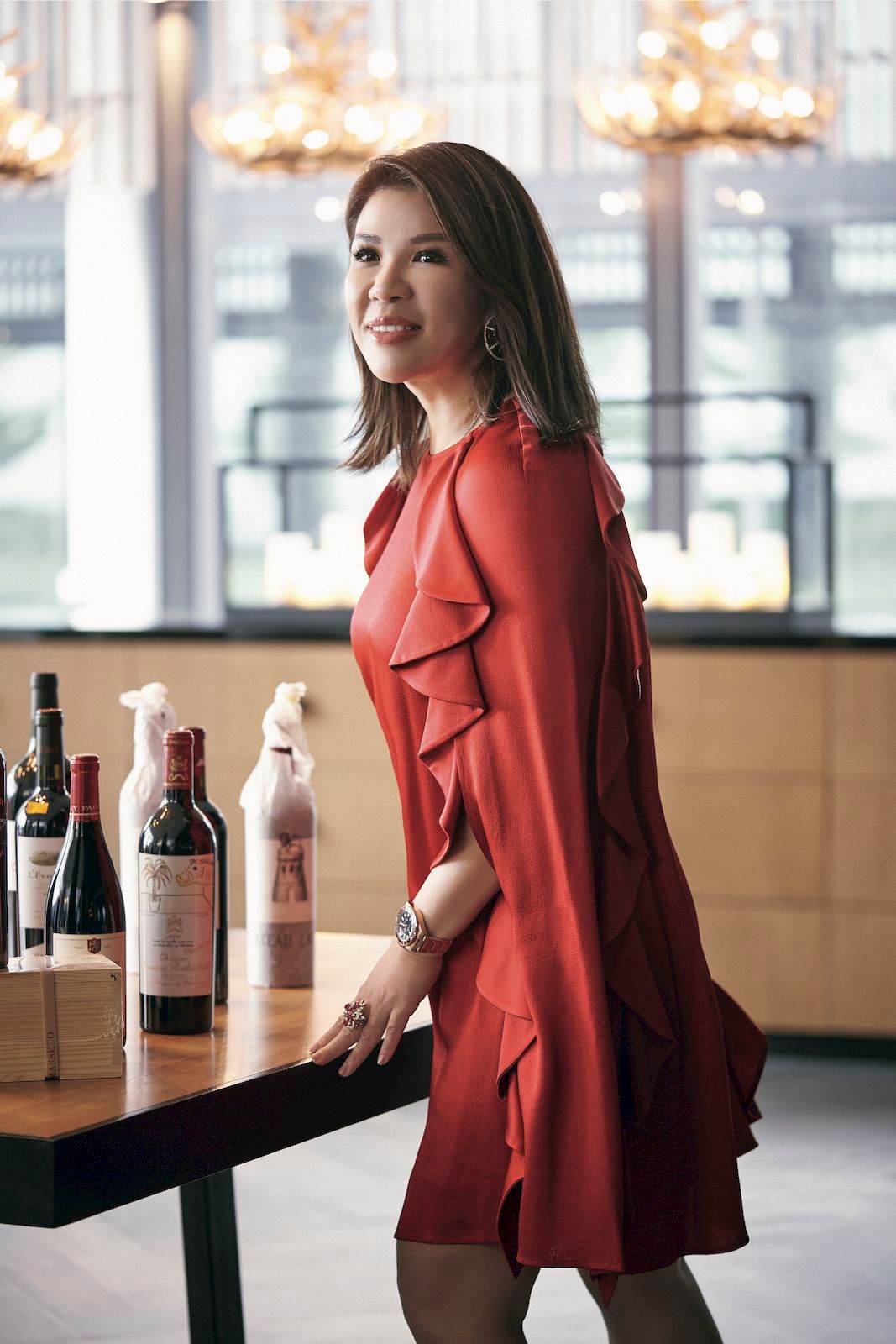 One of her most memorable moments was celebrating her son Matthew's 18th birthday last year at The Fat Duck in Bray, England, where they shared a bottle of 1949 Domaine de la Romanee-Conti Richebourg Grand Cru. The wine had been pristinely stored, but due to the age of the bottle, the restaurant staff were not sure if they could uncork it properly.
"We could see the professionalism and the nervousness of the sommelier team as they took about 30 minutes to open the bottle. It had to be done really slowly and carefully. When done, the wine was beautiful; it looked like cognac and tasted like heaven," she adds.
"Heston Blumenthal kindly signed on the bottle to commemorate the occasion. Our son brought it back to school with him in the UK and then shipped it back to Singapore because it had such sentimental value to him. Unfortunately, our helper accidentally threw the bottle away!" Karen says with a laugh.
Key knowledge What the market price is, how rare or limited the production is and what the wine critics say. When the wine or spirit is overpriced relative to its quality, we stop buying as much. Otherwise we love to collect within our budget. Our sources are local and overseas retailers, cellar door purchases, en primeur offerings and auctions.
Wine, whisky or…? Both, and cognac and champagne!
Common misconception That collecting wine or spirits is too difficult for the layman. Knowledge can be developed over time.
Most prized Grand Cru red Burgundies that range between $300 and $30,000. Our most expensive item is a Mortlach 47-year-old whisky from Diageo that we paid $16,000 for.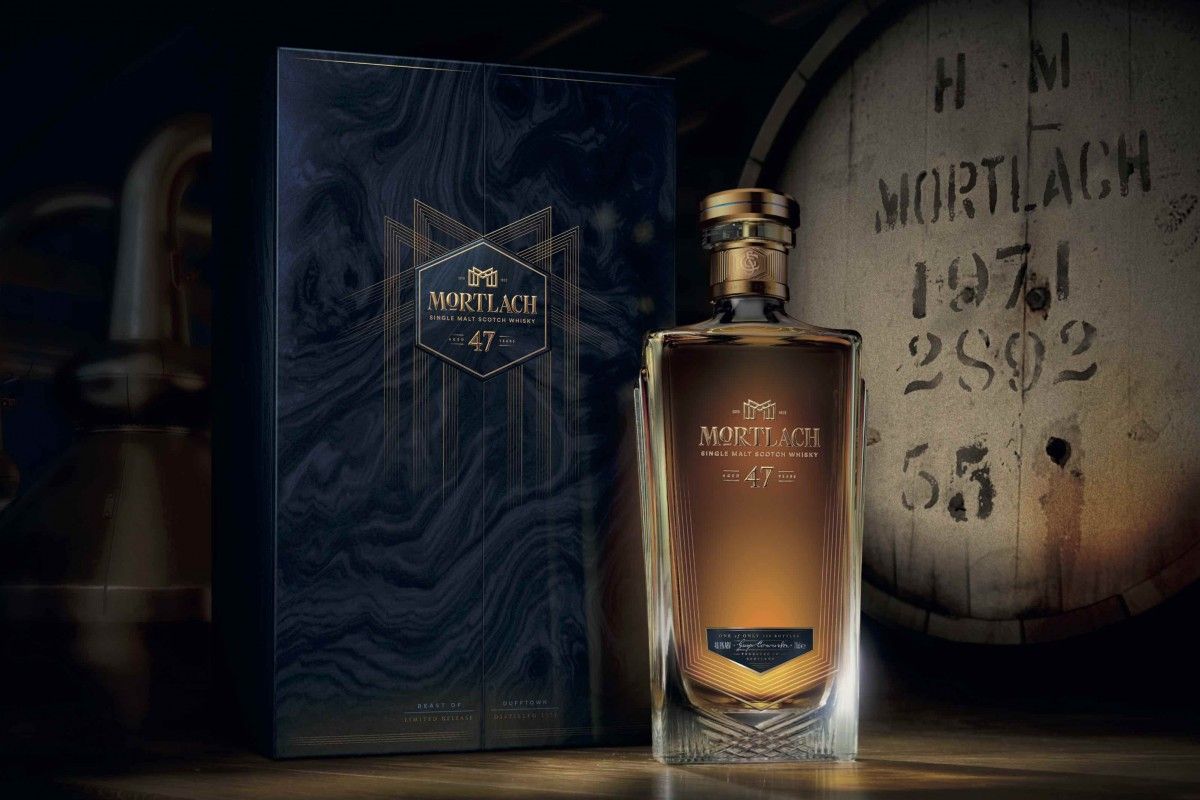 Storage strategy We have one wine fridge at home to store wines we want to drink soon, while the rest are in commercial wine storage facilities in Singapore, London and France. We store overseas if we are buying for investment or if we are planning to enjoy them later. That is to minimise movement and to keep them in the best possible conditions before consumption.
Eye on the prize A whole cask of Port Ellen 37-year-old whisky! We have tried it and it was the best of a good selection. Also, it is a ghost distillery on the isle of Islay that was closed in 1983, and we are hoping to find some friends together to buy a whole cask. We enjoy rare cask whisky as its character is a lot more complex and interesting, and it holds its value really well as of now.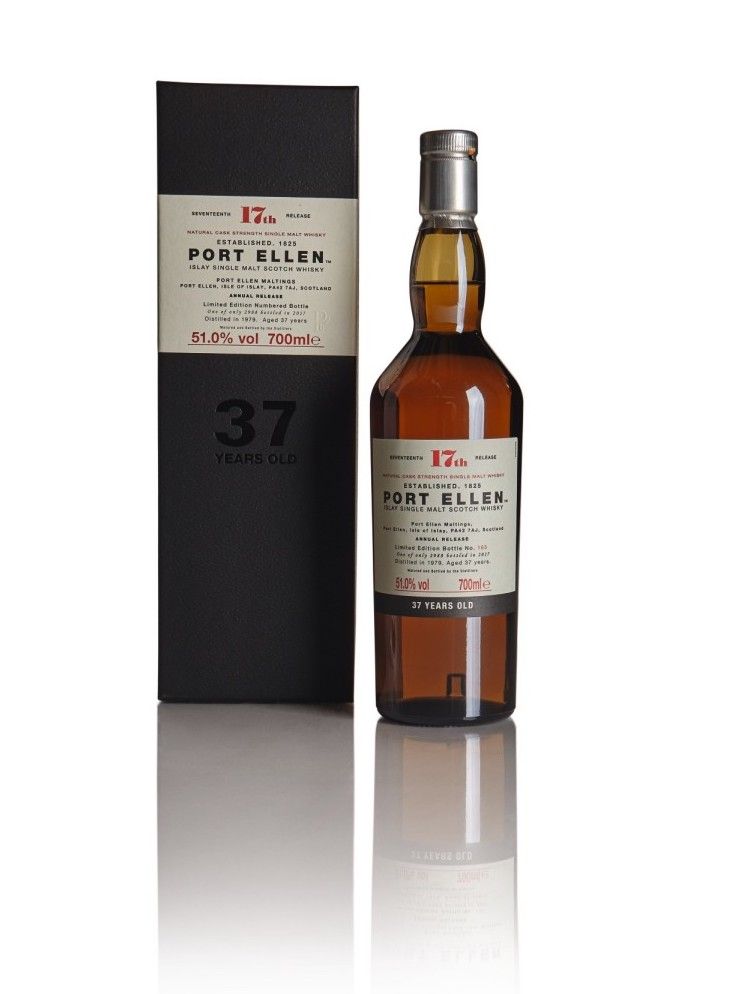 Main image: Simon Sim
Art Direction: Audrey Chan
Hair & makeup: Sha Shamsi, using Ouai from Sephora & Dior makeup