As part of our 20th anniversary celebrations this year, we pay tribute to 13 accomplished tastemakers for their take on personal style.
Whether their fashion sensibilities tend towards flamboyance, rule-breaking or effortless elegance, these personalities epitomise the meaning of sartorial perfection.
Kimihisa and Kyoko Abe (above)
Couple Kimihisa and Kyoko Abe are regular head-turners with their unique, individualistic styles. Kimihisa describes his as "free and easy". He doesn't hesitate to try new things as he thinks one should live life to the fullest. His wife, Kyoko, likes challenging herself. "I like to add new things to my conservative style," she says. For instance, she mixes and matches her wardrobe with men's clothes as she believes it makes women look more feminine. She's also recently taken to wearing dresses with prints. "They're fun and add a bit of excitement to an outfit."
Paige Parker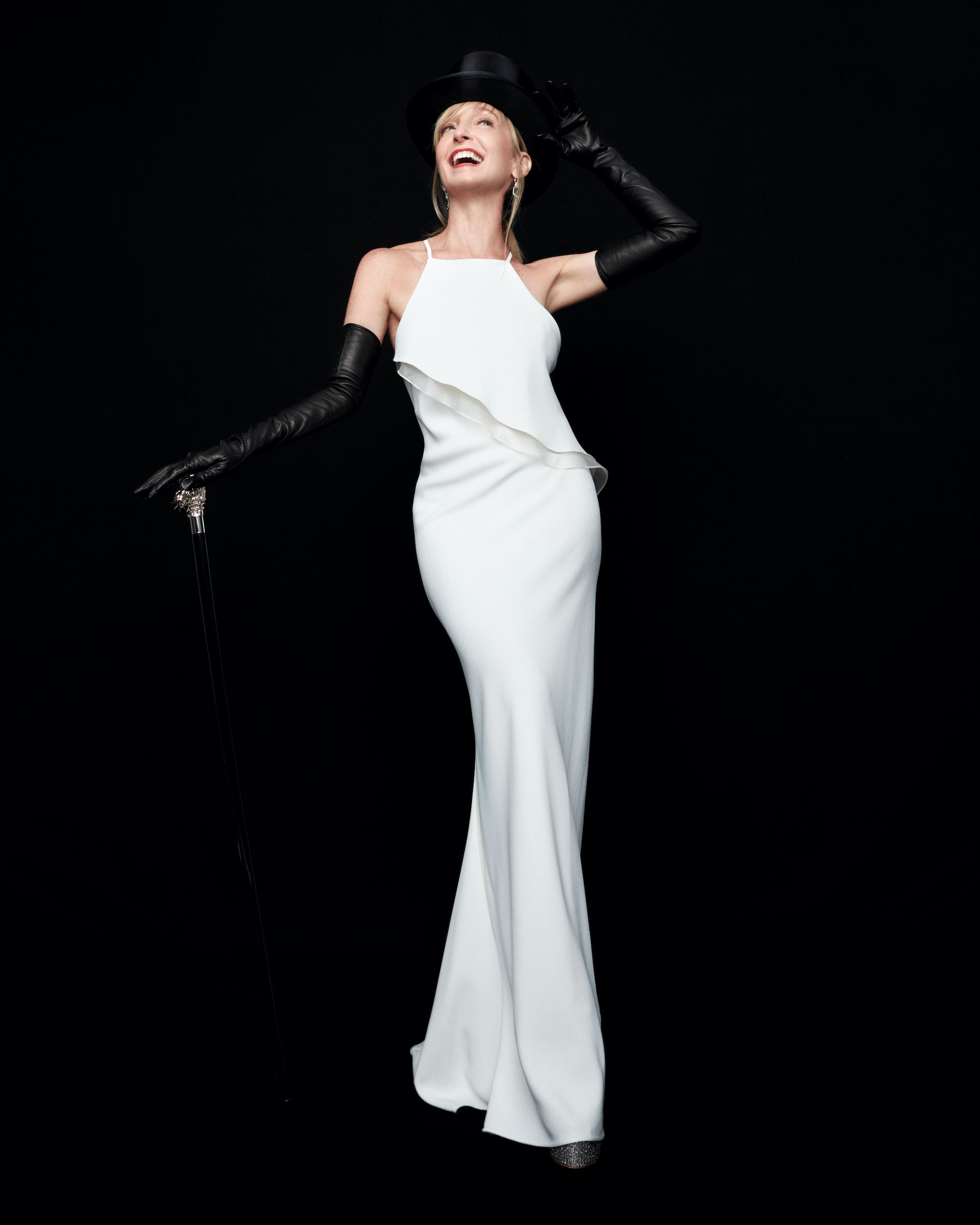 For Paige, "style is about enjoying life". She lives this mantra by wearing the creations of both international fashion houses and local designers, often adding a whimsical flavour to an outfit with an unexpected print. "Fashion should not be taken too seriously. Although elegance remains deep- seated in my style DNA, life is far too short to be boring." She admits that she is sometimes intimidated and even turned off by trends. "I always prefer timeless and quality pieces."
Iroshini Chua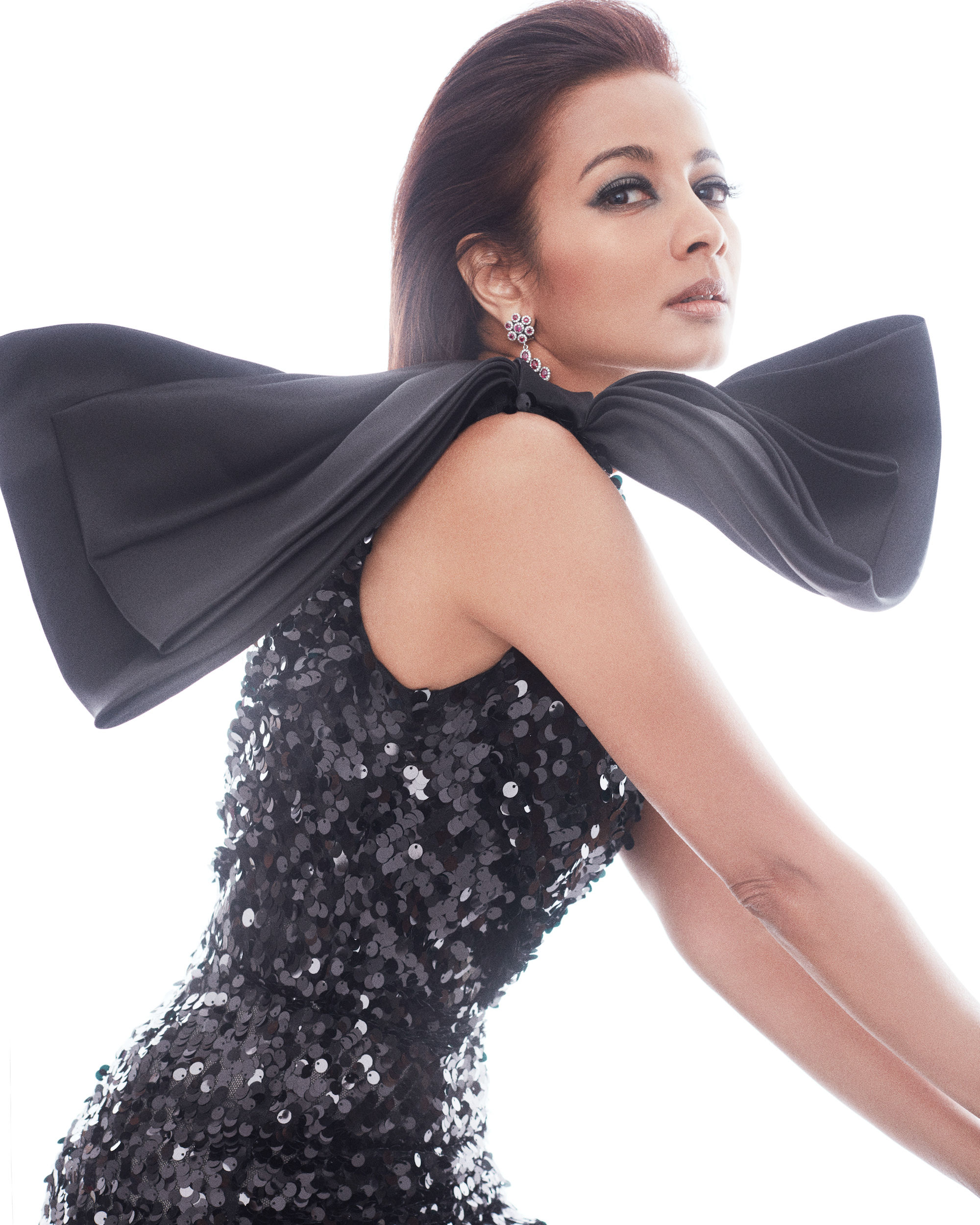 Iroshini does not believe in having one signature look. She professes to being a "style chameleon who is unapologetic when it comes to fashion". Her wardrobe is a mix of edgy and architectural pieces as well as feminine and sophisticated numbers. She also has a penchant for old Hollywood glamour: "There is nothing like a princess ballgown to get one excited at any age."
Shabnam Arashan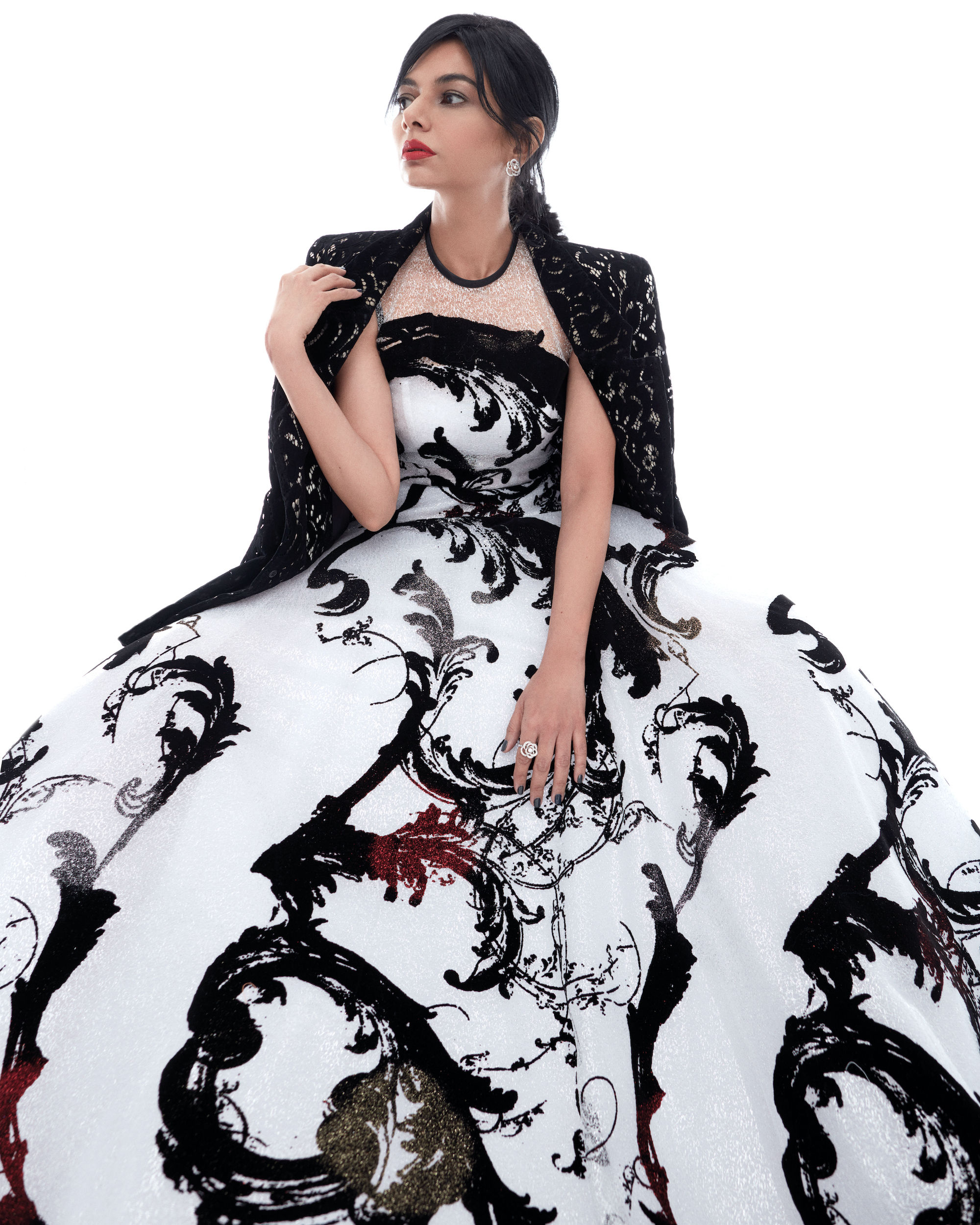 While Shabnam's style has changed during different phases of her life, there is one mantra she remains steadfast to: "Be the best version of yourself". Recently, she has injected colour into her wardrobe through prints, colour blocking and neons. "Everyone can wear every colour. You just have to find the shade that suits your skin tone. It's all about experimenting, and ultimately, having fun playing dress-up."
Grace Wong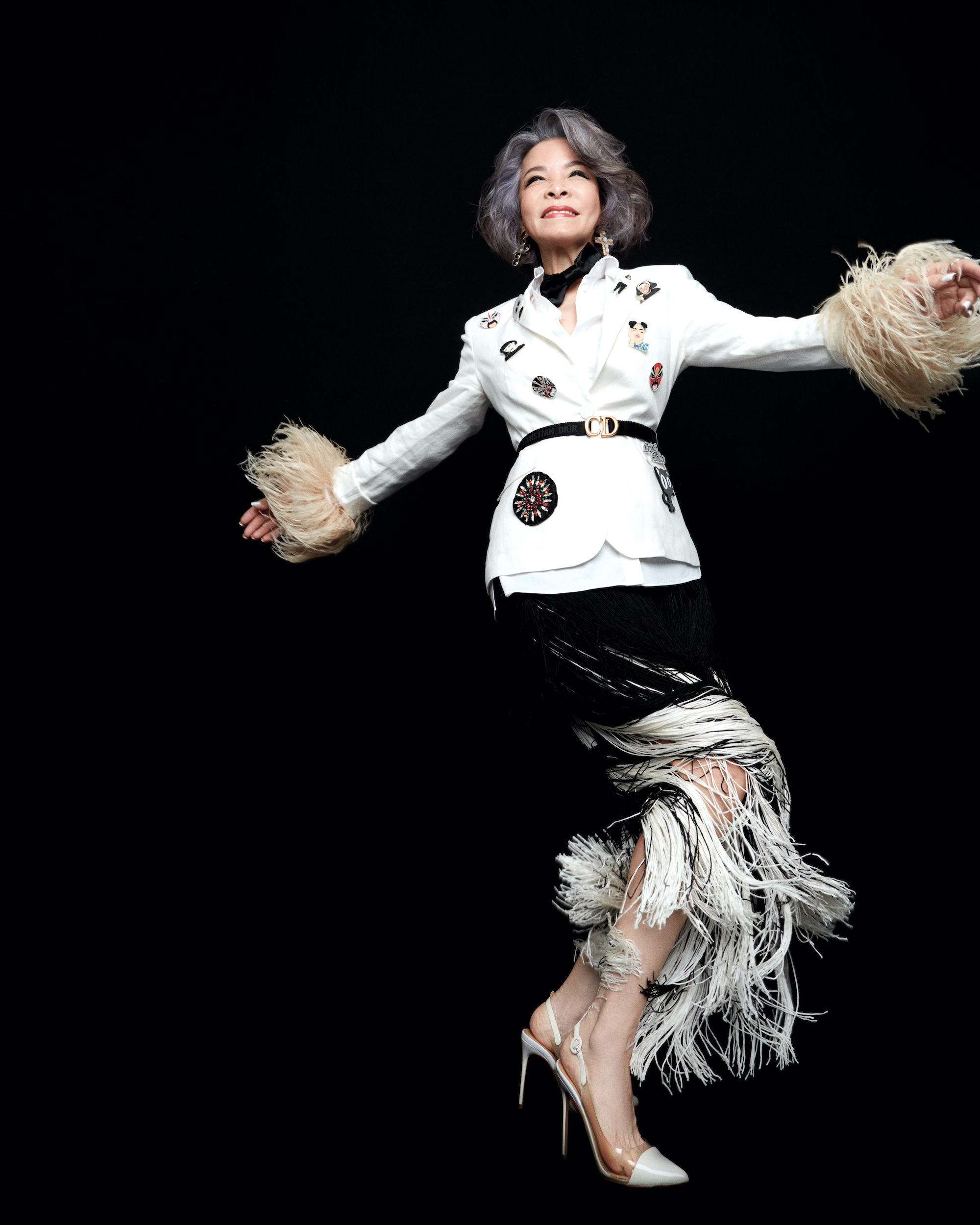 "Fashion is a girl's best friend," declares Grace. Her style is a reflection of her spunky personality, as well as the silhouettes that best flatter her. A masculine blazer studded with pins and brooches, paired with a feminine skirt, is one of her favourite looks. You'll often find her wearing mismatched earrings. "I don't like it when things are too perfectly matched."
Dana Cheong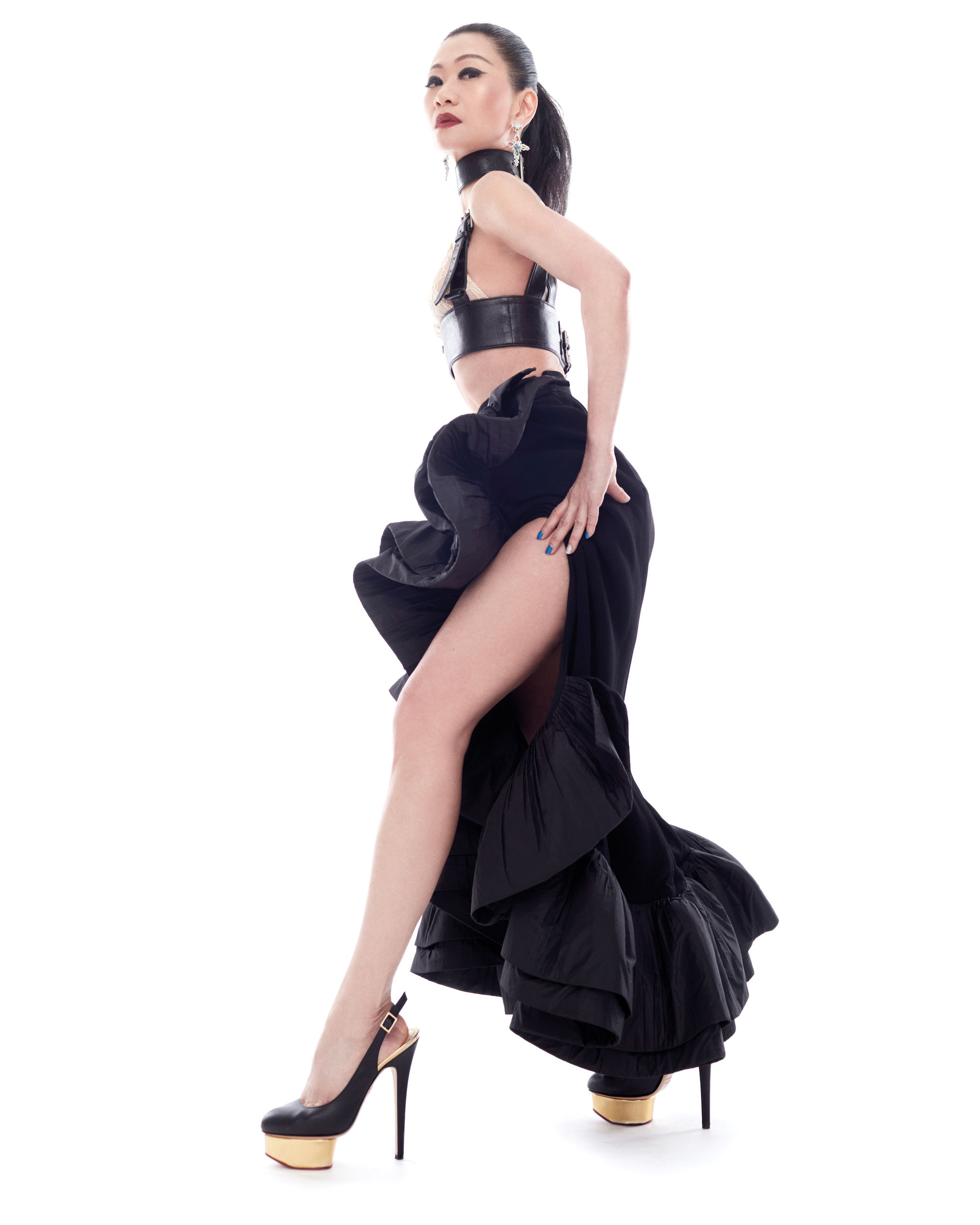 "My style icon is my mum. She used to dress me in different clothes every day when I was in kindergarten," she says. "It taught me to never be afraid to express myself." Dana avoids putting a label on her style. "It's dynamic and reflects my moods, travels and personality." She excels at reinterpreting the vision of the designers she loves. "I need to be myself without sacrificing the fashion statement.
Karen Ong-Tan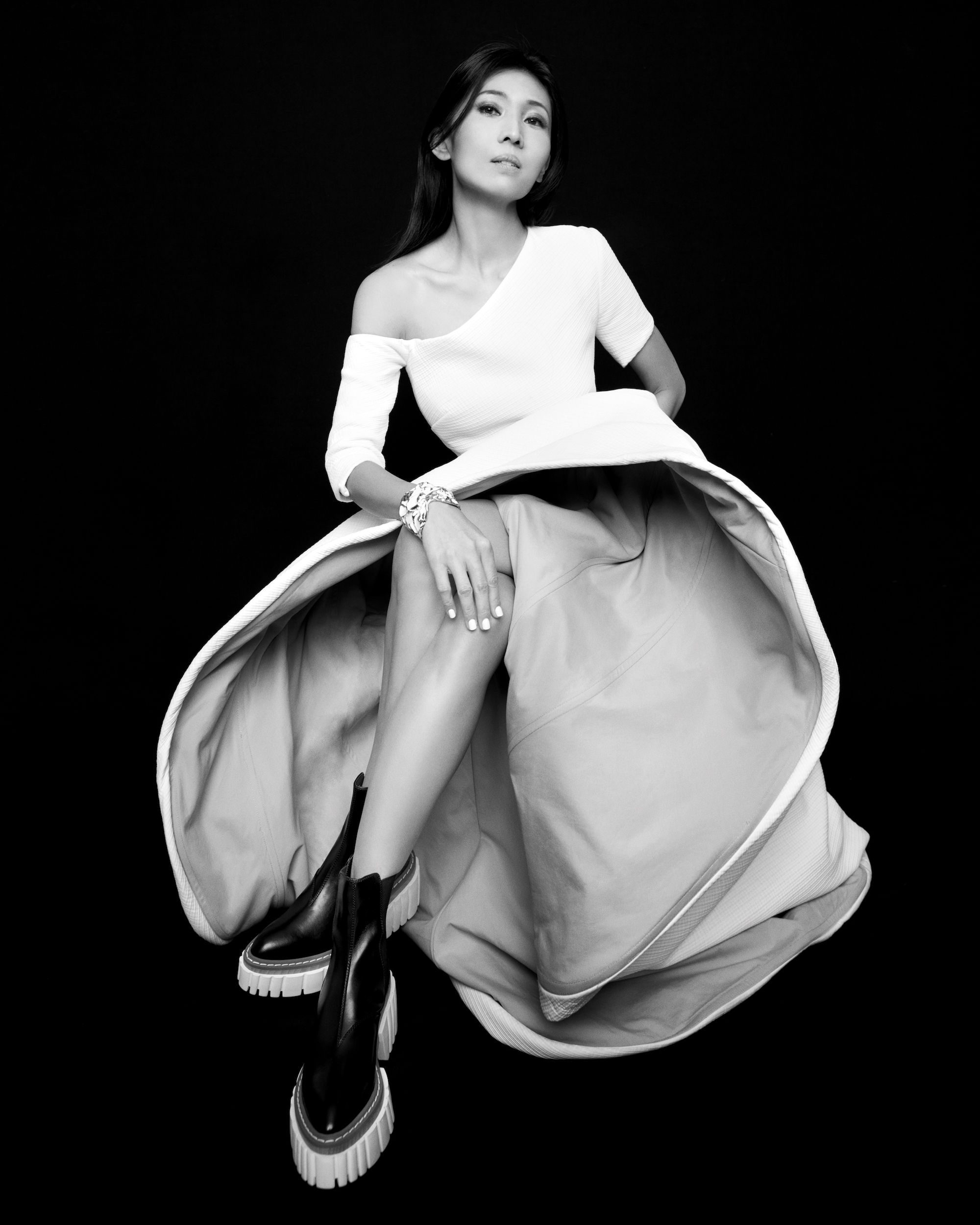 Karen's style is an ongoing journey. "The evolution of my style over the years reflects what I've learnt about the different facets of my personality," she says. She describes the way she dresses as "sharp, deliberate and unabashedly feminine". While her wardrobe may vary, she believes it's congruous with her outlook in life. "In all things, including fashion, love and respect yourself and all around you."
Dawn Koh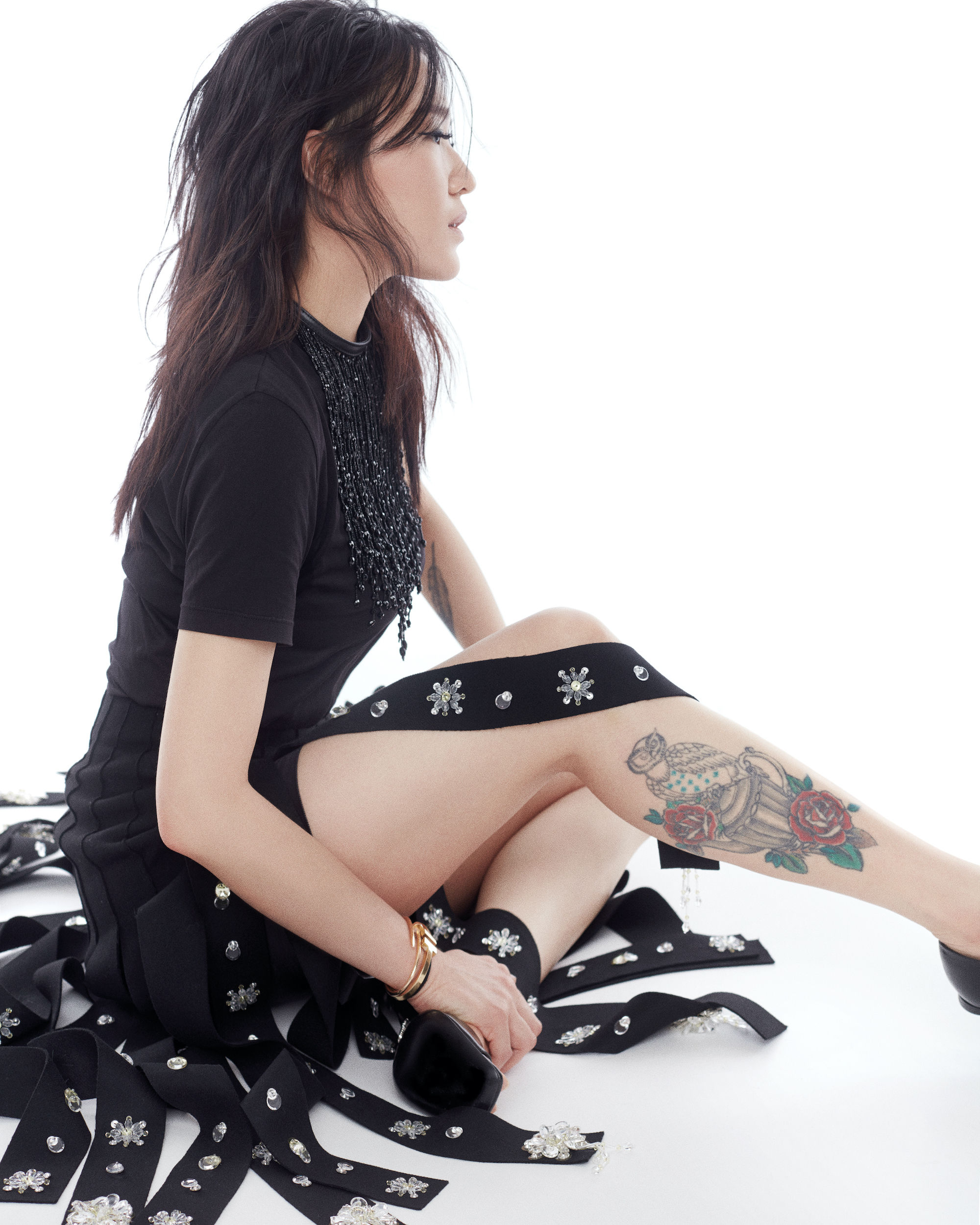 Dawn counts male music and silver screen legends like David Bowie, Bob Dylan, Mick Jagger and James Dean among her style icons. "Each of them has such a unique sense of fashion," she says. Dawn describes her style as timeless, characterised by clean and simple silhouettes. "Nothing beats a blazer or leather biker jacket paired with a white T-shirt and blue denim jeans."
June Goh-Rin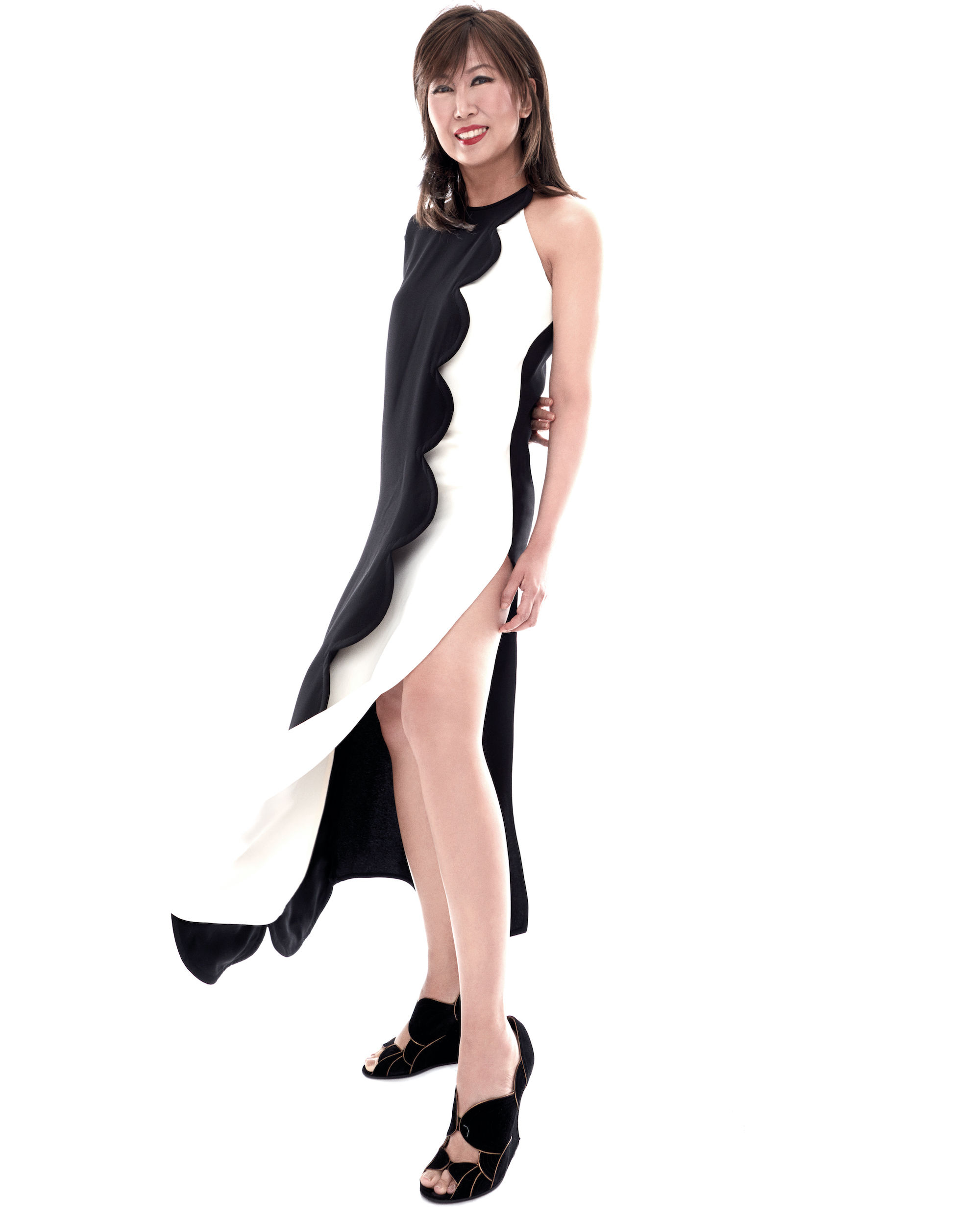 When it comes to fashion, June looks up to Cate Blanchett and Tilda Swinton for "their strong and unconventional choices". June was recently inspired by how her daughter and her friends restyled her decades-old Burberry, Valentino and Etro pieces. "This is what I think fashion is about: imagination, timelessness, quality and, most of all, sustainability."
Tan Min-Li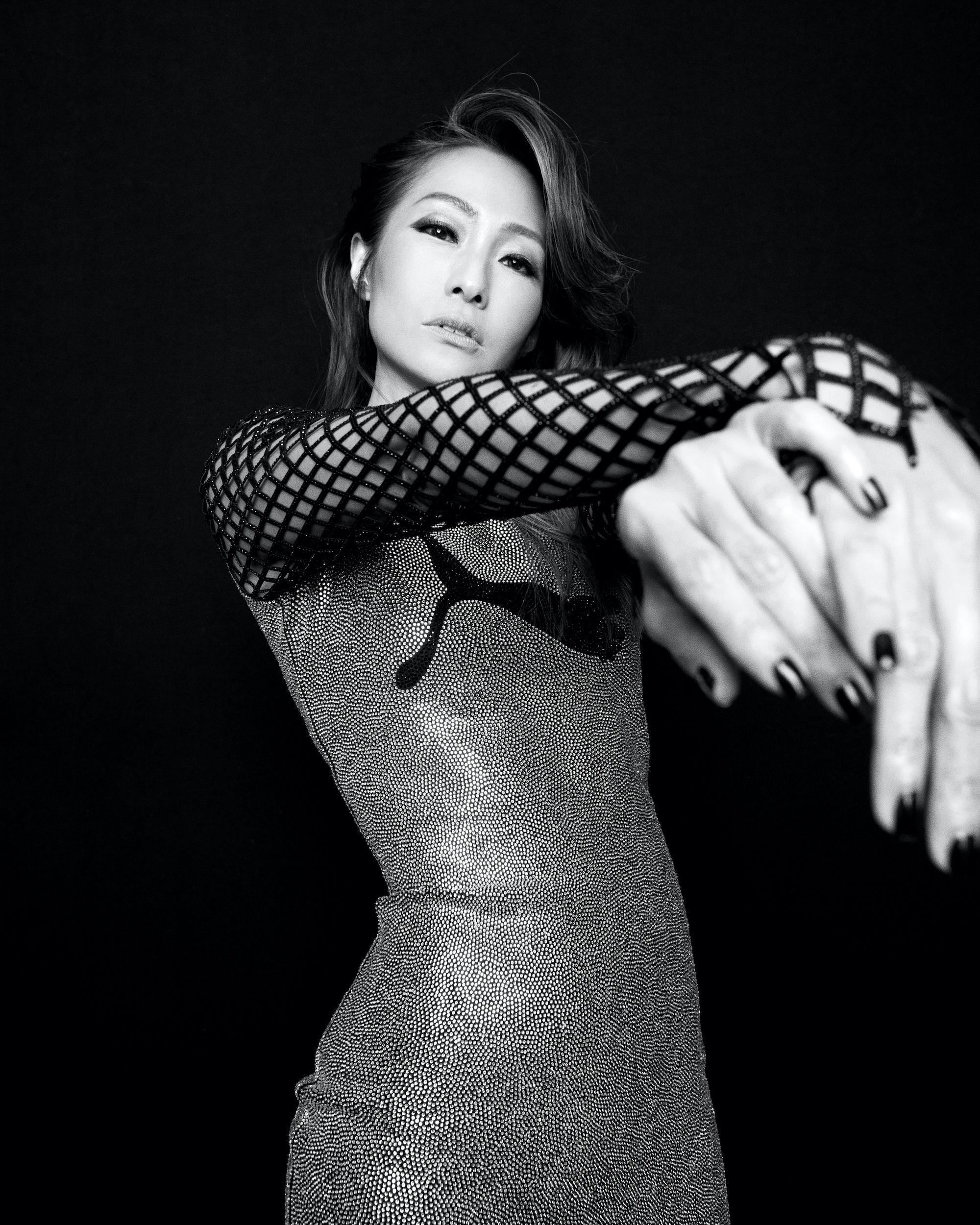 Min-Li is known for her effortless style that's punctuated by clean lines and fitted silhouettes. Her Instagram account is proof of her fearless take on fashion as her outfits often sport unusual and eye-catching details. "I will try anything once," she says. Her personal style icon is Christine Centenera. "I love the way she is able to carry off the most outrageous looks so effortlessly."
Nancy Ong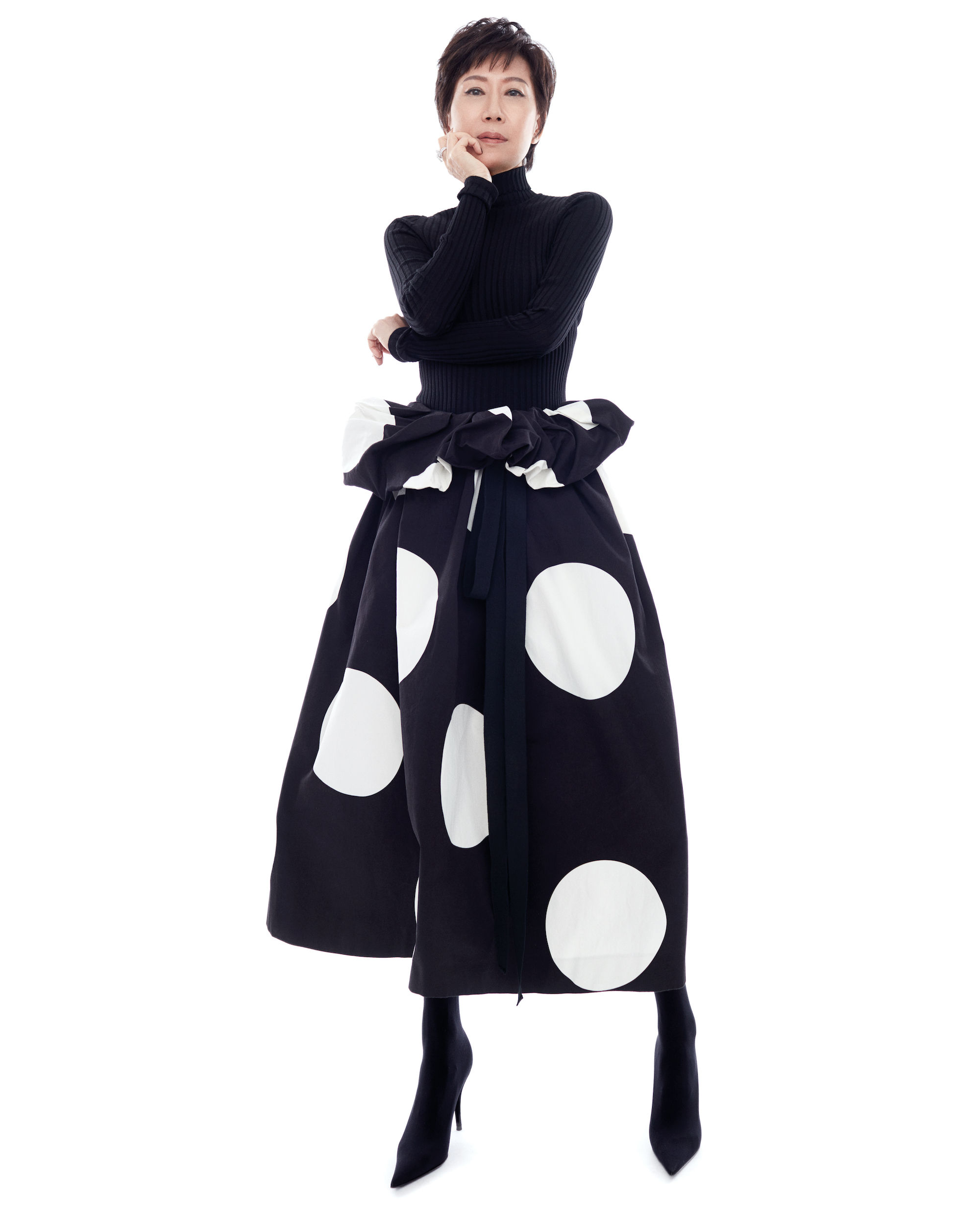 "I believe that style is a part of one's body language," says Nancy. While she loves fashion, she veers towards black, white and navy in clean and simple silhouettes. Only 10 per cent of her wardrobe consists of prints, embellishments and brighter colours. "I do not always like to wear recognisable pieces off the runway." Instead, she prefers to mix and match them with other brands to create her own look.
Arael Boo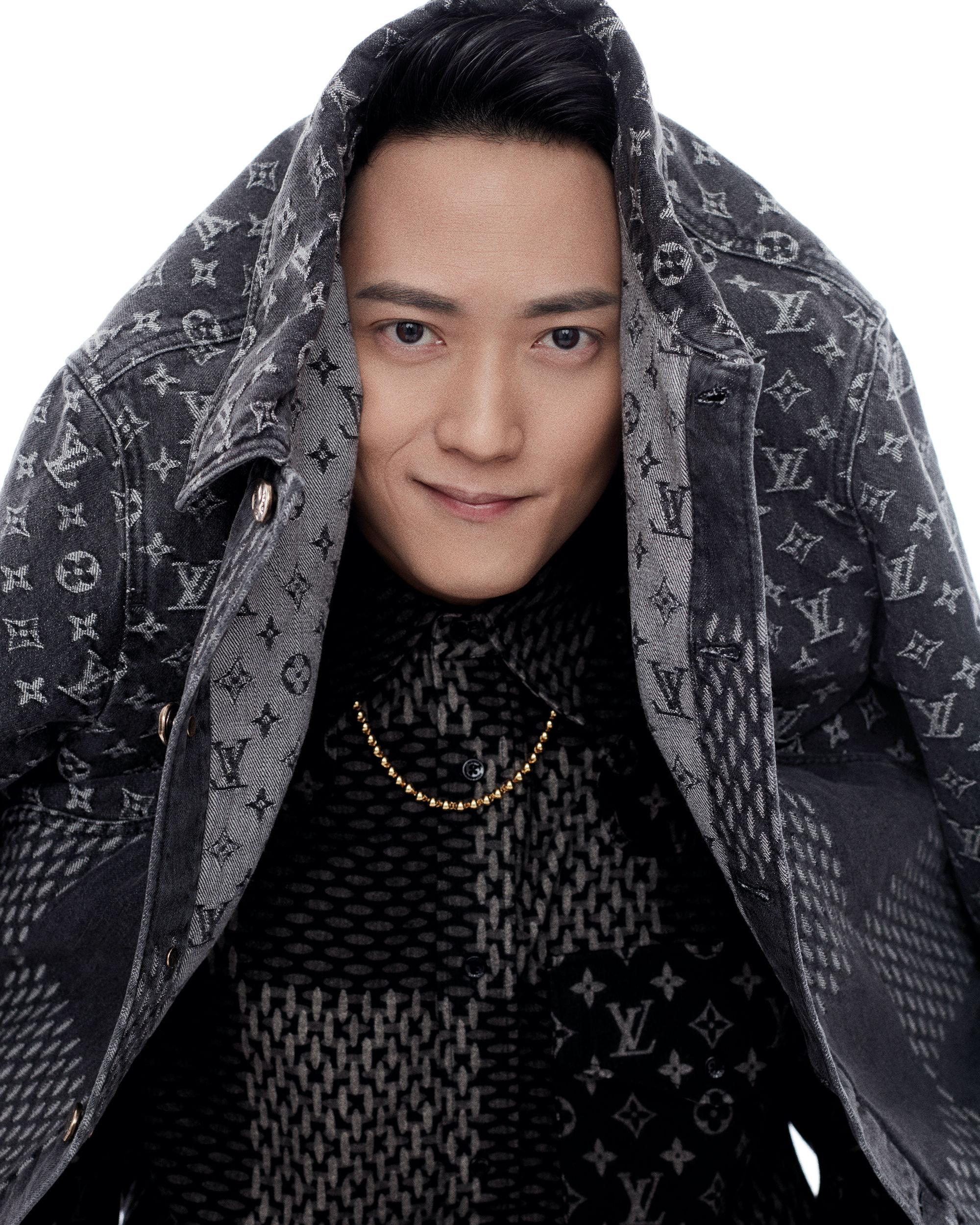 When it comes to style, Arael Boo finds the sweet spot between classy and flamboyant. He enjoys wearing gold-accented clothes and believes in the power of accessories. "I tend to accessorise plain clothes with jewellery, whether it's a brooch, necklace, ring or bracelet. Sometimes, I layer them," he says. Watches and jewellery embellished with precious stones are his go-tos.
Art Direction: Audrey Chan | Photography: Joel Low | Hair: Sean Ang | Make-up: TG Goh, using Tom Ford Beauty | Photography Assistance: Alfie Pan