As part of our Resilience Special this month, we speak to the captains of industry about their response to the Covid-19 pandemic and future challenges.
Terence Loh and Nelson Loh are Co-founder and CEO, Novena Global Lifecare and Co-founder and Executive Chairman, Novena Global Lifecare respectively
What are some service/product/operational enhancements Novena Global Lifecare (NGL) has introduced to support healthcare workers during this period?
Nelson Loh: As one of Asia's largest medical healthcare groups, NGL has always been sourcing and supplying PPE to our frontline workers in clinics and hospitals. In response to the rising demand of PPE across the globe, we mobilised our staffs and resources and are currently distributing to governments, hospitals and large organisations worldwide.
Currently, many countries struggle to ensure sources are legitimate, certified and order stocks are delivered timely. In response, NGL, with its strategic alliances and presence in North Asia, was appointed by the various Government's Coronavirus task force to support with both sourcing and compliance management across a number of medical PPE supplies including invasive ventilators, PPE masks and Covid-19 test kits etc.
Through NGL's strategic relationships, we have secured and successfully delivered to ensure compliance throughout the sourcing and manufacturing process, including factory audits, QA/QC and reporting.
Terence Loh: We have also changed the protocols in terms of how we process our patient flow and reception with social distancing rules and how we manage the utilisation of our operating theatres and the kinds of surgeries that can be performed across our day surgery centres. We also had to alternate between different health screening activities in Taiwan while taking into considering social distancing requirements. We even brought in cleaning robots to conduct routine cleaning of equipment and general space.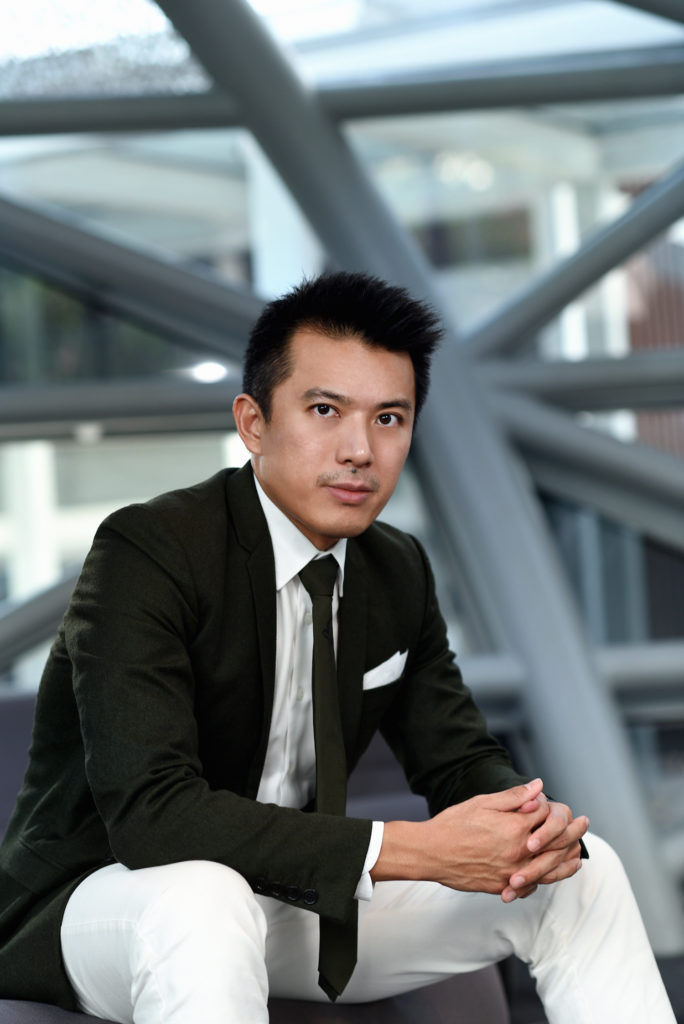 Based on the above, why were these changes crucial?
N: Changes are important to keep the business going while maintaining safety for our staff and patients. Changes are also crucial in the next phase of our organisation's growth as the company extends its businesses to stay strong and ensures its people job security in unprecedented times. We are even accelerating the roll out of robotic solutions for parts of the business that is deemed feasible.
How else are you preparing for changes in the next few months when restrictions ease and Singapore gradually returns to our regular activities?
T: Whether or not restrictions are lifted, adjustments have already been made. A leaner and more productive organisation has emerged out of this pandemic and this will be one of the guiding principles that will carry us through to the next phase of our organisation's growth.
Seeking new ways to market and position ourselves, we have taken this period to strengthen B2B partnerships while also creating new products and services to be launched for a previously untapped market.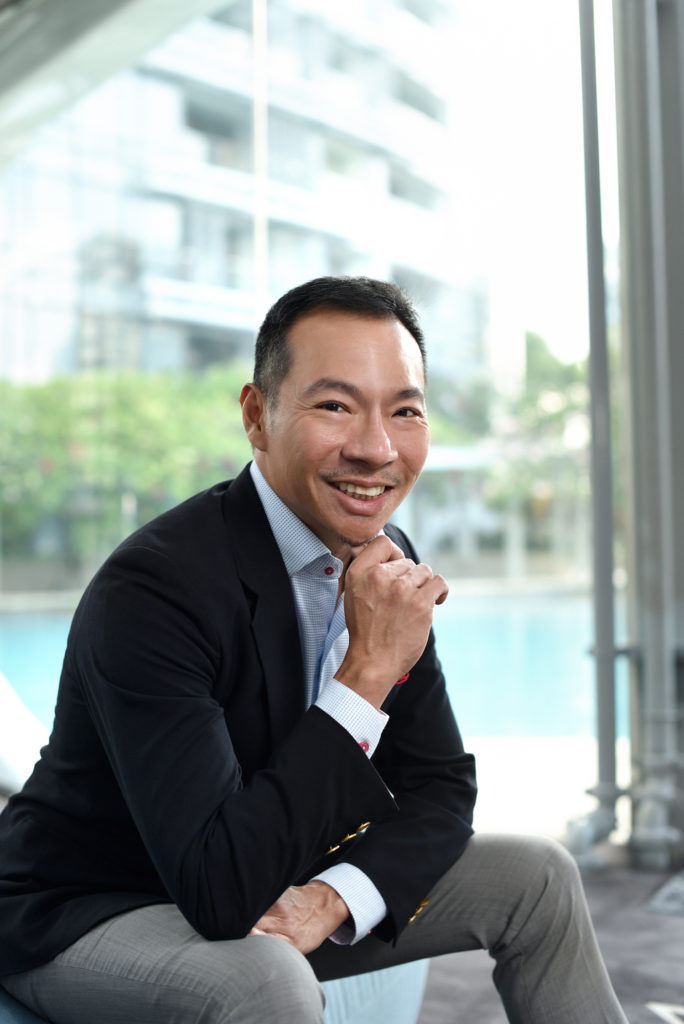 At NGL, we have always been forward thinking as an organisation and always embrace technology. In the foreseeable low touch economy and less trusting society, technology will have an even bigger role in our organisation. We will continue to look at many ways of innovating whether it is in the Internet of Things (IOT) or in Robotics and Artificial Intelligence.
Amid the current situations, we have successfully strategically invested in DOCO, a personal care consumer electronics brand, which has launched products such as the Smart Sonic facial cleanser tool, beauty instruments and beauty mirrors. Developing our proprietary AI robotic arm for aesthetic treatments are also in the works. With NGL's ecosystem of owning our manufacturing & R&D capabilities, coupled with the organisation's patient data upon delivery of over 8 million protocols, the future in aesthetics with artificial intelligence and robotics will be the way forward that NGL hopes to revolutionise and take the industry to another level while reducing costs and procedures for far more people.
It definitely aligns with our ethos as entrepreneurs to always challenge the status quo, and armed with our "In it to win it" philosophy that we have taken to all our ventures, we aim to transform and create stratospheric growth amidst challenging times.
Reflecting on lessons for businesses in Singapore, what is the one main take-away having now dealt with this unprecedented crisis?
N: I think this situation will hopefully make everyone realise the world is one and we are more connected to each other than we can ever imagined. This is a global problem and will require all stakeholders from governments to institutional bodies, corporates and every single human being to come together and work as one.