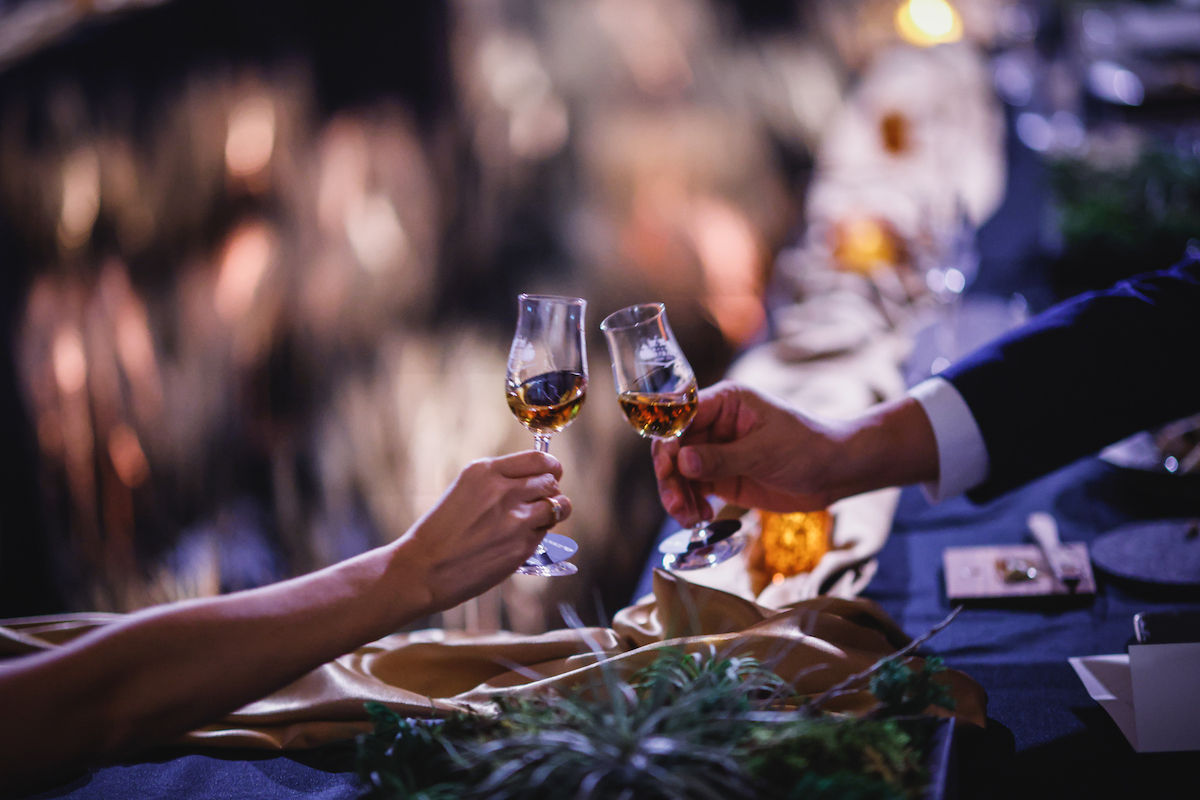 To celebrate the launch of the world's oldest whisky, the 81-year-old The Macallan The Reach, the brand presented a sensorial journey involving an exhibition and fine dining experience at Chijmes Hall.
After viewing a showcase of the distillery's illustrious history and achievements, 18 VIPs were led into the hall to view displays of The Reach, which comes in a blown-glass decanter cradled by a three-hands bronze sculpture. There, a modern French feast by Michelin-starred chef Jeremy Gillon of Restaurant JAG was served alongside the distillery's most sought-after bottles, including The Reach, Estate, M Black and 1946 Select Reserve.
This story first appeared in May 2022 issue of Prestige Singapore.