Startup Life: Chia Su-Mae on making in-roads outside of Singapore with her skincare brand, BSKIN
Chia Su-Mae was a high-flying corporate lawyer before starting BSKIN, her own skincare brand with products formulated and manufactured in Korea.
More than that, she also does marketing for her family business, HDI. She recently gave birth to her first child in April, but that hasn't stopped her from going full steam ahead.
"My family has been in the bee wellness industry for more than 30 years and I've personally witnessed the many beneficial effects bee products can have on one's health when consumed," says Su-Mae.
"Having enjoyed our honey, royal jelly, propolis and other bee products, many of our loyal customers had also been asking us for years to produce our own line of bee ingredient-based skincare. At the same time, practising law was taking its toll on my health so it seemed like an opportune time to leave to develop and market BSKIN." What is the unique selling point of the brand?
It combines the best natural ingredients available with cutting-edge science to develop products that deliver real results. Our signature ingredients comprise natural bee actives such as honey, royal jelly, propolis and pollen, which have been used for thousands of years in beauty treatments. In fact, Cleopatra was said to take regular milk and honey baths to maintain her much-talked-about beautiful, radiant skin. Our products have also gone through independent clinical tests to ensure their efficacy and safety.
How do you penetrate the saturated beauty market?
It's a very noisy and crowded space, and there are new products being launched by competing brands every minute. Companies with large budgets also spare no expense with their marketing efforts. As a relatively young brand, it is tough trying to compete. Thankfully, over time, we've built up a cult following of loyal customers who purchase our products regularly and eagerly anticipate our new launches.
How are you addressing marketing and branding?
We are a predominantly online brand, and rely heavily on word-of-mouth to market our products. We encourage customers to share their transformation stories online, although this isn't always easy. When it comes to skin health, people tend to be a little self-conscious about sharing their before and after photos. Pre-Covid, we conducted some skincare sessions where attendees could experience a facial with our full range of products in a relaxed and intimate setting. These have had to be put on hold for the time being. What is a normal work day like?
It's hard to say because there's such variety to my work days. I may be busy corresponding with suppliers, testing out sample formulations or working on marketing material. However, my favourite is speaking with customers to get feedback on our products and initiatives. I'm a firm believer that my customers have an important role to play in shaping the brand. In fact, our newest product launches (the Anti-Acne 3C Spot Treatment and Eye Care Multi-Tasking Power Serum) are examples of products that I launched because of requests from our customers.
As a child, what did you aspire to be?
I always knew I wanted to run my own business. I started two "businesses" as a young kid and my parents indulged me. I set up a foot spa in my mum's bathroom where I charged friends and relatives for foot scrubs and foot massages. I also re-potted plants from my mum's garden and sold them to neighbours at a price lower than the nearby plant nurseries. It was a lot of fun!
How hands-on are you?
Very. I'm OCD about our branding, marketing as well as the textures, scents and packaging of each product. I've canned many formulations (even when we thought we had almost hit on a winning product) because I wasn't satisfied. I used to want to handle every aspect of the business myself because I've put my heart and soul into the brand, but I've since learnt to delegate some areas like social media and graphic design to the experts.
What do you do when you're not at work?
I had a baby in April this year, so I'm enjoying time with my newborn. My husband and I are pretty adventurous travellers and typically we'd be overseas, but with the recent travel bans, we've been spending a lot of time out at sea with friends fishing instead.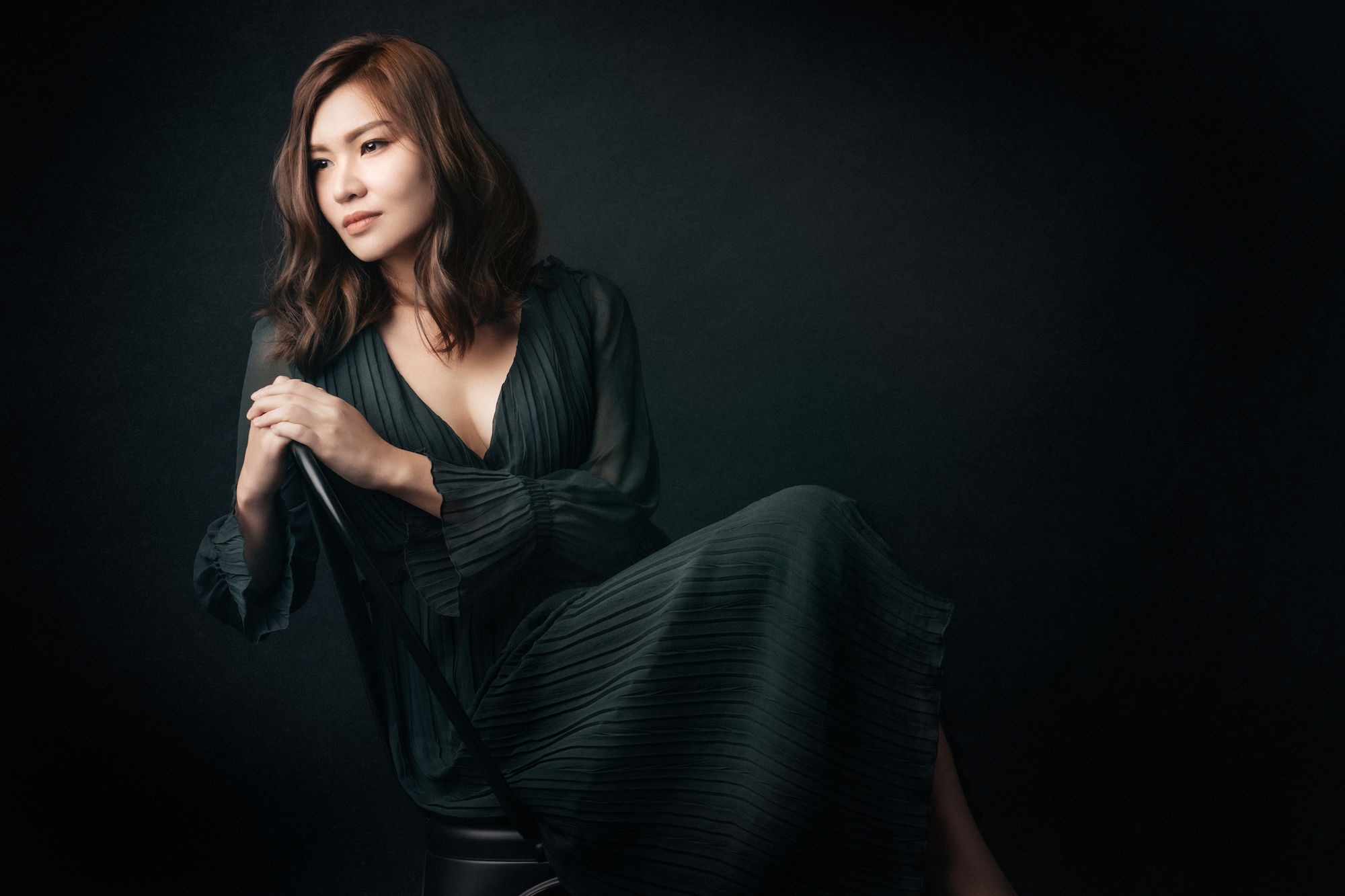 What has been your biggest hurdle?
Getting over self-doubt. I have no formal marketing background, and I've had to learn as I went along. It was an uphill battle at first, trying to make the shift from the legal to business world. In fact, the first few drafts of my marketing brochures read like depressing legal contracts — the kind that no one would ever want to read! There were moments I questioned if I could build a successful business from scratch and if I was really cut out for this industry.
How did you overcome it?
With the encouragement of family and friends, I just kept going. I also sought out other like-minded entrepreneurs and formed my own support network. Recently, I paused to take stock of how far we've come as a brand from conceptualisation till now. It's been a tiring but fulfilling journey.
Looking back now, what would you have done differently?
Nothing. Because cliche as it sounds, every success and every failure has helped shape the brand and make it what it is today.
What advice would you give to someone looking to start up?
Be realistic and resilient. Starting and growing a business takes time and your journey won't necessarily follow any tried-and-tested path. We only hear about the unicorns and startups out there that are wildly successful, but the reality is 90% of startups fail.
What would you be doing if you weren't doing what you do now?
I would be running a bespoke travel agency with my husband, offering tailor-made luxury holidays for discerning travellers. We do a lot of research each time we travel to ensure our trips are always unique and oftentimes quirky. It's always been a dream of ours to turn this passion into a business. Which markets are important to you and why?
Asian markets are important for me as that's where the bulk of my customers are located at the moment.
Anything new in the pipeline that you can share?
We're gearing up to launch a few more exciting skincare products next year and we're also working on a new facial device.
How do you define success? Do you consider yourself successful?
Success is doing something purposeful that impacts others positively. There will always be larger businesses out there earning bigger revenues and if you use them as a yardstick of your success, you will never feel successful. The days I receive a great review from a customer or I hear how we've transformed someone's skin are the days when I feel the most successful.
What's next for the business?
At the moment we are working on improving our online shopping experience, and trying to grow our international footprint outside of Asia.
(Images of Su-Mae: Ejun Low/Prestige Singapore; all other images courtesy of BSKIN)