The beauty industry is inarguably cut-throat.
It's no easy feat for newcomers who are trying to make their name in cosmetics and skincare arena when you're competing with beauty giants who have been decade-long key players of the game. But Natasha Moor braved the odds and came out on top with her namesake label.
A believer that she is more than just a businesswoman, she built her company for reasons tied closely to her core values — inspiring and empowering individuals through the transformative power of makeup. We caught up with the founder as she has just dipped her toe in the Hong Kong market by way of Sephora, to discover what success means to the girl boss.
Name: Natasha Moor
Profession: Founder and CEO of Natasha Moor Cosmetics Industry: Beauty, Cosmetics and Empowerment
Start up since: 2018
Company size: 5 in house
Tell us about your business. What do you do?
I like to believe that I am able to be part of something bigger in my role as the Founder and CEO of Natasha Moor Cosmetics, makeup artist and philanthropist. The brand was founded with the intention of inspiring and empowering individuals through the transformative power of makeup.
Makeup provides a universal language of happiness, self-love and creativity, and I learned this through my philanthropic work. I had the unique opportunity to visit women's shelters and rehabilitation centres and use makeup as a tool to transform the way they felt. One may have thought that applying makeup on seems superficial and may send the wrong message, however, I saw in an instant the excitement and sense of self-confidence that exuded when they looked at themselves. In that moment, I realised this is why I do what I do, and it serves as the basis for our collection, every product we create at Natasha Moor Cosmetics and our #DoMoor charitable initiatives.
The Natasha Moor Cosmetics range encourages self-love, inner power and realises the different definitions and expressions of beauty: each product is designed with unique aspirational affirmations, so that the individual feels uplifted when wearing our products.
Our first line of cosmetics was lipstick; specifically Molten Matte Liquid Lipsticks and Silk Suede Lipsticks. Each of our lip colours are named after heartening and empowering mantras, with the intention to manifest and live by each message.
In the range we also offer a buildable "conceal and conquer" set which includes our orange colour corrector stick No Bag Vibes, two concealers, one being our Secret Perfector Stick Concealer and Liquid Magic Liquid Concealer, and the Take Control Contour Stick. Our three-step process offers the most immaculate coverage and sculpting.
Most recently, we launched Kohl It Magic, our triple black long-stay eyeliner that shapes eyes to perfection but is also blends for the perfect smokey effect. Our newest launch Moor Power is our extreme volumising mascara that envelops every lash for volume and length.
Tell me about your best and worst day at work.
As an entrepreneur, no one day is exactly the same, but my favourite kind of days are the ones in which I am able to feel and see that my products are serving as a source of confi- dence. I love seeing someone wear a shade, for example, Huster and be told that they really felt the affirmation manifest during their day.
My so-called worst days are the ones where I feel I need two of me and more hours in a single day. I am extremely hands on with all areas of the business from concept development to product formulation, colour selection, packaging and distribution to ensure every addition to the Natasha Moor Cosmetics portfolio speaks true to our values: to empower and inspire all those who wear it.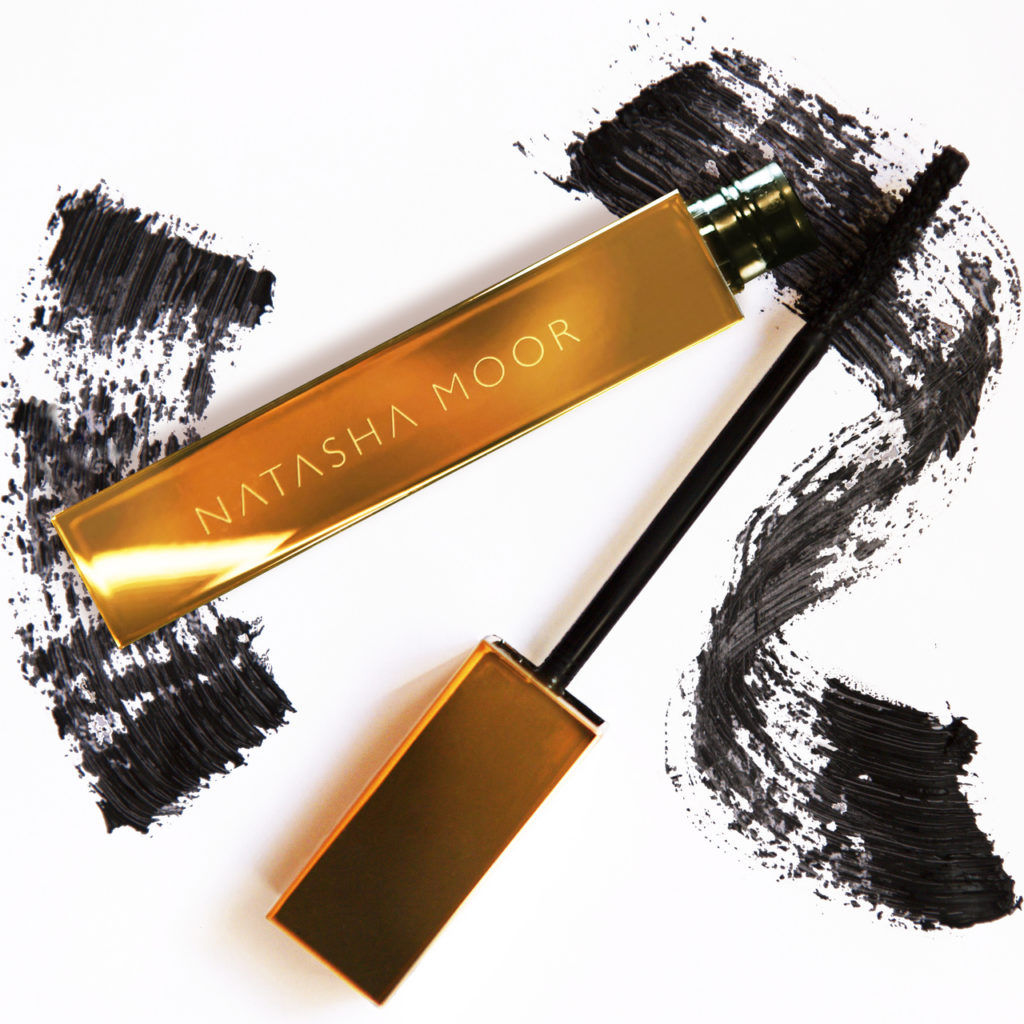 What do you do when you're not at work? 

I pride myself in my exercise regimen, meditation and mindful eating. Recently, I have thoroughly enjoyed being creative and experimenting in the kitchen. I also love spending time with my nearest and dearest; my family, friends and long-distance boyfriend.

Looking back now, what would you have done differently?

I'm a big believer in everything happens for a reason. I always believe that every failure shouldn't be labelled as a failure, but rather a step towards being a better version of yourself.
What is a normal work day like?

While I wouldn't categorise this as a 'normal' workday, I'd say my days usually consist of: speaking with my factory, liaising with distribution partners such as Sephora South East Asia, working on new formulations and products and engaging with my community via social media.
What advice would you give to someone looking to start up?

Starting something up is one of the most fulfilling, but also one of the most challenging things you will do. It will push you to your utmost limits, but will also be unbelievably gratifying. My advice would be to take a chance on yourself, set your sights on the goals you want to accomplish, believe in yourself no matter what anyone else says and take the first step in the right direction.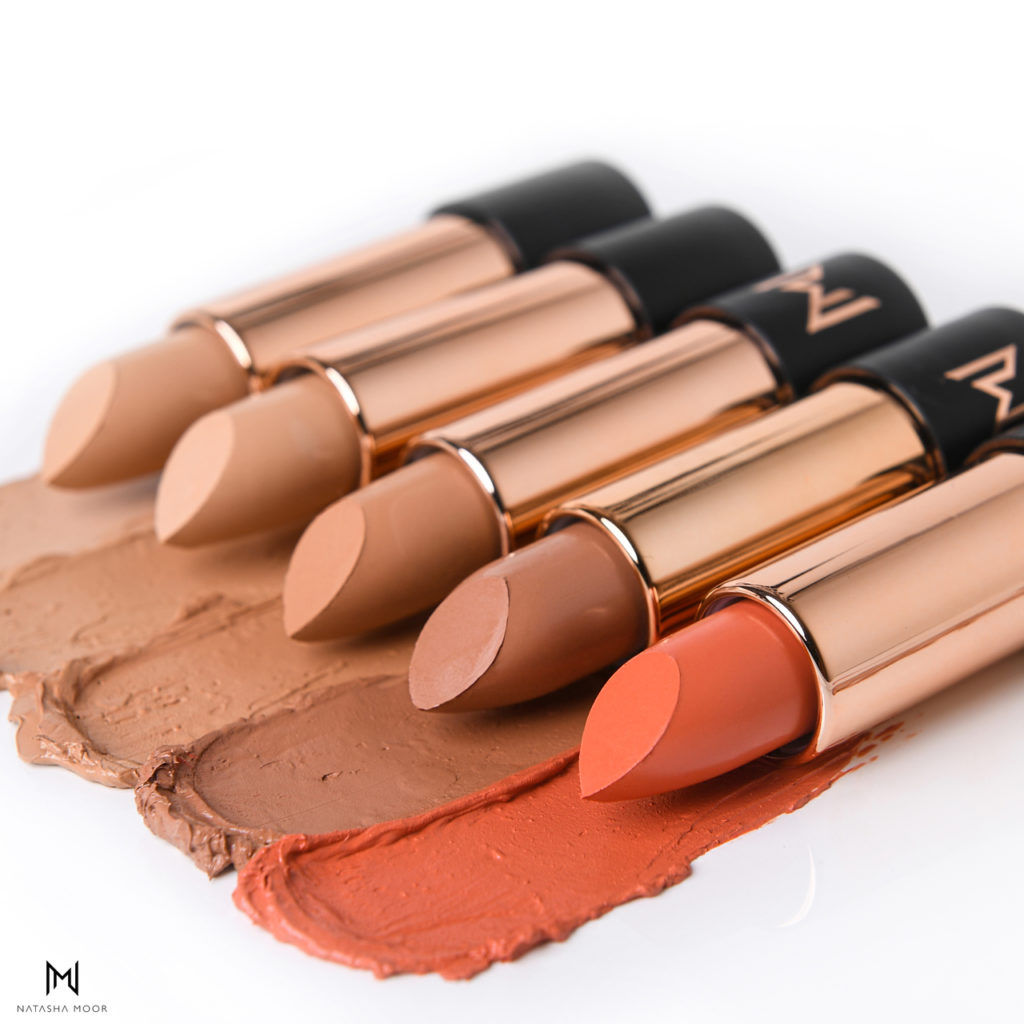 What would you be doing if you weren't doing what you do now?

My experience working with women's shelters impacted my life in such a big way and as a result I would always want to work in an area where I could empower individuals to be the best version of themselves. If I wasn't doing what I'm doing now, I think I would be a plastic surgeon, especially for individuals who have experienced trauma to help give them their confidence back.
As a child, what did you aspire to be?

I wanted to be a photographer because I was always mesmerised by beauty and would always want to do things that created a harmonious composition.
What has been your biggest hurdle?

Our biggest hurdle has been trying to grow globally in tandem with demand.
How did you overcome it?

We have been so blessed to be able to work with Sephora Hong Kong, Singapore, Malaysia and Philippines, that has given us the ability to reach our customers. Currently, we are in the midst of further expansions with the support of distributors in various other parts of the world, and hope that through this we will be more accessible.
The response that we receive when our customers who have been waiting for us to launch in their market finally have access to the products, we feel so fulfilled and gratified.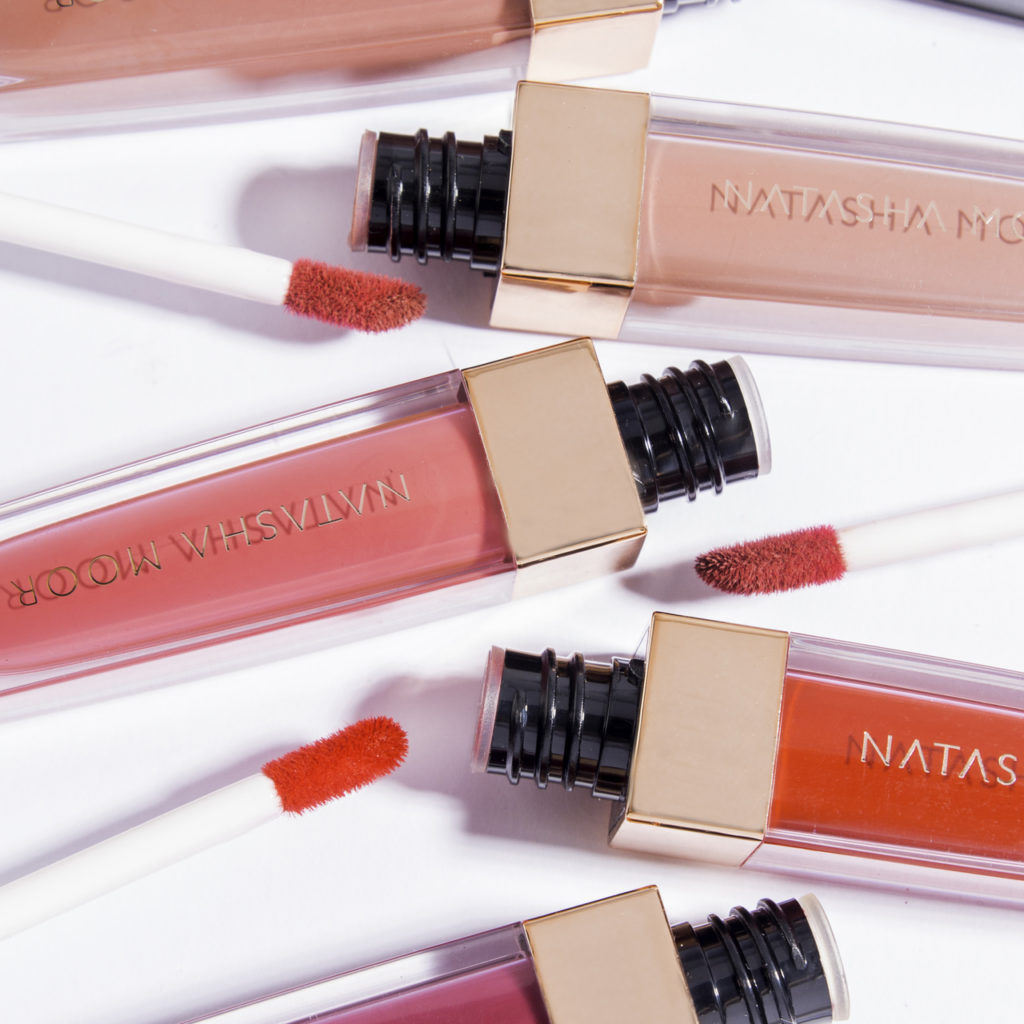 If you were to invest in another start up, which would it be?
I would invest in a health and wellness centre. I believe that there is a lot of opportunity in this space, and it is another avenue to give individuals a way to feel confident about themselves.
What are your goals for 2020? And in the near future?
It's full speed ahead at the moment in terms of expansion and growth in order to be accessible to our customer. We are also working on several new products to add to the collection.
Due to the current situation worldwide, we have been unable to do many of the #DoMoor initiatives we had planned for this year. Therefore, we would definitely want to do this as soon as we are able to be connected by travel once again.
This story first appeared on Prestige Hong Kong