Startup Life: Samia Khan of Mélange on taking her fashion platform online and surviving Covid-19
Hailing from Mumbai, Samia Khan has called Singapore home since 2009.
Before Mélange, Samia worked in corporate hospitality for eight years, heading sales, marketing and PR at Taj Group Hotels in India and at Radisson and Intercontinental Hotel Groups in the Middle East. When she arrived in Singapore, she spotted a gap in the market for intricate designs she knew from back home. And with that, Mélange was born. The fashion platform showcases clothing, accessory and jewellery brands from South Asia's established and emerging designers through physical experiential events — from fashion catwalks to VIP trunk shows and pop-up showcases — and now, a multi-label online store. Tarun Tahiliani, Manish Malhotra, House of Anita Dongre, Suneet Varma, and Namrata Joshipura are some of the labels Mélange has brought in. Besides Singapore, she takes the shows to Jakarta and Hong Kong at least once a year.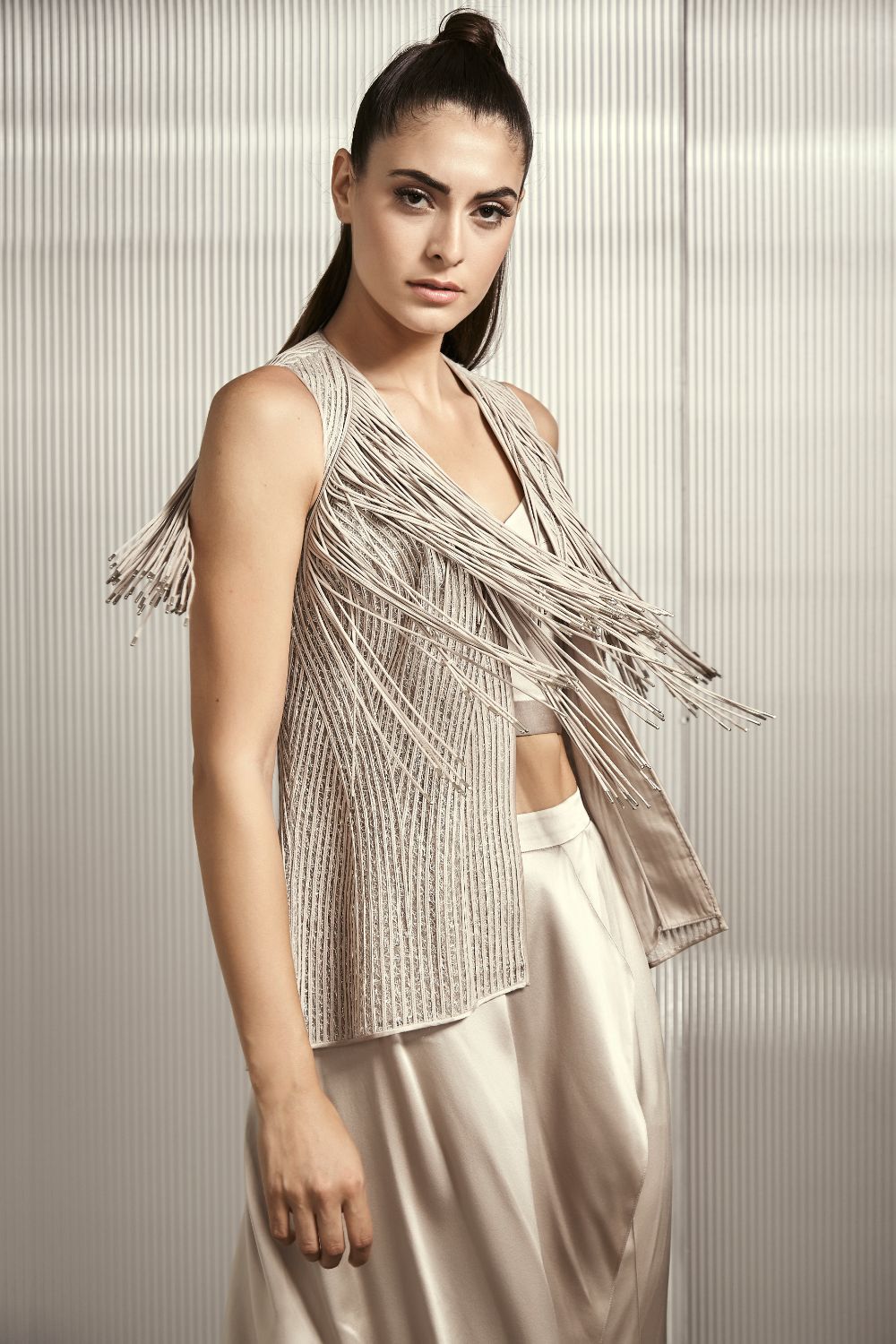 Growing up, fashion was always her first love. "As a child, I used to love dressing up my dolls and would make clothes for them with my grandmother. I was always fascinated by fashion and was very creatively inclined. I loved the arts and crafts, and also did small fabric painting projects at a very early age in life," says Samia. "I aspired to study fashion design, however, life had other plans for me and so I had to give up on that dream and pursued my MBA in marketing instead. Today, running Mélange feels like coming a full circle. It has given me the opportunity to integrate my passion with all the experiences from my past career. If I hadn't had this journey, I wouldn't have had the courage to 'come back' to fashion and the skills required to build this business." Ahead, she shares her biggest challenges and what's next for her brand.
Name: Samia Khan
Profession: Founder and owner of Mélange
Industry: Fashion and accessories
Company size: A team of three, plus a part-time events team that is activated for event operations during shows
Startup since: 2011
What is a normal work day like?
I feel like a juggler wearing different hats during the day. I am up with the kids at 6am. They board their school bus at 6.52am. After that I spend some time doing yoga, breathwork, and hitting the gym. It sets me up well to take on the day. My typical work day includes many online meetings with my designers and their teams, catch-ups with partners here in Singapore, whilst working from my home office with my team. I take a break from work once the kids are back from school to spend time with them, asking about their school day, helping with homework if they need help, and various activities that they have during the week. My husband and I juggle that between us, depending on our schedules. I carry on with some work again after 8pm once the children are in bed.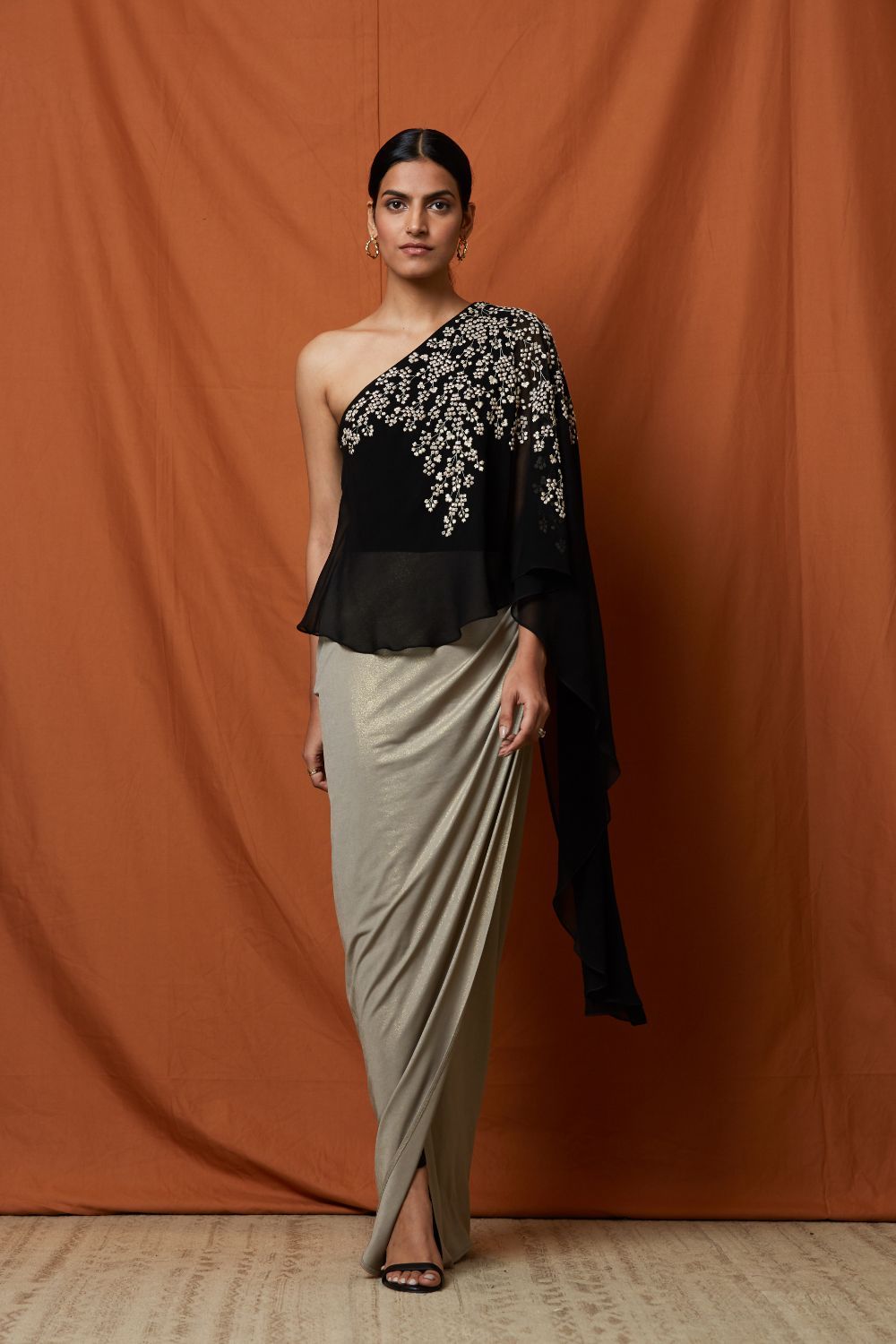 How hands-on are you?
I am quite hands-on, given that we are still a small team. I like to get into the details as I believe that's what really sets us apart. I want to ensure that the products I curate appeal to my sensibilities and those of my customers. Every aspect of the business is meticulously curated by me. I also want to ensure that we deliver a high quality experience for our customers. Therefore, being hands-on is very important. Having said that, I balance how involved I need to be with my team. They are very aligned with what our brand ethos, so I don't need to micro-manage them. They are very capable.
What has been your biggest hurdle?
There have been many challenges over the years. Getting the business off the ground wasn't easy, but I have to say that this year, as I am sure is the case with most businesses, has been the hardest. Covid-19 has thrown a significant challenge for us and every single one of us has to adapt and re-invent ourselves. I always had plans to add an e-commerce component to our business, but the current situation made us expedite it. The priority was to ensure our survival as a business and I think being a small helped us in that regard. Once we made sure of that, we worked to get our e-commerce platform set up. It has been a significant number of sleepless nights, numerous conversations, a fair amount of experimentation and loads of coffee that has helped us get to the stage where we are now launching our online marketplace. I can certainly say that I have learnt so much from this experience and it's only just beginning. I am truly excited for this journey.
How did you overcome it?
There's no excitement without a challenge. I've always looked at challenges with a little bit of excitement. Of course, there is always a chance of failure. However, it's not a fear, but an acceptance of what could happen. I think that gives me comfort, knowing that I am not afraid to fail. And with that, comes a determination, as well, to succeed. Having a very supportive spouse behind me and a like-minded team beside me, I find the confidence to overcome the challenges. I've never believed in giving up on something and I believe Mélange was destined to happen. I always nurtured a dream of doing something in the fashion space.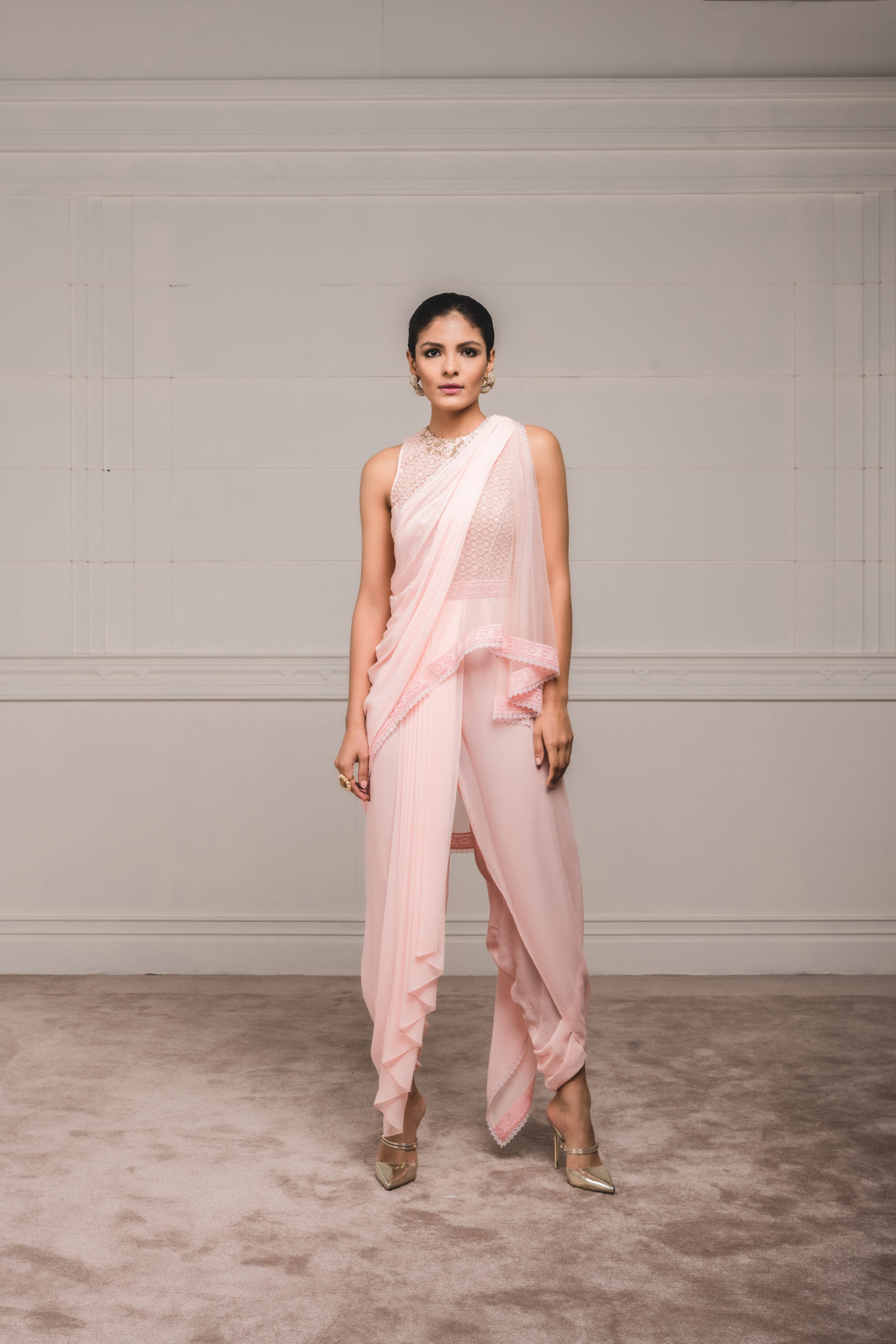 Looking back now, what would you have done differently?
There are a lot of things that I know I could have done better, but I take each experience as a lesson so I am very grateful for those moments.
What advice would you give to someone looking to start up?
Starting something up always brings a fear of failure with it. It is important to accept the downside possibility and be at peace with it. Don't let the fear of failure get you down. It's never easy starting something up, so it's very important to have a strong belief in what you are looking to do, and more importantly, a strong belief in yourself. "Let your Dreams be Bigger than your Fears".
Which markets will be important for you? Why?
Singapore has always been an important market for us and our brand has grown exponentially here in the past eight to nine years. I still believe there's a lot of potential in this market. Besides Singapore, a few Southeast Asian markets also hold a lot of promise. We've done work in these markets and I am looking forward to expanding our presence in the region. But Singapore will always be Mélange's home.
What's next for Melange?
As I mentioned above, the next big thing for us is the launch of our e-commerce platform, www.melangesingapore.com, this September. I have my hands full with that and I intend to grow our presence fairly quickly in this space. We are now not just event-based but are available and accessible 24-7 for our customers.
(All images courtesy of Samia Khan)