Startup Life: So Hyung Kim of Korean brand Rbow on making art more accessible through beauty
It's one thing for brands to collaborate from time to time, and it's another to make collaborations the heart of the business.
Rbow belongs to the latter camp. Short for rainbow, the up-and-coming Korean beauty label is, in essence, a channel for art. Launched in April 2020 by So Hyung Kim, formerly a director at Gana Art (one of the first major art galleries established in Korea), Seoul-based Rbow has already been spotted in big-name publications in Korea including Harper's Bazaar, Esquire, Nylon, Marie Claire and Milk.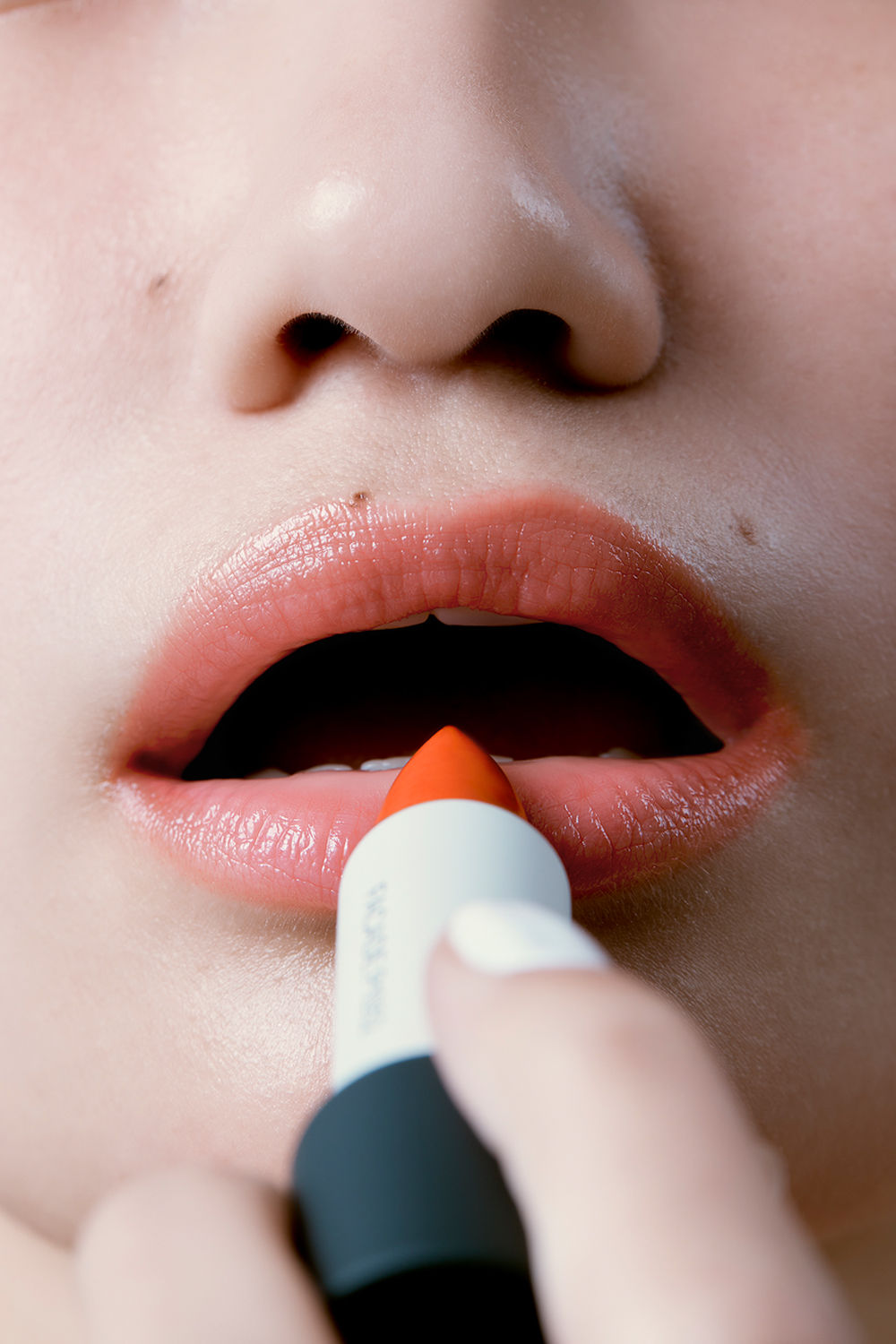 "I wanted to make art more accessible to the wider public," explains So Hyung. "There are many art and fashion collaborations, but for beauty? Not so much. In beauty I saw a medium where art can be shared with many people, and that's how Rbow was born."
This explains Rbow's minimalist packaging. "Every art starts with a white canvas, and that was our start," says Sohyung. "We then work with Korean artists like Eddie Kang and JH.Seo to give new dimensions to some of our products."
Here, So Hyung talks about her startup journey, and how art and beauty are more closely related than you think.
Name: So Hyung Kim
Profession: Founder
Industry: Beauty
Startup since: April 2020
Company size: 4
Tell us about Rbow.
Rbow is a new genre beauty brand that is created to be a bridge between art and beauty. We developed the brand to be a medium where art and beauty can co-exist and inter-relate on a single platform.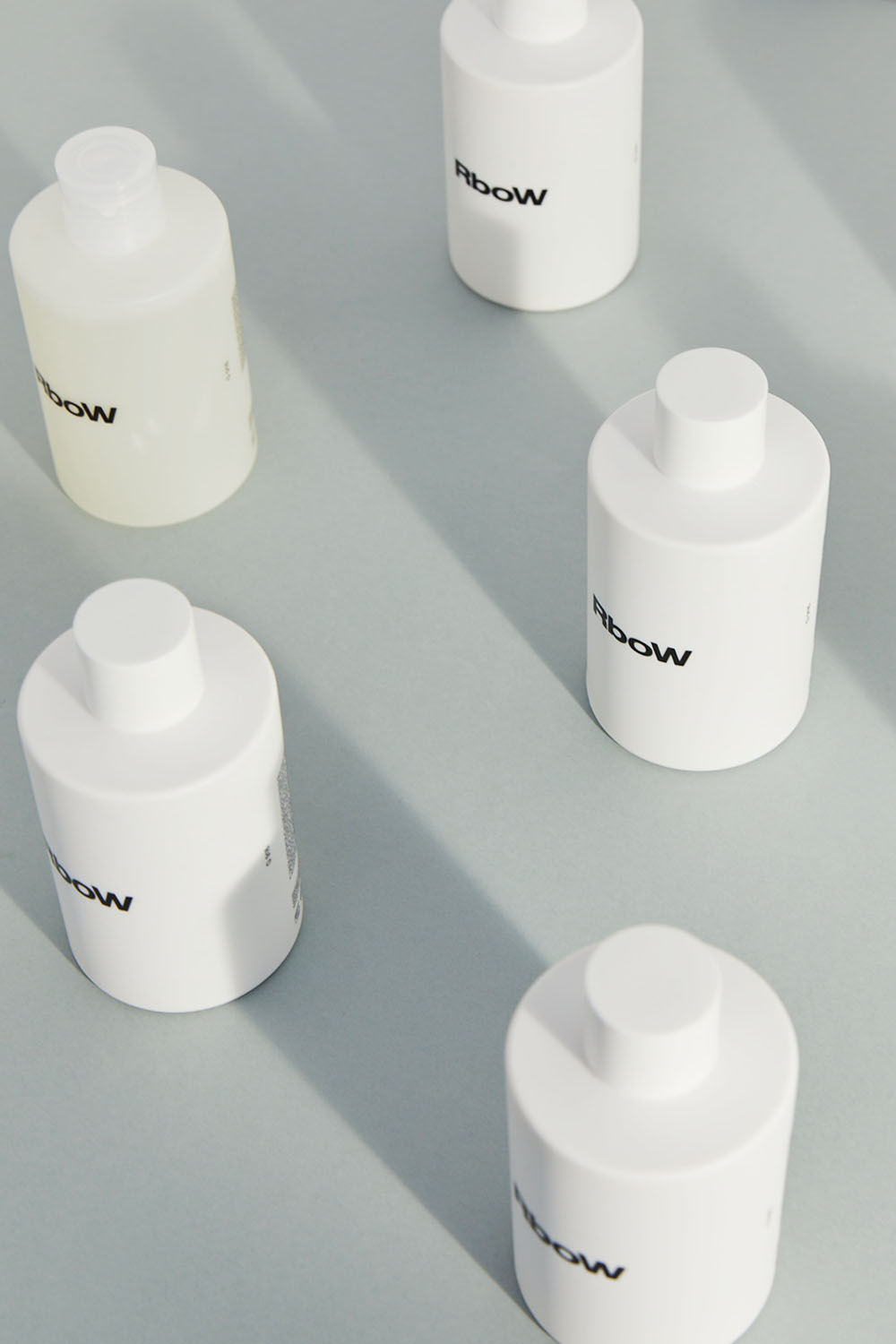 Art is experiential while beauty is science-driven. How do the two reconcile in Rbow?
Beauty, especially skincare, is very functional. It's about results. But when it comes to fragrance or body products, it's more about how it makes you feel and if it's a reflection of your personality. Rbow taps into that space — we focus on fragrances and body-care products that espouse the values of self-attention and self-affection.
How long does it take for a product to materialise?
We started on the fragrances first, which took us about a year to finalise. The pandemic has slowed things down. The body care products had a shorter timeline.
What are you most tired of hearing in this beauty business?
Others were always telling me the beauty market is saturated and difficult to penetrate, but I believe if I am persistent with an identity that represents who we are then there will be an audience who relates and supports us. We are focusing on the aspects of beauty and art, which is creative in this industry.
How has your business changed your life?
When I see a design or art work, I now try to think about how I can incorporate it into the Rbow brand. When I travel, or even go out for a walk, I always try to relate things with my brand. I never stop thinking.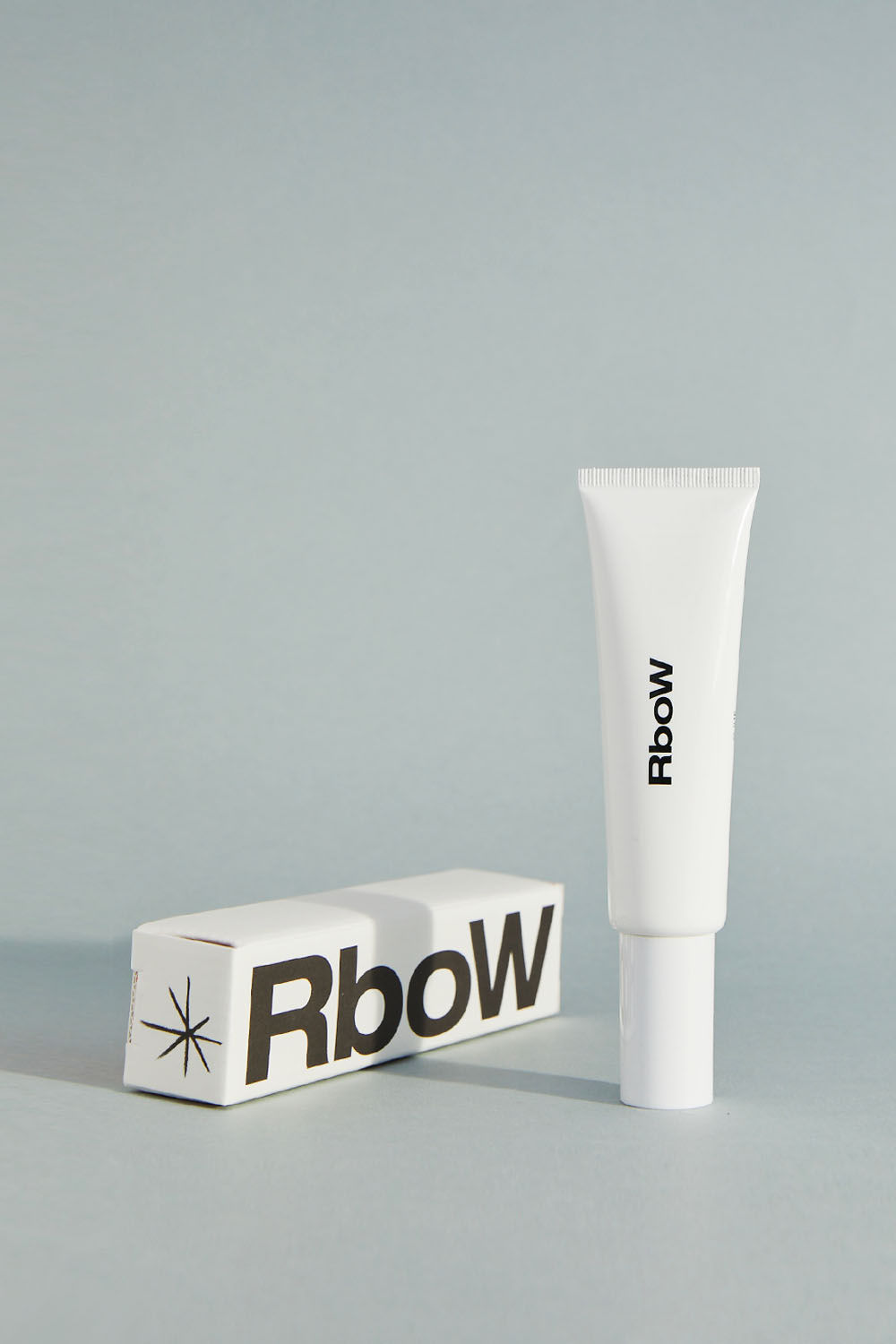 What are you most proud of?
For ten years I worked as the director at the largest gallery and auction house in Korea and with that experience and design instinct, I can carry it over into our brand.
Looking back now, what would you have done differently?
If it were not for the Covid-19, I would have found ways to introduce the brand through various art exhibitions and installations.
What is a normal work day like for you?
I wake up early in the morning and start my day with exercise, then have a cup of freshly brewed coffee on the balcony and sort my schedule for the day. Once the office in Korea opens, I'm in front of the computer and begin my official work day. Off duty, I gather with friends and find good places and brands to study.
How hands-on are you?
I am heavily involved in all aspects of the business.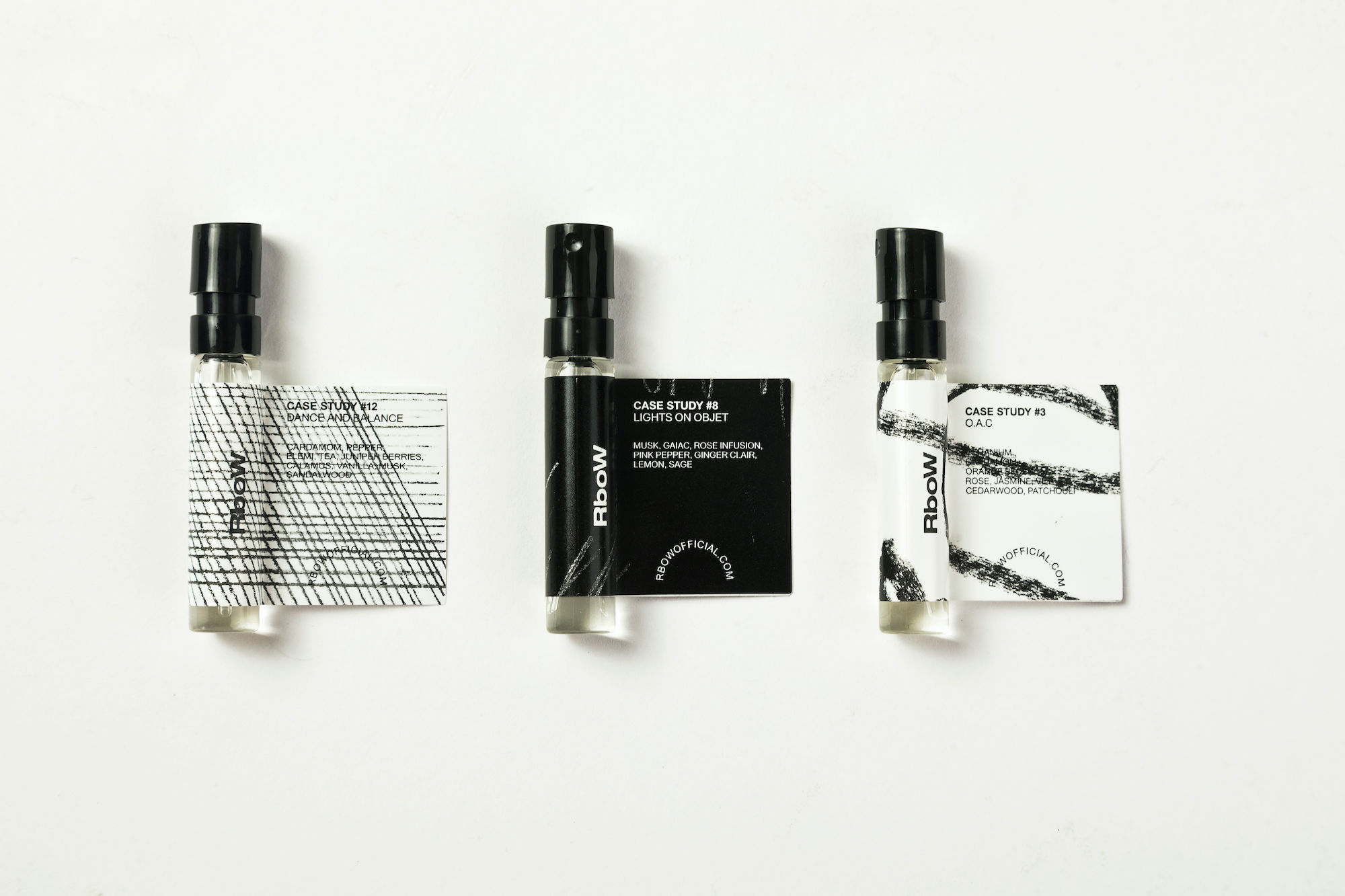 How do you avoid burnout?
These days, I usually have a glass of wine after work, and listen to jazz music. Normally I'd travel, but that's off the table right now.
What advice would you give to someone looking to start up?
Do what you love. If your interests are not the driving force behind the work, when difficulty arises (and there always is) it's that much harder to overcome.
What would you be doing if you weren't doing what you do now?
I would have probably stayed in my position as an art director.
As a child, what did you aspire to be?
I've always loved history and wanted to be an archaeologist.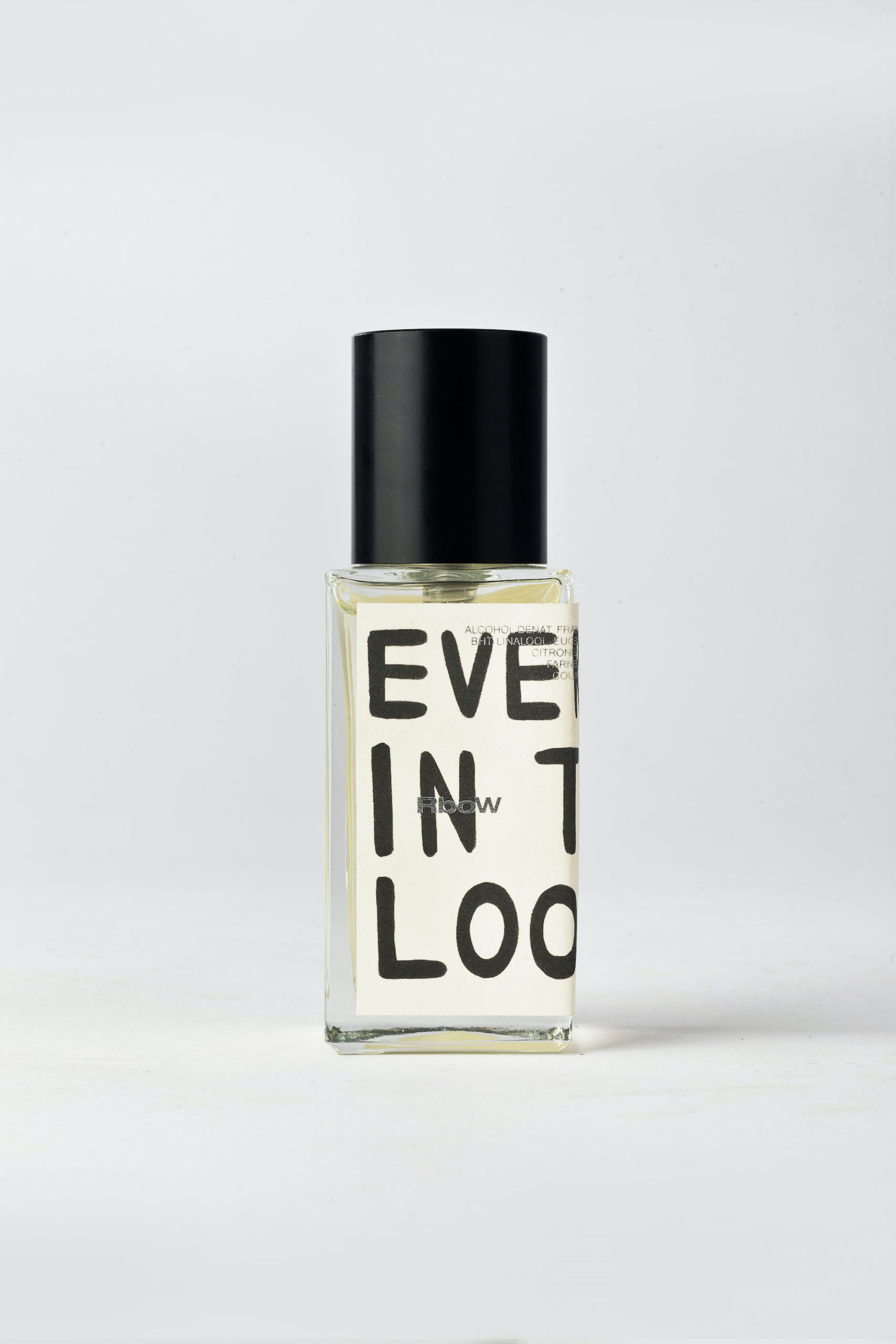 What has been your biggest challenge with starting the business and how did you overcome it?
We started the brand in the midst of the pandemic and having our office being situated in Korea and myself in Singapore was not easy. However, we were able to swiftly shift our strategy to focus on online marketing and distribution. As I got used to working remotely with the WFH environment, I'm able to work with the Korea office with more ease as well.
If you were to start another business or invest in another start up, what would it be?
I would invest in a brand/business that can bring light into the lives of others.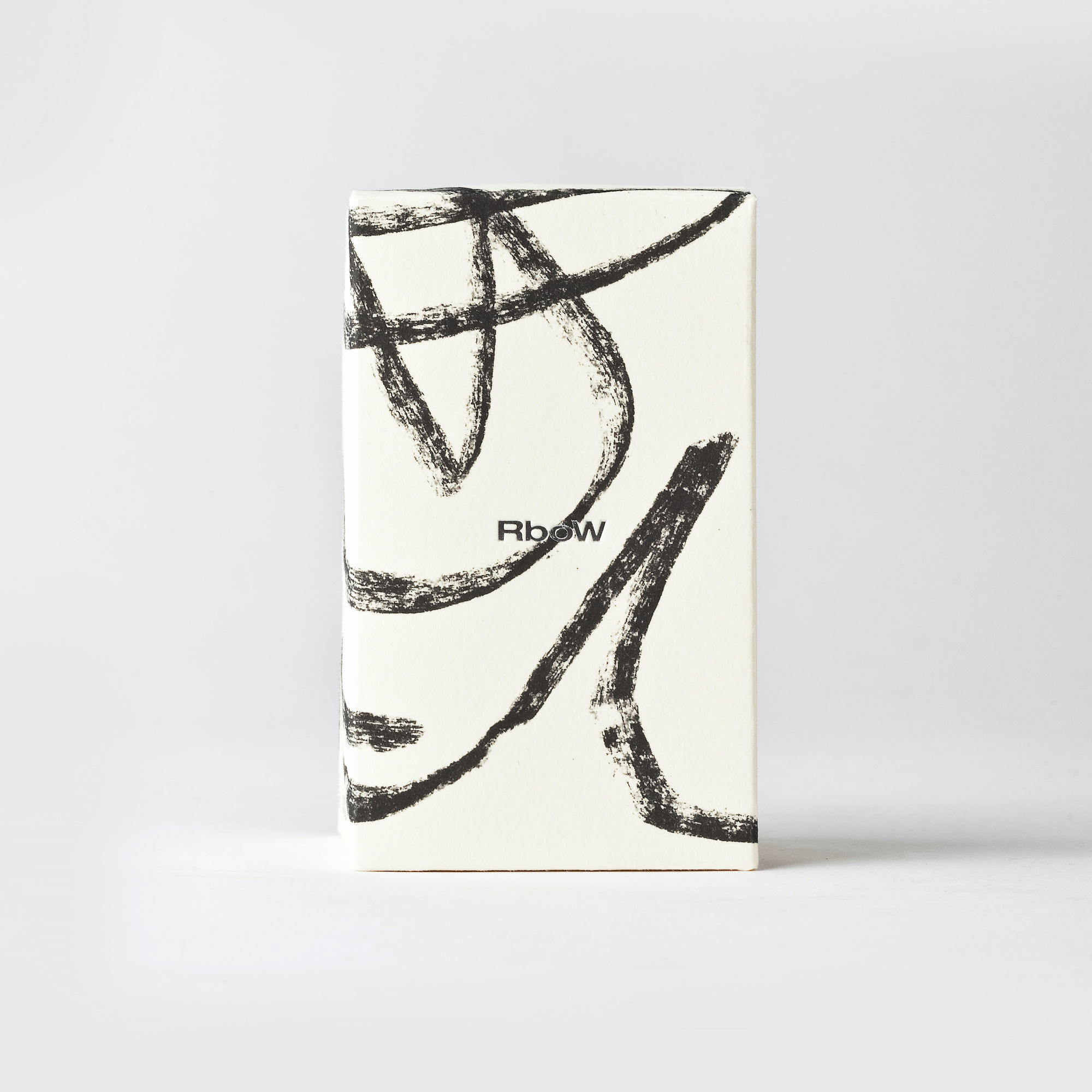 How do you define success? Do you consider yourself successful?
I define success as a business when through its outcome, it is able to support other people and their vision. I wouldn't say I am successful yet, but am working to head in that direction.
What's next for your brand?
We are developing new fragrances and branching out into lifestyle objects.
Find out more about Rbow here.
(All images: Rbow)