This lemon cake has gotten the thumbs up from Dr Low-Heah's friends and family.
Besides serving as medical director at Drs Jiten & Caroline Medical Centre and founding chairperson of Kidz Horizon Appeal, Dr Caroline Low-Heah is also quite a cook. Her favourite chefs are Raymond Blanc and Michel Roux – old fashioned cooks. She says: "Buy their books – it teaches you how to be a good cook – very good basic knowledge – this will carry you to be able to cook any cuisine moving on. For any dish, you must have a good base."
And one of her specialties is lemon cake. In fact, this cake is one of the hottest favourites among her family and friends.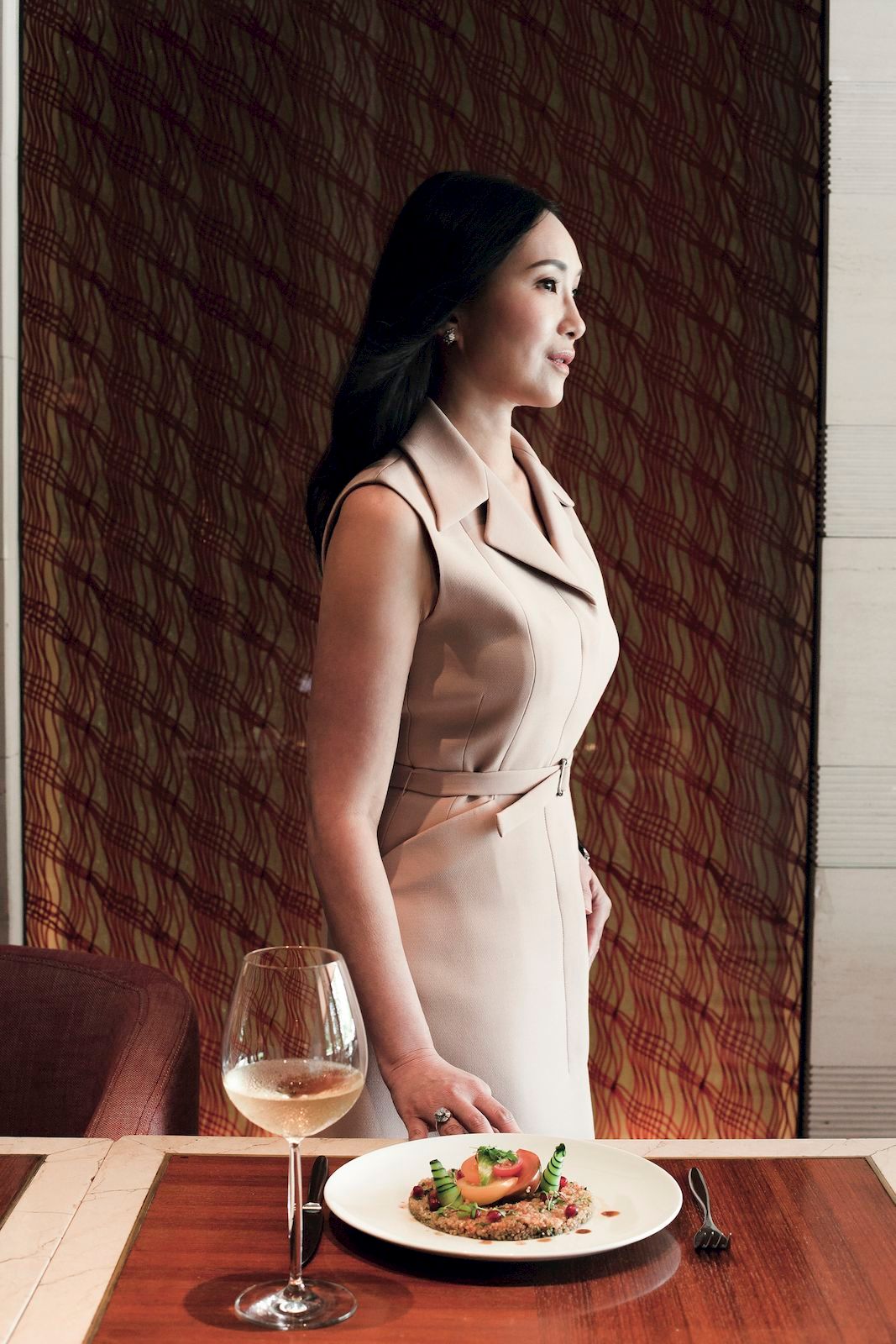 "My family and I always have this cake when we need some comforting," she says. "Especially during this circuit breaker."
And it's not just her family who enjoys snacking on this cake. Her friends are equally impressed by it, according to Dr Low-Heah. "And they are a fussy lot," she says.
If you'd like to try your hand at baking something to sweeten up your day, Dr Low-Heah has graciously shared the recipe here. It takes about 15 minutes to prep and an hour in the oven.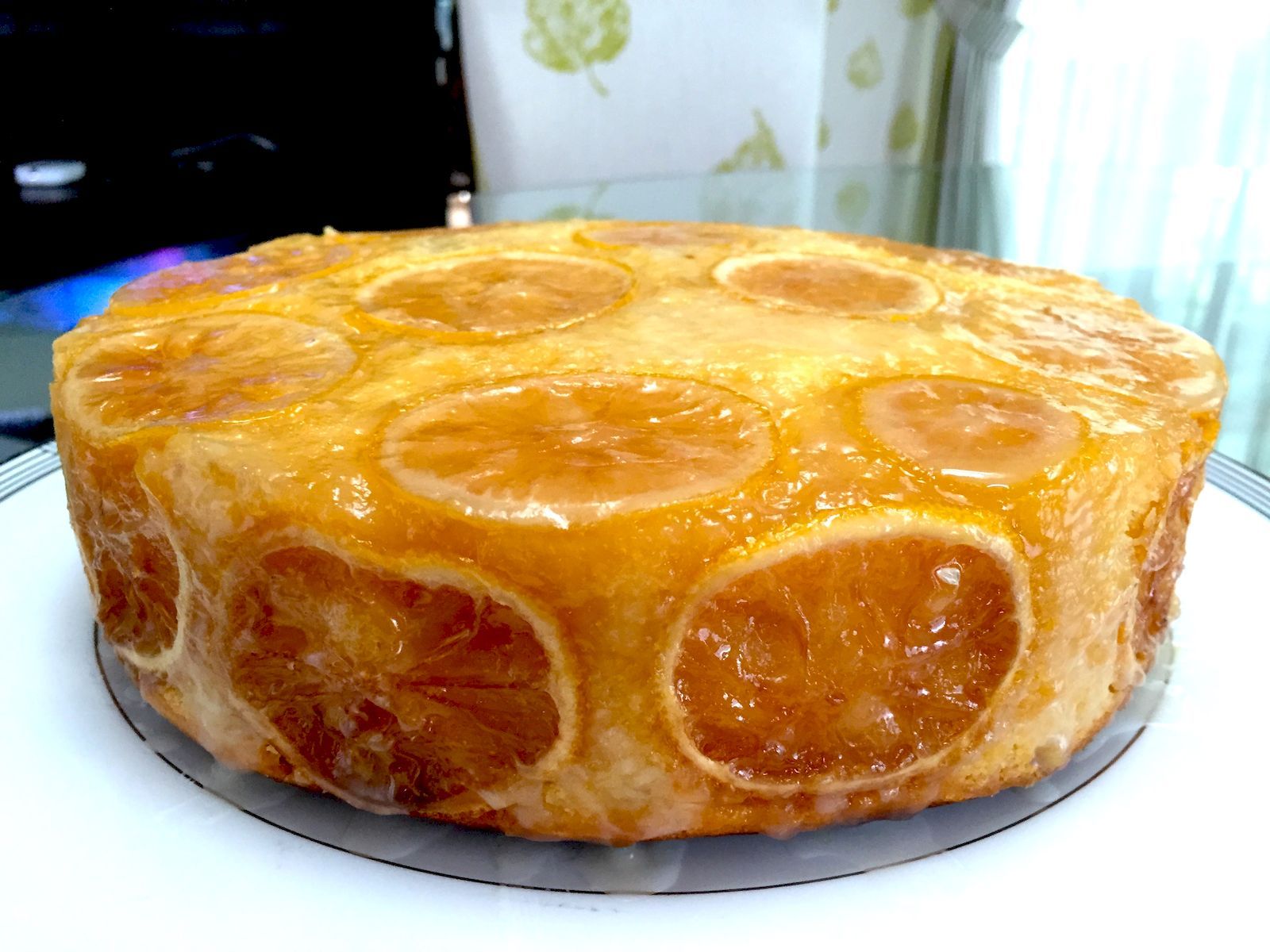 Ingredients
8 oz soften unsalted butter
8 oz sugar
4 mid-sized eggs (room temperature)
8 oz self-raising flour (sifted)
3 lemons – 2 lemons grated peel and juice – separated
4 to 6 oz icing sugar
Directions
1. Cream soften butter with sugar until pale in colour
2. Add one egg at a time. Beat until mixed well
3. Add grated lemon peel and juice of 1.5 lemon
4. Gently fold in flour
5. Slice the third lemon thinly and line the bottom and sides of the baking tin
6. Pour cake batter into tin
7. Bake in 20cm baking tin – fully lined with parchment paper — at 180°C
8. Start checking on the cake after 45 minutes
9. Once cooked, cool the cake in tin
10. Tip the cake onto a plate
11. Mix icing sugar with lemon juice – look out for a runny consistency
12. Pour all over the cake and allow it to set
Main image: Joel Low