Things They Don't Tell You: Khai Lin Sng of Fundnel on her startup journey and not taking life too seriously
Things They Don't Tell You is a weekly online column that dives deep into the lives of Prestige 40 Under 40 class of 2020 laureates, where they share little-known stories and offer insights on things that go under-the-radar. This week, we get candid with Khai Lin Sng, co-founder and CFO of Fundnel.
During my investment banking days, my co-founders and I noticed glaring inefficiencies in the private capital markets space. Many promising startups faced incredibly high barriers to entry when it came to raising capital. We saw an opportunity to fill that gap, so we took a leap of faith, and the rest is history!
The days of bootstrapping were tough but memorable; it was just the few of us, equipped only with our personal laptops and fuelled by our ambitions. I'm proud of how we've grown to become Southeast Asia's largest private investment platform. Today, Fundnel has launched more than USD6.2 billion worth of deals, and has a growing presence in five countries.
I'm extremely thrilled to be part of a growing community of working women who, bonded by our shared experiences, uplift and empower each other.
My mother is the most capable person I know, and is also my first exposure to entrepreneurship.
I'm passionate about marine conservation. Dolphins and whales in particular are increasingly under threat due to human activities, such as oil spills and overhunting. My belief is that we need to protect these animals in order to maintain a balance in the ecosystem, which will ultimately benefit us too. I'd rather be shot than eat shark's fin soup.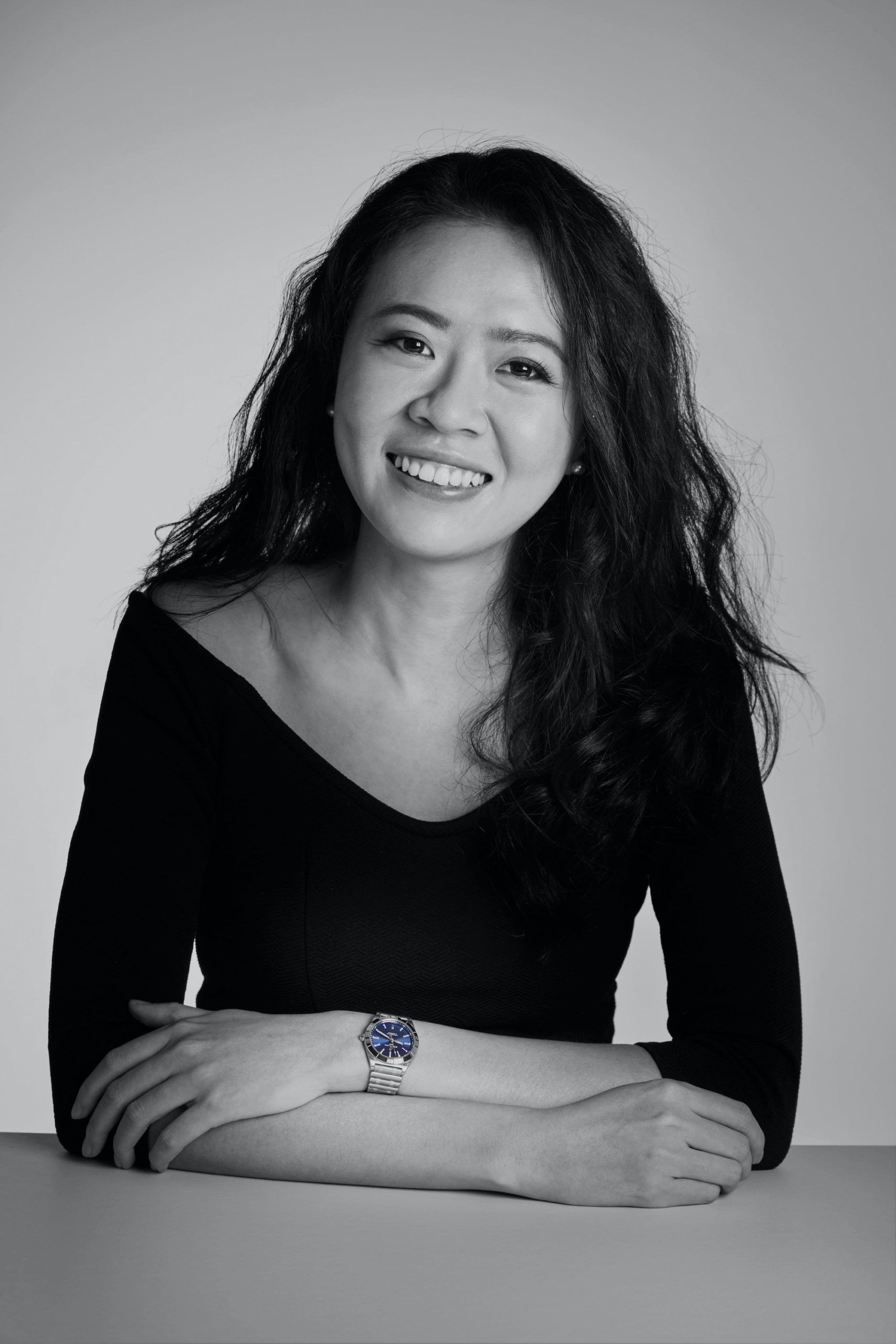 Being thick-skinned is my strength, but being too thick-skinned at times is also my weakness. Fear is all in the mind.
My mentor once told me, "It's not the decisions you make that matter, but what you make of each decision."
We can be more compassionate by practicing empathy. You might not be able to fully understand what someone else is going through, but empathy goes a long way.
I'd tell young Khai Lin to be more relaxed about life.
It's good to fail. Failure is one of life's best teachers, and the lessons you can learn from them are immeasurable.
Life is too short to be taken seriously.
Travelling alone in Europe as a teenager was probably the stupidest thing I've ever done. It was dangerous, but made for good memories.
It is so important to be able to laugh at yourself.
God forgive me, but I sleep too much during the weekends. And I love binge-watching my favourite shows on Netflix!
(All images: Prestige Singapore)