Return to Prestige 40 Under 40
Previous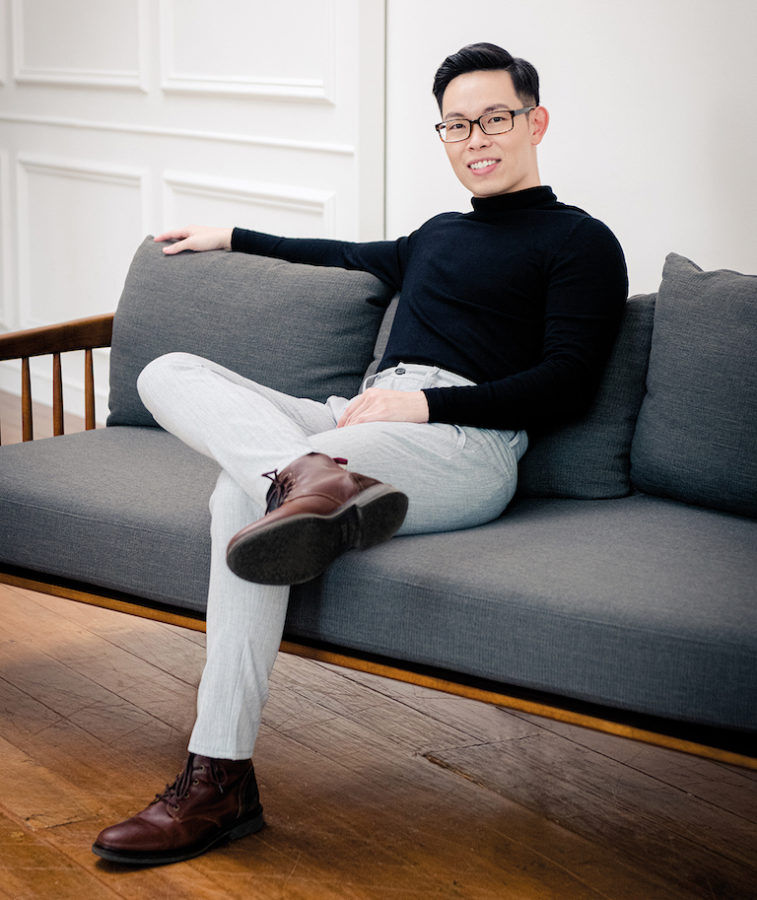 Andy Tay
Presidential Young Professor in Biomedical Engineering at National University of Singapore (NUS)
Less than a year into his appointment as an assistant professor in NUS, Andy has received $2 million in competitive research funding for developing new materials and technology to improve cell manufacturing for cancer immunotherapy.
To this end, Andy leads a lab that focuses on developing the relevant technologies. The projects he is working on include devising a more efficient method to deliver DNA into immune cells and engineer them into super-soldier cells to fight cancer, and creating artificial lymph node tissues to support immune functions in patients. Building on his research which has been selected as the "Most Influential Paper" in 2020 by industry journal Advanced Therapeutics, the scientist also hopes to make cancer immunotherapy more affordable and effective.
Last year, Andy was the only Singaporean selected for the World Economic Forum Class of Young Scientists, and he has also received multiple international recognition, including Forbes 30 Under 30 (US/ Canada), the Helmsley Fellowship and the Toshihiko Tokizane Award.
Besides research, Andy is an advocate of science outreach. He has partnered with Temasek Junior College, his alma mater, to provide a platform where NUS PhD students can present their research and mentor students interested in taking up science, technology, engineering and mathematics in university. In recognition of these efforts, he was selected by the National Youth Council for a national campaign feature called Impact Index this July.
Next