Return to Prestige 40 Under 40
Previous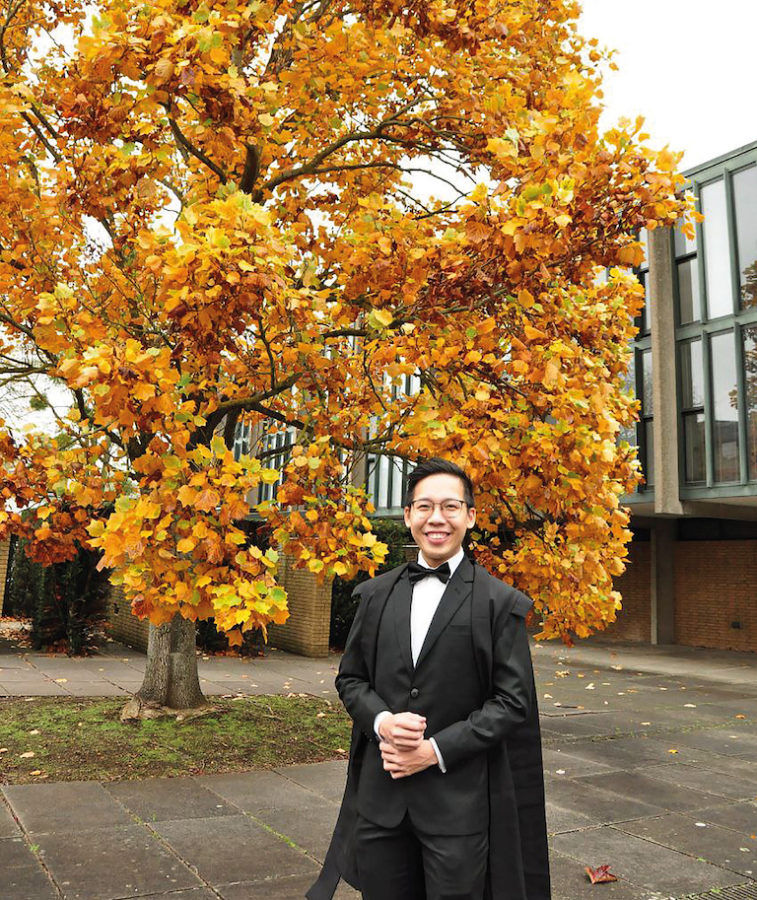 Edward Yee
Co-founder of Givfunds Social Ventures and co-founder of Masref
Singapore's first Rhodes Scholar in 14 years, Edward works at the intersection of finance and social impact to drive change. He co-founded Givfunds to help neglected social enterprises gain access to catalytic capital.
"I'm humbled to have supported the most incredible changemakers with over 50 deals – we were the first investor in more than 80 per cent of them. Our social enterprises have raised major multi-million-dollar follow- on funding from various impact funds, including Acumen Fund and TPG's Rise Fund. Most importantly, our work has directly impacted more than 45,000 lives, indirectly impacted over 900,000 more and helped our social enterprises generate in excess of US$10 million (S$13.5 million) in incremental revenues."
Edward is currently working on Masref, an innovative Swiss-based digital bank that aims to democratise access to safe banking services previously accessible only to high net worth individuals. By leveraging Switzerland's open banking infrastructure along with technology and artificial intelligence, it provides international digital bank accounts to everyday people, starting with Lebanon.
"From rising global inequality to existential threats such as global warming, we as humanity (in particular high-income countries), must change how we live. I hope to help build a more equitable and sustainable future, where the purpose and measure of success for businesses is not just to make profits, but to change and improve lives."