Return to Prestige 40 Under 40
Previous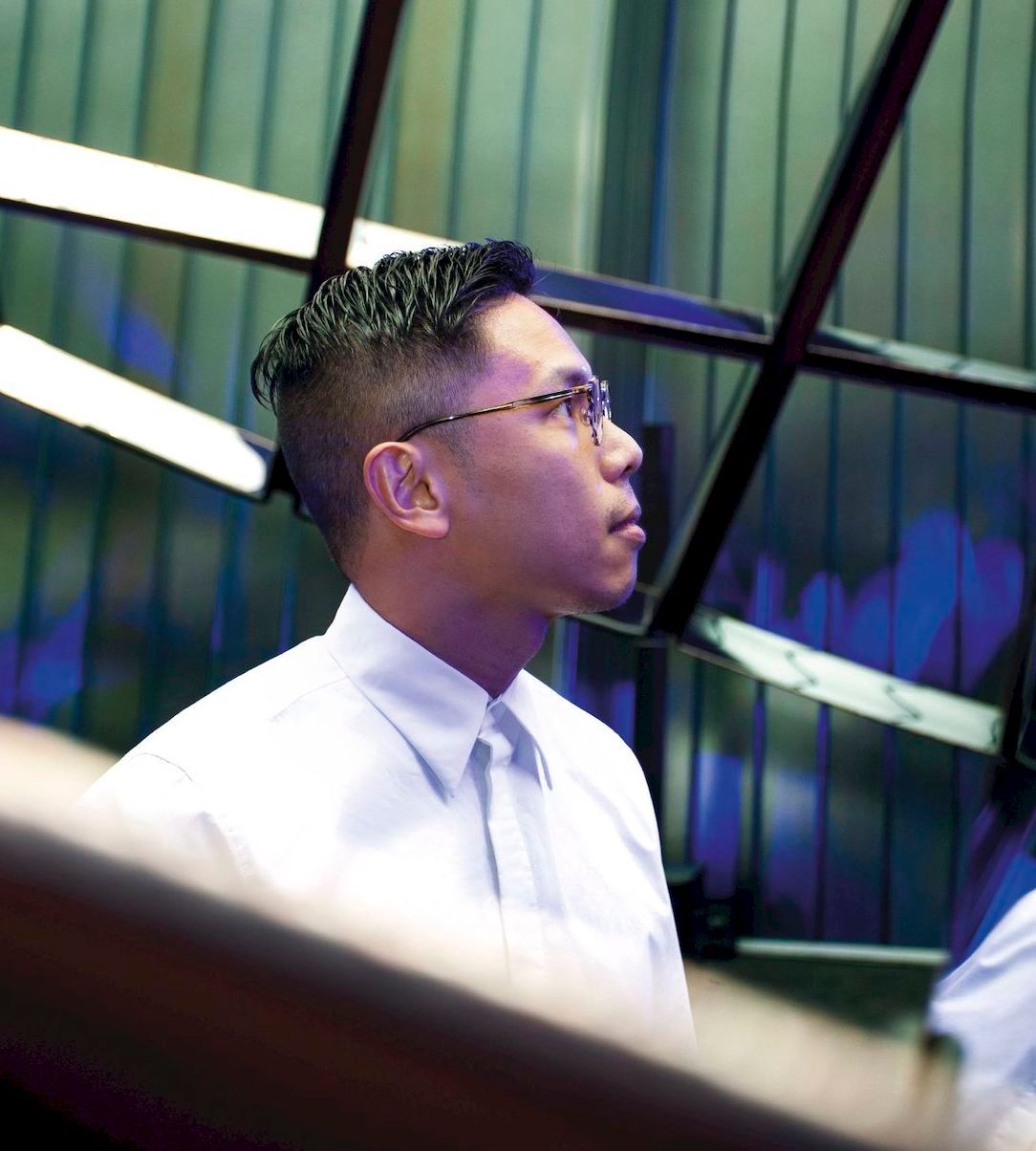 Jonathan Poh
39, FOUNDER AND PRINCIPAL ARCHITECT AT PROVOLK ARCHITECTS, AND FOUNDER OF SAVE DAKOTA CRESCENT
Conversations about built heritage in Singapore often take an emotional turn because of differing opinions about which buildings are worth saving, but Jonathan Poh, Founder and Principal Architect at Provolk Architects, is not afraid to jump into the fray.
In 2014, after learning about the redevelopment plans for Dakota Crescent, one of Singapore's oldest public housing estates, curiosity led him to venture into the estate for the first time. "The tranquillity and uniqueness made my hair stand on end," he says. "For some reason, I found the experience to be almost spiritual."
Poh was spurred to take action when he saw how nostalgic people were about the estate on social media. This led him to set up the Save Dakota Crescent page on Facebook to spread awareness of the estate's historical, social, cultural and political significance.
His efforts were met with equal parts support and derision, with some people even telling him that his campaign was too subversive. Nonetheless, his tireless efforts paid off. In 2017, it was announced that parts of the Dakota Crescent estate would be left intact, including the iconic Dove Playground.
Poh is taking the victory in his stride and he continues his conservation advocacy work with non-profit organisation docomomo (Documentation and Conservation of the Modern Movement), which is dedicated to the preservation of architecture, landscape and design through repurposing and adaptive reuse. "I want to help preserve vital memories of our past so our people can better connect with Singapore," he says.
Next