Return to Prestige 40 Under 40
Previous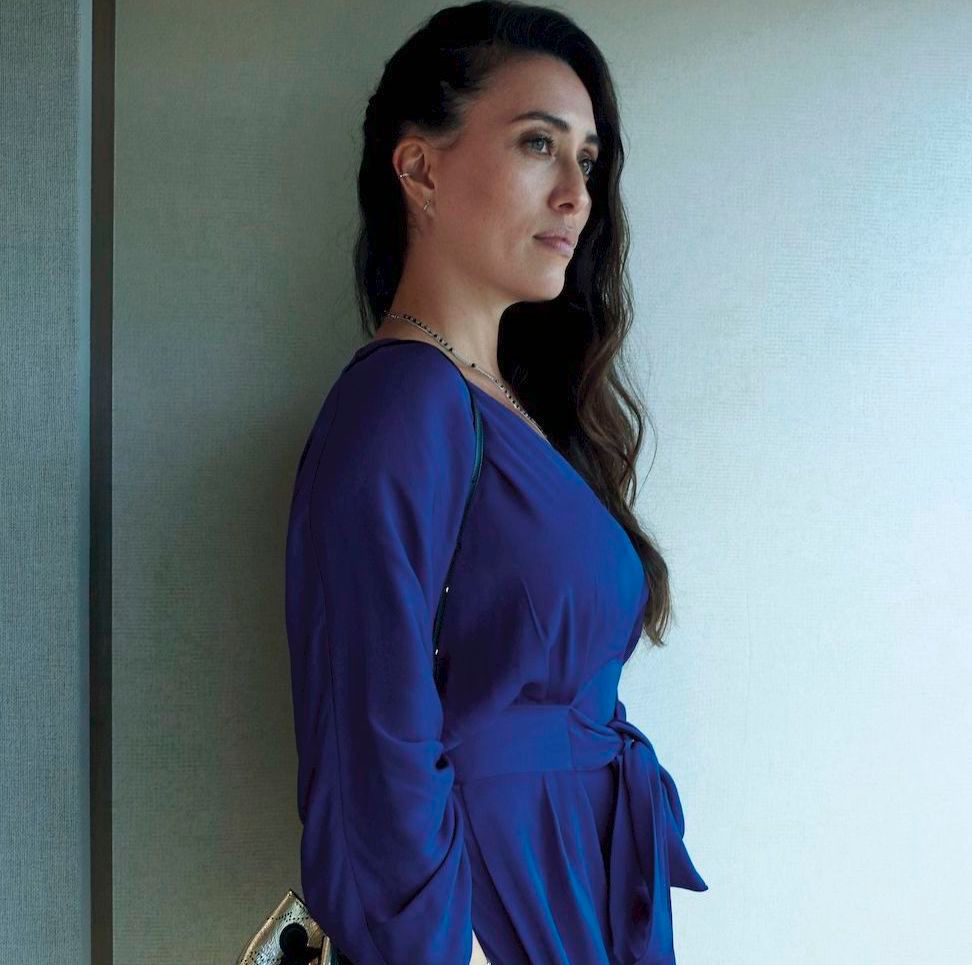 Rebecca Cappelli
38, INDEPENDENT FILM-MAKER AND PUBLIC SPEAKER
It was a rescue dog that turned Rebecca Cappelli's belief system around. "I adopted him when I was living in Shanghai to save him from the dog meat industry," she says. A few years later, she realised that while she had saved one life, she was still contributing to industries that were responsible for animal suffering: from the meat she ate to the handbags she carried and the make‐up she used. Overnight, she made the decision to become vegan.
Cappelli soon found herself giving talks to businesses and schools. The goal? To get people to think more deeply about how their lifestyles were affecting the environment, and to offer solutions for how they could make better food choices that would improve their health and protect the planet at the same time. "This change is not about becoming someone else," says the Singapore-based French native, "but becoming the best possible versions of ourselves."
As a public speaker, she reached about 5,000 people through over 50 talks, but "that wasn't big enough of an impact". To spread the same message on a larger scale, Cappelli made the documentary Let Us Be Heroes in 2018, inviting everyday individuals to share inspiring life stories.
In less than a year – with zero advertising – Let Us Be Heroes amassed over 230,000 views on YouTube. The film has also been selected for 12 festivals around the world, winning some prestigious awards along the way, including the Award of Recognition for a Woman Filmmaker by the Hollywood International Independent Documentary.
"I am most grateful when someone tells me they changed their lifestyle after watching this film, or when a festival far away – California, India, Lebanon – decides to screen it," says Cappelli, who is now working on a full‐length feature documentary about the fashion industry. "I know my message is speaking to people's hearts and is part of their awakening journey."
Cappelli is wearing a playsuit and bag, both by Stella McCartney at NET-A-PORTER
Next