Return to Prestige 40 Under 40
Previous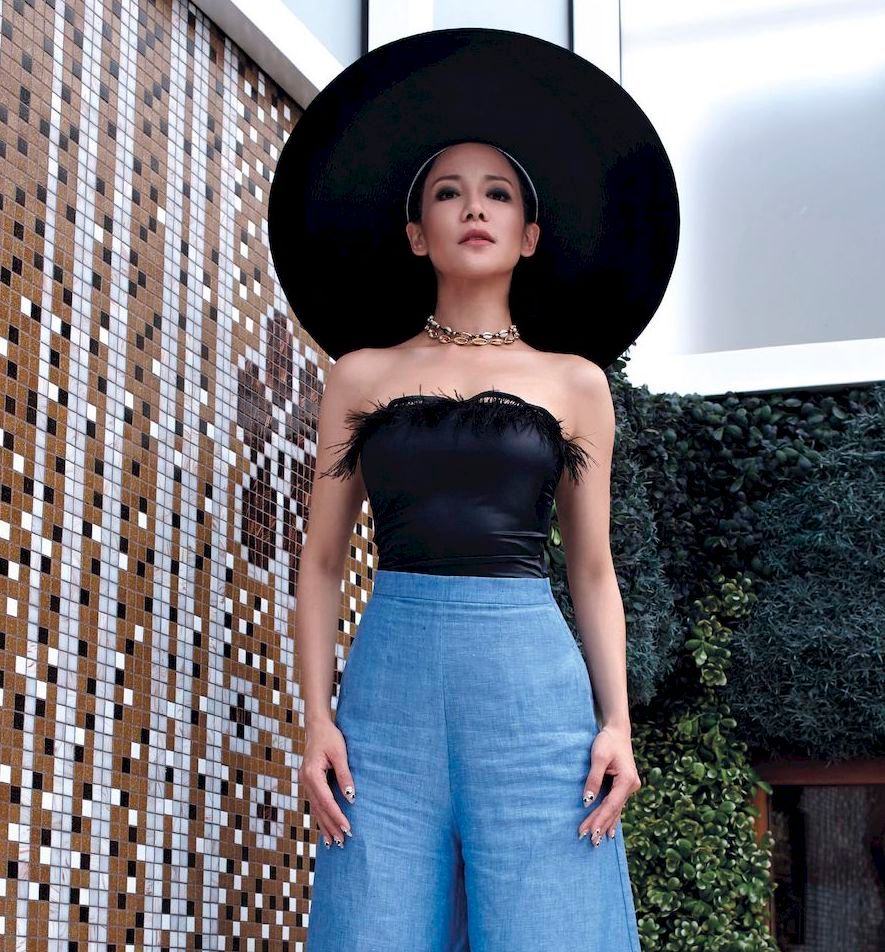 Fiona Xie
37, ACTRESS AND CURATOR
Fiona Xie's star is shining brighter than ever, thanks to her role as Kitty Pong in the runaway success Crazy Rich Asians last year, which she will reprise in the sequel China Rich Girlfriend when filming starts next year.
Xie hopes to one day work on her own art-house short film, and her Instagram account is a highly curated feed of creative imagery and videos. These days, she's also busy curating artwork for private viewings for family and friends.
One of the exhibitions she's involved with is Nature's Playground, which is held in celebration of Singapore International Film Festival's 30th anniversary. Taking place at Gardens by the Bay, the exhibition will showcase Xie's self‐portraits – along with those of nine other personalities from the film and media industry – set amid nature, illustrating how the natural environment inspires her in her creative journey.
Xie is also a passionate advocate of sustainable fashion, using her Instagram account to spread the word. "I was invited to support Red Carpet Green Dress, an internationally recognised organisation that brings together the worlds of fashion and sustainability," she shares, adding that she's inspired by its founder Suzy Amis Cameron, a former actress and model. "She's a natural beauty and has held her own in Hollywood. She embraces the need for change and uses her platform for good."
To do her part, Xie has collaborated with Vestiaire Collective, an online marketplace for pre-loved luxury and designer fashion, to sell some of her pre‐loved items. All the proceeds will be donated to inclusive arts movement Superhero Me, which was co‐founded by fellow 40 Under 40 Lister Jean Loo. "I've known Jean for a while now, and thought it was a sign when we met at the Prestige 40 Under 40 shoot," she says. "The funds are going to a great cause and I encourage everyone to find ways to work with people from different industries to bring about positive change."
Xie is wearing pants by Miguelina and hat by Gigi Burris at NET-A-PORTER
Next