Return to Prestige 40 Under 40
Previous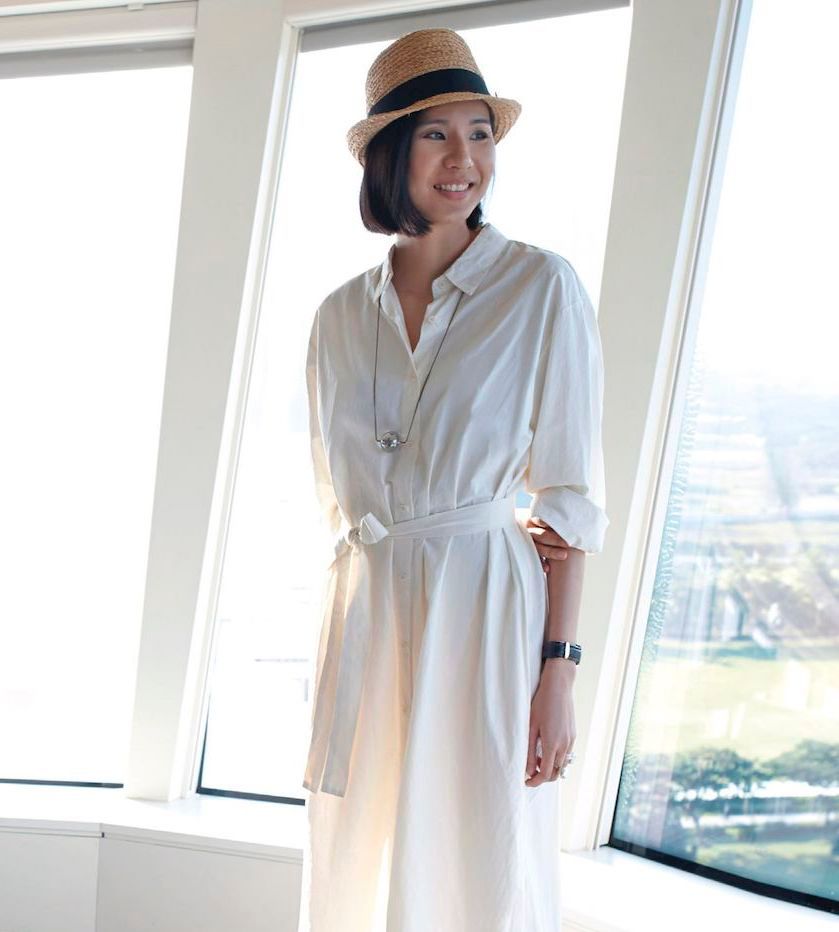 Tan Zi Xi aka MessyMsxi
34, ARTIST AND ILLUSTRATOR
Watching her father, a Chinese painting artist, work on his craft as a child sparked Tan Zi Xi's ambition to become an artist herself. And although some may say it's impossible to make a living creating art in pragmatic Singapore, Tan begs to differ: "I feel there are countless possibilities in the kind of work I can produce as an artist. For me, that's the most exciting aspect of being in this industry."
This year, she designed The Singapore Tale, a Swatch Destination watch, while her past work includes holding a paper collage workshop for Hermès and painting a mural as part of Facebook's Artist‐in‐Residence programme.
In 2016, she created an interactive art installation for the Singapore Art Museum called Plastic Ocean, where she filled a room with more than 26,000 non‐biodegradable products to recreate the Great Pacific Garbage Patch. She shares that it was one of the most challenging projects she has ever done. "Besides collecting plastic from friends, family, offices and schools, the process included counting, cleaning, sorting and organising it all," she says. "But it was worth it because it made all these people feel that they were playing a part in this meaningful project."
While she strives to inspire others through her work – especially the children she teaches art to – she's also about going with the flow. "I want to have fun and enjoy life as it unfolds, without having too many expectations," she says.
Next