Return to Prestige 40 Under 40
Previous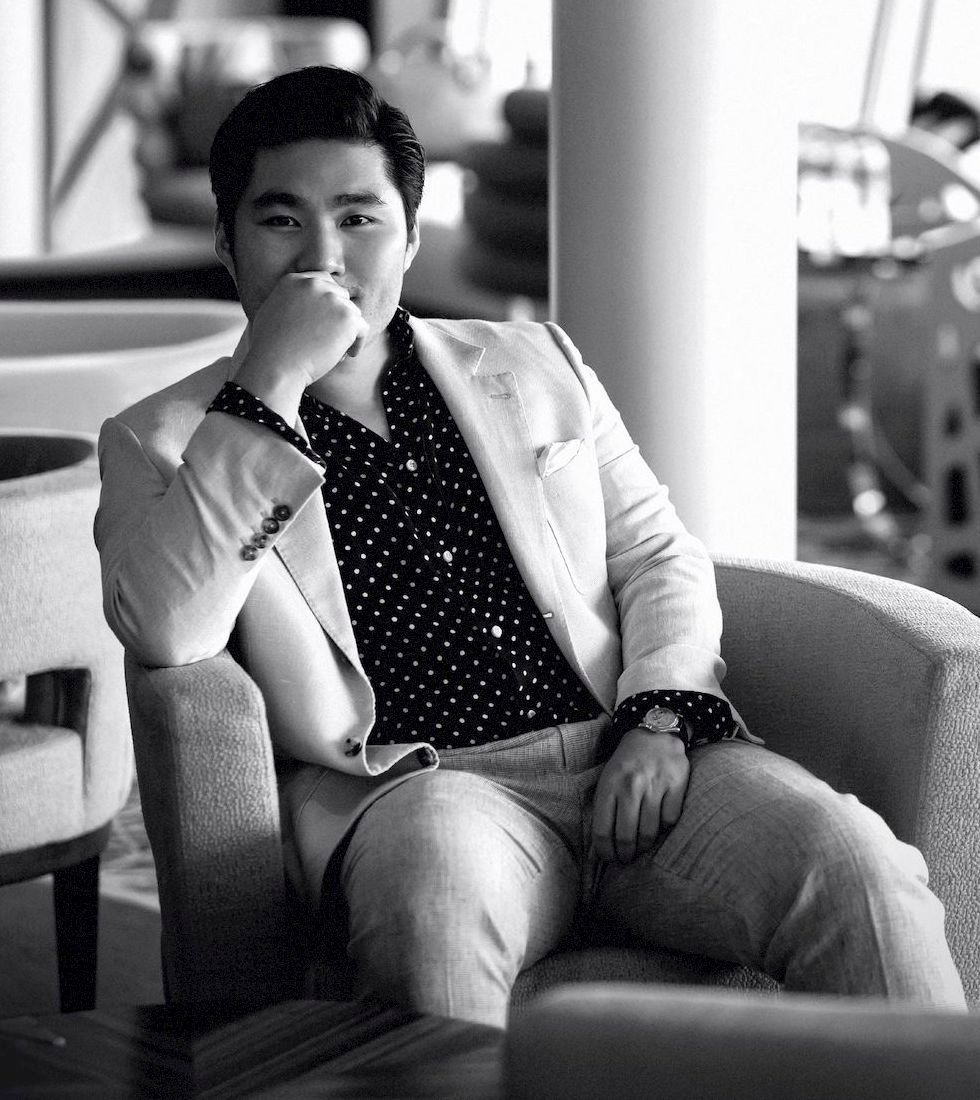 Calvin Ding
31, CO-FOUNDER AND HEAD OF OPERATIONS & MARKETING AT CRUBOX AND CRUCYCLE
At 11am on a Friday, high-energy beats pulsate from behind the doors of CruCycle's dark studio at Duxton Road. The spin studio is so popular that classes are packed to the gills even during off-peak hours.
Calvin Ding, along with sisters Valerie and Bebe, has come a long way since CruCycle started in 2014, when boutique fitness studios that focused on just one workout were still a rarity. Back then, indoor rhythm cycling was a fairly new fitness concept in Singapore, which made it tough to get people into the studio at first.
"People believed that they could get the same workout at a traditional gym at a fraction of the price. That deterred them from even stepping into CruCycle," says Ding. As word of mouth grew, however, the studio became known for offering a unique product in the market, and it wasn't long before CruCycle took off.
Last year, the siblings opened CruBox, a rhythm-based fitness boxing studio in Los Angeles, where celebrities the likes of the Kardashians and Hailey Bieber have been spotted working out. Following its success, they opened boxing studio CruBox Singapore earlier this year, a few floors above CruCycle.
Though he is tight-lipped about details, Ding says fitness fanatics can expect even more exciting offerings to come, building on the strong CruCycle and CruBox brands. Eventually, however, he hopes to venture into the hotel industry. "It's what I've always wanted to do and just having my own brand or family brand would be awesome."
Next