Return to Prestige 40 Under 40
Previous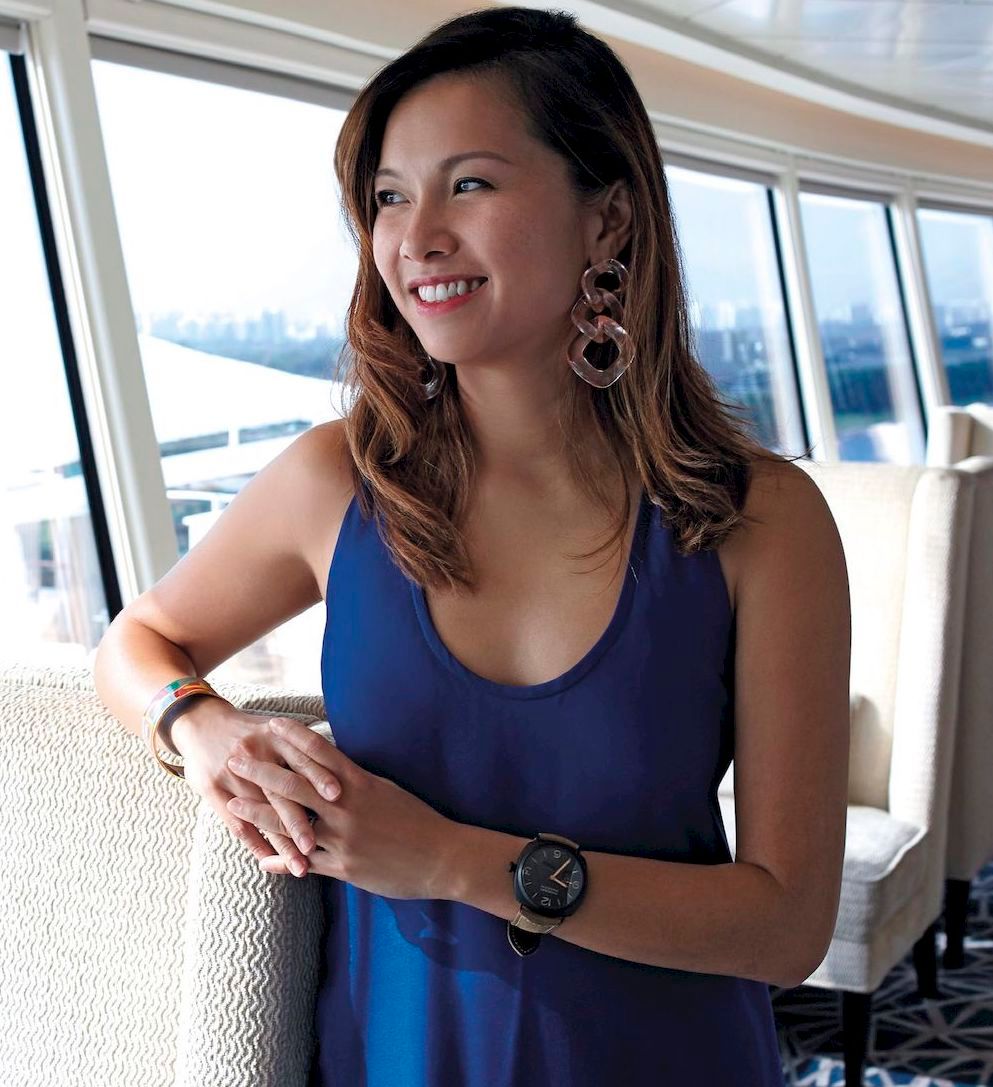 Lynette Ooi
34, SENIOR CORPORATE COUNSEL AT AMAZON
The start of her legal career in 2007 coincided with the beginning of big tech's global domination, starting with Facebook and Twitter, and Apple's launch of the first iPhone. Working in a uk law firm in Hong Kong, Lynette Ooi had a front‐row seat to how tech businesses in Asia were laying the foundations for tech services – through cross‐border joint ventures and building infrastructure such as submarine cables and backbone networks – that would impact the lives of millions. "We were laying the foundation for services that would have a positive, large‐scale impact. That was when I fell in love with the industry," she says.
She's now a legal eagle at Amazon, one of the world's top tech companies. She first helped to drive the adoption of cloud computing among big enterprises such as banks and healthcare companies. Now, she heads the legal team supporting consumer offerings in South-East Asia, including the Prime membership and Prime Now service in Singapore. "Our team's mission is to help the Amazon business grow and succeed in a responsible and sustainable manner. In doing so, we are required to listen and respond obsessively to customers, as well as empower small businesses."
When she's not ruling the corporate world, the mother of two young children dedicates time to voluntary work. She founded the Women In Law Circle under the Singapore chapter of Lean In. "We are a group of 40 women lawyers across multiple industries who support one another to achieve our professional and leadership ambitions." The Women In Law Circle collaborates with other legal organisations such as the Law Society of Singapore and the Singapore Corporate Counsel Association (SCCA) to help women lawyers network and find mentors.
Ooi is also working with the Law Society of Singapore, SCCA, the Singapore Legal Forum and local universities "to help junior lawyers find meaning and purpose in their careers, and help address the high dropout rate among lawyers in Singapore".
Next