Return to Prestige 40 Under 40
Previous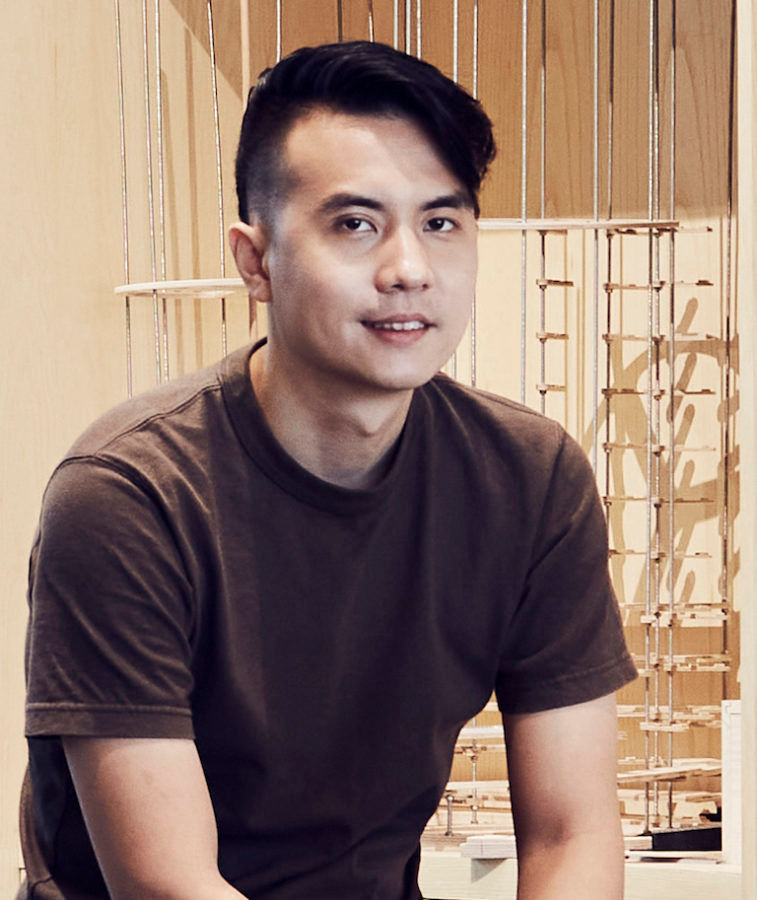 Morgan Yeo
Director of Roger&Sons
Armed with a vision to revitalise the staid carpentry industry in Singapore, Morgan took over the family business in 2014. Together with his two younger brothers, he switched the focus of the company from mass-market system furniture to bespoke fine furniture and renamed it Roger&Sons.
Over the years, he has amassed an impressive clientele including bars and restaurants like Employees Only and PS.Cafe, as well as companies like William Grant & Sons, Mandai Park Development and The General Co. In an effort to become a more sustainable company, Roger&Sons also launched the Local Tree Project (LTP), where they work with local resources like abandoned logs.
"In 2020, we started diving deeper into LTP by conducting our own research and development into our local tree species," says
Morgan. "Apart from the regular prototyping we do from job to job, R&D is relatively new to us. It's still ongoing and we're constantly trying to find ways and methods to improve, innovate and reinvent how we view and work with these local species."
On top of that, he also has plans to launch a retail line focusing on home and living, from furniture to objects, in the second half of 2021. "With the seven years of experience we've garnered doing custom projects, we feel that we're ready to create and design products that are thoughtful to our local consumers," he adds.
"We want to create products that tackle problems, products that make sense in a Singaporean home in terms of space and size. This is something that we've always wanted to do. We're really excited to be able to start this journey now."
Next