Return to Prestige 40 Under 40
Previous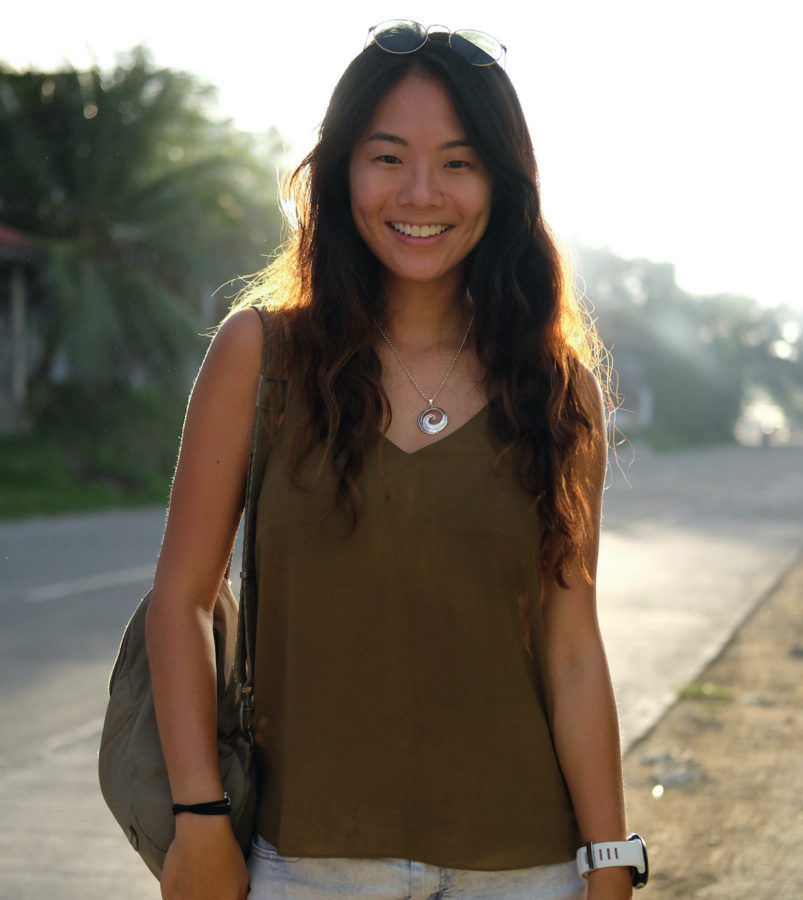 Samantha Thian
26, CEO and Founder of Seastainable Co
Samantha has been passionate about marine conservation since her teenage years, when she began scuba diving and witnessed first-hand the impact of climate change and pollution on the ocean. In 2017, after working as a whale shark research assistant in Cebu, the Philippines, she founded Seastainable – a social business supporting marine conservation in Southeast Asia.
She started off selling metal straws to encourage people to stop using single-use plastic, and gradually expanded the product range to include more sustainable solutions like plantable paper coasters and woven bags made from overstocked or discarded fabric. Half of the profits goes towards the Seastainable Grant, which provides financial assistance to regional projects that aim to strengthen local communities in terms of sustainability and conservation. "Seastainable has shifted from a retail concept to a more strategy-related sustainability consultancy approach. We have taken our learning over the past three years and adapted it into business and organisational policies for a more systemic and holistic change in tackling issues in marine conservation."
"Since we started, we've contributed over $35,000 to more than 35 conservation projects across five countries and impacted over 5,200 individuals in local communities," adds Samantha, who is currently working full-time as the Sustainability Manager for APAC at HAVI Global Solutions, a supply chain management company, and also pursuing her master's in Environmental Management at NUS.
Next