Return to Prestige 40 Under 40
Previous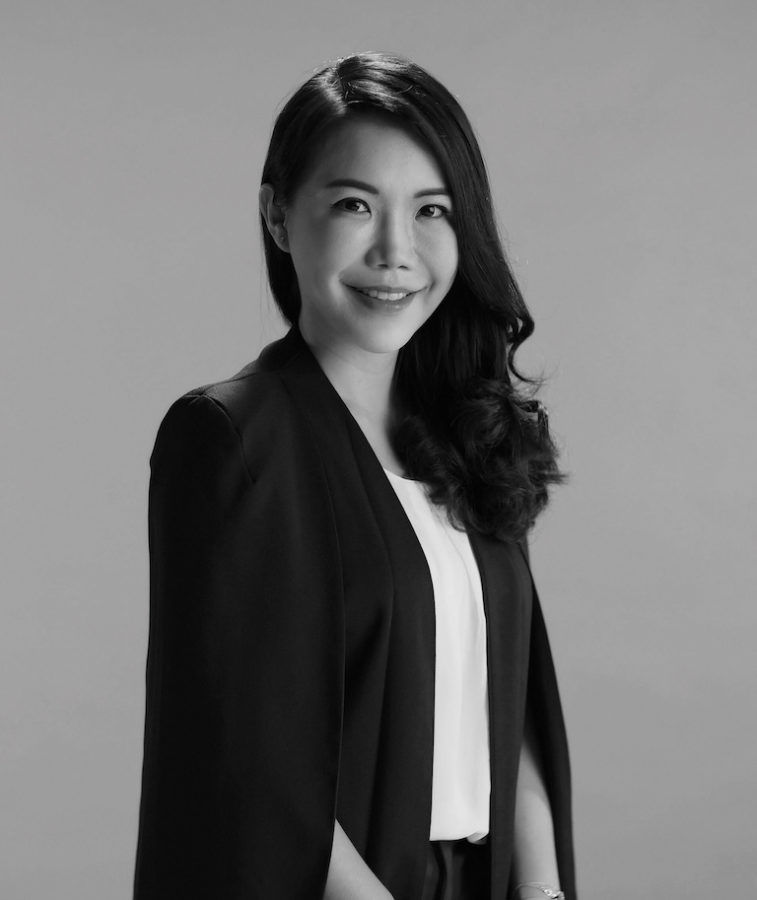 Val Yap
Founder and CEO of PolicyPal Group
Val learnt of her mother's cancer diagnosis in 2013, while working in London as a risk assurance consultant at PwC. "I quickly moved back to Singapore to be with her. It was a stressful time relocating, caring for her and consolidating her insurance policies. When her insurance claim for her treatment was rejected, I realised that most people don't understand their policies as well as they should. This was the pivotal moment that spurred me to establish PolicyPal in 2016," recalls Val.
Asia's leading InsurTech start-up, PolicyPal is a free app that simplifies the daunting process of policy management, helping users organise and keep track of all their insurance products on a single platform. In its first year, Val bootstrapped the company and scaled it to be the first graduate of Monetary Authority of Singapore's FinTech Regulatory Sandbox, in addition to receiving seed funding from Fenbushi Capital, 500 Startups, Altara Ventures and PayPal. "Within five years, we served individuals and SMEs with over $1 billion in coverage and transacted $50 million in premiums."
One of Val's biggest milestones was when PolicyPal was acquired by Hong Kong-based fintech firm AMTD Digital last June. "That was one of my proudest moments as it's a testament to our relevance as a company and the culmination of my team's hard work." Despite the severe economic downturn caused by the pandemic, 2020 saw an impressive 40 times year-on-year growth in premiums placed in short-term insurance savings plans from 2019 on Baoxianbaobao, an insurance brokerage firm and subsidiary of the PolicyPal Group.
"Over the next few years, I hope to launch PolicyPal on the Asian stage with the AMTD Group before going global. Our vision is to increase protection coverage for all."
Next