The Private Museum celebrated its eighth anniversary with an inaugural fundraising gala and auction at Chijmes Hall — marking the gallery's first auction of works by well-known artists.
SEE ALSO: Dodici Gala for Make-A-Wish Singapore The auction saw donated works by six established artists: Han Sai Por, Hong Zhu An, Jimmy Ong, Natee Utarit, Anthony Poon and Chua Ek Kay's estates. A grand total of $250,000 was raised for The Private Museum during the entire event. The sum will support the mission of The Private Museum to bridge artists and the public, which includes a new initiative to seed art films.
SEE ALSO: 4 fashion documentaries to watch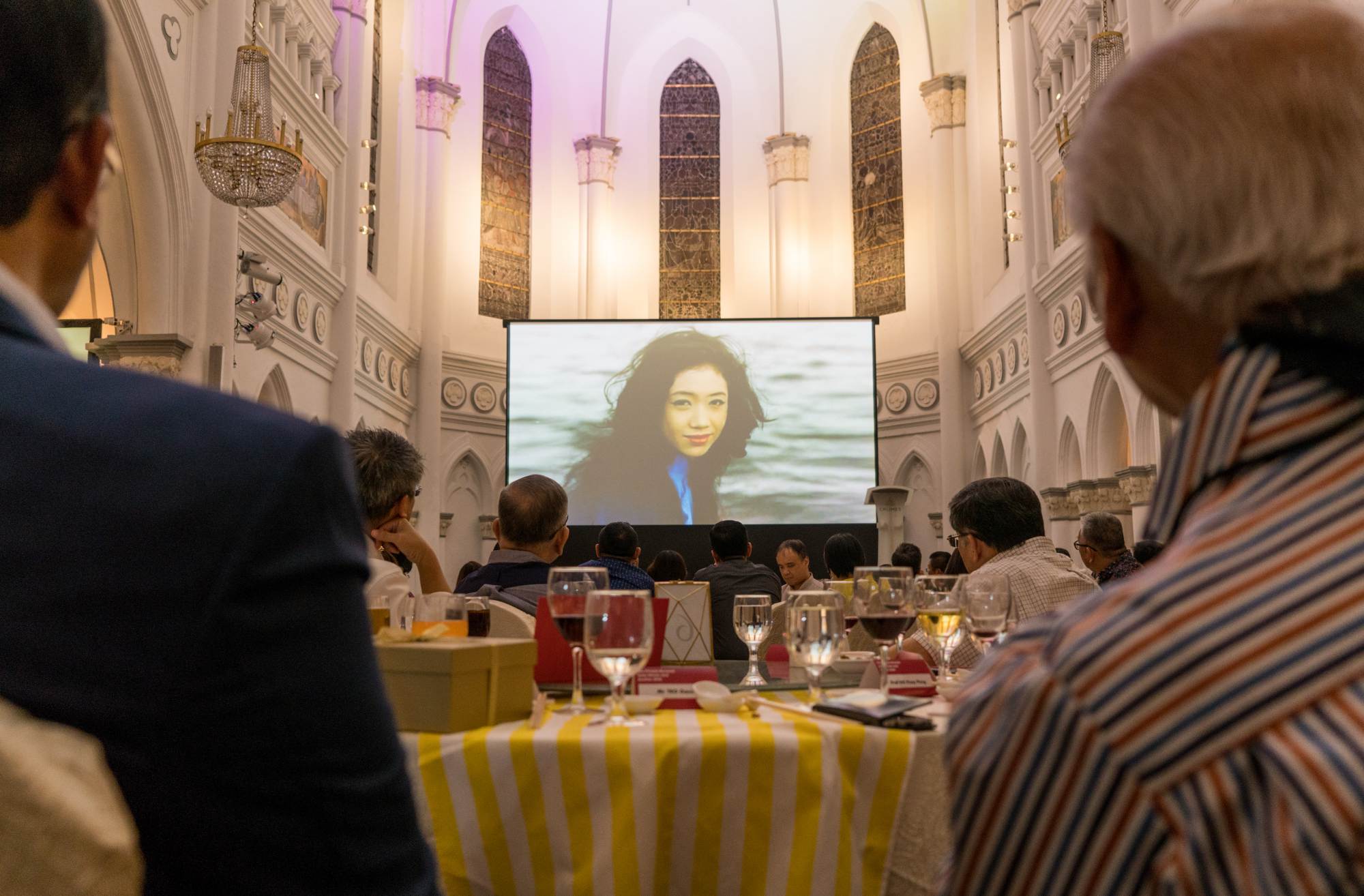 Attended by about 200 guests, the event was also graced by Guest-of-Honour, Jose Isidro N. (Lito) Camacho, who was the former Secretary of Finance in the Philippines. Having a passion for modern and contemporary art, he and his wife, Kim, began collecting artworks when they were living in New York in the late 1970s. Besides Southeast Asian works, the couple is known for their collection of contemporary Japanese artist Yayoi Kusama's works.
SEE ALSO: Stephen Ng and Chang Siok Eng only buy art as a couple
Click on the images below to see who was in attendance at the fundraising gala and auction.