Held at the atrium of Paragon Singapore from now until 13 March, the 'Happy Sport – Tale of an Icon' exhibition will showcase Cortina Watch's longtime partnership with Chopard, as well as the manufacturer's limited edition timepieces which commemorate the occasion.
Dive deep into Chopard's artisanal heritage and craftsmanship, and learn about the background of its iconic Happy Sport timepiece. The six chapters of the exhibition will showcase how the collection honours the free spirit of the modern woman and joie de vivre.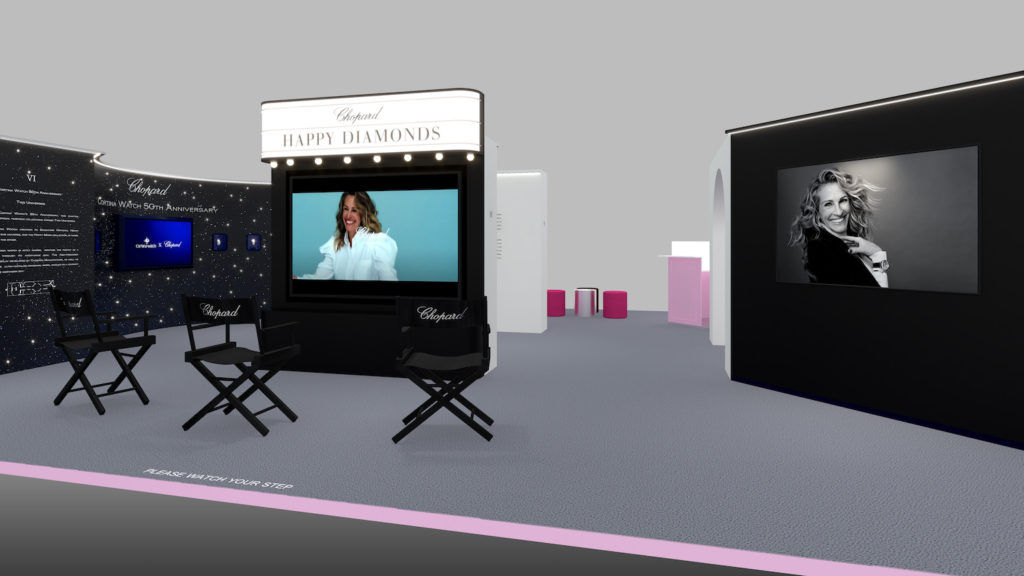 It will end with a joyful finale celebrating the three-decade union of Cortina Watch and Chopard. Two exclusive timepieces have been specially created for the occasion, marking the third collaboration between the two giants of the horology world. Other one-off editions were previously created to commemorate Cortina Watch's 35th and 40th anniversaries.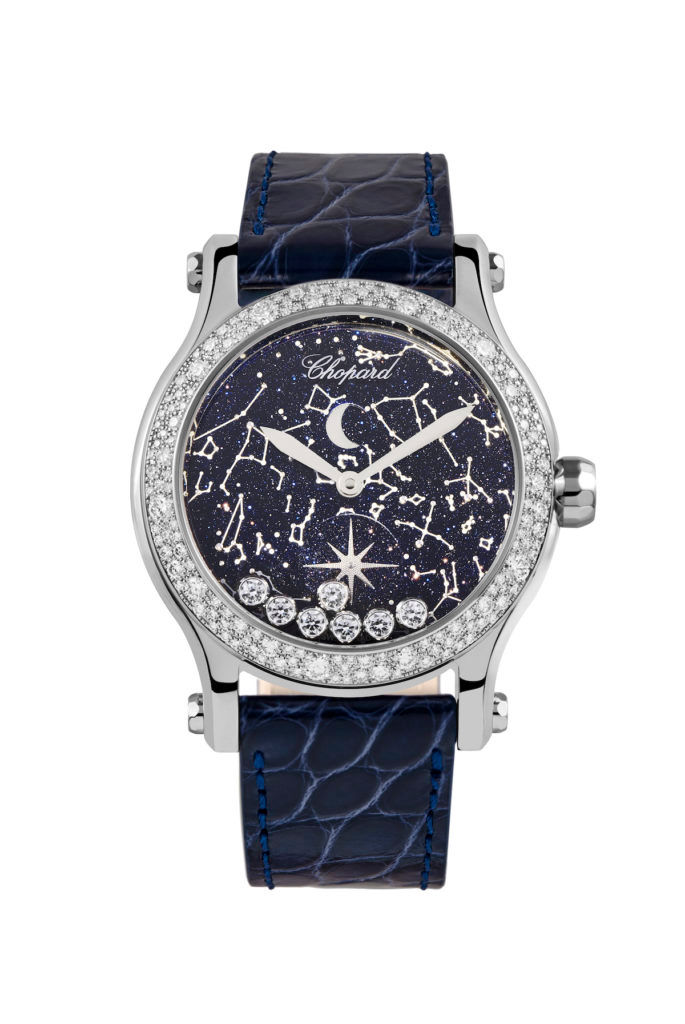 The Happy Hearts Cortina 50th Anniversary
Fitted with a 36mm stainless steel case and red alligator straps, the Happy Hearts Cortina 50th Anniversary timepiece features a white dial with 'dancing' elements of five diamonds and a red heart. The diamonds represent five decades of Cortina Watch while the heart embodies its consistent efforts in giving back to the community. Net proceeds from the sale of this timepiece will be donated to the Singapore Heart Foundation (SHF). The watch's exhibition caseback features a "Cortina Watch 50th Anniversary since 1972" inscription alongside a heart-shaped symbol, which is the logo of SHF. The limited edition timepiece is only available in 50 pieces.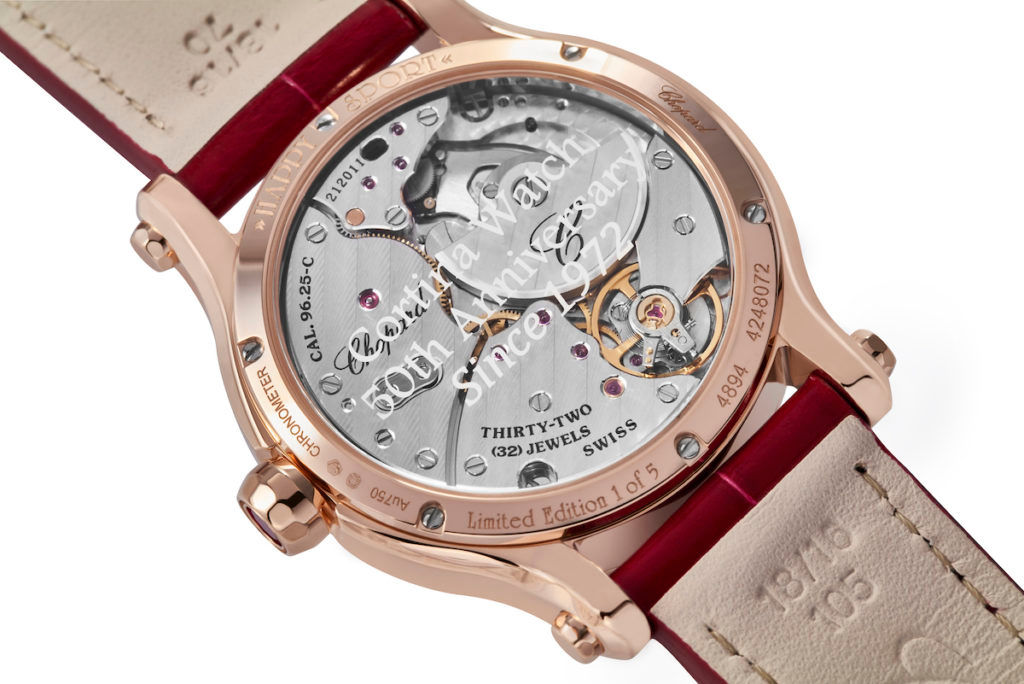 Happy Moon Cortina 50th Anniversary
The Happy Moon Cortina 50th Anniversary watch is offered in three variations of blue aventurine, green aventurine or red mother-of-pearl dial with 18-carat ethical gold. It features a moonphase display, a favourite complication among Cortina Watch's female clients as it exhibits remarkable precision. Only five pieces are available for each variation, which sports an exhibition caseback stamped with "Cortina Watch 50th Anniversary Since 1972".
The Happy Hearts and Happy Moon Cortina 50th Anniversary limited edition timepieces will retail exclusively at Cortina Watch boutiques.
The 'Happy Sport – Tale of an Icon' exhibition is taking place at the main atrium of Paragon Singapore, from now to 13 March 2022, 11am to 8pm daily. Pre-register online here or walk in during exhibiting hours.