As purveyors of the luxury sphere, the Prestige team is privy to the latest and the most newsworthy in the market.
Of course, there are more than a few "objects of desire" etched on our minds. Ahead, we round up our wishlist for the year, and may it provide some inspiration for your year-end gifting. To our loved ones, you know what to do! For other festive ideas, check out our Christmas guide here.
Allyson Klass, Deputy Editor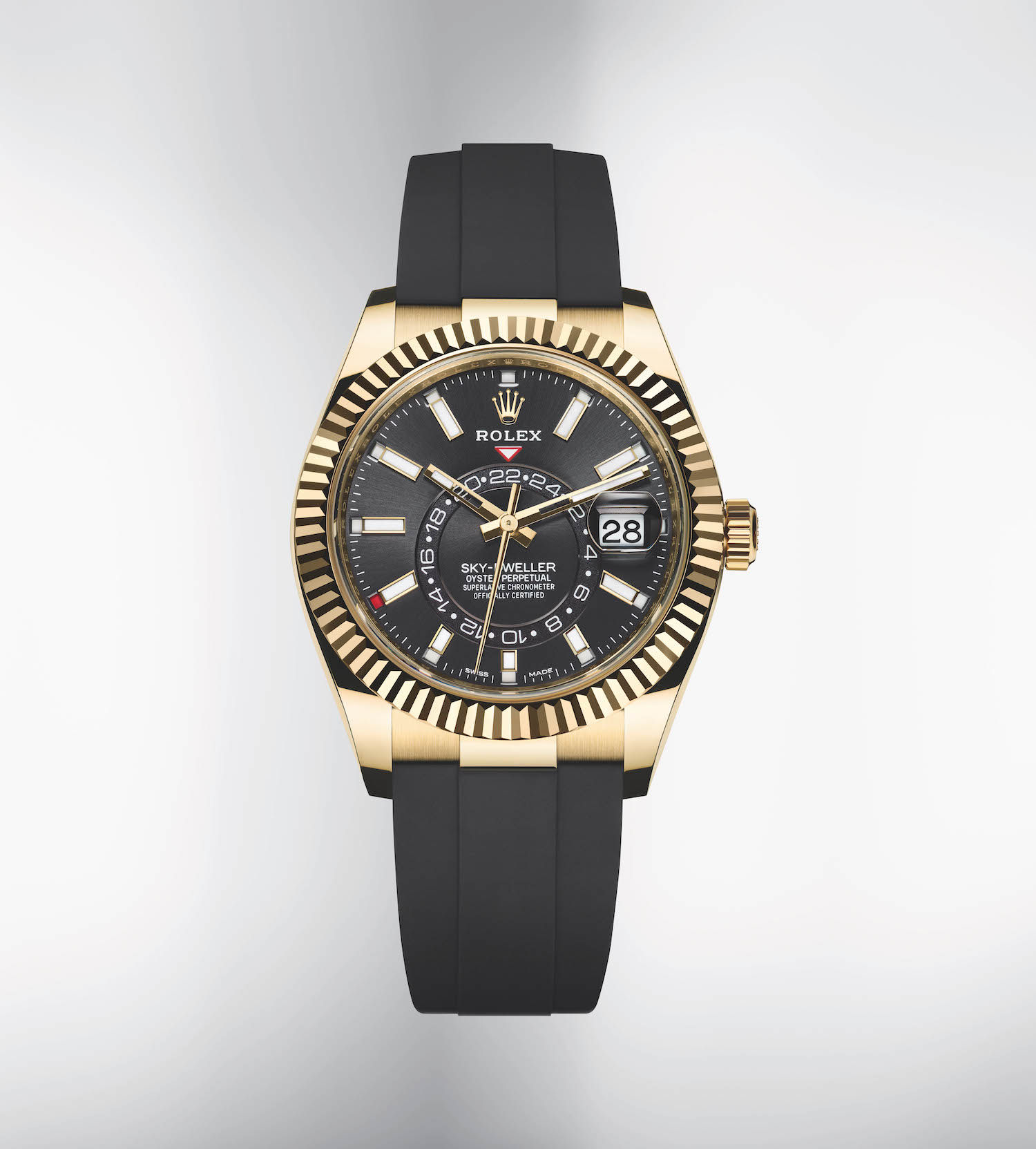 My favourite from Rolex's latest watch releases has to be the Oyster Perpetual Sky-Dweller. Its yellow gold case and sleek Oysterflex bracelet in high-performance elastomer (the first watch in the Classic category to be fitted with it) are just the right blend of luxe sporty elegance. The light bouncing off the fluted bezel, case and sides adds a dash of subtle glam and the refined profile of the 42mm sits on the wrist beautifully. Love that it displays the time in two time zones simultaneously and has an annual calendar – perfect for keeping track of virtual meetings and presentations.
Yanni Tan, Managing Editor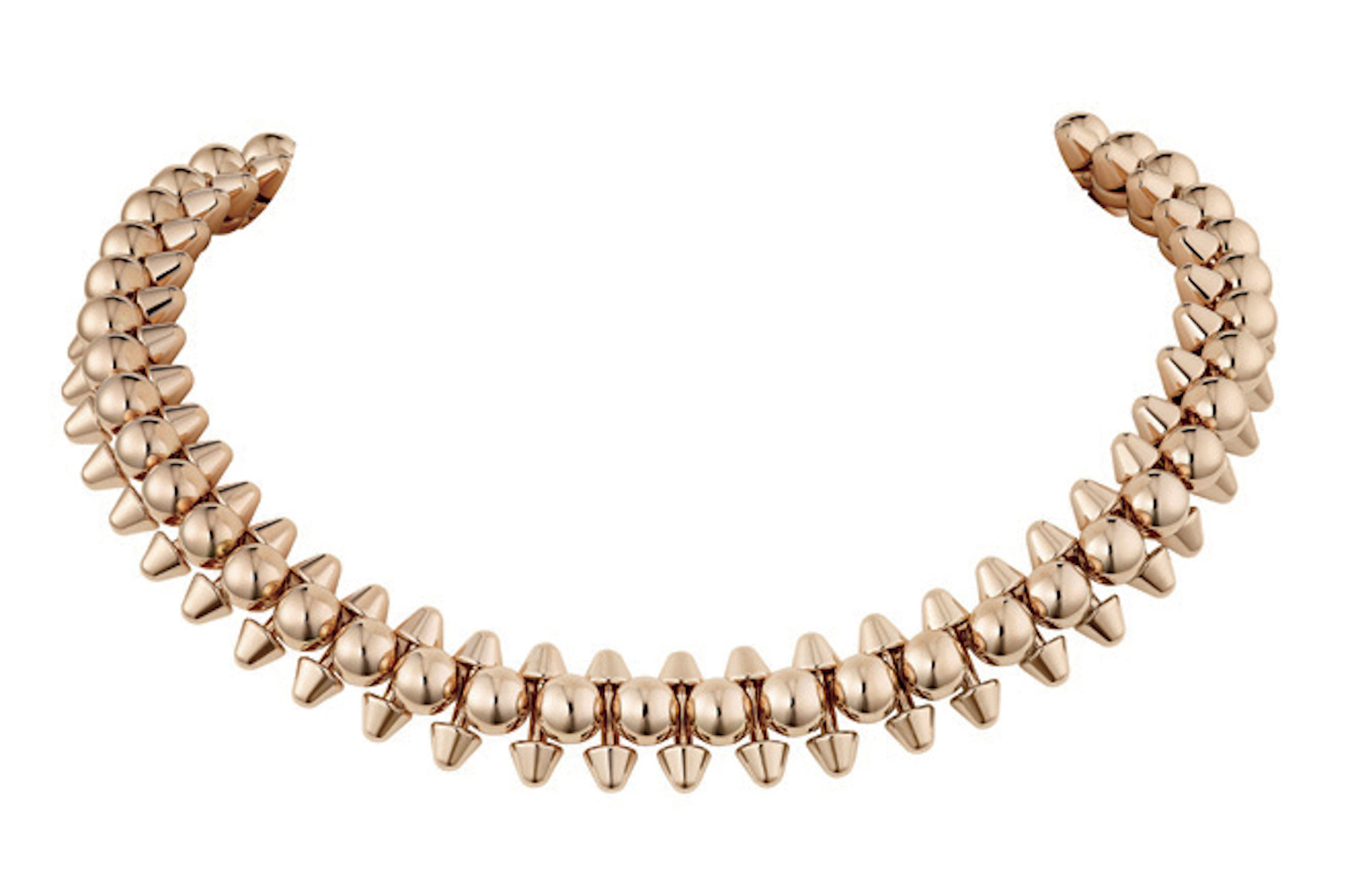 I have been scouting around for an all-gold statement necklace for a while now. In my opinion, such a jewellery piece is super versatile and needs to be in every woman's wardrobe. A bold gold necklace instantly dresses up a casual outfit, say white shirt and jeans, and lends an understated glamour to an evening dress without the need for gemstones. The Clash de Cartier XL model necklace is chic, unconventional, and will certainly turn heads. Besides, the soft and soothing hue of Cartier's pink gold is classy and suits most skin tones.
Lionnel Lim, Senior Society Editor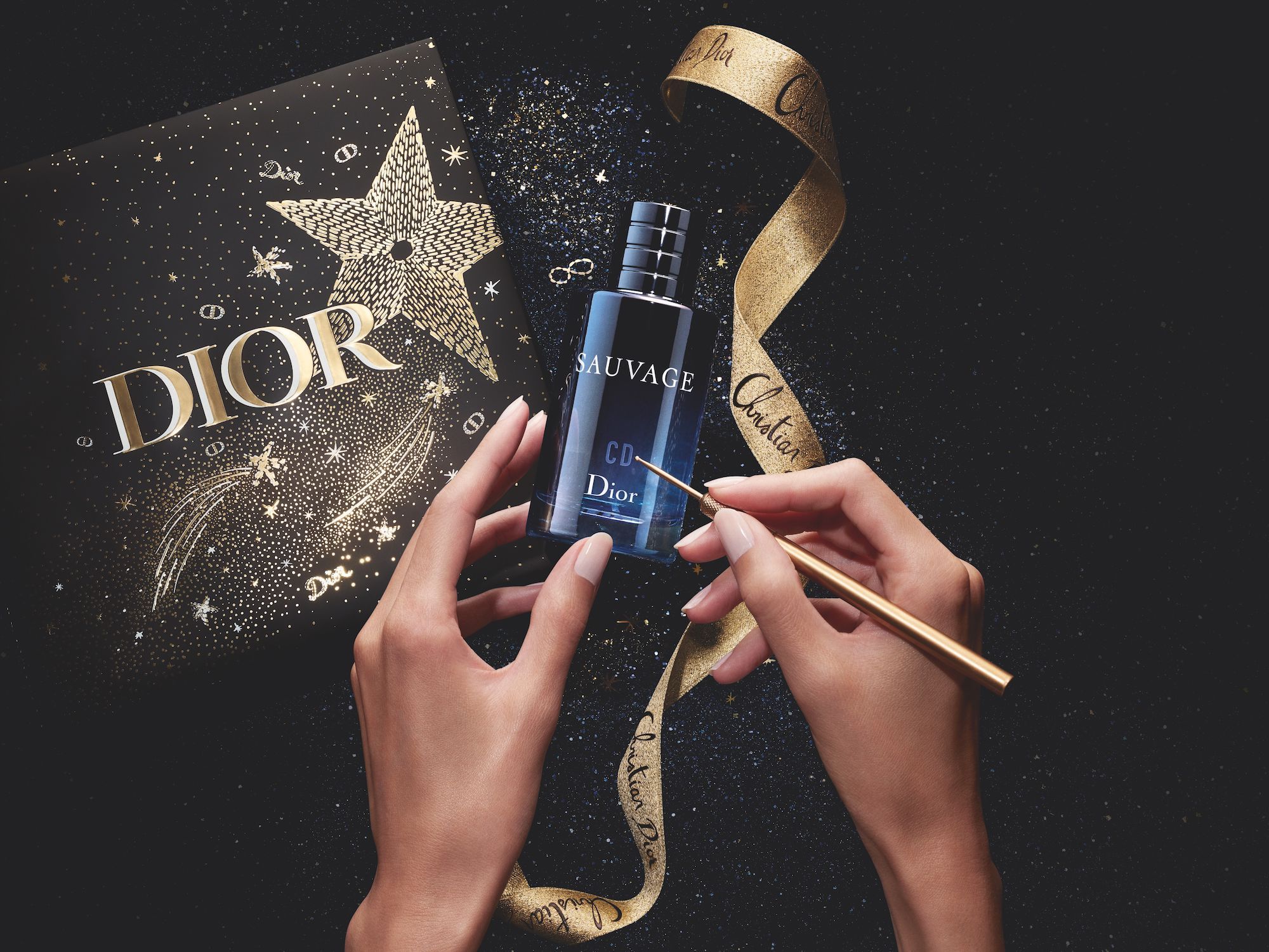 I love the Christmas coffrets from Christian Dior — the limited edition fragrance sets, beauty and skincare sets, and its selection of Dior's signature scents packaged exquisitely in a festive couture box. You can personalise your gifts at the Dior's Engraving Atelier. Add initials or a name of your choice to create a gift that will remain etched in the minds of those who have the pleasure of receiving them. You can also add a touch of haute couture magic to your gifts by embroidering initials and the Maison's iconic motifs on an exclusive Dior pouch. Call its ION Orchard store 6636 7232 for more details.
Crystal Lee, Digital Editor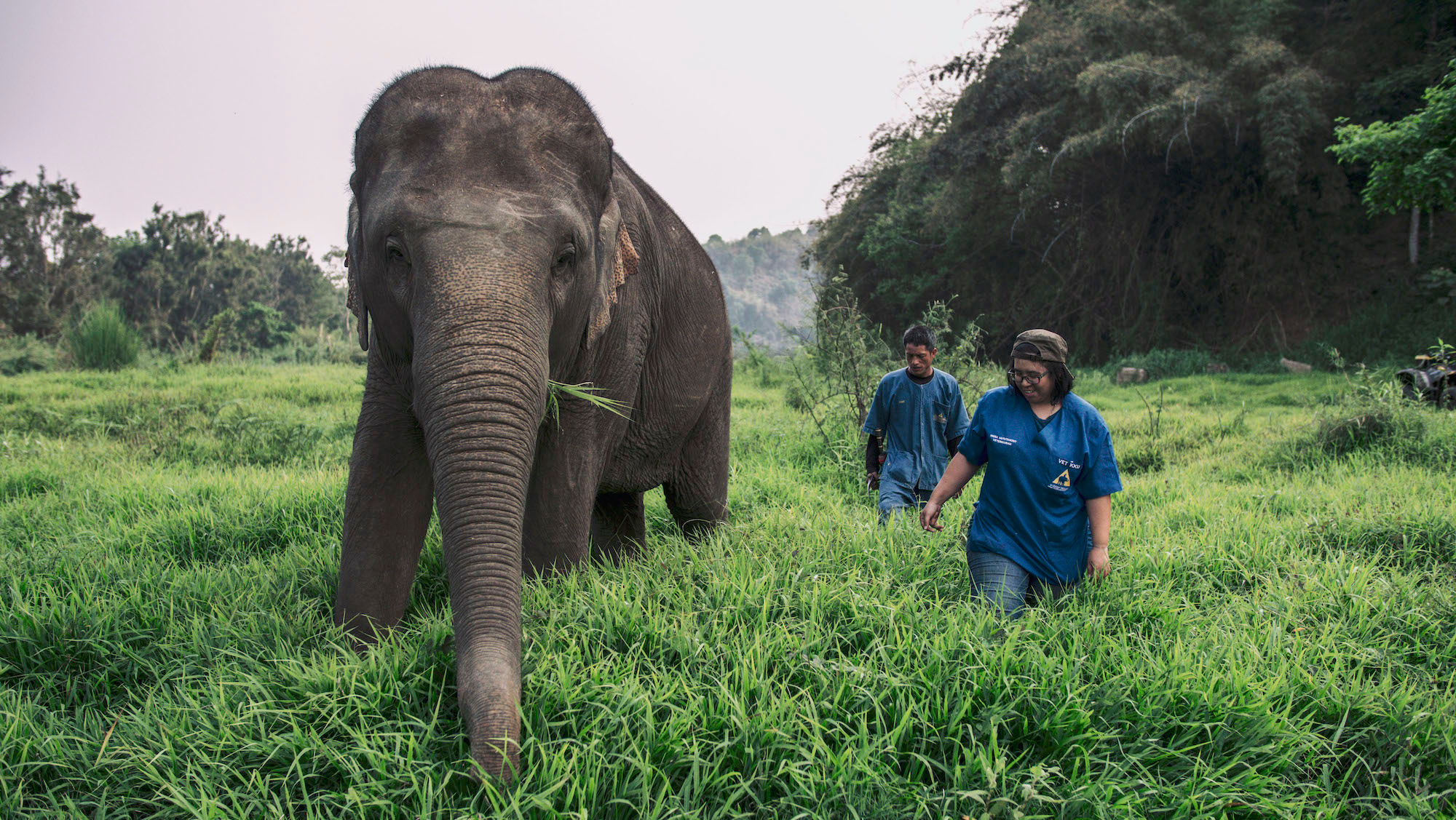 Reena Hallberg's review on Anantara Golden Triangle Elephant Camp & Resort in Chiang Rai is a poignant reminder of how long we've all been grounded, and, more importantly, how non-profit tourism-driven organisations like the Golden Triangle Asian Elephant Foundation (GTAEF) are amongst the hardest hit in the wake of the pandemic. The elephants and their caretakers need support more than ever with tourism is at an all-time-low, so I hope to be able to channel the gesture of gifting towards the good work done by GTAEF.
Jacquie Ang, Fashion Editor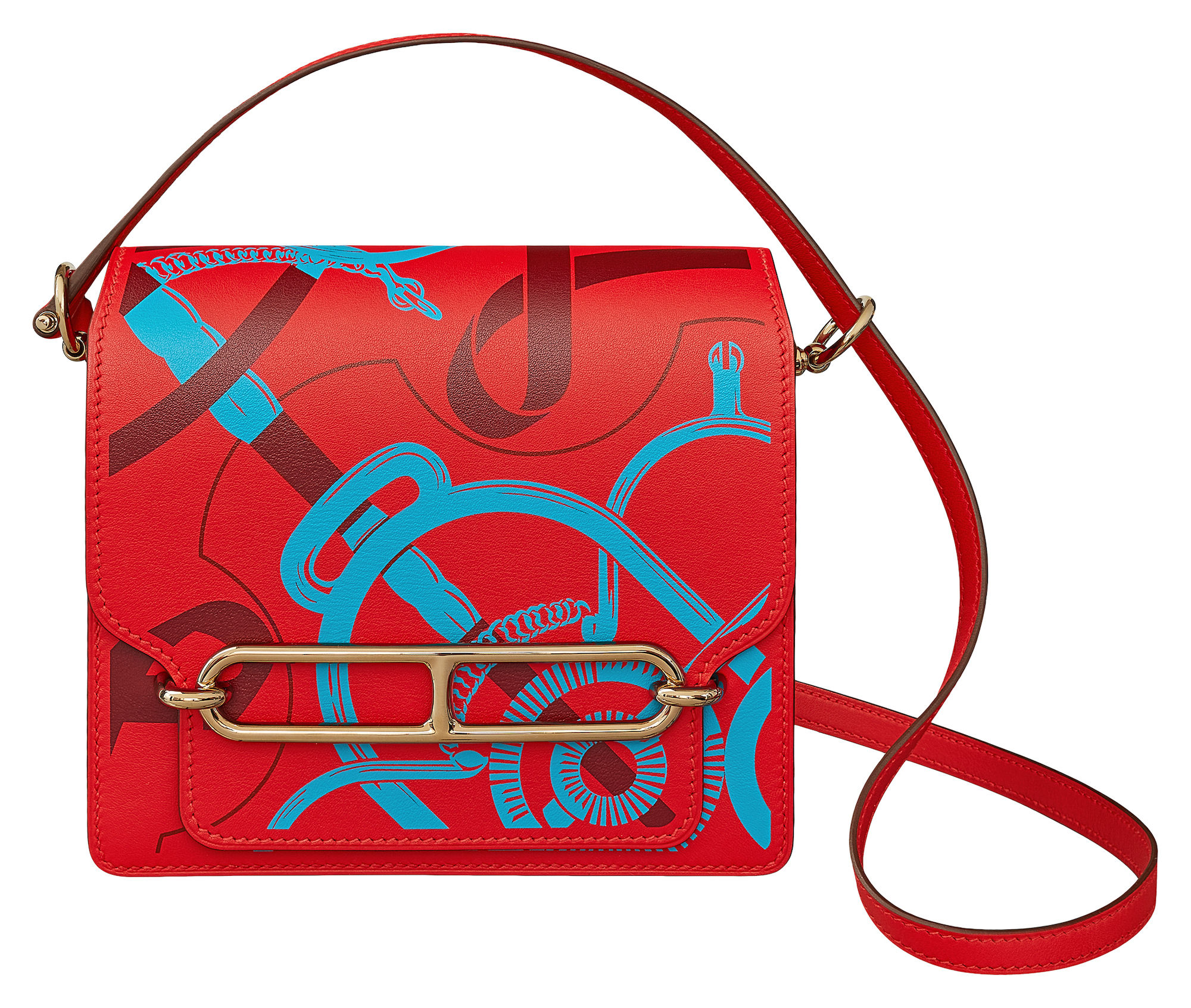 Adorned with Hermès' Chaîne d'Ancre link-esque gold-plated clasp, this chic Roulis Mini dressed in a fun, punchy print is just the statement piece I want to carry everywhere this holiday season and into 2021.
Nafeesa Saini, Features Editor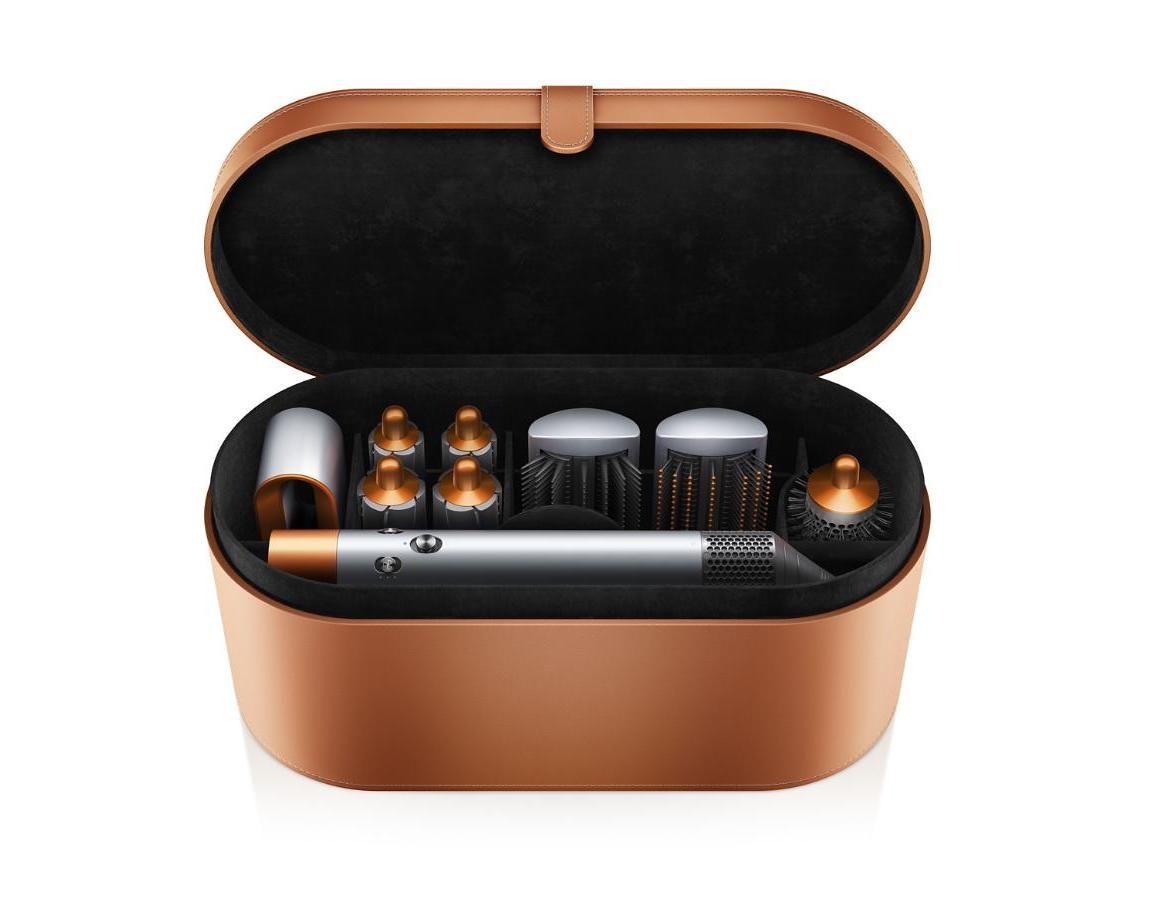 As someone who owns a Dyson Supersonic, I can wax lyrical all day about how it has changed my life with its smoothening nozzles and quick-dry technology. It is obviously no surprise that I have been eyeing the Dyson Airwrap, particularly when the new gifting edition is adorned in copper. The airwrap itself does magical things to one's locks thanks to the Coanda effect that curves air to attract and wrap hair to the barrel, making curling strands a breeze. The set comes with barrels, smoothing and volumising brushes in a copper case. I'm sold.
Annabel Tan, Writer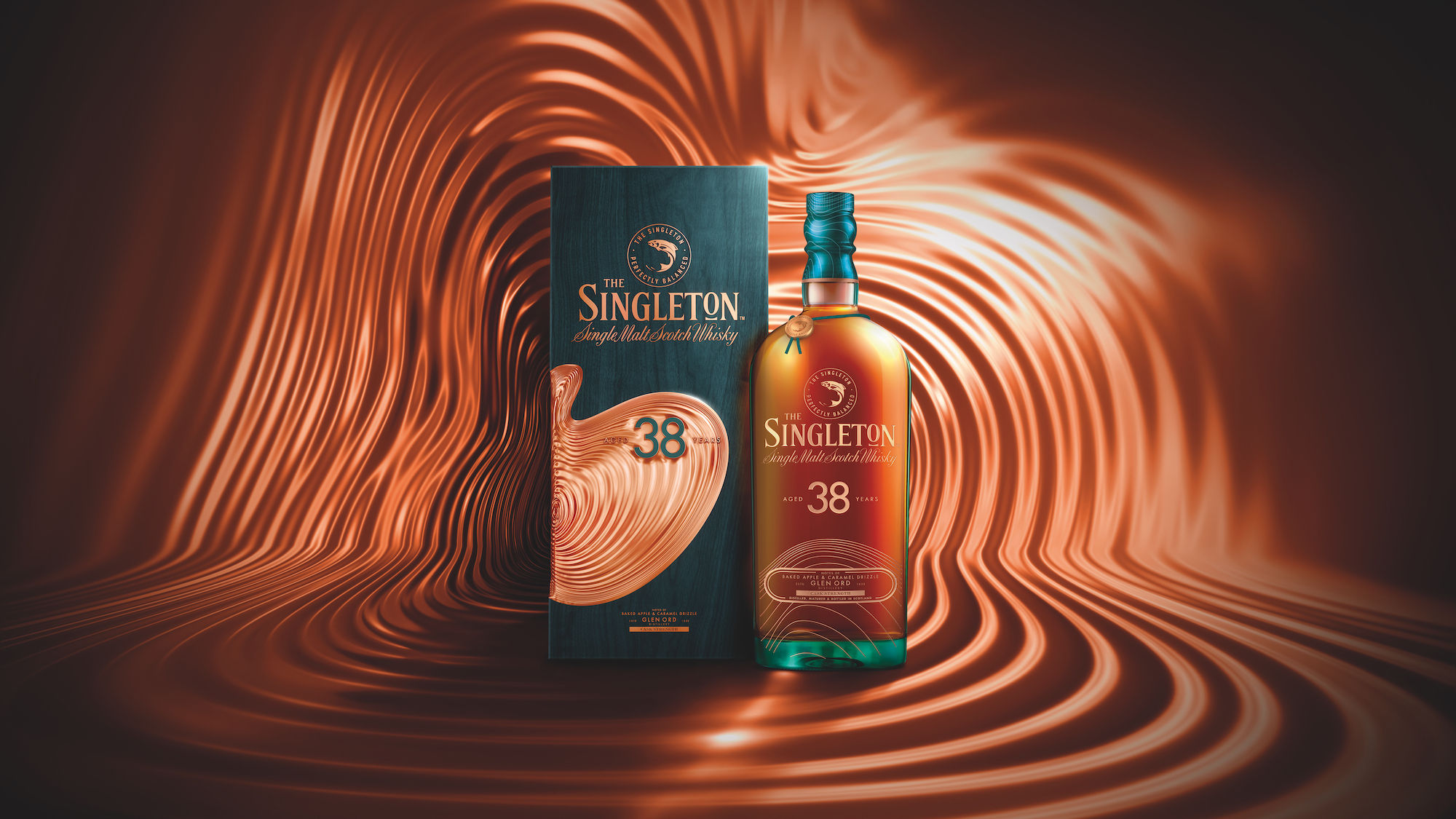 I'm not big on gifts but I'd never turn down a nice bottle of Scotch. The Singleton 38-Year-Old Single Malt Scotch Whisky is a rich cask strength liquid that has undergone a 26-year secondary maturation – the longest in the brand's history. There are only 1,689 bottles globally so if one makes it into my Christmas stocking this year, I know somebody truly loves me.
Audrey Chan, Senior Art Director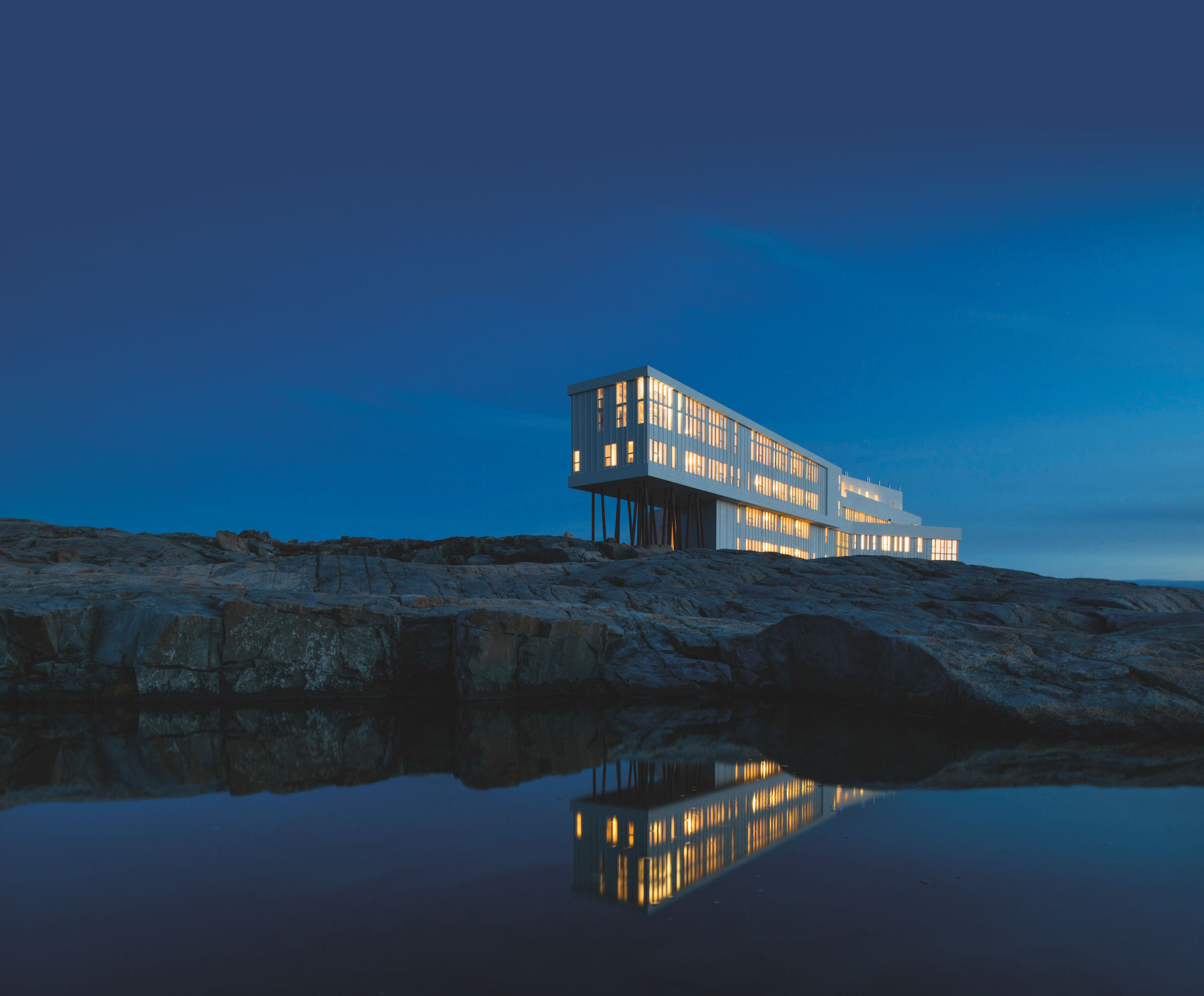 I miss travelling — I mean, who doesn't? All I want for Christmas is a holiday in a remote resort far, far away, where I don't have to worry about Covid-19 risks. Fogo Island Inn, located on an island off an island, is a dream of a destination, with its eco-friendly, one-of-a-kind guest rooms and suites that open to views of the Atlantic Ocean. Now that we're constantly plugged in thanks to social distancing, the secluded property will be a much-needed respite from the digital fatigue.
Aaron Lee, Art Director Our phones go through a lot, and considering how much we rely on our devices, they deserve to be well-protected. Rimowa crafts its phone cases out of the same material used for their luggages, so you can be sure it can withstand some heavy beating. I'm lusting after the brand's latest seasonal colours — which are inspired by the otherworldly landscape of the Mojave Desert — particularly the Cactus, a soothing deep moss green that goes with pretty much every colour scheme in my environment.
(Main and featured image: Anastasiia Chepinska/Unsplash)