Things They Don't Tell You: Shinji Yamasaki of RE:ERTH Skincare on continuing his family legacy and smashing fitness goals
Things They Don't Tell You is a weekly online column that dives deep into the lives of Prestige 40 Under 40 class of 2020 laureates, where they share little-known stories and offer insights on things that go under-the-radar. This week, we get candid with Shinji Yamasaki, CEO of RE:ERTH Skincare.
After graduating from university, I worked in several different industries and sectors, namely finance, insurance, and the healthcare/medical device industries.
But nothing really stuck. I was living in New York at the time, and due to several circumstances, I thought I'd give the family business in the beauty industry a try, and I haven't looked back since!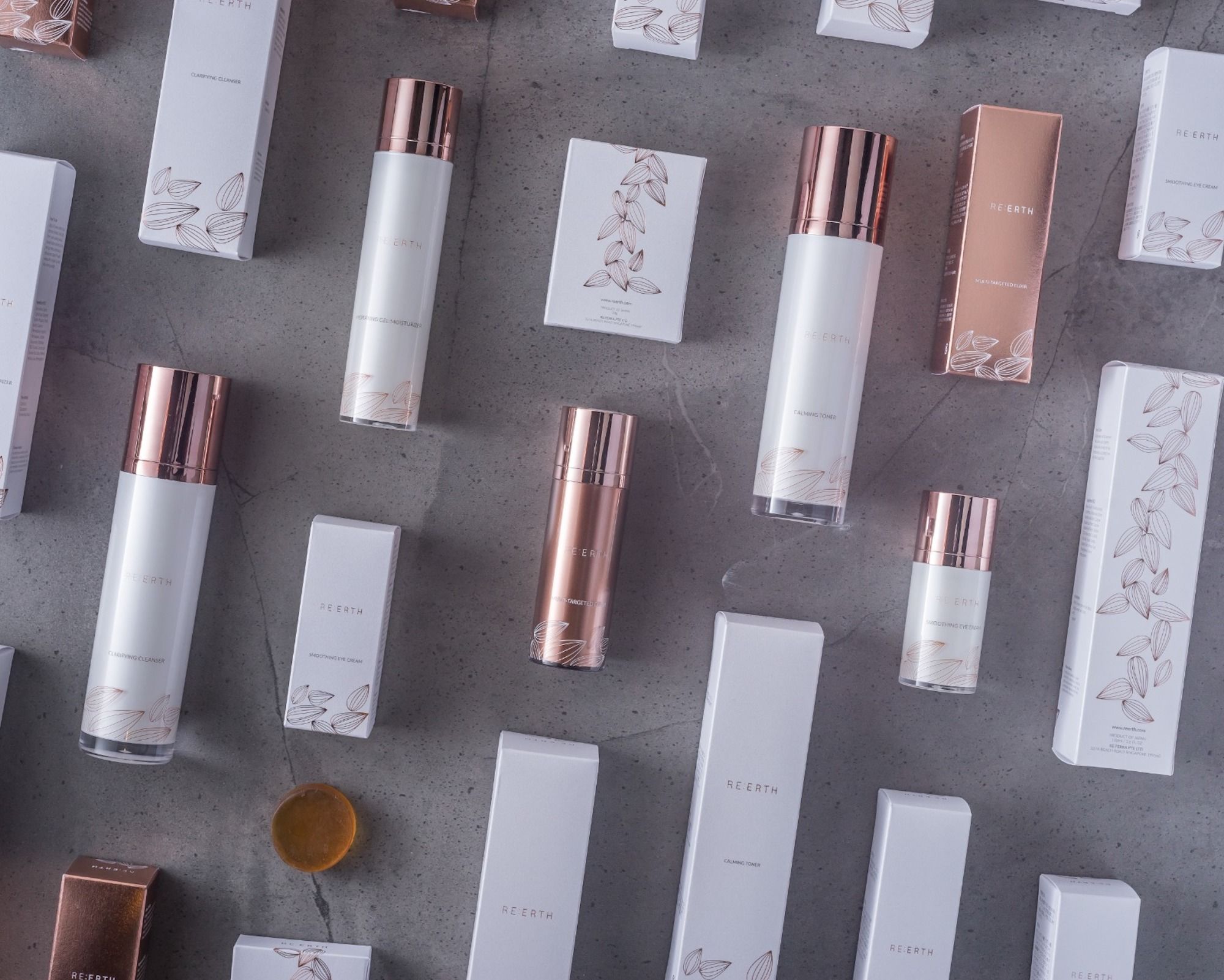 While joining a family business has its own unique intricacies, I found the transition into the industry very smooth. I came to realise that although I had officially entered into it as an adult, I basically grew up in it.
As it's a family business, a lot of the conversations around the house and at extended family gatherings revolved around work. I was also taken to a lot of business meetings and work engagements (dinners, events, etc) back then, too. So without knowing it, I was being trained in the field.
Other than my work, I'm very passionate about fitness, and in particular, bodybuilding. I don't consider myself a bodybuilder as I don't think I am anywhere near qualified to claim that, but it's the "style" or segment of fitness that I enjoy. I also love plants (particularly succulents and cacti), coffee, and cigars!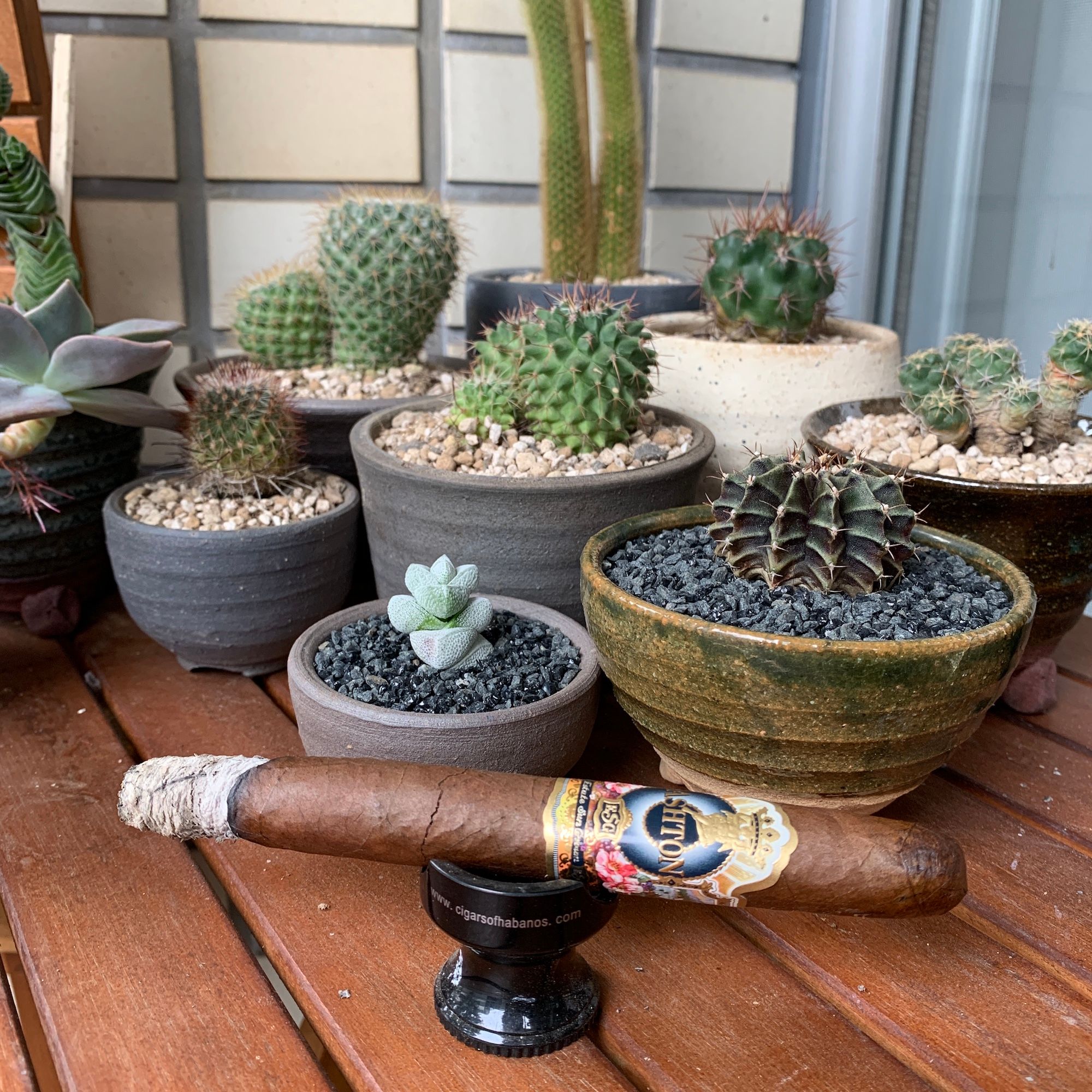 I feel my best when my diet is on point, I'm well rested, my supplements are all in line, and I'm having that out-of-this-world gym session where I'm blasting through my log-book, upping the weight, upping the reps, sweating absolutely everywhere, and feel like I can keep working out for hours. I'm obsessed with this.
That said, I'd rather be shot than to go vegan.
I'm sick of hearing people ask, "How can I lose weight? I heard (Keto/Intermittent Fasting/Detox tea) is great!", especially when the person asking has no intention of actually listening nor implementing anything. I'm happy to give advice to people who actually want it. Not that I'm qualified in any way. [Laughs]
There are many, many, people, in a full spectrum of "normal" people to well-known individuals, who inspire me, but I would say I am most inspired by my father — both in the professional aspects as well as social/family aspects. He is somebody that I look up to very much. I have big shoes to fill.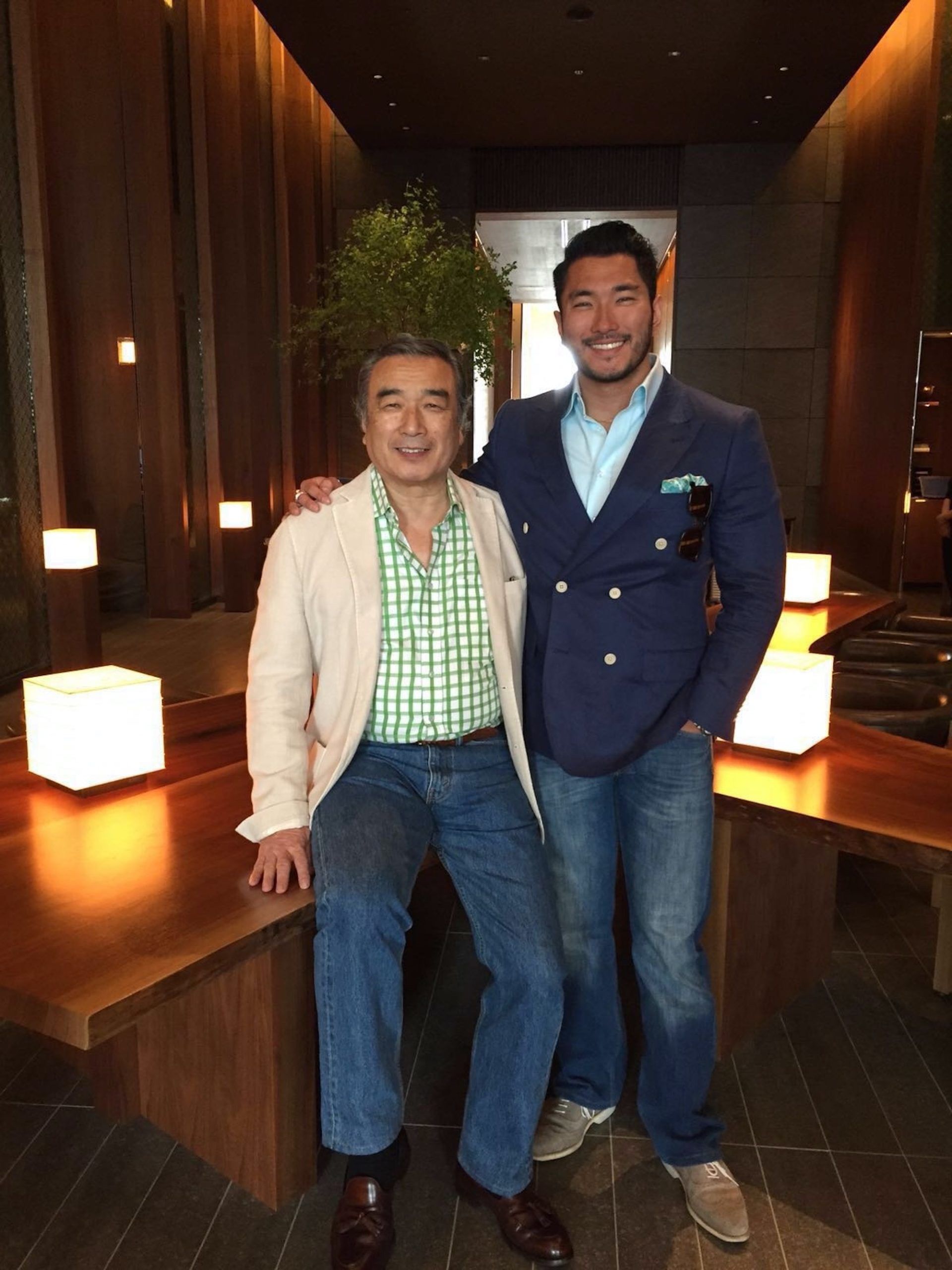 It's not just about what was said, but who and how the person said it. In regards to my career, having people that I admire or inspired by, comment on how impressed they are with the development (in a business sense) of RE:ERTH is very significant to me.
I've never really thought about my strengths, to be honest. I find that there are always things that can be improved upon, so I'm not sure. Perhaps public speaking? Which I was deathly afraid of doing back in middle school and high school. I have to say, though, I do enjoy it more these days.
I need to work on my patience. I think I'm alright in certain situations, like getting replies from people, but I noticed that I can get very impatient in other circumstances.
I would say my greatest professional achievement is starting RE:TERRA with my partners in Singapore and launching RE:ERTH Skincare.
Does getting married also count as an achievement? [Laughs]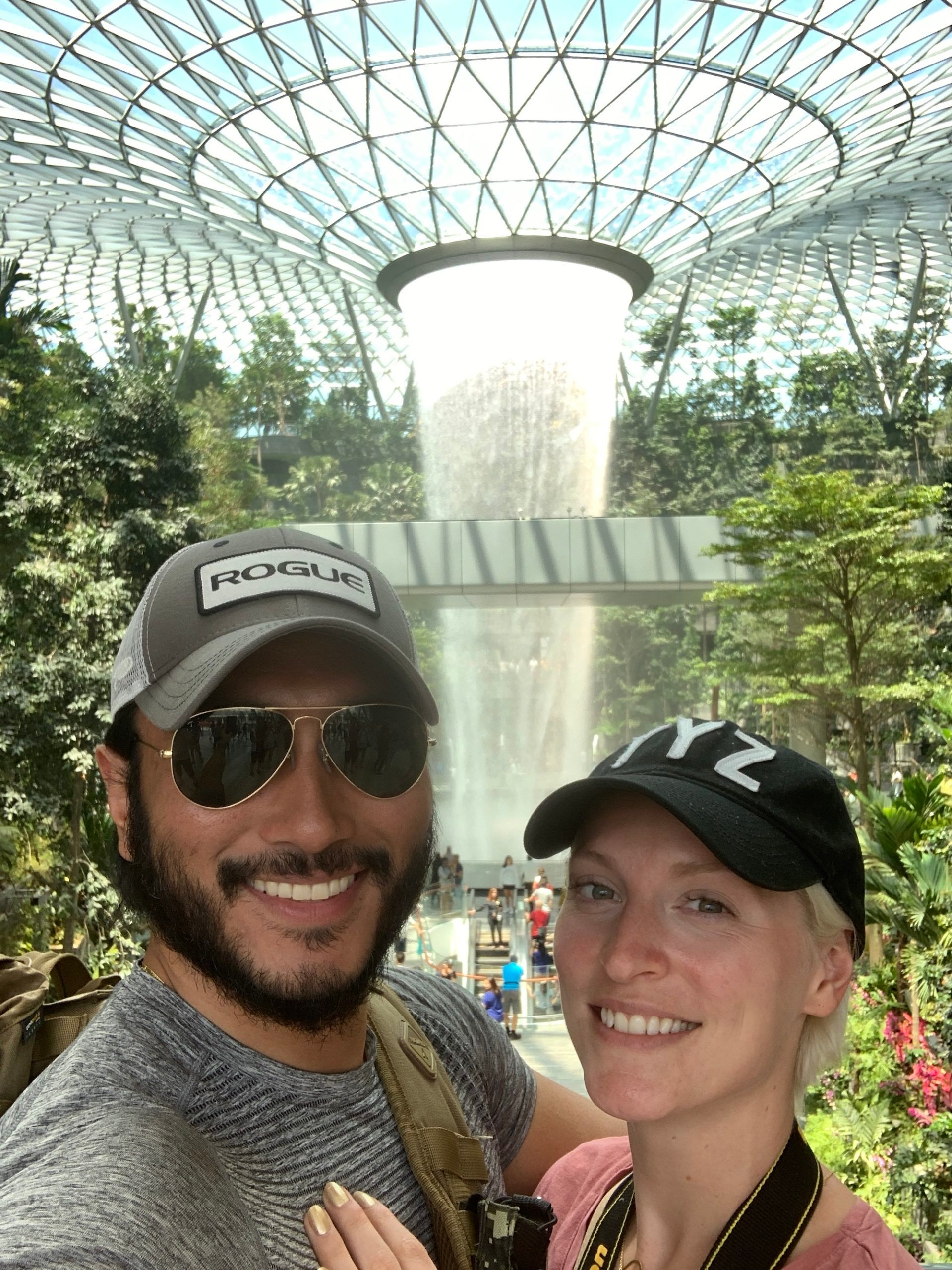 I've done plenty of stupid things, but the majority of them I'm glad that I did as they're something that I can look back on and laugh about or learn from. Others are so stupid that I've completely wiped them from my memory.
I'd tell young Shinji to not be lazy. Go out and try and experience everything, as much as you can.
I've learnt that, in life, you always got to try, because if you don't, you'll never know.
Failure is the name of the game. If you don't fail, you don't learn. If you don't learn, you don't move forward, and if you're not moving forward, well, you're failing on purpose. Fear is in the mind, to be conquered.
It is so important to be able to take a step back, and think rationally.
We can be more compassionate by listening, talking, and expressing more frequently. I think we don't come together as much to settle differences through peaceful, civilised discussions.
God forgive me, but I love cowboy hats, pick-up trucks, and country music!
(Main and featured image: Prestige Singapore; all other images courtesy of Shinji Yamasaki)