Return to Women of Power
Previous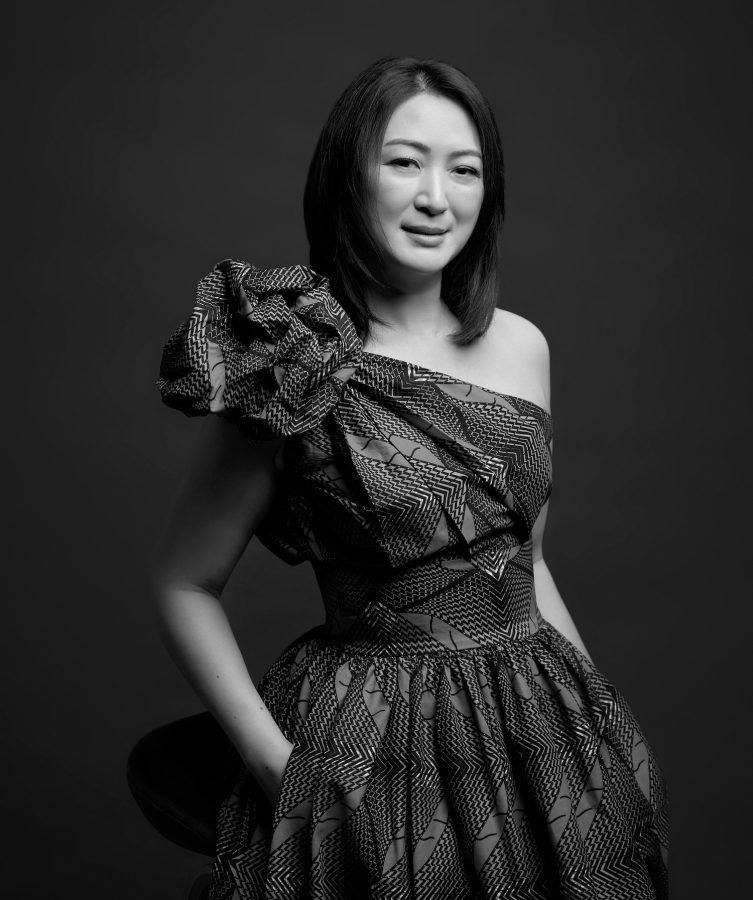 Nana Au-Chua
COO of Million Lighting
It's not a stretch to say that Nana Au-Chua is a bringer of light. Besides running Singapore's oldest lighting company Million Lighting, she is also a board director of Soles4Souls Asia, a US-originated non-profit organisation that collects used shoes and distributes them to people in need through charitable donations, disaster relief and microenterprises programmes.
Her involvement with Soles4Souls started in 2017, when she amassed nearly 50,000 pairs in her first drive through word of mouth. The following year, that number went up to 100,000 pairs. Subsequently, Soles4Souls launched an Asian arm with Nana as a board director and Million Lighting as a corporate partner. To date, the company has collected about half a million pairs of shoes in Singapore alone.
"Once the containers are filled, the shoes go to a sorting facility in Dubai," explains Nana. "Winter footwear, for example, goes to colder countries like Ukraine. Summer slip-ons, sneakers and the likes will be headed for the warmer regions. Then there are shoes that are sent to microenterprises to be sold in retail, to help those struggling by creating business opportunities."
A big believer in giving back, Nana also has her hand in various causes. The avid photographer regularly makes monetary and in-kind donations to underprivileged communities, and raises funds for Kidz Horizon Appeal, a charity that helps needy children with chronic illnesses. In addition, she is passionate about the environment and supports the Prince Albert II of Monaco Foundation.
Next