Return to Women of Power
Previous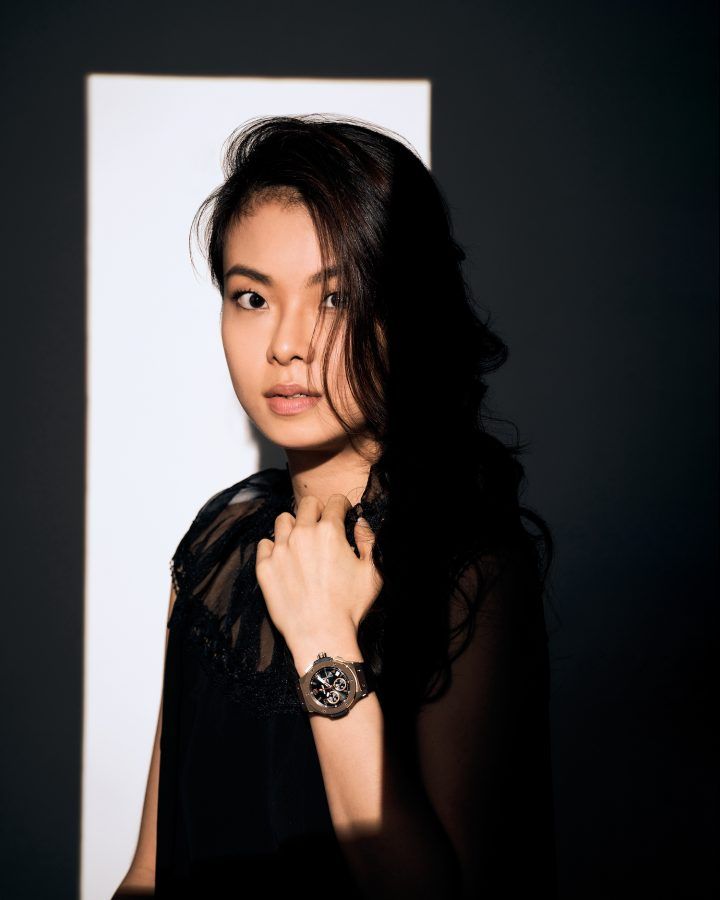 Oh Chu Xian
Founder and CEO of Magorium
Plastic pollution is one of most pressing problems today, with over 10 million tons of non-biodegradable waste entering our oceans each year. If this carries on, it is predicted that by 2050, there will be more plastic in the world's oceans than fish. Oh Chu Xian is working hard to reduce its environmental impact by re-engineering plastic waste into a new material.
Through her family's business in road construction and asphalt premix manufacturing, Chu Xian witnessed the vast amount of natural finite resources consumed to build roads here. She thus worked with her father and researchers to develop a proprietary, environmentally safe technology that breaks down plastic waste on a molecular level. The result is NEWBitumen, a synthetic new material resembling bitumen.
Recognising that NEWBitumen can disrupt both the construction and waste management industries, she established Magorium in 2019 to help businesses and developers harness the technology. "I wanted to not only continue my family's construction legacy, but to do so in a more sustainable and innovative way," says the entrepreneur. The aim is to reduce the reliance on finite resources and catalyse a circular economy in the waste and construction sectors.
Magorium has since won several contests such as the nationwide Ideasinc 2020, and waste-tech start-up competition Waste 20/20. It also received grants from Enterprise Singapore, DBS Foundation and HSBC. Another major milestone was paving two successful pilot plastic waste roads here, which diverted and recycled more than 1,000kg of plastic waste from incineration. The next step is to commercialise Magorium's technology to increase its plastic waste recycling capacity and produce more NEWBitumen. Scaling up internationally is on the cards. "The most powerful impact is not made from creating an amazing technology, but empowering a million people to be able to utilise it," she adds.
To further her mission, Chu Xian and her team also engaged education institutions to impart sustainability knowledge creatively and nurture passion for the environment in youths. "We have reached a point where these problems are too severe to ignore. To me, making a difference is merely righting some of the wrongs on nature and the environment."
Chu Xian wears the Hublot Big Bang Original Gold 41mm
Photography: Bryan Foong/BF Studio; Art Direction: Audrey Chan; Hair: Jimmy Yap/Kimistry Hair Boutique; Makeup: Keith Bryant Lee, using Chanel Beauty
Next