Return to Power for Good 2020: Honour Roll
Previous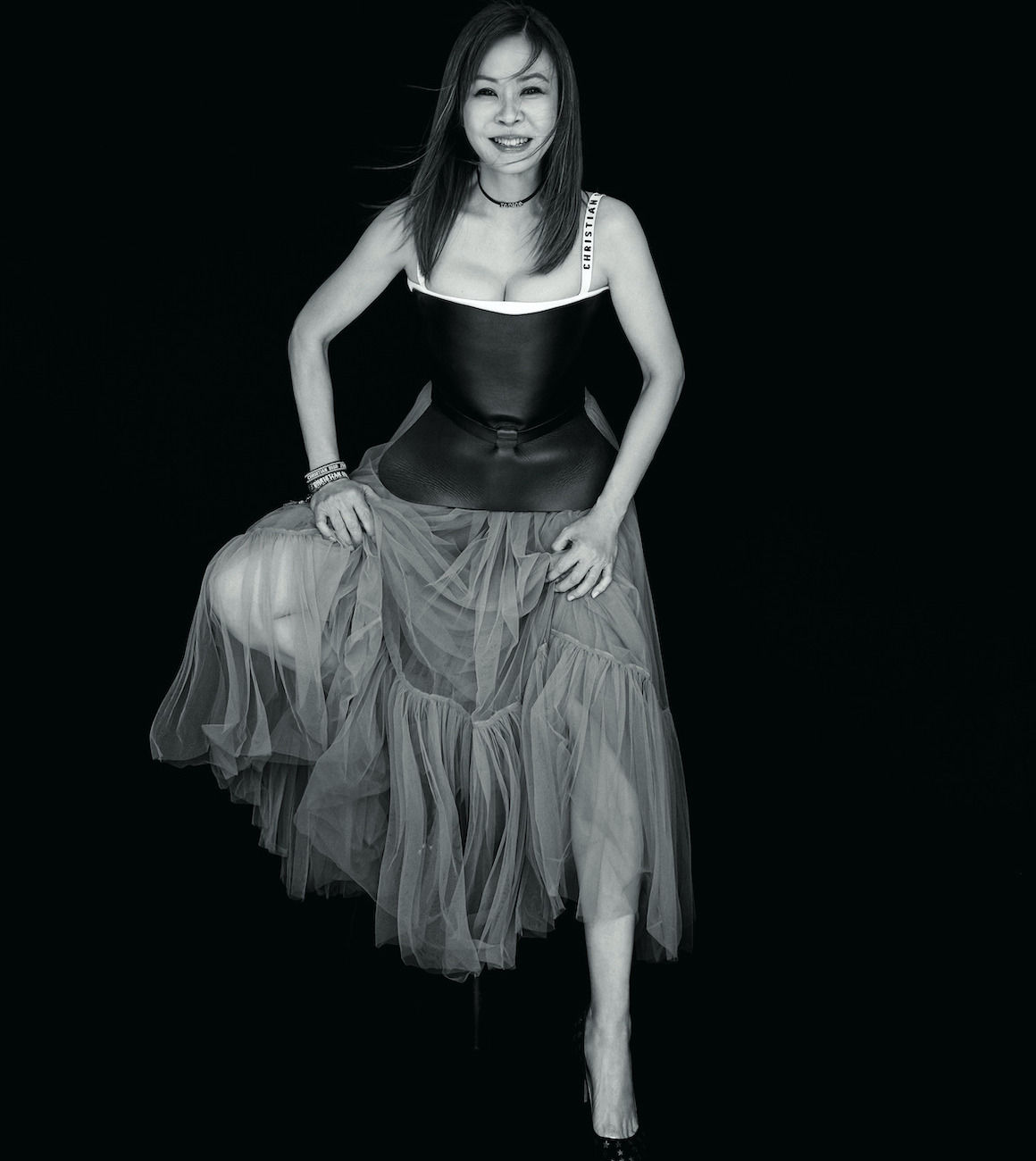 Alicia Thian
Executive Director at Bank of Singapore
Philanthropy courses through Alicia's veins. When she was nine, her mother started to take her and her siblings to orphanages and shelters to teach them the concept of empathy. In her youth, she also supported the staff of old folks' homes with their everyday tasks, such as showering the elderly and cutting their hair. Alicia's father had also launched partnership programmes with the Yellow Ribbon Project and various social enterprises, and advocated for enabling disadvantaged communities with employment and opportunities.
In her adulthood, Alicia preserves her parents' legacy with not only monetary donations to several charities – she spends weekends on local initiatives, and takes a week of personal leave annually for overseas missions.
Child poverty in Asia tugs at her heartstrings, and she has made transforming the lives of vulnerable and needy children a personal goal. "I believe in improving opportunities for under-privileged children, increasing literacy acquisition and ensuring they complete schooling with the necessary skills to negotiate key life decisions," she says.
Alicia is a familar face at many fund-raising galas for charities including Kidz Horizon Appeal's annual dinners, and volunteers at youth homes. She is also unafraid to get her hands dirty doing on-site work, having personally installed light bulbs and generators in the huts of Girimukti Village in West Bandung, Indonesia, and painted the classrooms of a primary school her bank adopted in Besakih Village in Bali. The corporate veteran is also a committee member of the Singapore chapter of Prince Albert II of Monaco Foundation's First Circle, an organisation committed to safeguarding biodiversity, managing water resources and improving environmental practices across the world.
Next