Return to
Previous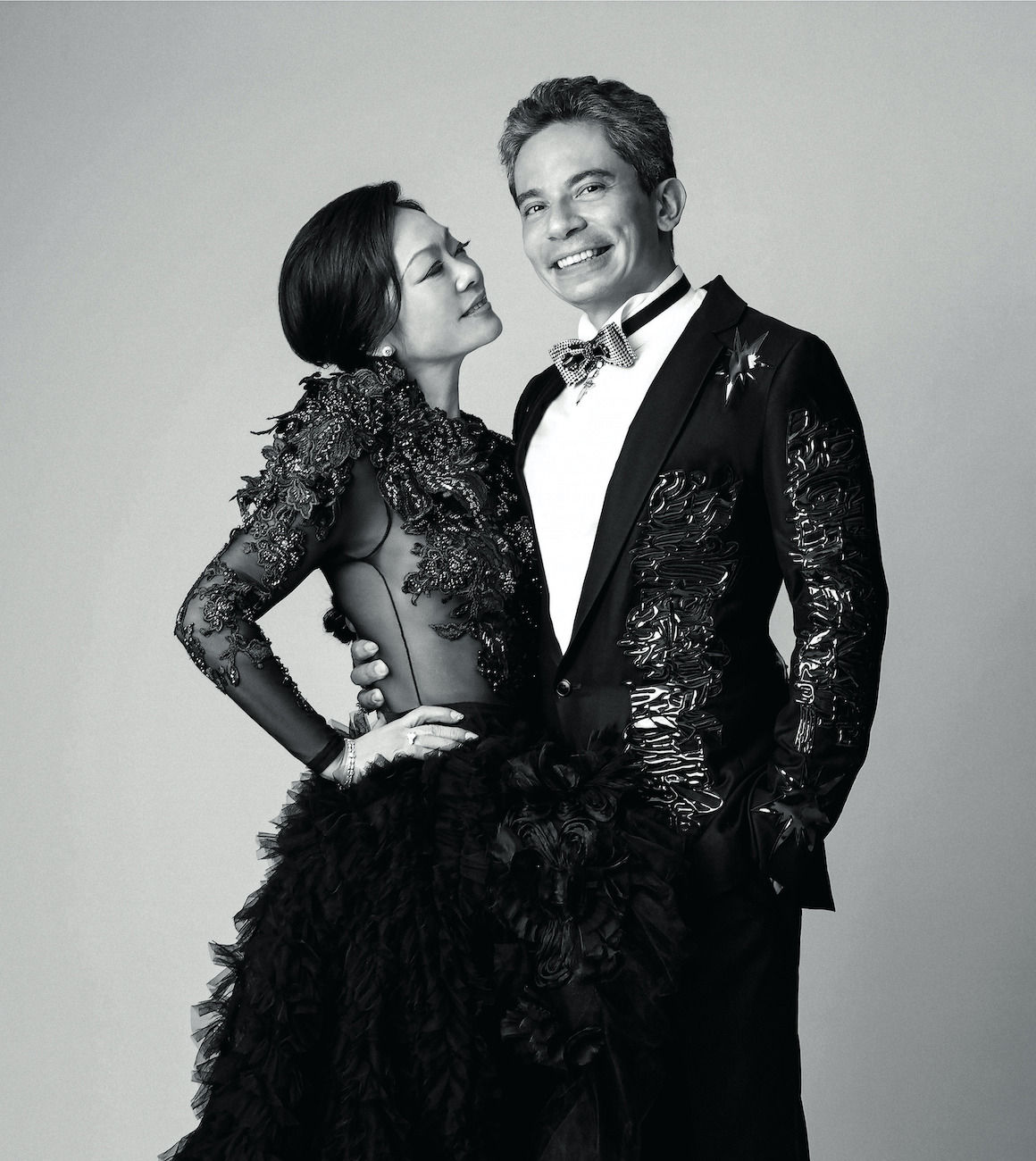 Anthonia Hui and Leonardo Drago
Co-founder and CEO of AL Wealth Partners & Co-founder and Chief Investment Officer of AL Wealth Partners respectively
Power couple Anthonia and Leonardo don't only have great synergy at work but also when it comes to philanthropy. In 2007, they also launched their own independent wealth management firm, AL Wealth Partners.
In the last decade, the duo has supported causes for the education and nutrition of underprivileged children in Asia, the eradication of human trafficking, as well as the performing arts, for which they have received the Singapore National Arts Council's Patron of the Arts awards for several years running. One cause that is especially dear to them is tackling issues in eldercare, having watched their parents afflicted with diseases like Alzheimer's. "We realised it is our social duty to do something about this because it is possible to age healthily and capably," says Anthonia.
The couple is funding the Healthy Ageing Promotion Programme For You (HAPPY) run by the Centre for Healthy Longevity at National University Hospital, which integrates research and clinical care to provide a holistic strategy to promote healthy living throughout the ageing process, from effective disease prevention to end-of-life care. It is also one of the philanthropic causes the pair has committed their entire estate to upon their passing.
Next