Return to
Previous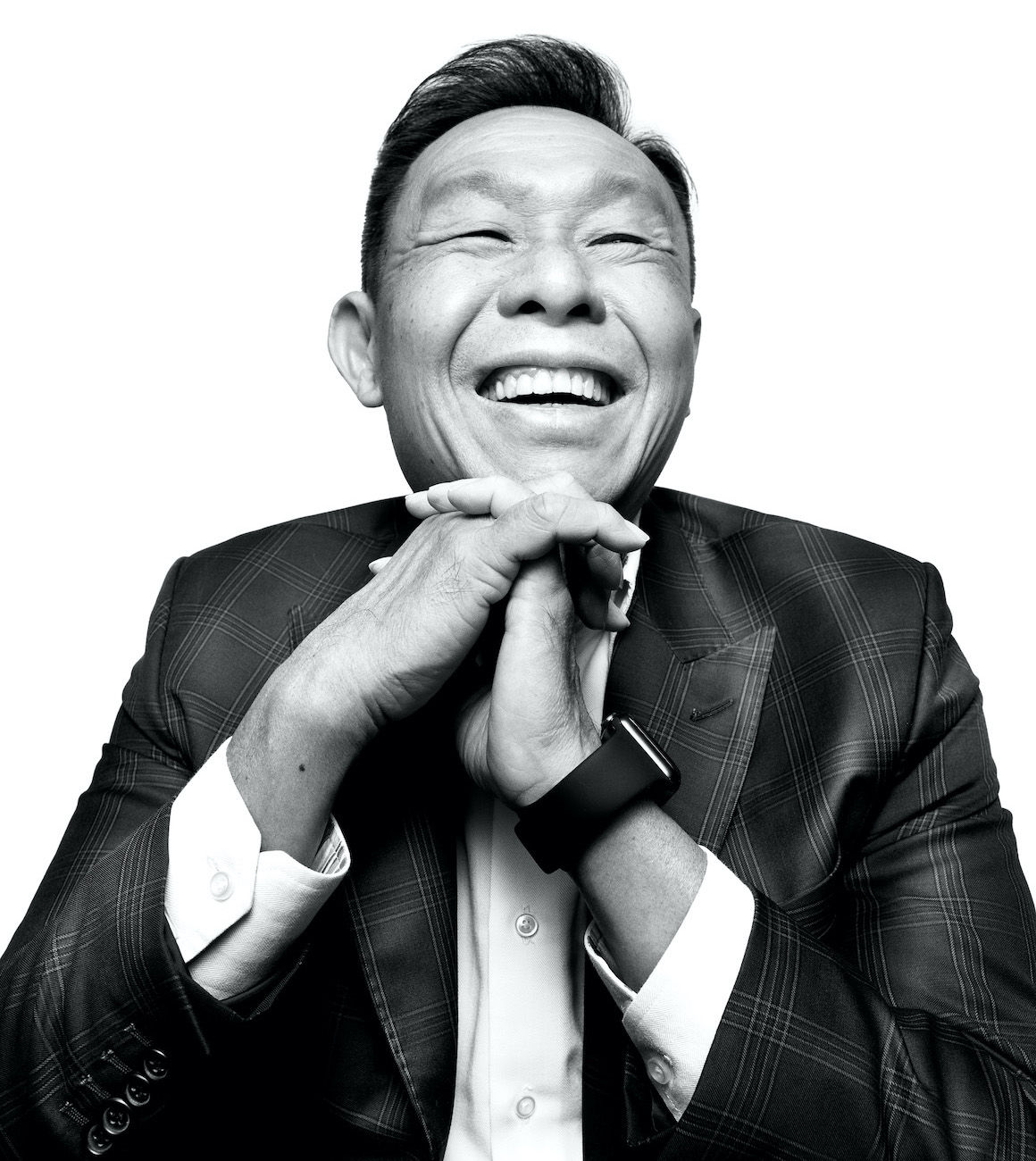 Jimmie Tay
Regional Entrepreneur and Consultant at Art of Time
It is Jimmie's humility that has him consistently striving for goodness. The veteran in the luxury timepiece industry declines to go into detail about his charitable accomplishments, acknowledging that "these issues are never-ending". However, he is a well-known figure in the social work scene, and cites the homeless, single mothers, special needs children and cancer patients as the causes closest to his heart.
In 1995, Jimmie launched a fund-raiser for the rebuilding of Anglo-Chinese School (Barker Road). Since then, the businessman has had his hands full with various projects. He has been serving as a board member of the Methodist School Foundation since 1998, and says that families that fall through the cracks are the fuel for his passion. Most recently, he took on the role of the Gala Chairman (2020/2021) of the Singapore Cancer Society.
In September 2019, he also contributed to the Kamlangjai Project in Thailand, on an invitation from Her Royal Highness Princess Bajrakitiyabha Narendira Debyavati. Aimed at fostering the reintegration of female and pregnant correctional facility inmates into society, the project offers vocational and employment programmes, counselling, as well as special health, pregnancy and child care support. For that, he held the first live Christie's auction in Bangkok, with part of the proceeds going to the cause.
Jimmie recounts being very moved when he visited a Thai prison to gain first-hand understanding of the importance of those funds. He witnessed how the prison was set up to retrain inmates, and also met the infants who were born in the facility, with some as young as one month old.
Photography: Joel Low; Art Direction: Audrey Chan; Hair: Sean Ang; Photography Assistance: Alfie Pang
Next