Return to Power for Good 2020: Honour Roll
Previous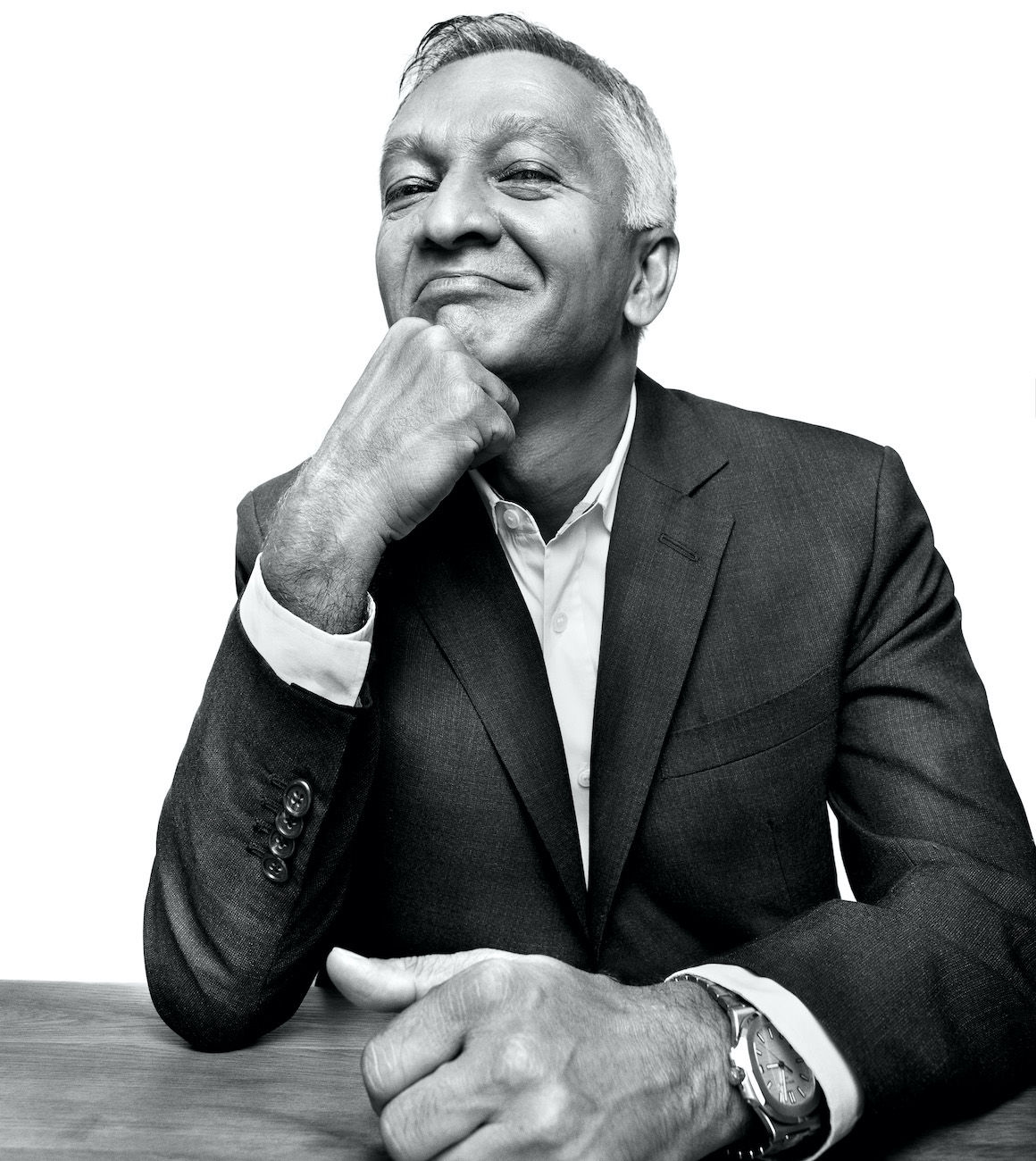 Rajesh Sheth
Managing Director of House of Gems
As a teenager, Rajesh witnessed his father's sacrifices in caring for his paralysed mother. This cemented his deep awareness for the needy and resolve to help others. Twenty years ago, he kickstarted his journey of giving when he came across a small mission that offered cataract scans and free surgeries in India. Today, he supports several charities for orphans in Myanmar and tribes with no access to education in India.
Admirably, the businessman personally travels to jungles to "ensure that the charity is done in the right way, with no pilferage along the way". He has no qualms about rolling up his sleeves for hands-on work, having built tents for older patients to check their eyes and undergo cataract surgery in remote parts of India. He estimates that he spends over 30 days every year on such initiatives.
What keeps him going are the beneficiaries of his work and their resilience despite the challenges they face. With the current travel limitations, Rajesh is unable to personally carry out his charity work. For now, he provides financial assistance to trusted agencies and works with them as they carry out day-to-day relief efforts.
Photography: Joel Low; Art Direction: Audrey Chan; Grooming: Zoel Tee; Photography Assistance: Alfie Pang
Next