Return to Power for Good 2020: Honour Roll
Previous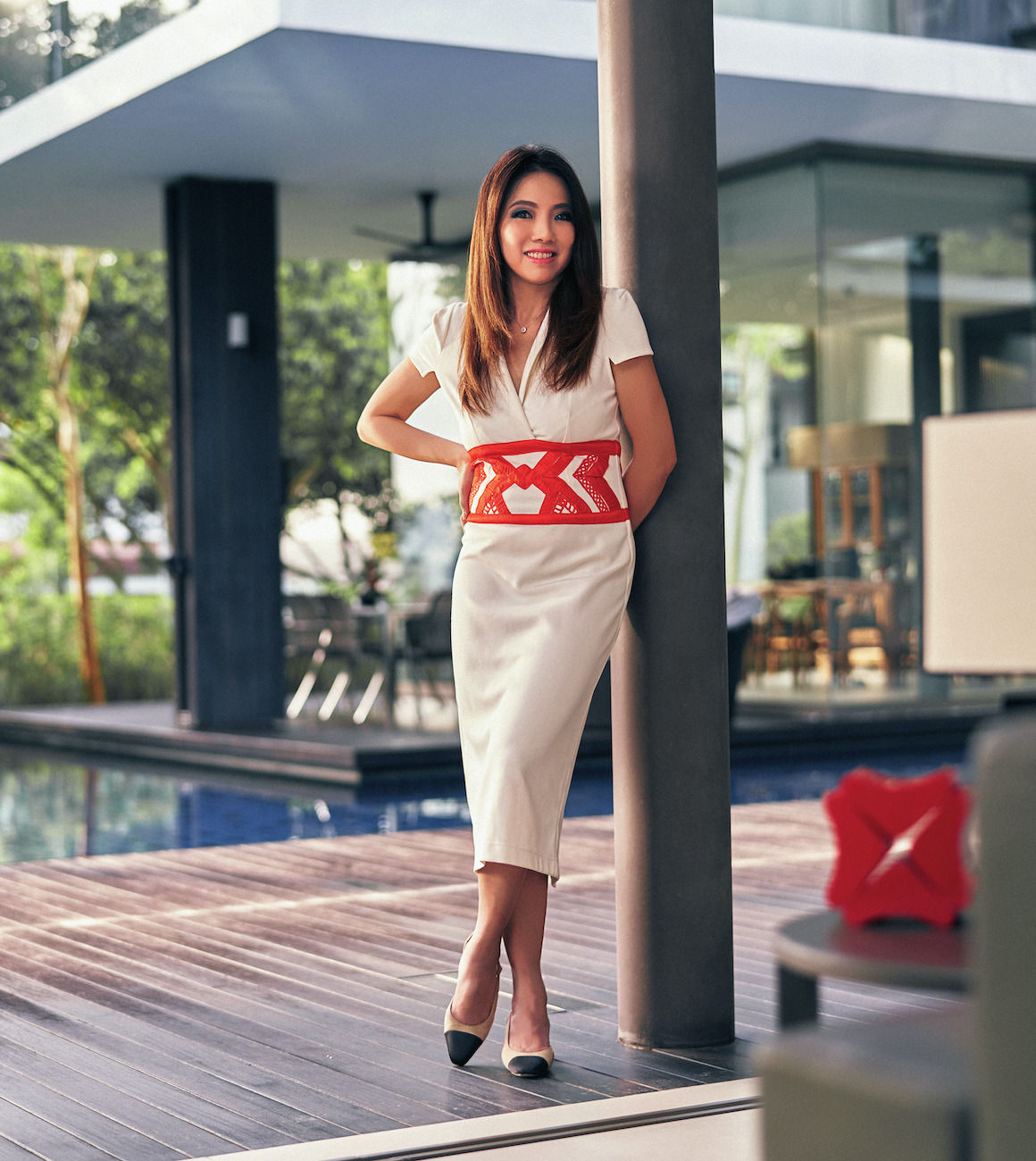 Tan Su Shan
Group Head of Institutional Banking at DBS Bank
Veteran banker Su Shan is one of the most respected, powerful and charismatic leaders in the industry, having been credited for helping DBS build a successful wealth management and consumer banking empire. Throughout her career, she has also actively championed female empowerment and inclusivity. She founded the Financial Women's Association Singapore in 2001 to support women in finance, but has since handed over the reins. Still, she continues to be highly involved in engaging with young female entrepreneurs to help further their businesses.
"I have mentored many young people who have now become way more successful and better than me," she says. "This in itself is a real pleasure to watch, but now, they are also mentoring my children who have become young adults. Paying it forward has also paid back as my kids are now the new beneficiaries."
The mother of two also sits on the board of Singapore's KK Hospital Health Endowment Fund, which provides financial support to needy patients. She is also an adviser to her alma maters Hwa Chong Institution and Lincoln College at Oxford University, and serves on the board of trustees for Singapore Management University.
Next