Return to Power for Good 2020: Honour Roll
Previous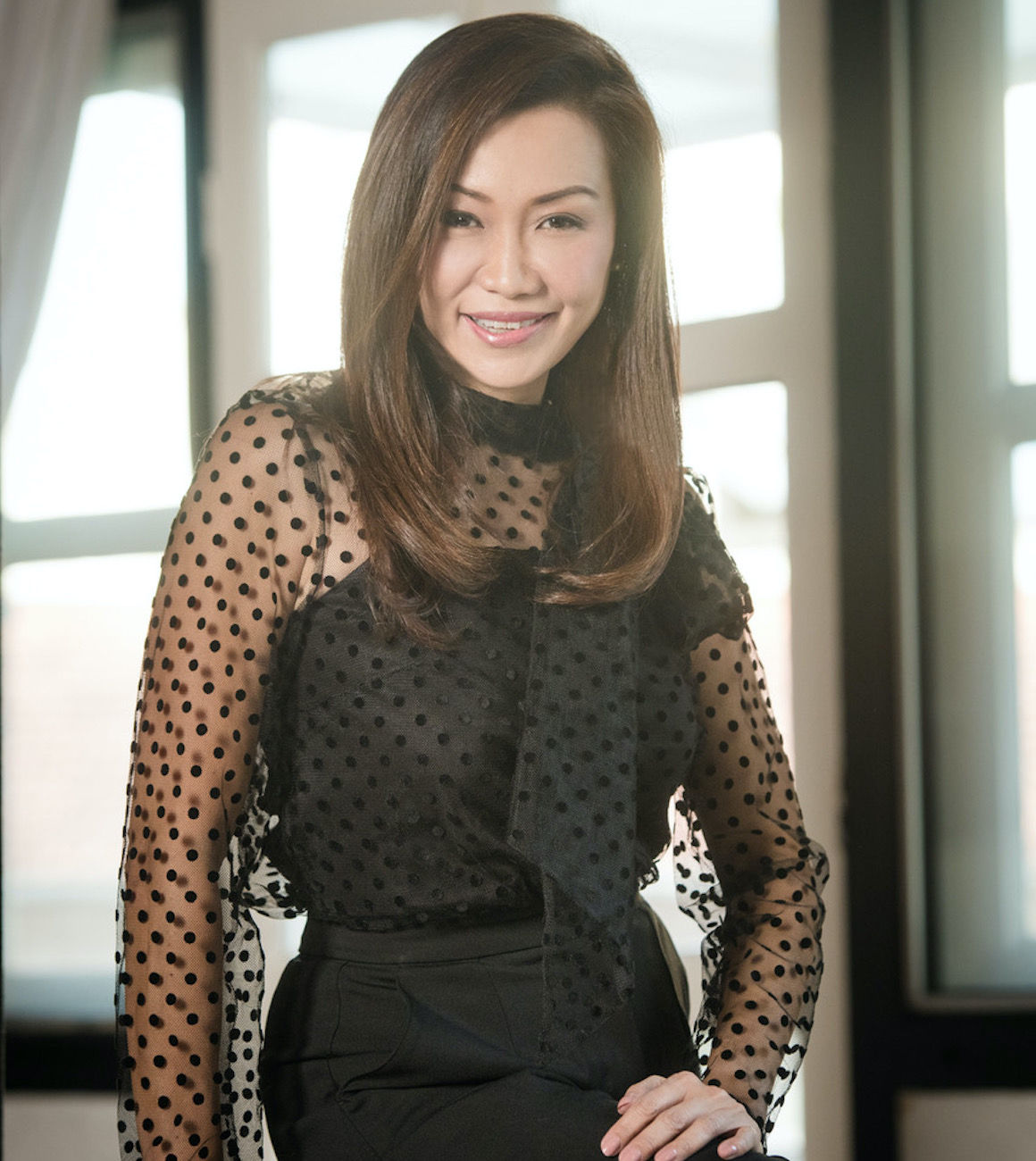 Trina Liang-Lin
Managing Director of Templebridge Investments
Trina's perspective on giving changed when she became president of the Financial Women's Association in 2004. Rallying around a specific cause – a shelter for unwed mothers that had no government funding at the time – was eye-opening as it wasn't just about raising money but creating awareness to drive change. "Before this, my giving journey was sporadic and without a specific goal," she says.
While her efforts for the past three years have been focused on higher education for needy kids, gender equality and the arts, the CEO of social enterprise Halo Health Asia and Chair of World Food Future is now also teaching children, particularly from needy families, how to make healthier food choices. In 2016, along with her husband Edmund Lin, they set up the Lin Foundation to commemorate their 20th wedding anniversary and to align their giving to causes that matter to them. "The journey of philanthropy with my husband has brought us closer together."
She adds, "We are not beyond putting on our backpacks and travelling to far-flung regions to support needful charities as we've done in Banda Aceh and Nepal." The board member of the Community Foundation of Singapore stresses that although the focus of giving has been centred on Singapore during Covid-19, "it is important to see how we can lend support to situations in neighbouring countries".
Next