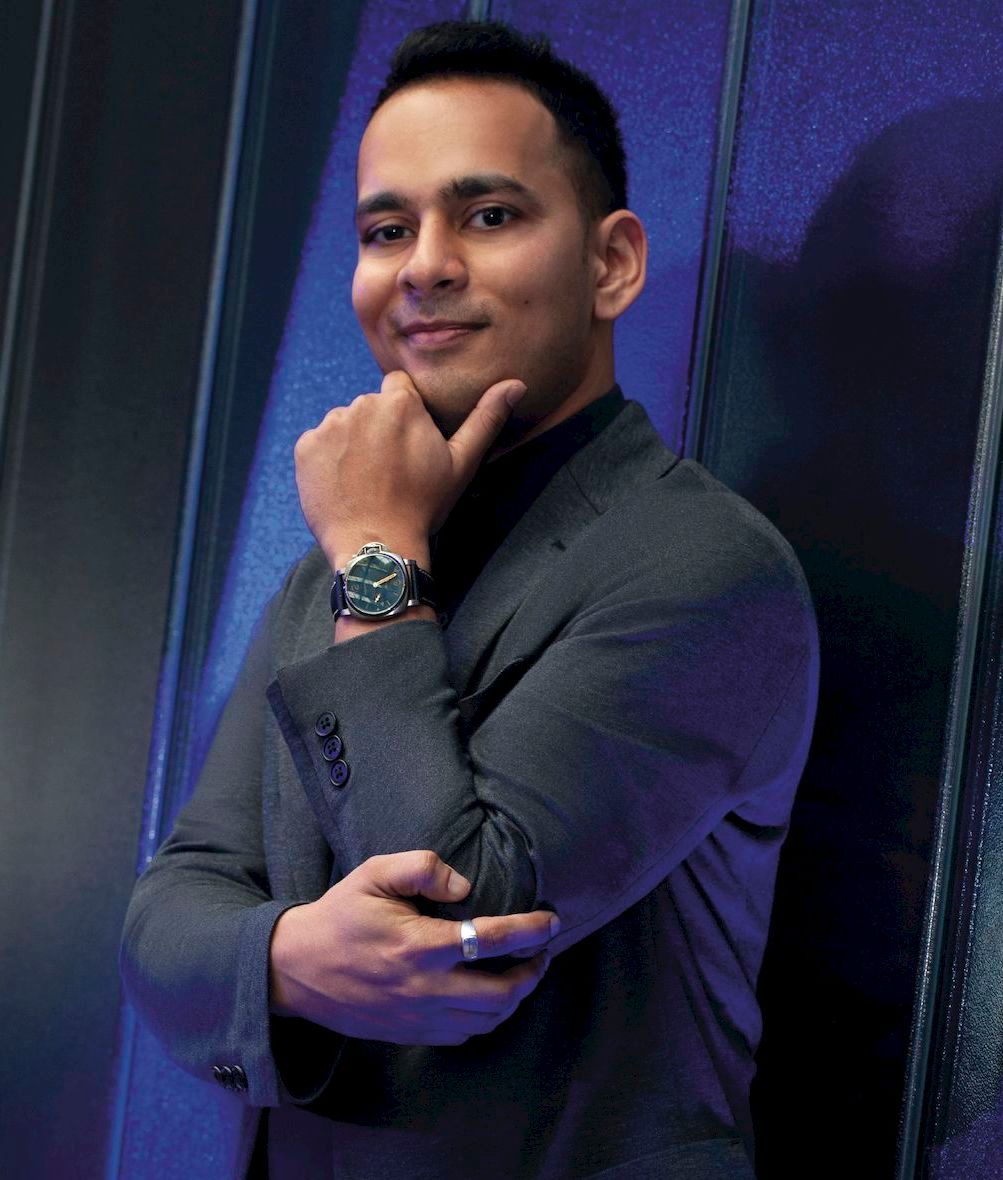 Shravan Verma
31, FOUNDER AND CEO OF SPEEDOC
Shravan Verma has made newspaper headlines not once, but twice, for springing into action to help victims of road accidents. In both instances, the medical doctor was on his way to see patients who had requested house calls via Speedoc, a 24/7 mobile medical service and app that has been described as "Grab for doctors".
The idea for this service came about when Verma worked as a doctor in public hospitals, witnessing first-hand how overcrowded A&E departments could get. "Many patients were suffering from non-critical conditions that could have been treated outside the A&E, but due to factors such as the time of day or a lack of proper triaging, they had to wait up to six hours before receiving medical attention. Speedoc was started to cater to the needs of these patients," explains Verma.
Verma, a self‐described tech geek, applied both his passions to founding the health‐tech company in 2017. It was awarded Best Business Model at HDB Cool Ideas in 2018 and named first runner‐up at the 2018 Unicon, a tech and entrepreneurship event organised by the NUS Entrepreneurship Society to "provide young entrepreneurial talents worldwide the platform to gather, learn and network".
It now has a network of 50 doctors (including eight in Kuala Lumpur and two in Johor Bahru), who are matched to patients within a 5km radius. Patients' medical records are synced online, ensuring that healthcare professionals are kept up to date with their histories. Speedoc also recently partnered private ambulance operator Comfort Ambulance & Services to provide on-demand ambulance service via the app.
Speedoc's doctor house call service is available in Singapore and parts of Malaysia, and Verma is now looking at how people can access automated, quality medical care across the region. "I want our organisation to play a part in improving the healthcare system through technological innovation," he says, "so people can live longer and healthier lives."
Verma is wearing the Panerai Luminor Due — 42mm (PAM00927)
---