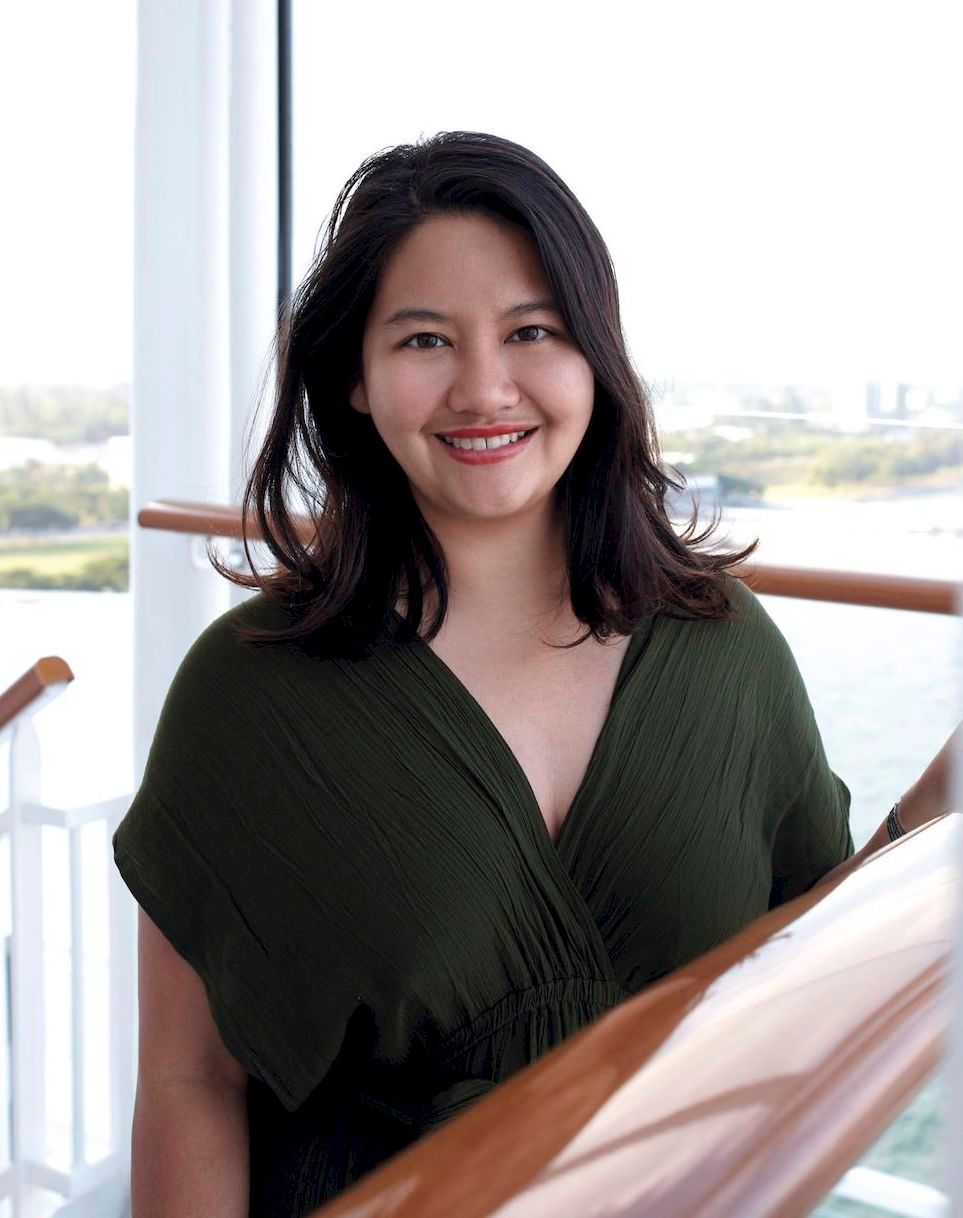 Virginia Tan
35, CO-FOUNDER OF SHE LOVES TECH, LEAN IN CHINA AND WONDER SCHOOL, AND FOUNDING PARTNER OF TEJA VENTURES
For the past six years, Virginia Tan has been building communities to empower women across Asia, especially in the realm of technology. She is the co‐founder and president of Lean In China, one of China's leading non-profit platforms dedicated to helping women achieve their ambitions. She also co‐founded She Loves Tech, a start‐up competition for women that is held in more than 20 countries.
Initially angel investing in some companies that emerged from She Loves Tech, Tan went on to start Teja Ventures, a venture capital fund that invests in technology and business models that leverage on women as a demographic
across the entire investment chain, from founders to consumers, suppliers, vendors and more.
More recently, Tan co‐founded the Wonder School with Jane Sun, CEO of Chinese online travel giant Ctrip. This academy aims to cultivate a new generation of top female talent and leaders in China.
Tan's interest in women's issues began after she graduated from law school. She spent a gap year working for NGOs, and in slums in developing and post-conflict countries. "That year was instrumental in shaping the vision of what I'm building today," she shares. "I saw first-hand the problems that women faced, which include a lack of access to education and economic opportunity, and a dearth of policies to help them advance and transcend their circumstances."
Through that experience, she learned that there were limitations to non-profit and traditional development methods. At the same time, it helped her recognise the extent to which technology is able to empower entrepreneurs and increase the scale of impact for millions of users. Tan is not done yet: She has further ambitions of expanding the footprint of Teja Ventures and, within the next decade, to build a billion‐dollar fund for the women‐targeted market.
---