Return to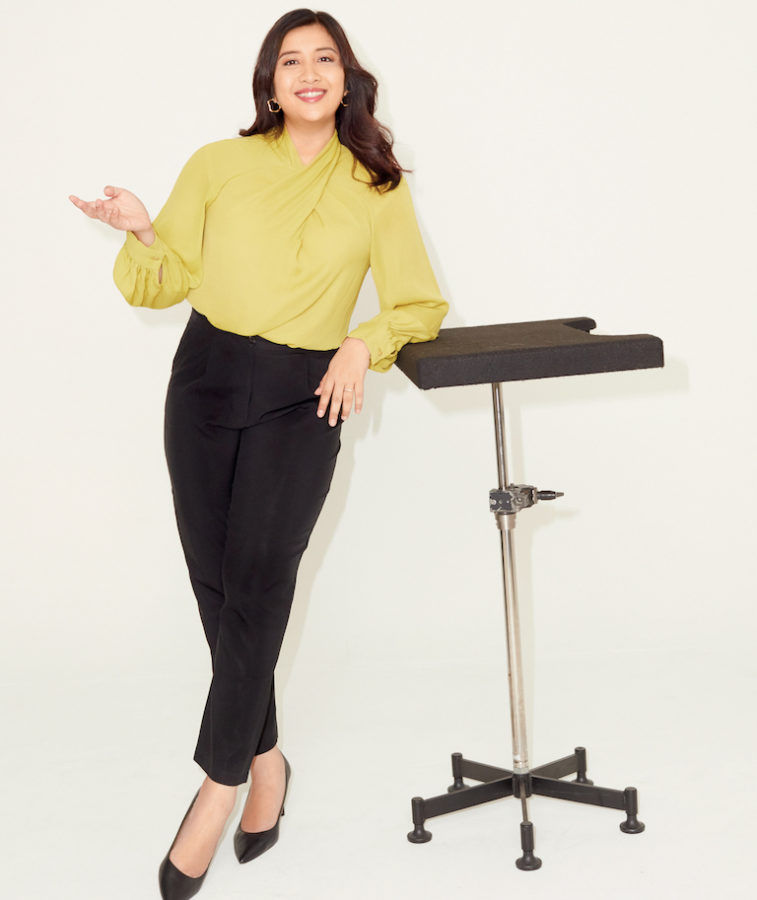 Nadia Ahmad Samdin
Counsel and project leader at social impact consultancy Tri-Sector Associates, and Member of Parliament (MP) for Ang Mo Kio GRC
Community service has been central to Nadia's life since she was 15 years old. After volunteering for some time, her community work portfolio evolved while she was practising law to include serving on boards and committees of charitable bodies such as National Youth Council and Singapore Council of Women's Organisations (Women Register), as well as the Youth Courts as a panel adviser.
Upon taking on the role of MP in 2020, it became clear to Nadia that she needed to think about the impact of initiatives and policies in a more strategic way. "When the opportunity came to join Tri-Sector Associates earlier this year and do work that contributes to systems- level change, I took it. It was a tough decision to leave legal practice but the leap would allow me to develop other skills that could benefit the social sector and community."
Just before she left TSMP Law, she was recognised on Singapore Business Review's 21 Most Influential Lawyers 40 and Under list. "It felt bittersweet and was a testimony to the training and culture of the team at the law firm. I was the first in my family to go to university and never thought law was even a possibility for me."
For Nadia, purpose eclipses passion. "I wanted to spend more hours a day working on tough social issues. I feel grateful that I get to do that with a team of people who do impactful work every day." At Tri-Sector Associates, she works with the people, public and philanthropy sectors, and on projects spanning issues such as conservation, generational poverty, employment for persons with disabilities and skilling for youth who are out of the school system.
Nadia is also conscious of her role in minority representation. "Before the Class of 2020, there were four Malay women parliamentarians since Singapore's independence. Beyond service to my residents to try and make their lives a little better, or raising issues in Parliament or other platforms, I carry a sense of amanah (Malay for moral responsibility) towards my community."
(Photography: Joel Low | Art Direction: Audrey Chan | Hair: Ann Lin/Athens Salon | Make-up: Sophia Chia/Makeup Works)