Return to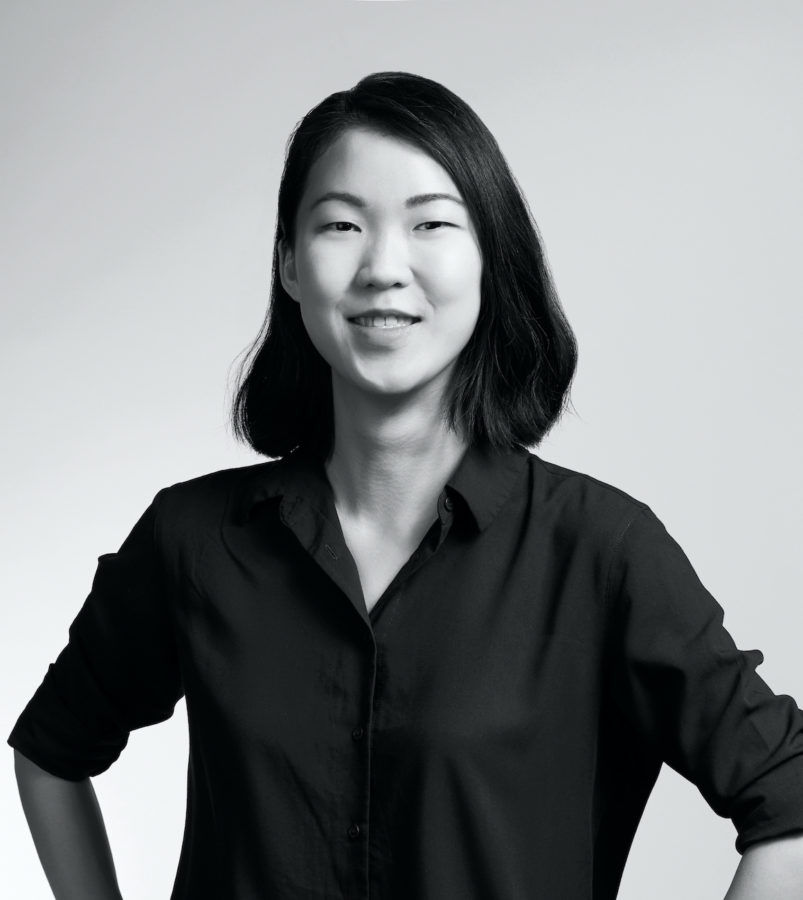 Yiwen Chan
Yiwen Chan 30, Co-Founder and Head of Commercial at Hire Digital & Content.co
While the world has been forced to embrace a more remote style of working due to the pandemic, Yiwen has always advocated this. Previously a business journalist, she started Hire Digital to address a more digitalised and distributed workforce of talents moving away from onsite workplaces and five-day work weeks, and to connect businesses with skilled freelancers in digital marketing, software development and design.
At Hire Digital, Yiwen and her team count Unilever, eBay and Shopify among its clients. "There is so much we can contribute to this process, and we are just getting started," she says.
Chan has helped hundreds of organisations including Fortune 500 enterprises, growth start-ups and government agencies to fulfil their talent needs. So far, Hire Digital has curated a robust talent platform of skilled freelance professionals and is working to expand this network into additional talent niches that are growing in demand, like digital marketers with experience in algorithmic marketing. The company runs on a high-performing technology platform that allows for multiple features such as talent prospecting and vetting, customer relationship management, and enterprise resource planning for client engagements.